Business that feels good.

That could be one way to describe the philosophy of Hotel Auersperg and its owners Bettina and Mark Wiesinger. To demonstrate and highlight that philosophy and ambition, they set up a business of the Economy for the Common Good.
The Philosophy
A careful and respectful approach, clear communication and an attitude that promotes peace. That is what we want. We were also fed up with having to justify why we pay our staff more and sell our products at higher prices. The logical decision was therefore to commit our philosophy to paper and become part of the Economy for the Common Good,

explains Bettina Wiesinger.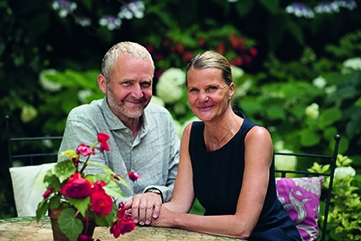 Organic certification
The first step was for the hotel to obtain its organic certification – it had always bought only the very best quality. The Wiesingers then wanted to share the success with their staff, so they used profits to gift employees shares that could be cashed in tax-free. The Economy for the Common Good is also about solidarity and human dignity.
We believe in a good life for everyone.
We also enjoy being able to take time for important issues that go beyond the everyday. That is inspiring.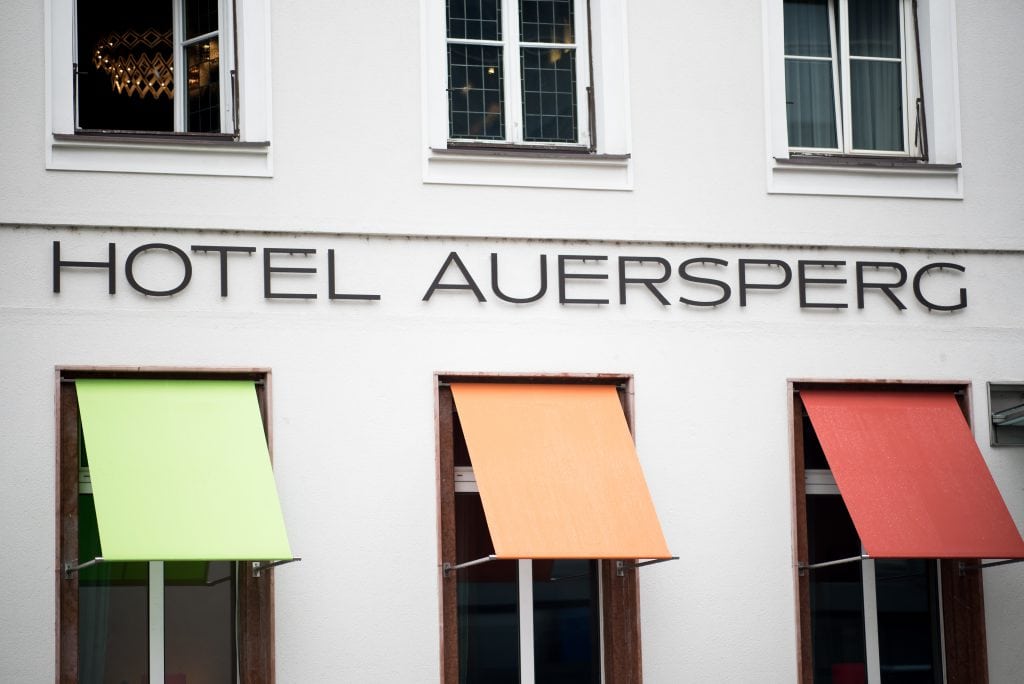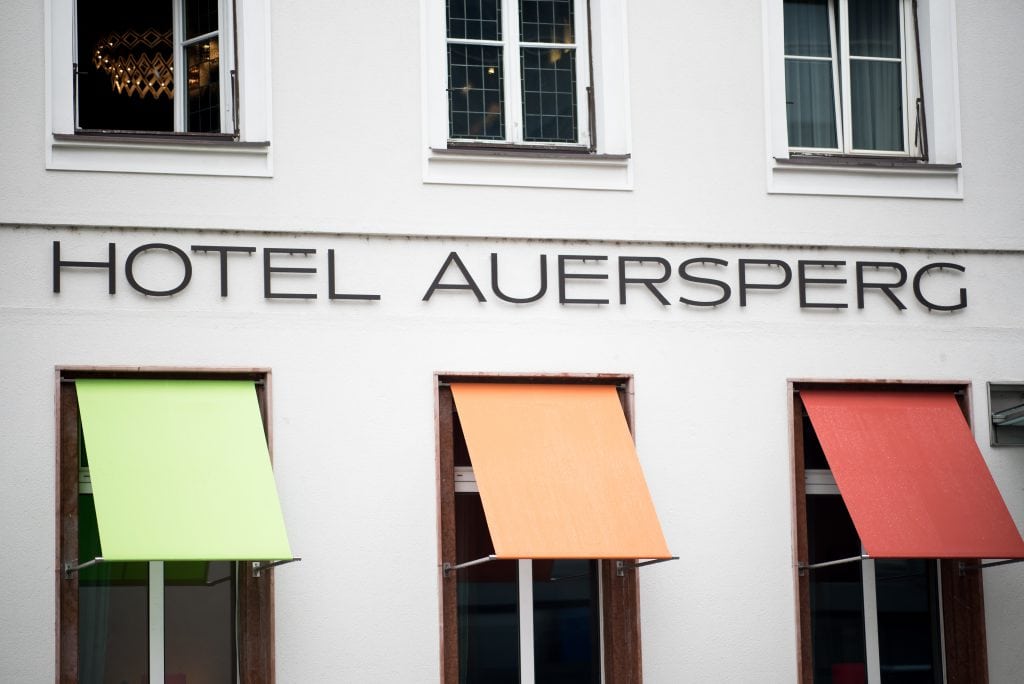 A cycle of quality
All the changes have been worth it. Hotel Auersperg is now attracting staff who appreciate this approach and are excited about becoming part of the team – not least so they can help shape what happens. That excitement is, of course, also clear to the guests.
During the Salzburg Festival in particular, we host guests with very high standards. And that is precisely when I realise how greatly people appreciate what we do. Guests love the warmth and authenticity they experience from everyone at the hotel. More and more people want that experience, but it cannot be bought,

Bettina Wiesinger firmly believes.
In other words, this is a win-win situation for everyone. If the staff are happy, the guests are happy, and the hoteliers are happy – and the staff are happy.
---
Hotel & Villa Auersperg is a MEMBER OF LIFESTYLEHOTELS