Cozy elegance from sustainable quality
Walk across the rug in bare feet or stretch out and get comfy. The wool used to make the rugs by Geba comes from the high mountain sheep in Tibet, and is then processed in Nepal. Knotting the rugs takes place in their two workshops in Nepal. The knotting families, some of whom have been working together for many years, use a Tibetan knotting technique that has been around for hundreds of years. It combines the accurate execution of method, decoration, design and pattern with the durability required for everyday use. From the shearing of the sheep to the finished article, Geba rugs pass through many hands. What these hands do should be motivated by joy and satisfaction. That's why rug production follows the rules of the STEP label, which obliges the company to comply with social engagement and fair working conditions, as well as the relevant monitoring.
About Geba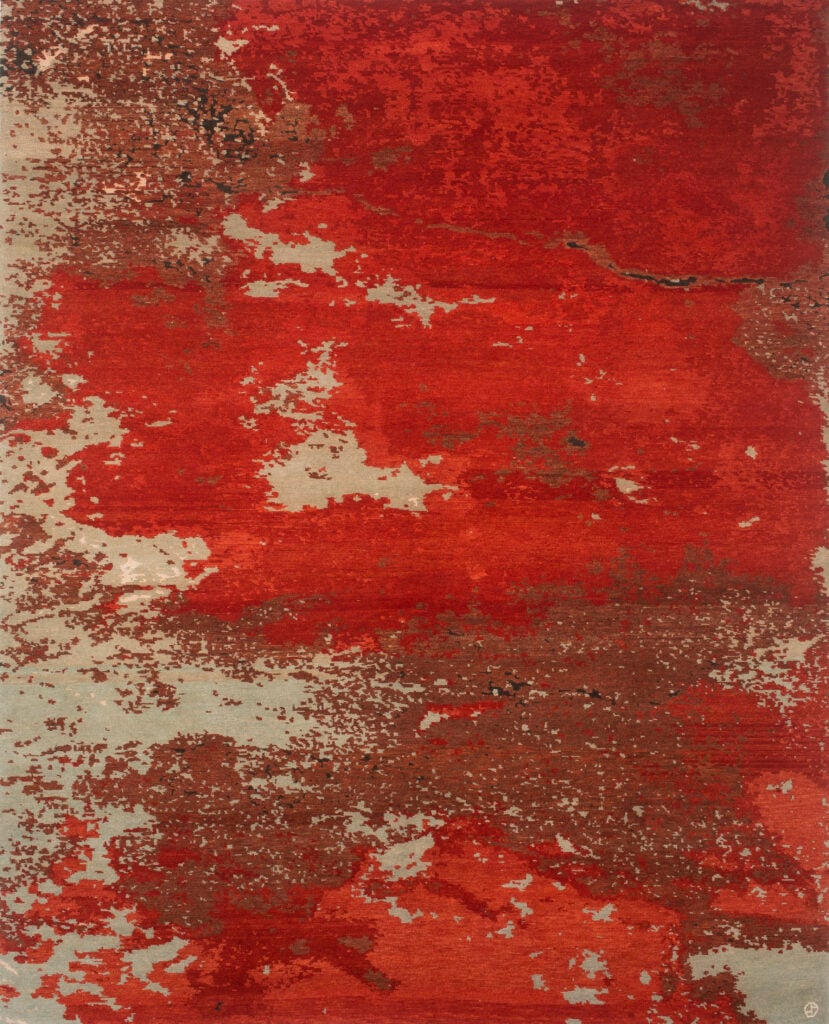 Even if the Internet is a medium of quick information – we are talking about carpets here and carpets want to tell stories. If you love carpets as much as we do, you'll want to take some time to listen to their stories and go on a journey with them: From carpet dealers, cab drivers and art galleries in London in the 80s to the dusty highlands of Anatolia and the mountain passes between Tibet and Nepal. Because all this has shaped Harald Geba and his carpet gallery and still shapes how we understand our actions and our responsibility.
Photos: Geba
Geba >>