From Tip To Toe – A guide for those who want to be impeccably stylish, this book presents iconic men's clothing from a carefully curated selection of brands, makers, and shops around the world.
The Essential Men's Wardrobe
Men who are style-savvy exude a sense of relaxed confidence—from the hats on their heads to the soles of their shoes. To achieve this flair, they need a dependable set of sartorial tools that will see them through any occasion in any season, and bring out their individual personality.
From Tip to Toe features a carefully curated collection of brands and makers who all embody this spirit, as well as a selection of recommended shops from around the world. Some have long and storied histories while others bring new thinking to the table, but what they all share is a sense of quality, honesty, and élan that won't let the stylish man down.
For any man, appearing timeless and laid–back at once is a challenge.
What styles suit me? Who makes the best shoes? Where can I buy suits that are actually worth the money? Which pattern, which fabric, and which cut?
From Tip to Toe answers all of these questions and many more.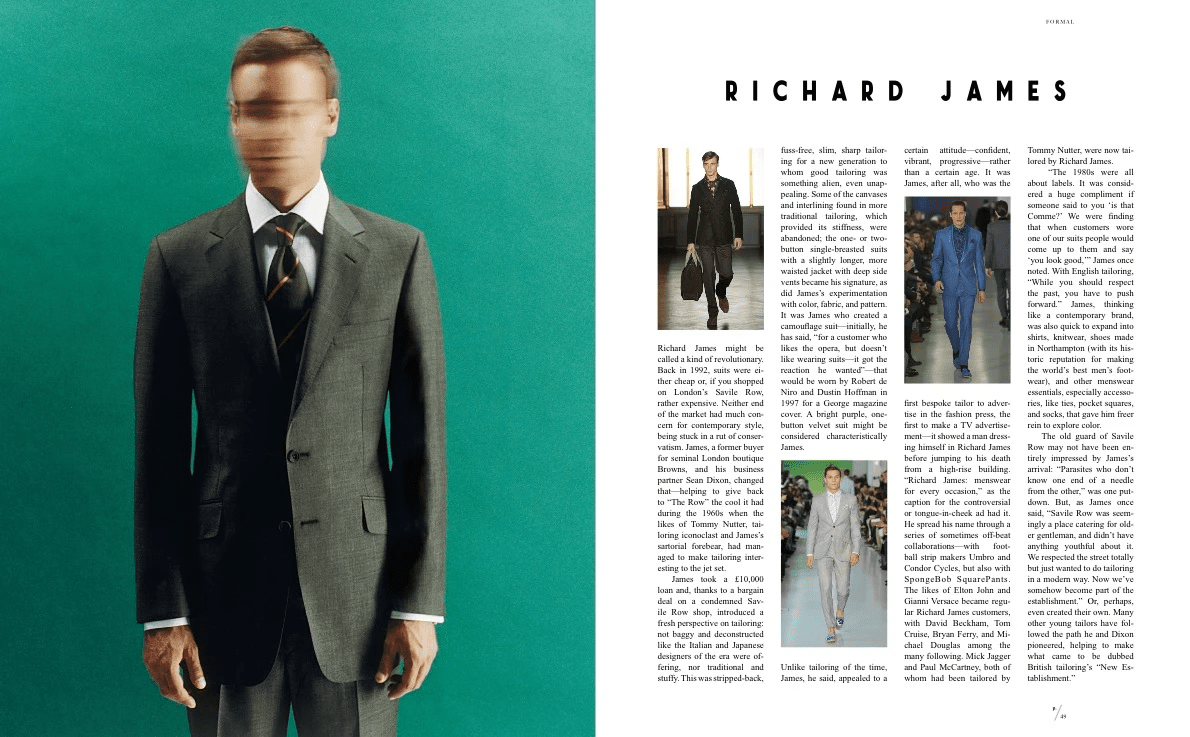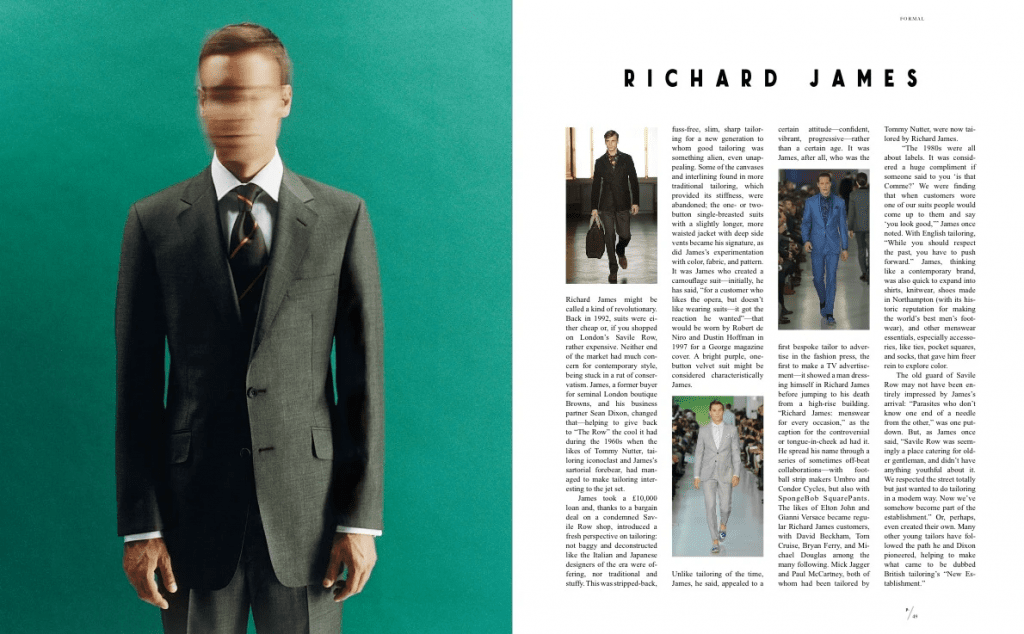 Editors: Robert Klanten, Sven Ehmann
Release date: September 2015
Format: 21 × 26 cm
Features: Full color, hardcover, 256 pages
ISBN: 978-3-89955-568-4
This film represents some of the individuals featured in the book:
About Frank Leder
Frank Leder is a Berlin designer with a handcrafted production for day and evening wear for men, taking into account traditional tailoring, tailor–made work and a careful selection of cloths.
More from Frank Leder >> online
---
More book recommendations
>>