Powder, deep snow or rock-hard slopes. With the customised skis from ORIGINAL+, you'll be at home on all kinds of terrain. Thanks to artificial intelligence, the Salzburg-based company will tailor their Original skis as closely as possible to your build, skiing style and technique.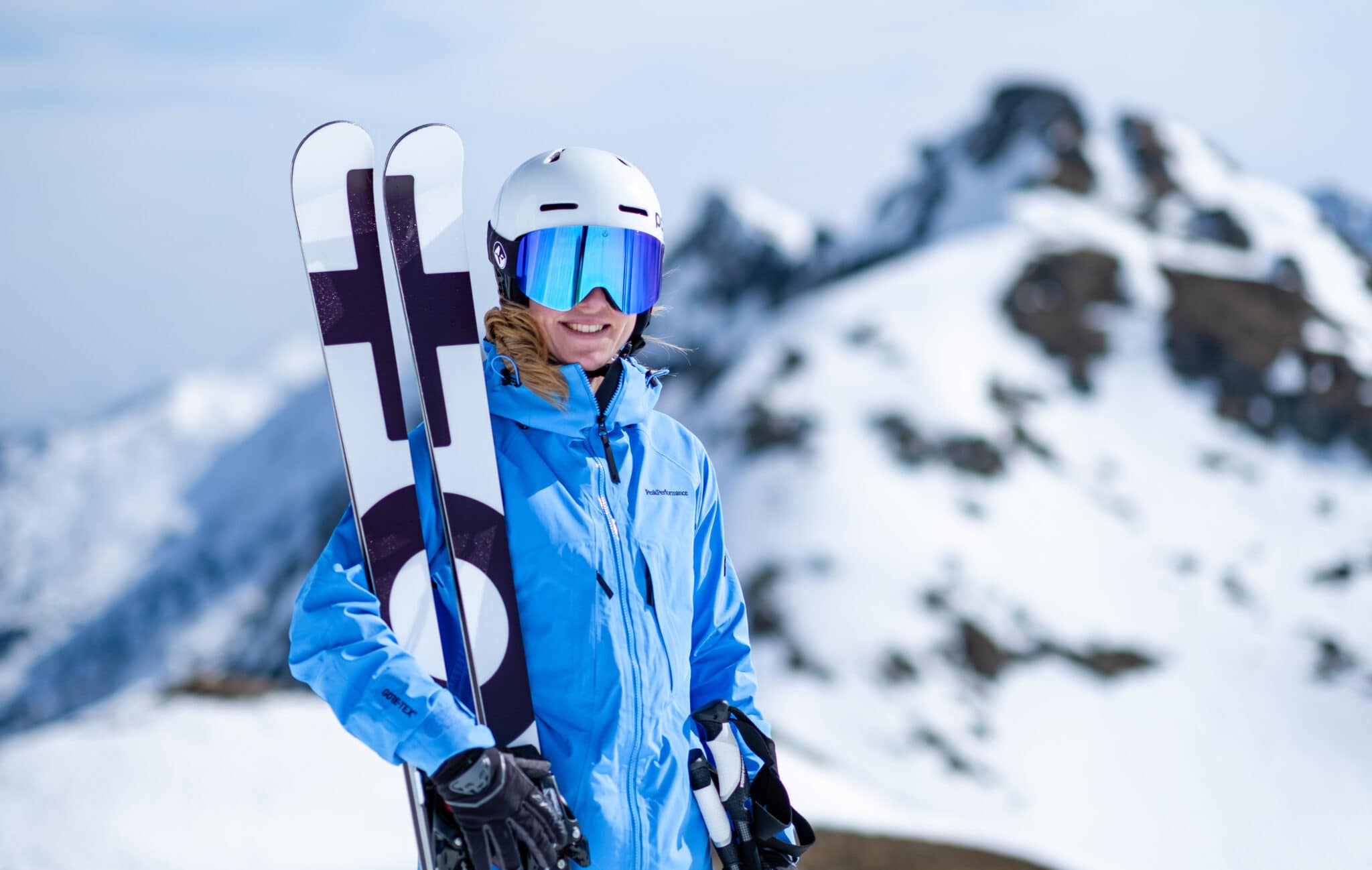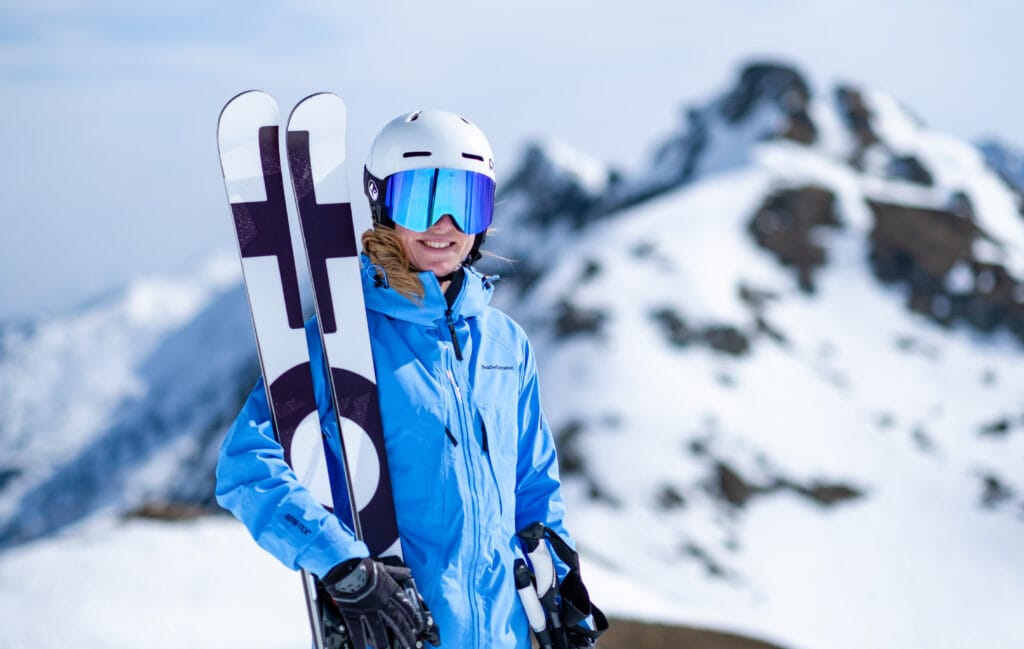 The mastermind behind the brand is a self-learning piece of software called ORIGO, which uses details about you to calculate your optimum ski configuration. The result promises to make you an even better skier.
Skis as a product have pretty much been maxed out – except now you can personalise the design

Siegfried Rumpfhuber, founder of ORIGINAL+
The "perfect" skis are available directly from the factory store in Salzburg, which is also where they're made.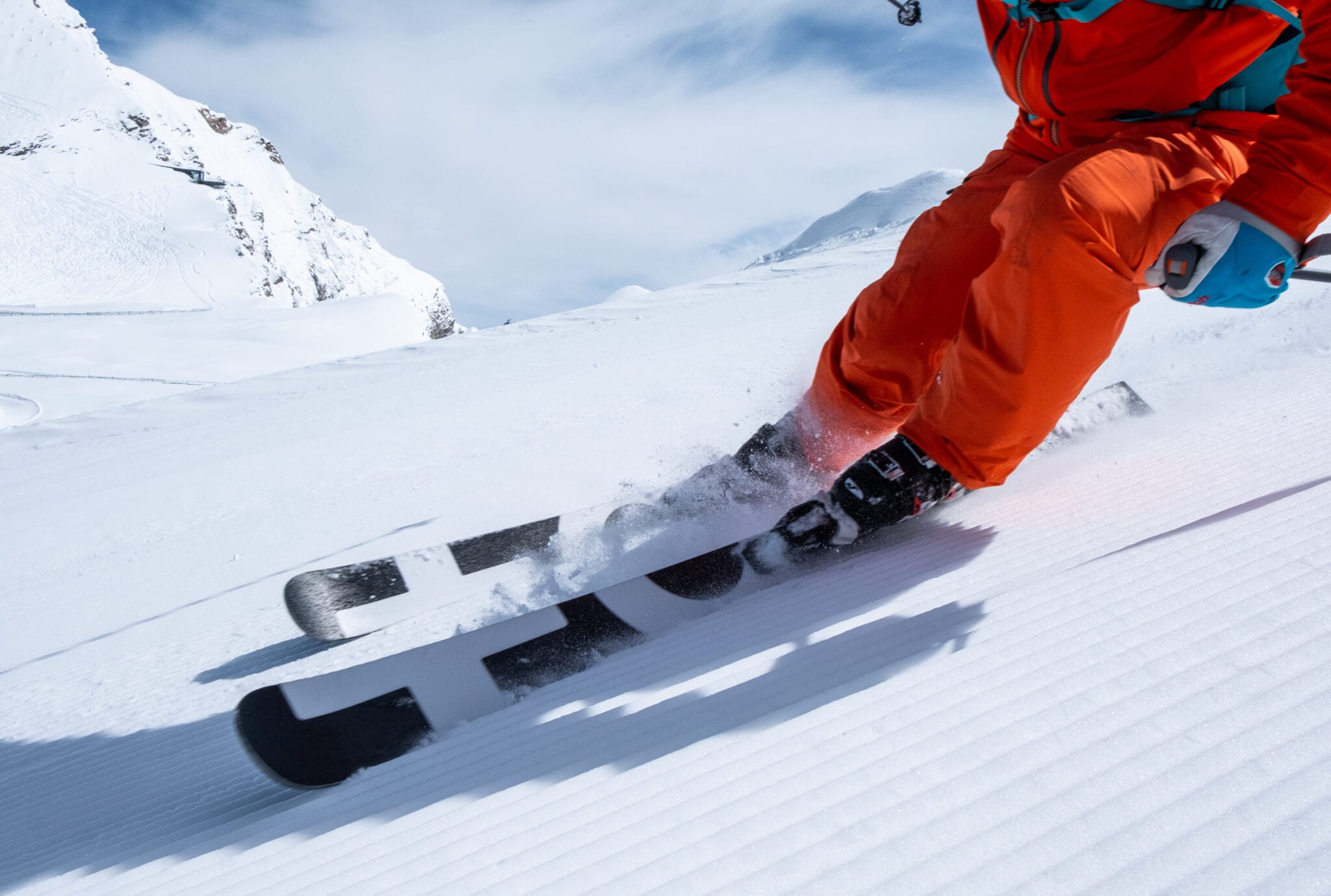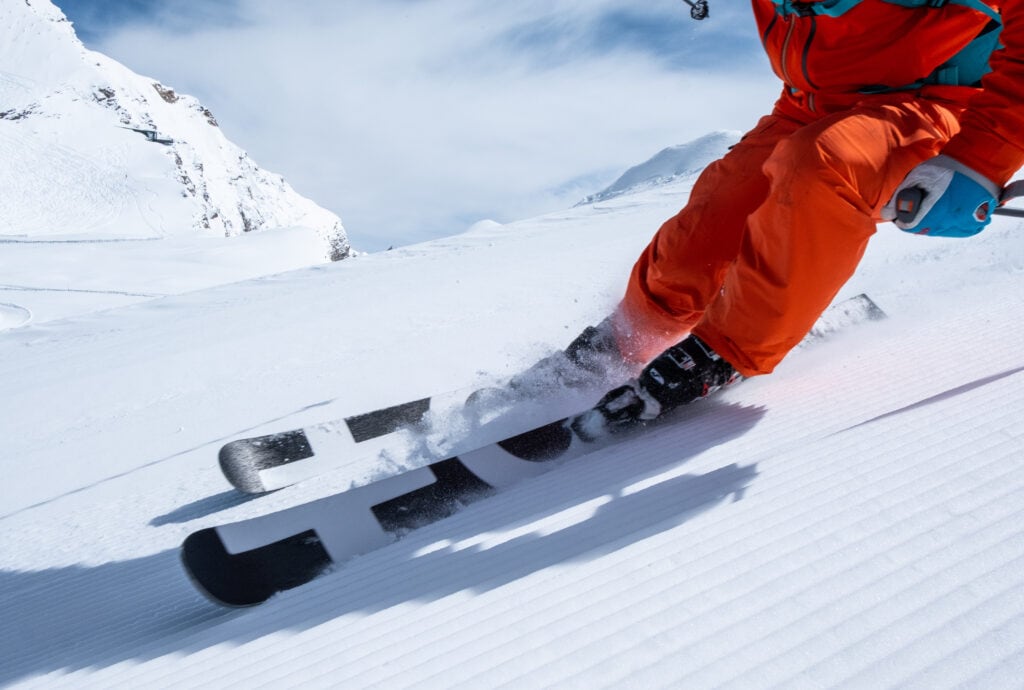 Original.plus, skis from approx. €850
Photocredits: Stefan Machold, Michael Groessinger