Awaken your senses
Es Racó D'Artà is a retreat where you will find inspiration for ways to find yourself. A place where you become one with nature. Here you will discover yourself.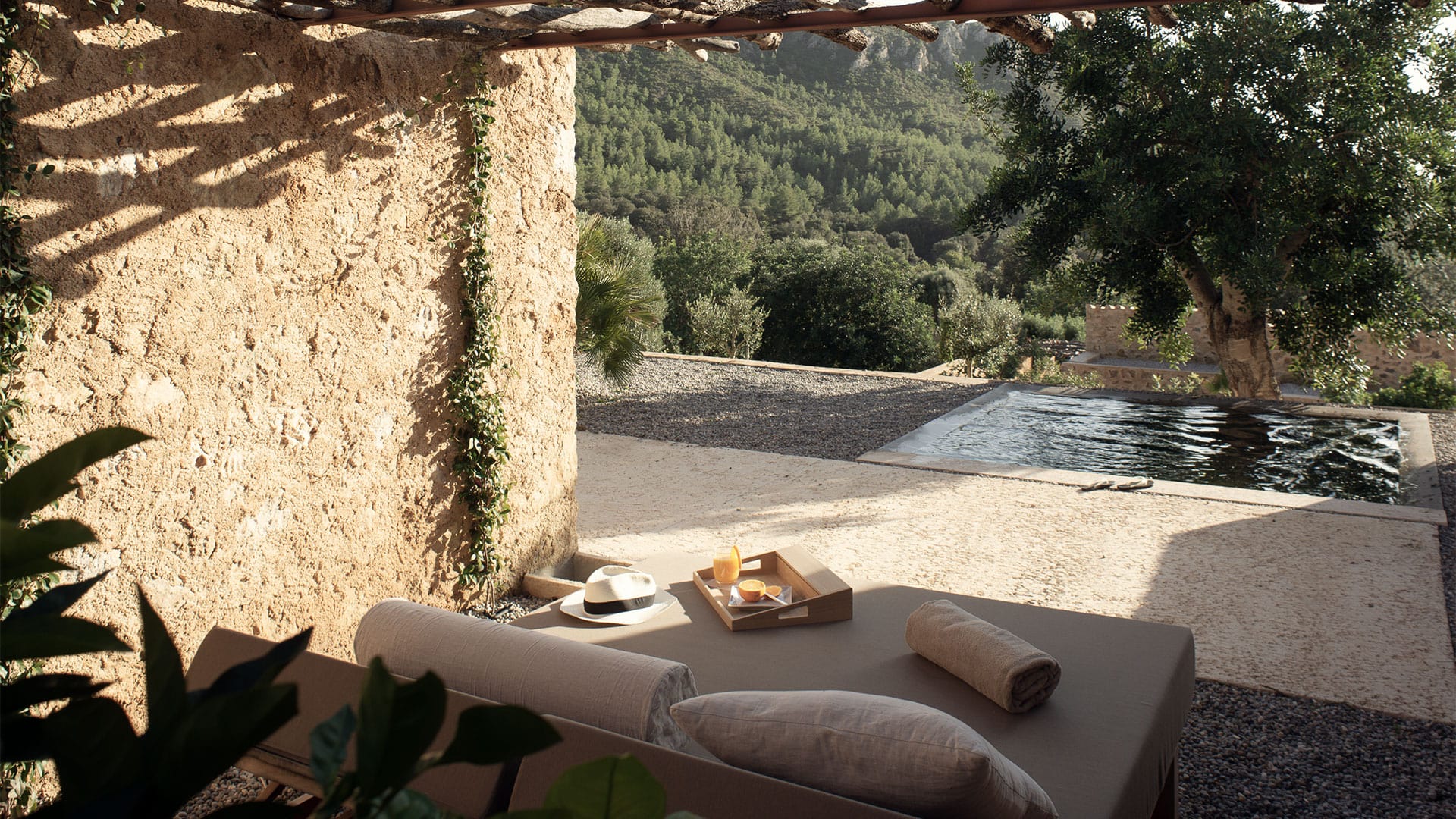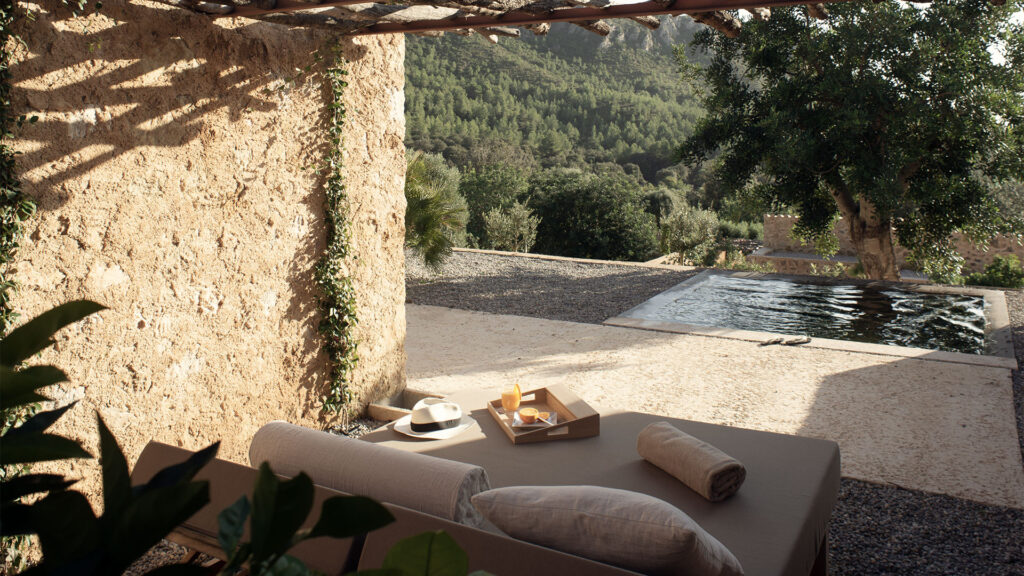 Es Racó is a unique enclave located near the Mallorcan town of Artà. A place inspired by the environment, nature and the essence of the island combined with art and architecture through respect and sustainability. Experience nature while strolling barefoot under the shade of olive trees and lose track of time.
Life at Es Racó D'Artà is different. It is a way of understanding life in a new way. Es Racó d'Artà is a retreat where you can have unique experiences. In doing so, you can enjoy the good Mallorcan life and find the connection with yourself. Learn again how beautiful doing nothing can be and rediscover the connection with yourself and nature.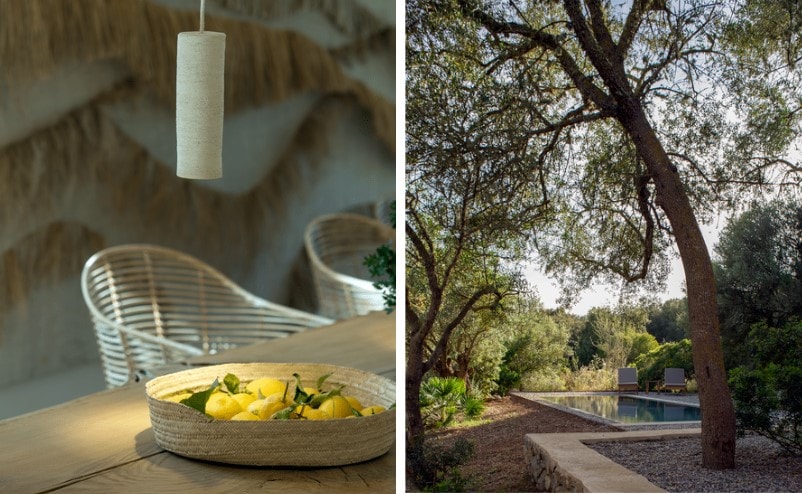 Take yourself time for workshops, connect with the tranquility of nature and the environment and find more peace, harmony, creativity and freedom in your life:
1 Gain culinary experience, expand
your knowledge of agriculture
or try new handicrafts
2 Enjoy exceptional spa treatments

3 Improve your body awareness through mindful movement, yoga, and various types of meditation that you can continue to implement in your daily life

4 Explore the relationship between your physical body, emotions and spirit
5 Enjoy healthy and nutritious food from our on-site organic vegetable garden
6 Explore the surrounding area with our group walks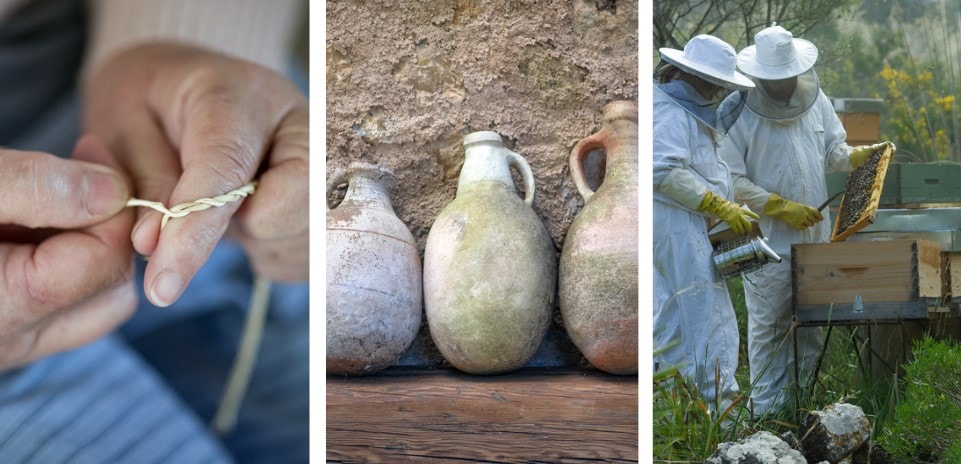 Take time for yourself and discover a world of mindfulness and drowsiness during a stay at Es Racó D'Artà.
Es Racó D'Artà is a member of Lifestylehotels.