Cyrill Lachauer's works are the result of long journeys that take him on freight trains through the outback of the USA. He immerses himself in his surroundings and their landscapes and reproduces his experiences as fragmentary stories in photography, film and text.
Lachauer, who grew up in the Bavarian Inntal, lives and works in Berlin as well as on his travels. He studied
directing, ethnology and art in Munich and Berlin. In 2010 he completed his studies at the Universität der Künste Berlin with Lothar Baumgarten.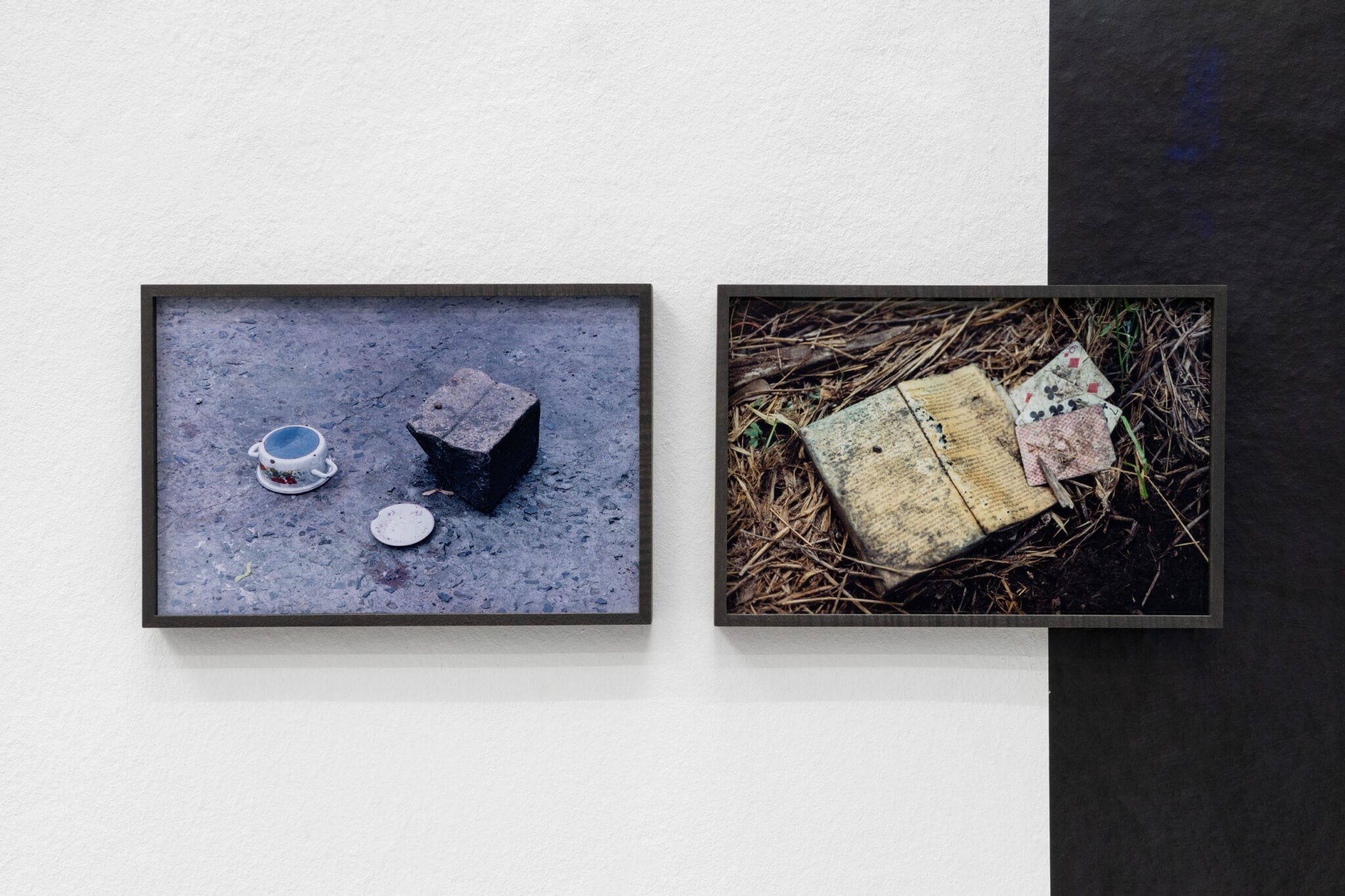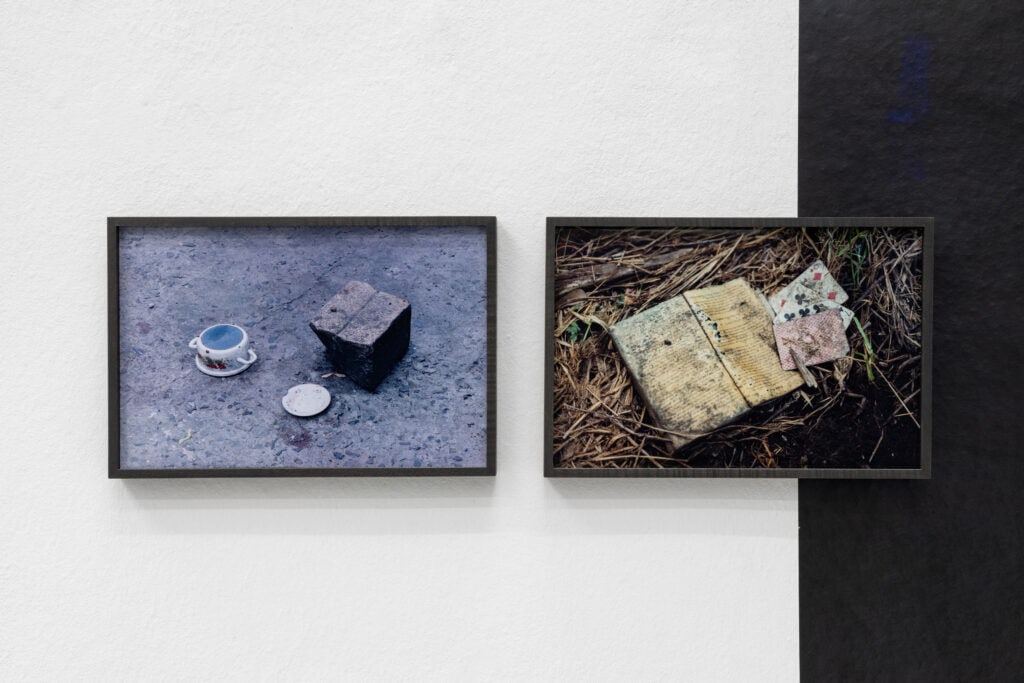 Complex ethnological questions often stood at the beginning of Lachauer's work. These aspects, which were important in the preparation and research phase, were usually broken up, overturned by the realities on site, or suddenly no longer found any force that was convincing for the artist. Therefore, Lachauer turned away completely from ethnological questions and towards a radically subjective ethnography committed to his own realities of life.
His first solo show in Vienna "Cardboard & Copenhagen – The Jungle Fever" shows loosely connected fragments of works on and along the rails since 2019. The space of KOENIG2 by_robbygreif is filled with track gravel, which creates an atmospheric crunching sound when stepping on it and establishes a connection to Lachauer's journey with the freight train. Wallpaper affixed to the wall is complemented by individual photographs, some from the Goetz Collection Munich, that tell of friends and companions, trains and resistance.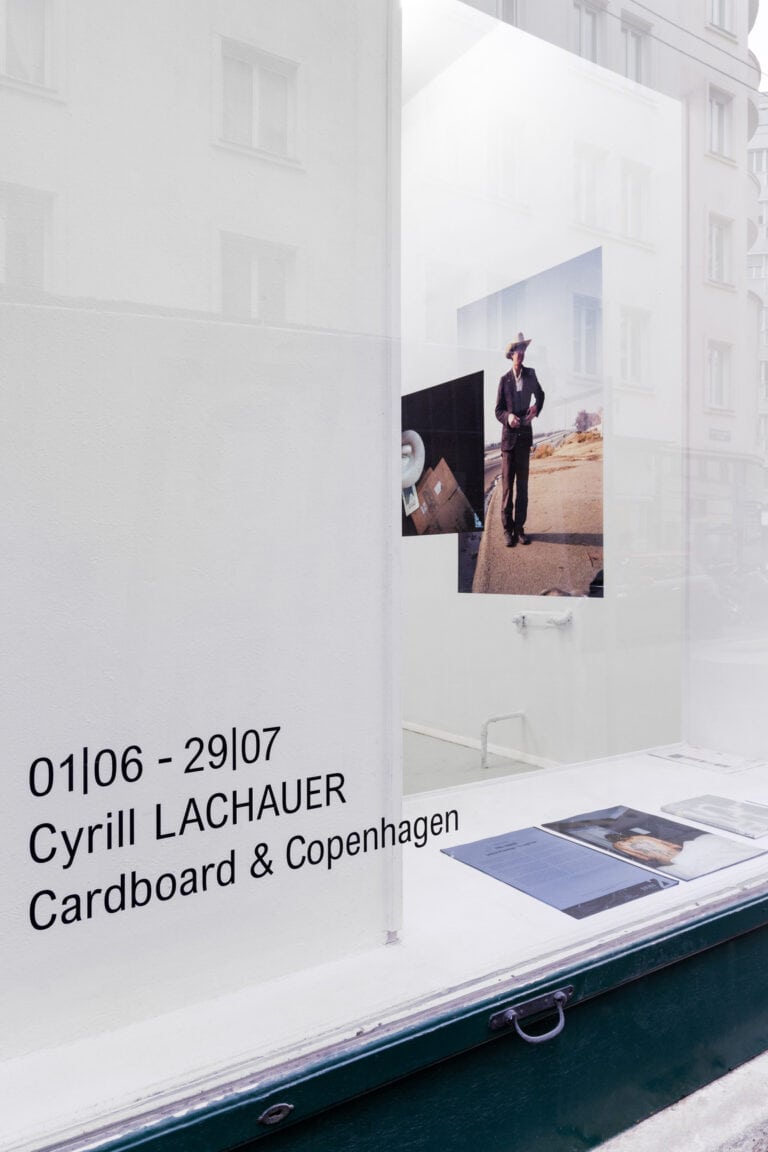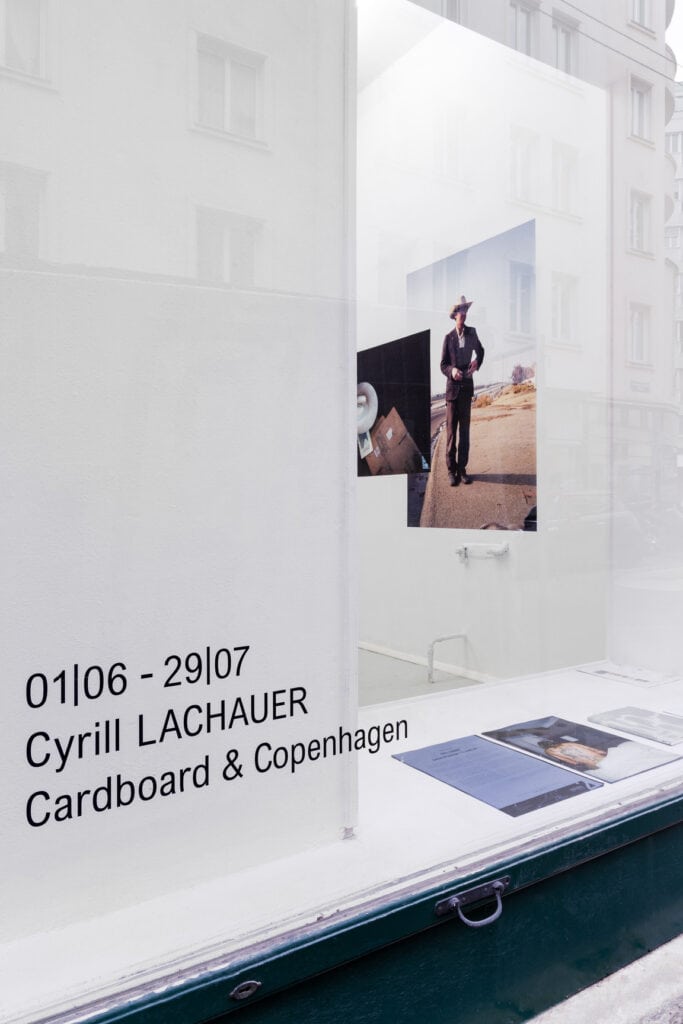 This exhibition takes place in the context of FOTO WIEN 2023
Photocredits: Simon Veres