Big Spender by Klomfar, Text: Nina Prehofer
We haven't been able to get enough of soap in recent times, but the constant need to refill gets annoying and the single-use packaging is bad for the environment.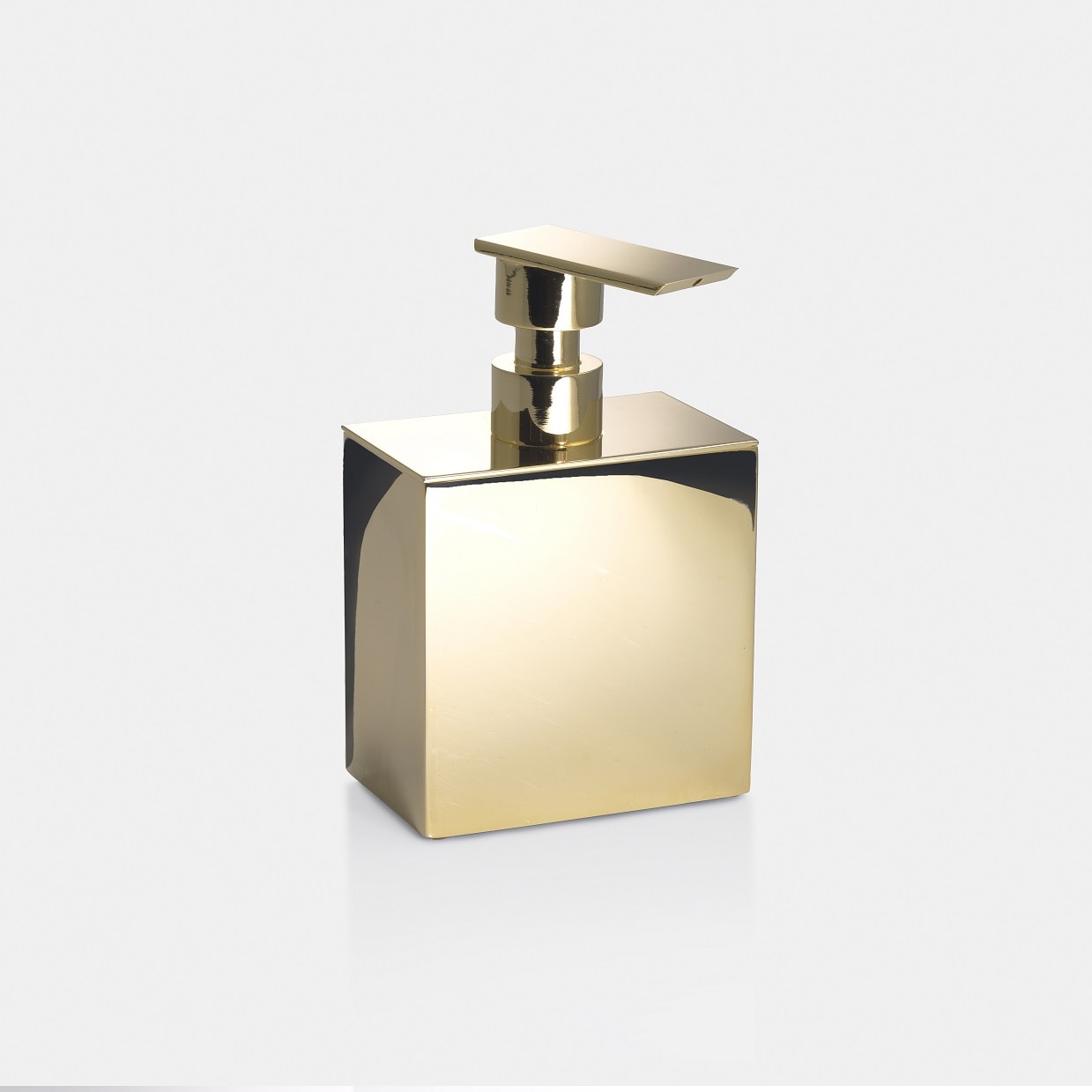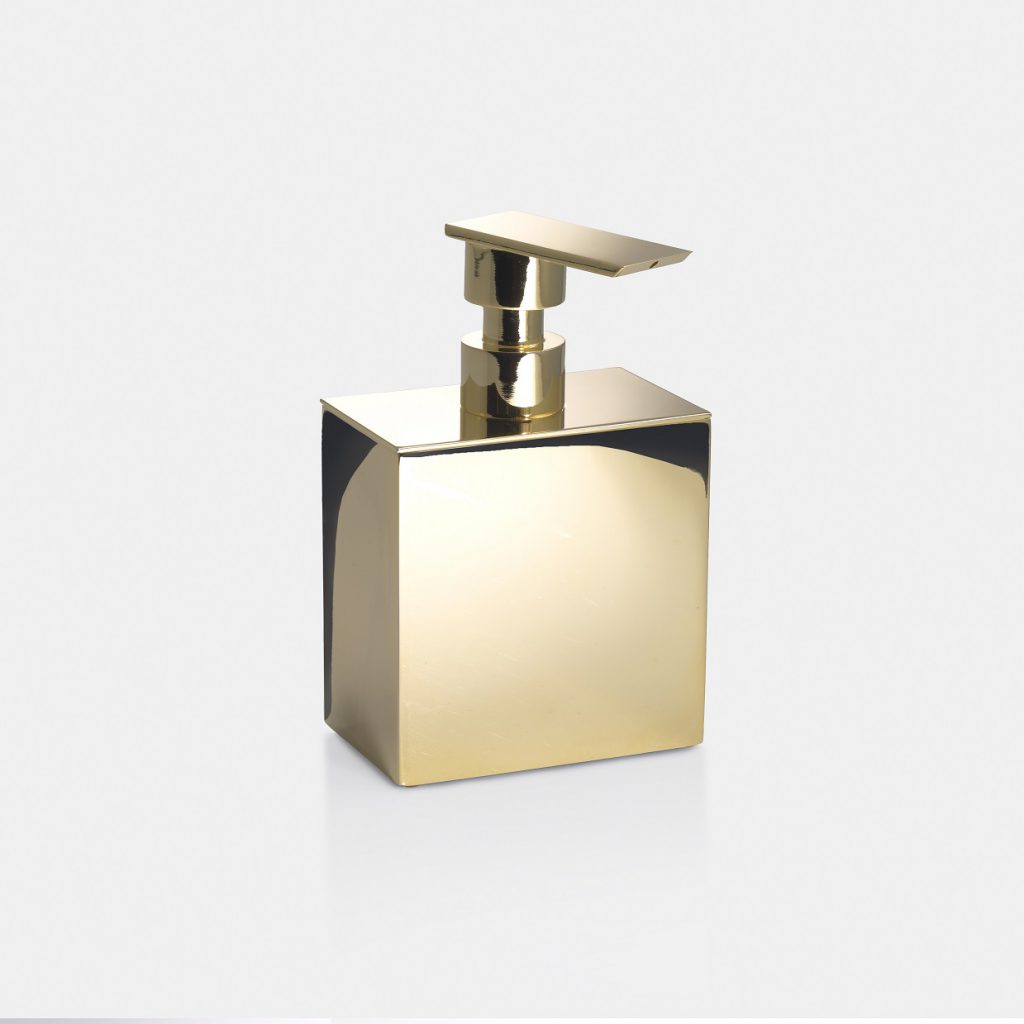 The Big Spender soap dispenser from Klomfar is the answer, providing plenty of volume for the liquid soap of your choice.
The sleek aesthetics were conceived by Austrian designer Philipp Aduatz and it is largely made by hand in Europe using traditional artisanal techniques.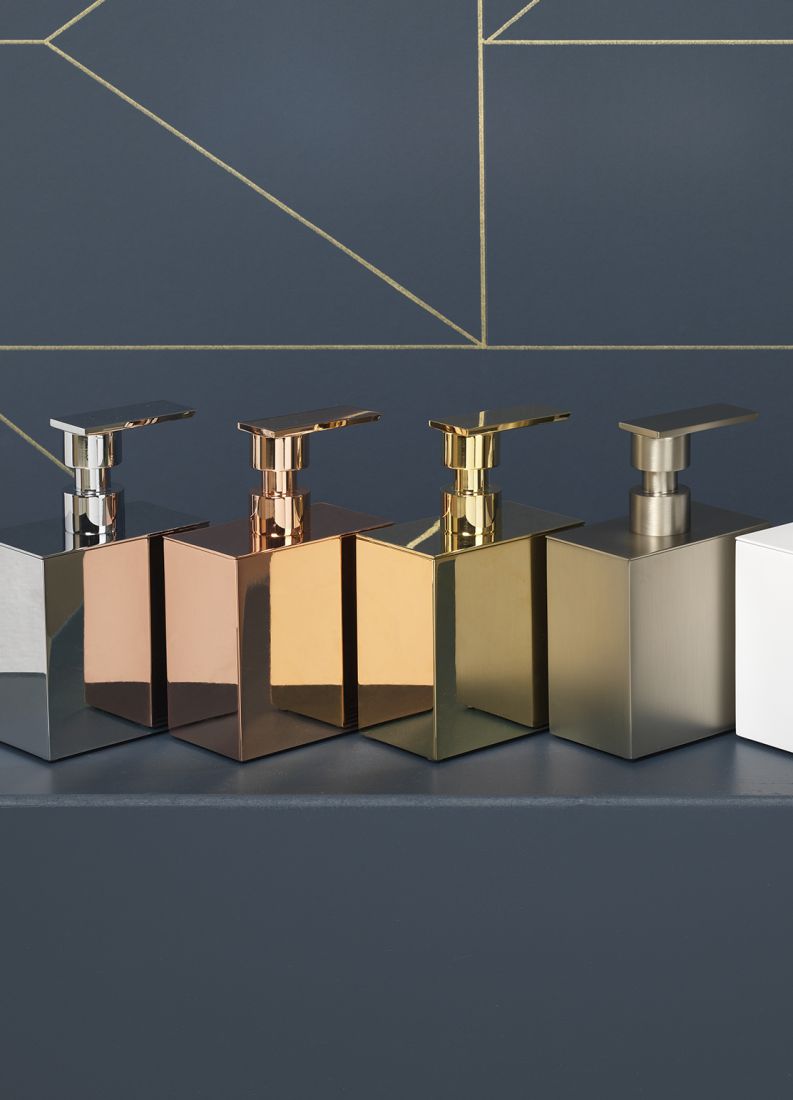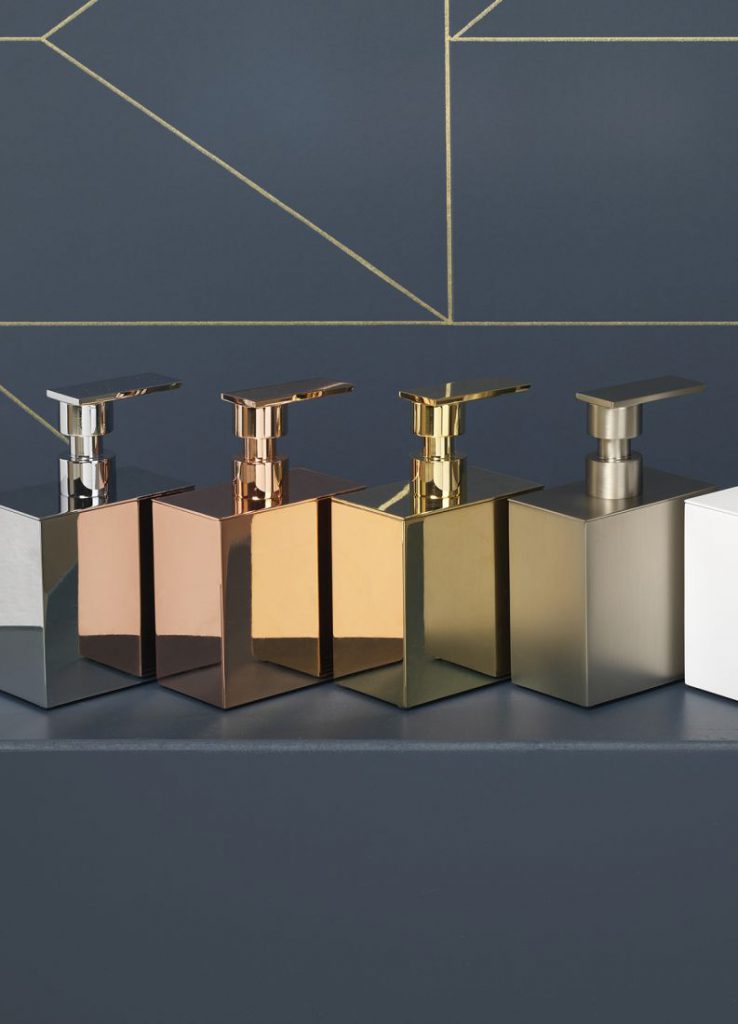 On a practical level, it can easily be affixed to the wall thanks to an adapter on the back.
It's also available in different finishes!
klomfar.at, from € 286
Photos: Klomfar
---
About the designer
Vienna based Designer Philipp Aduatz (born 1982) creates limited edition functional objects that are highly sculptural in nature. Working with innovative materials and fabrication technologies, Aduatz is very much influenced by scientific matters such as chemistry, physics and material technologies.  His process combines traditional craft concepts and techniques with cutting edge implements such as 3D printing, 3D laser scanning, CNC milling, and Rapid Prototyping. The experimentation with different materials and their behavior is an important part of his research at the intersection of design and sculpture. Greatly influenced by sculptors such as Constantin Brancusi and Tony Cragg, the designer aims to develop a distinct language of form in each of his pieces, encouraging a new discourse between the object and its user or viewer.