A declaration of love to summer. Warm temperatures, a light sea breeze, salty hair and long walks on the beach while the sun slowly sinks into the sea. ARKITAIP designs linen collections that preserve the summer and revive the memory of it long after the warm summer months.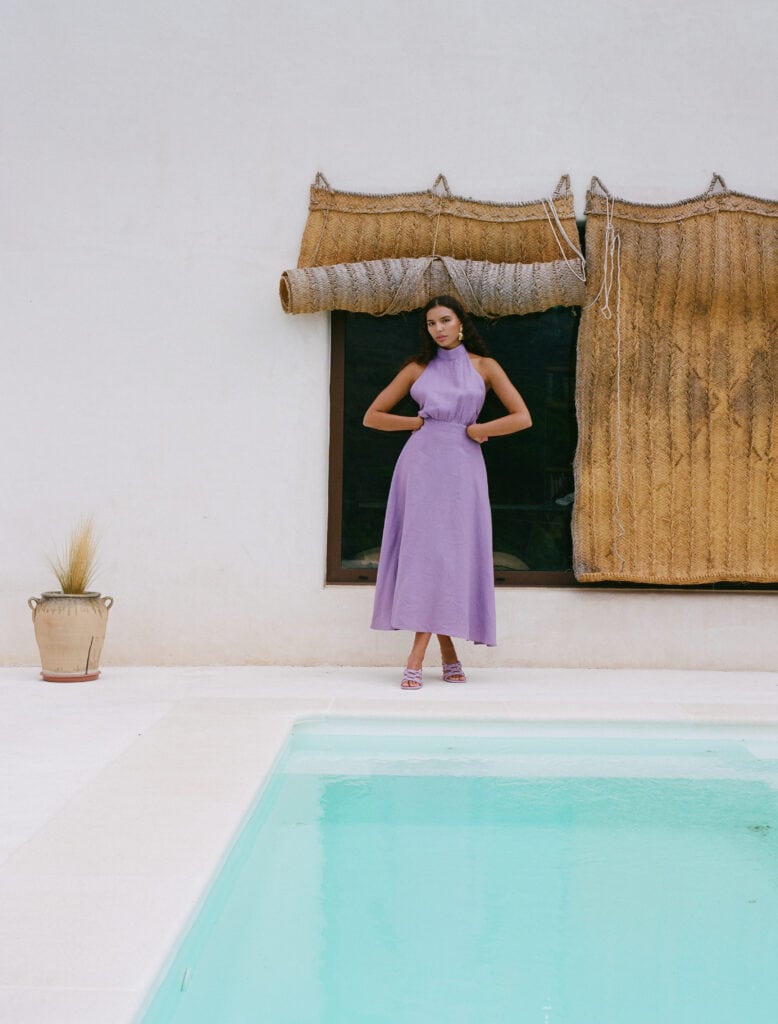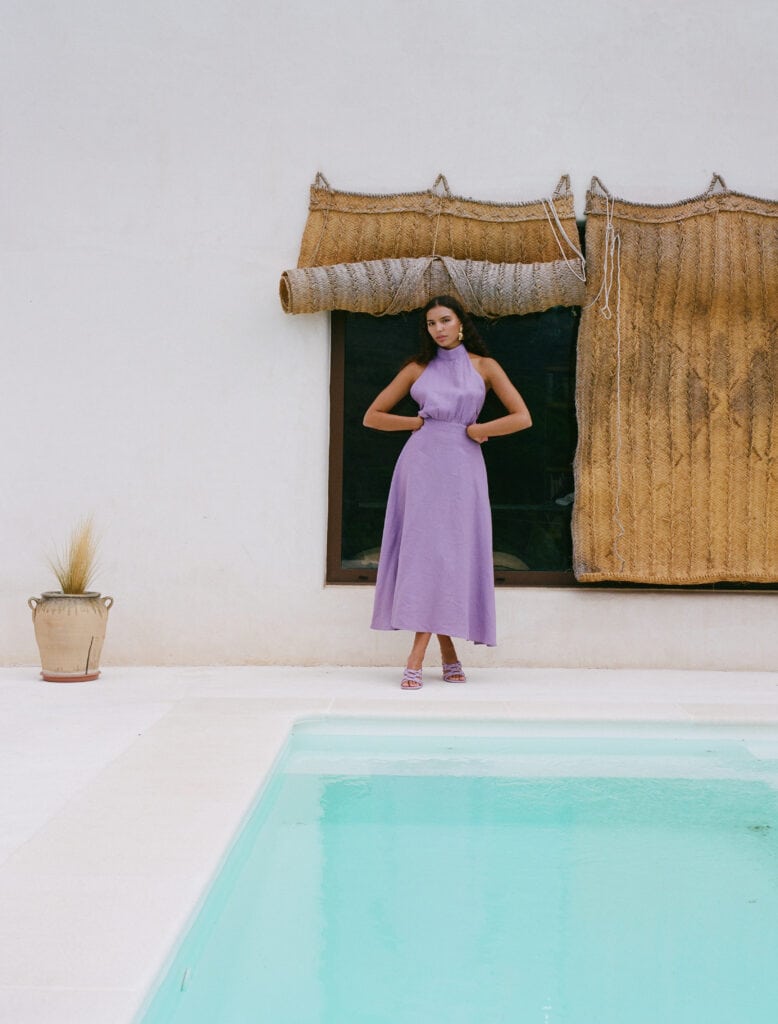 ARKITAIP focuses on linen, a light, delicate and elegant fabric that is a perfect companion in high temperatures, especially in summer. The versatility of the material allows to create different products, so you can find jumpsuits, tops, pants, blouses, skirts and of course linen dresses.
Linen, an essential and classic element of summer that can be worn at any time of day.
All the materials used are certified with the MASTERS OF LINEN® mark and carry the OEKO-TEX® 100 standard label, which ensures responsible and sustainable production. The brand's goal is to create timeless pieces, which is why the color spectrum of the linen fabrics is kept neutral to ensure that ARKITAIP products can keep their promise for a lifetime.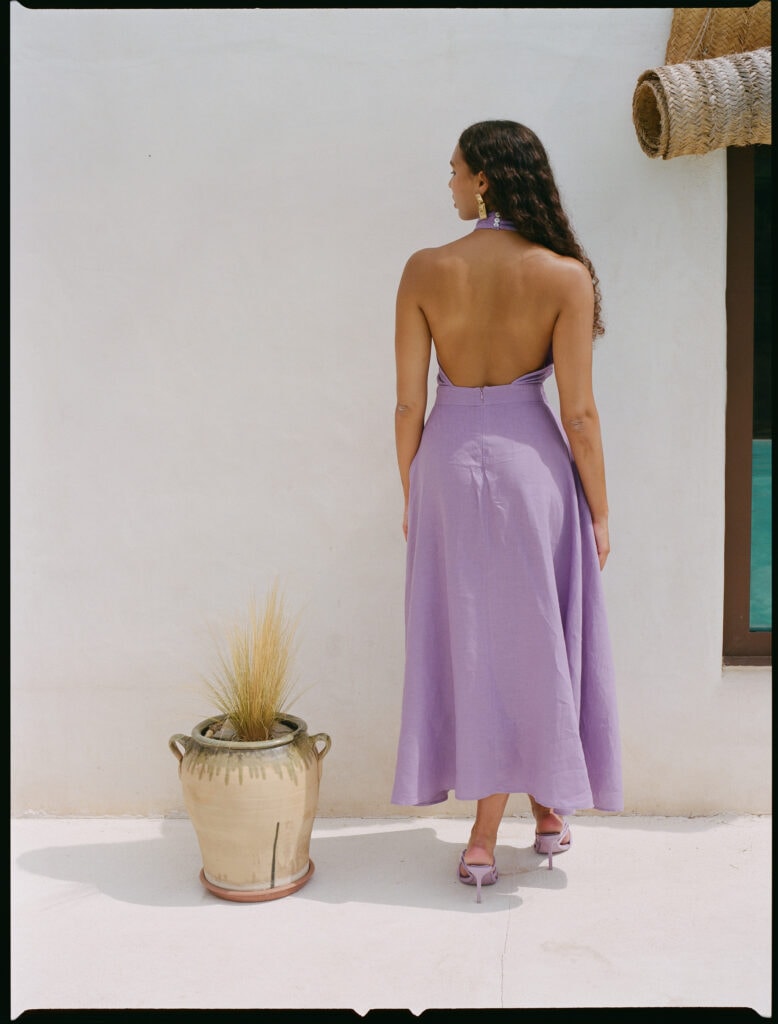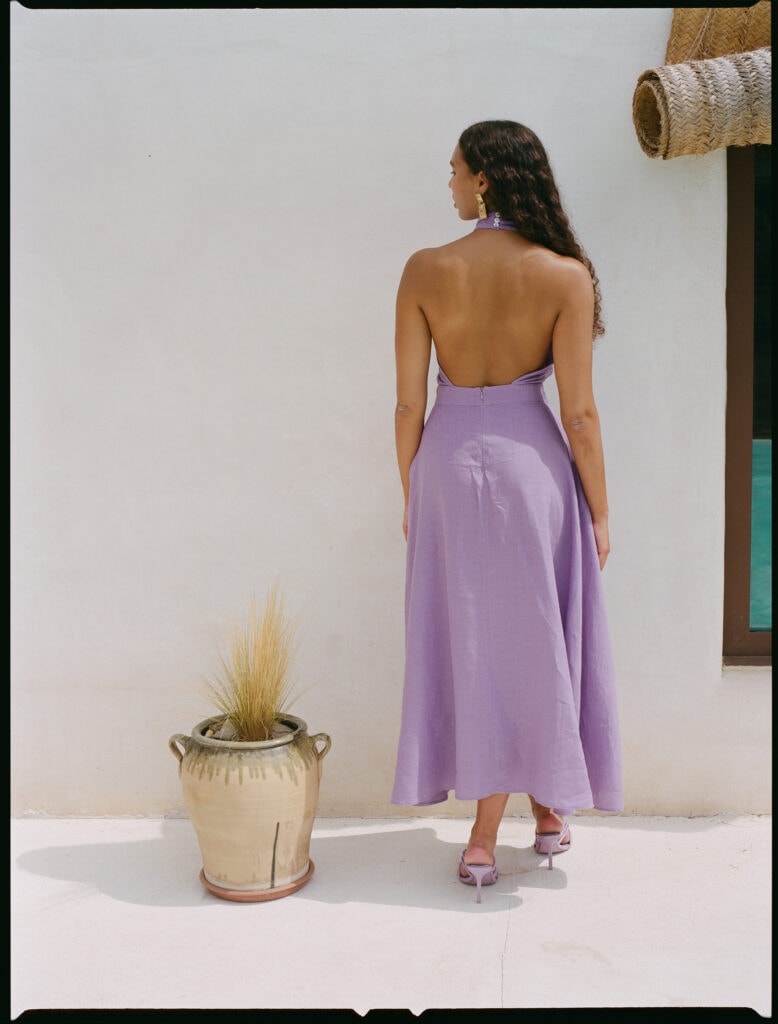 At the heart of every ARKITAIP garment is the brand's philosophy of creating effortless and timeless garments without harming the planet. For ARKITAIP, a garment must combine femininity, durability and practicality – in other words, a woman must feel seductive and comfortable at the same time when wearing ARKITAIP.
At arkitaip, our mission is to create timeless, ethically sourced clothing without harming our planet. By offering you conscious pieces that last, we want to help you consume less and shop better.

And why? The answer is simple.

If we continue to view clothing as a short-term disposable commodity rather than a long-term investment, we are collectively contributing to wasteful consumption patterns that will inevitably lead to drastic climate change.


– Arkitaip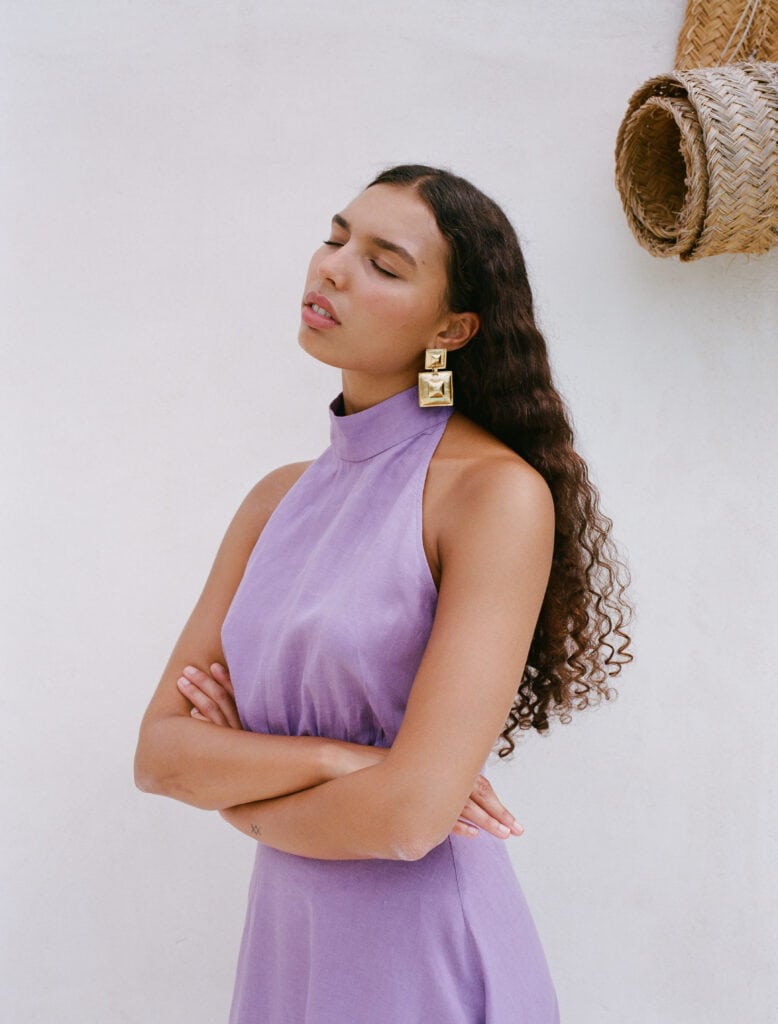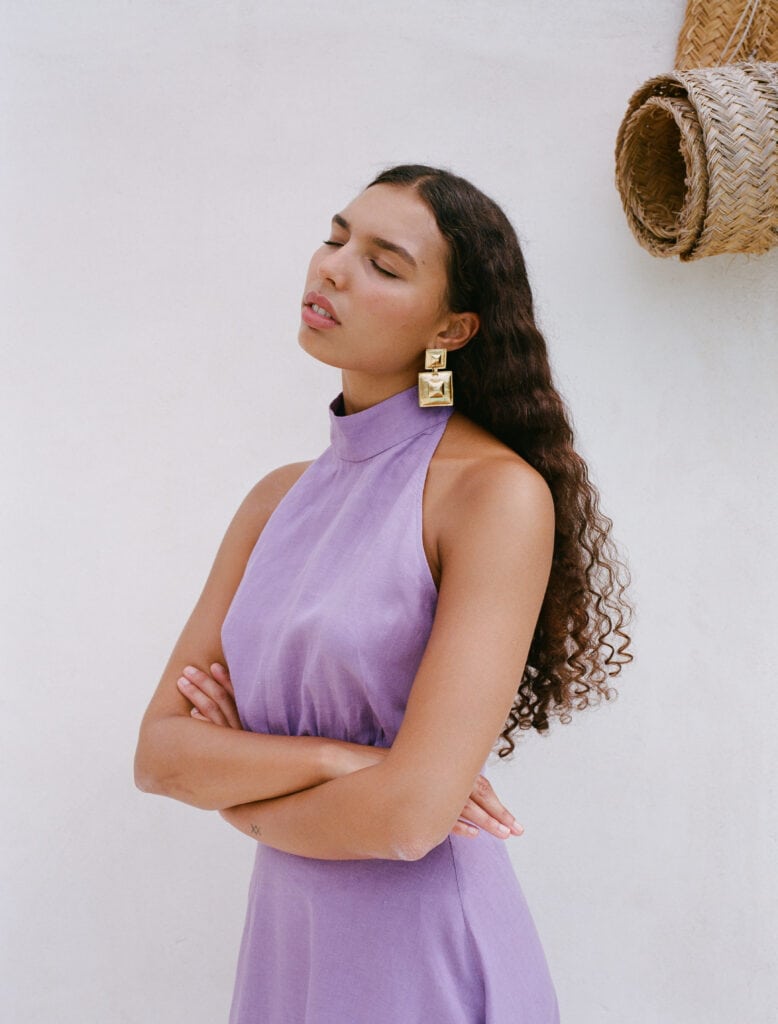 Founded in 2018 by mother-daughter duo Michi and Lea Wieser, ARKITAIP was born from the idea of creating a wardrobe made to last forever. Following the principles of laissez-faire elegance and respect for the planet, the products are designed for those who confidently embrace their uniqueness. The goal of is to inspire the wearer to live a more conscious life.
Arkitaip online >>