Luxury cult brand 19-69 creates fragrances inspired by iconic moments throughout history. Founder Johan Bergelin is continually on the search for art, music, trends and cultures to leave their mark on the scents he produces, for which he places great importance on quality and craftsmanship.
Interview: Nina Prehofer
Johan, which fragrance are you currently using?
J.B.: At the moment, I'm wearing a new fragrance called Higher Peace Eau de Parfum. It will be released shortly and has been developed in collaboration with Camp High. I also like wearing Rainbow Bar by 19-69, as it reminds me of fun times in Santa Monica.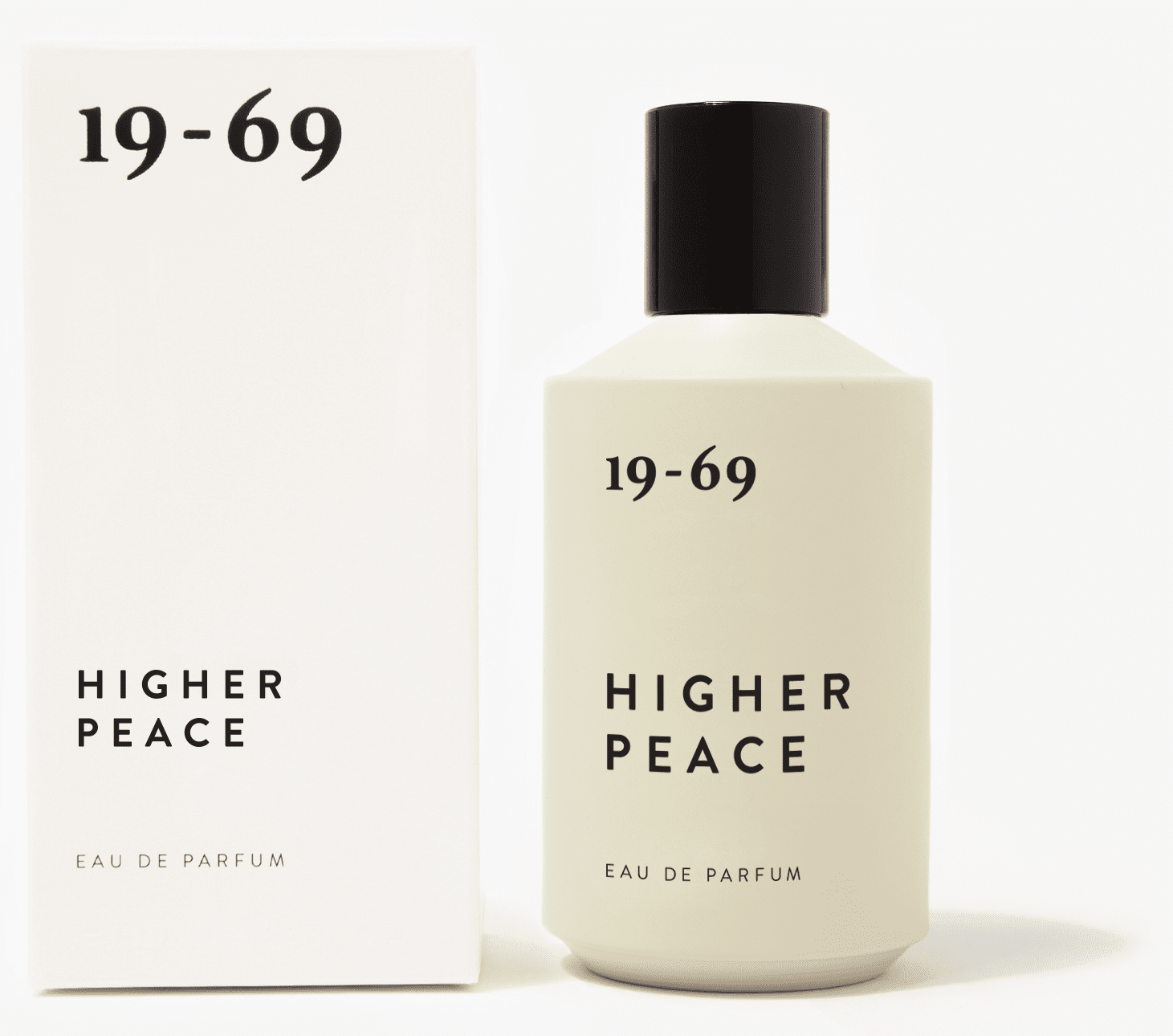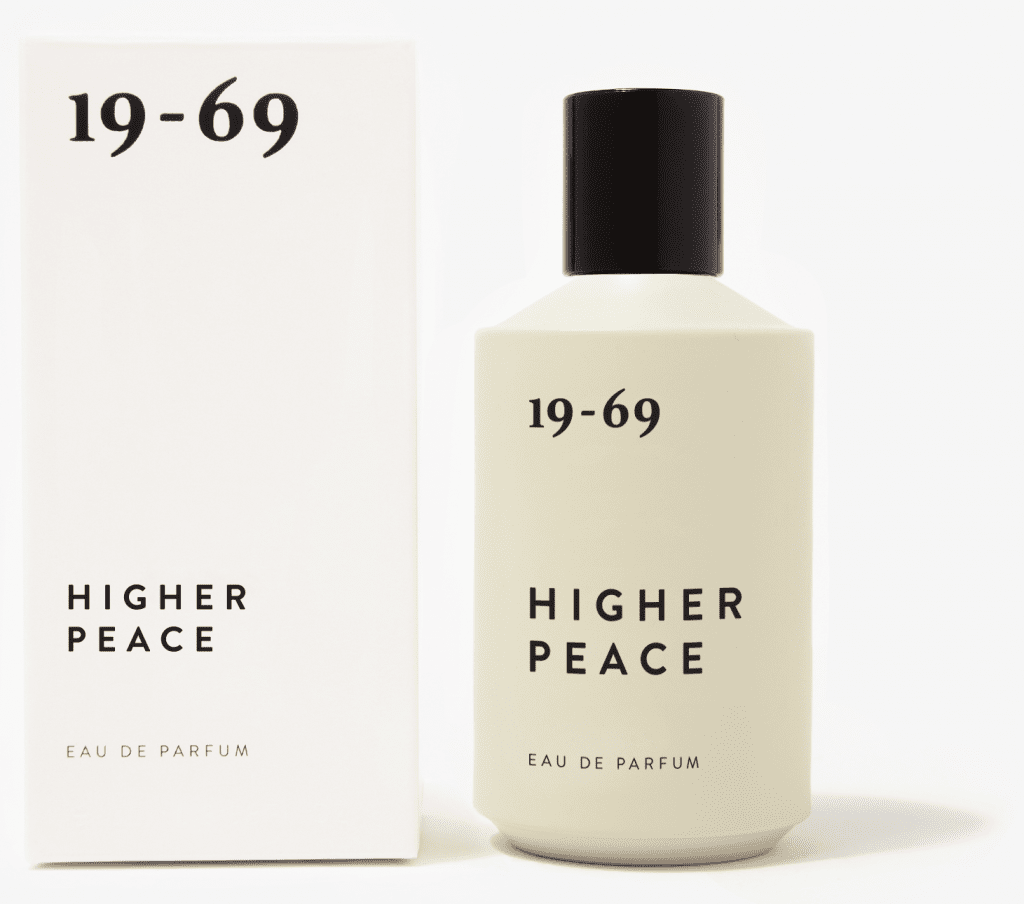 "The scent Higher Peace is influenced by the Merry Pranksters and the retired schoolbus Furthur, which enlightened America during the 60s. It's about never stop learning. Letting your guard down, trying to understand each other and, with that, traveling through unknown waters. It is also a statement of peace, inspired by the values of bagism, a term created by Lennon and Ono in 1969. The intent of bagism is avoiding prejudice and stereotyping by not judging others on the basis on skin color, gender, sexuality, age or other."
The scent is hempy, bladed and Play-Doh-y. Fragrance notes include Bergamot, Fresh Hay and Tobacco.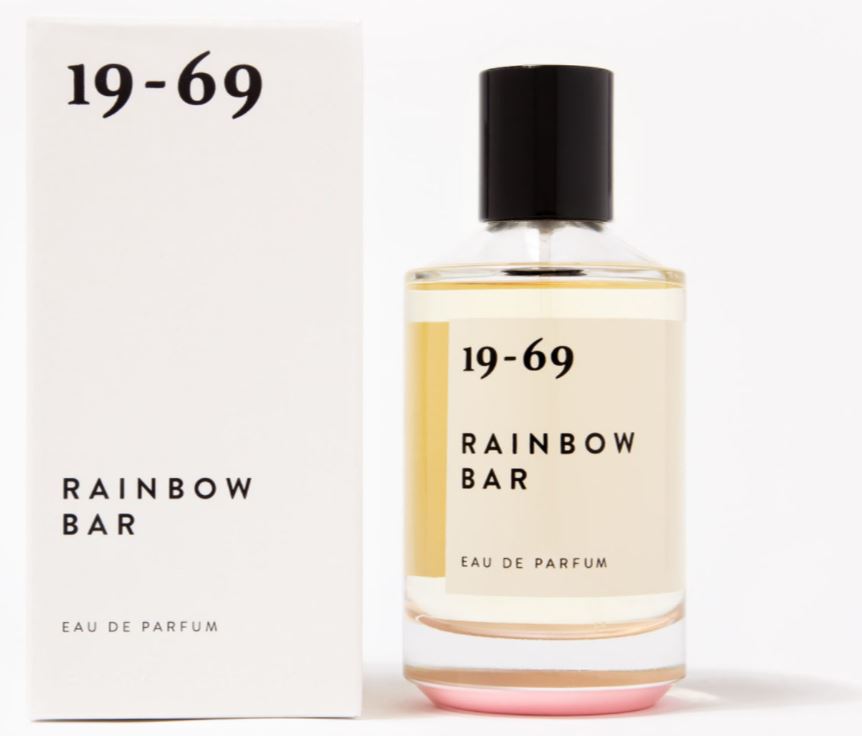 Rainbow Bar is evocative of the 1980s glamrock era in LA and the music scene and lifestyle of the US West Coast during the 1960s and 1970s. Elements like the sun, the blue skies and warm glow that embrace LA.
Rainbow Bar fragrance notes include Bergamot, Bourbon and Vetyver. All 19-69 fragrances are suitable for any gender.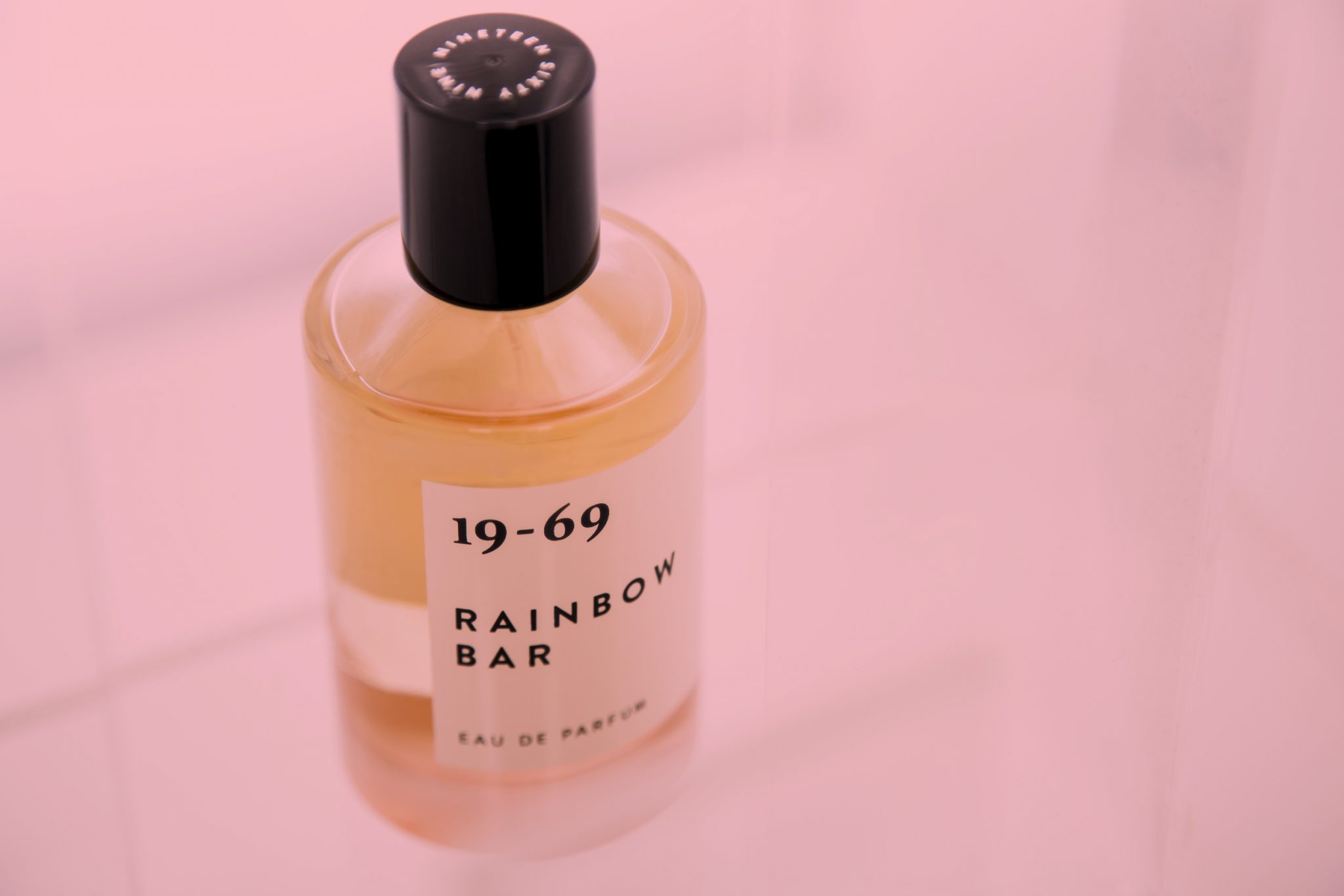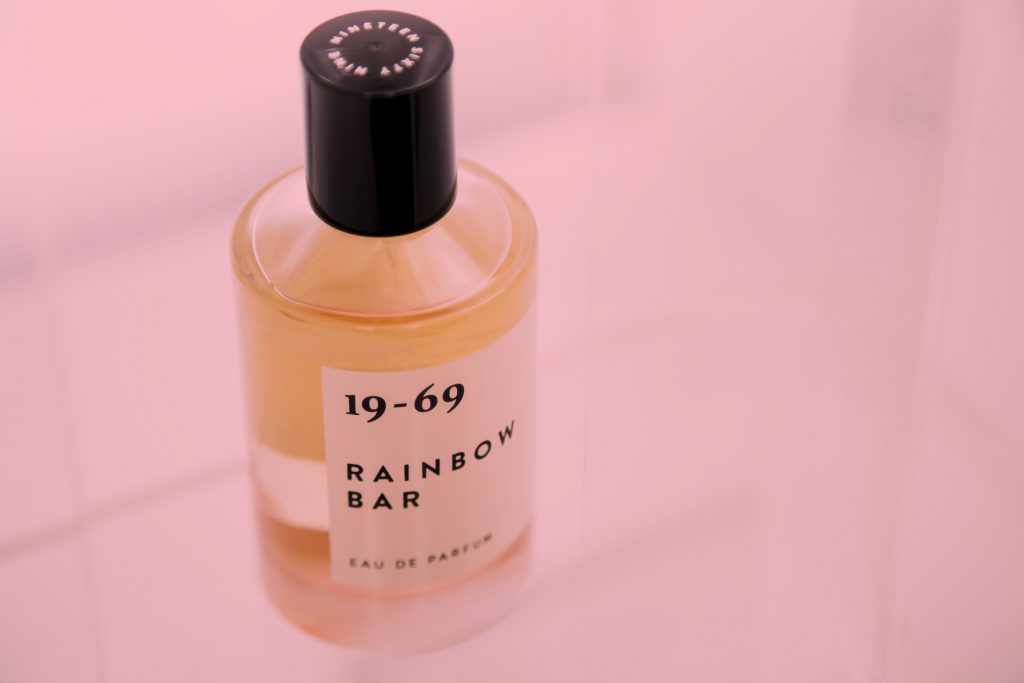 The 19-69 fragrances are references to iconic moments throughout history. What is your personal iconic moment?
J.B.: On a personal level, it was when I met the woman that would later become my wife. Another moment would be when my wife and I wanted to tear down our beach hut because it was in such bad condition. It's where our daughter was christened, a place where we gathered with our friends. We really loved it and wanted to makea final statement. Where we live is very conservative and we both thought that the local authorities were far too narrowminded in certain respects. We decided to make a huge declaration of peace by painting the beach hut in the coloursof the rainbow. I took our daughter's hula hoop and made an enormous white peace symbol on the front, with "A human family" written underneath. The message was clear and became a virtual success, and it soon became clear that it showed how other people around us were also feeling. What we didn't know then is that it would become a kind of mood board for 19-69.
What does a fragrance allow us to express?
J.B.: Many things. Not just who we are, but also what we dream of. It's a feature that's very tolerant in the sense that you can use it regardless of your gender, body size or heritage.
Why do the perfume industry, and maybe even our noses, attribute certain fragrances to women and others to men?
J.B.: I don't think that's something we should be doing! We don't do it at 19-69 either. All of our fragrances are for everyone.
When you love a fragrance and it works with your skin, that's the only thing that should matter.
Making genderless fragrances wasn't an active decision for us – we just did it because it's part of the values and integrity of our brand.
Is that also what you mean by "exploring beauty across the borders"?
J.B.: Yes, that's right. Because of this, none of our fragrances can be classed as either masculine or feminine, so you are free to choose and enjoy. I think the world would be a more tolerant and open place if people chose to learn more about other cultures. The Kasbah Eau de Parfum, for example, is influenced by North Africa and Morocco.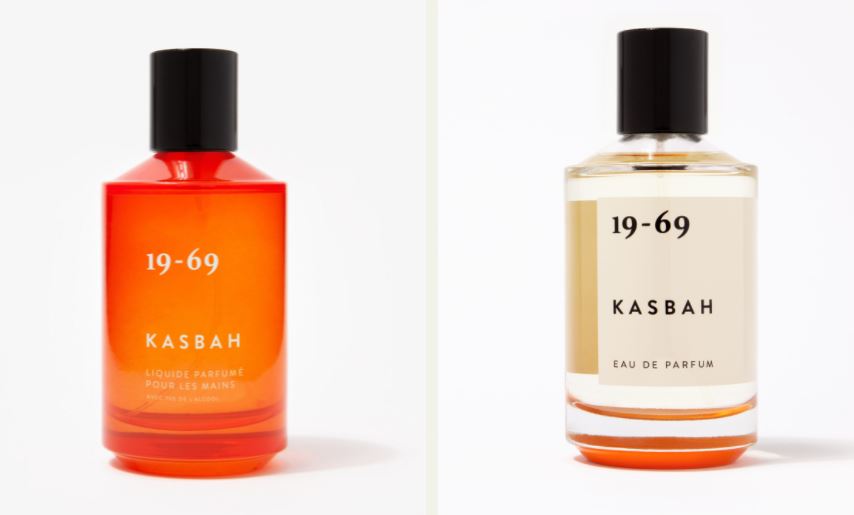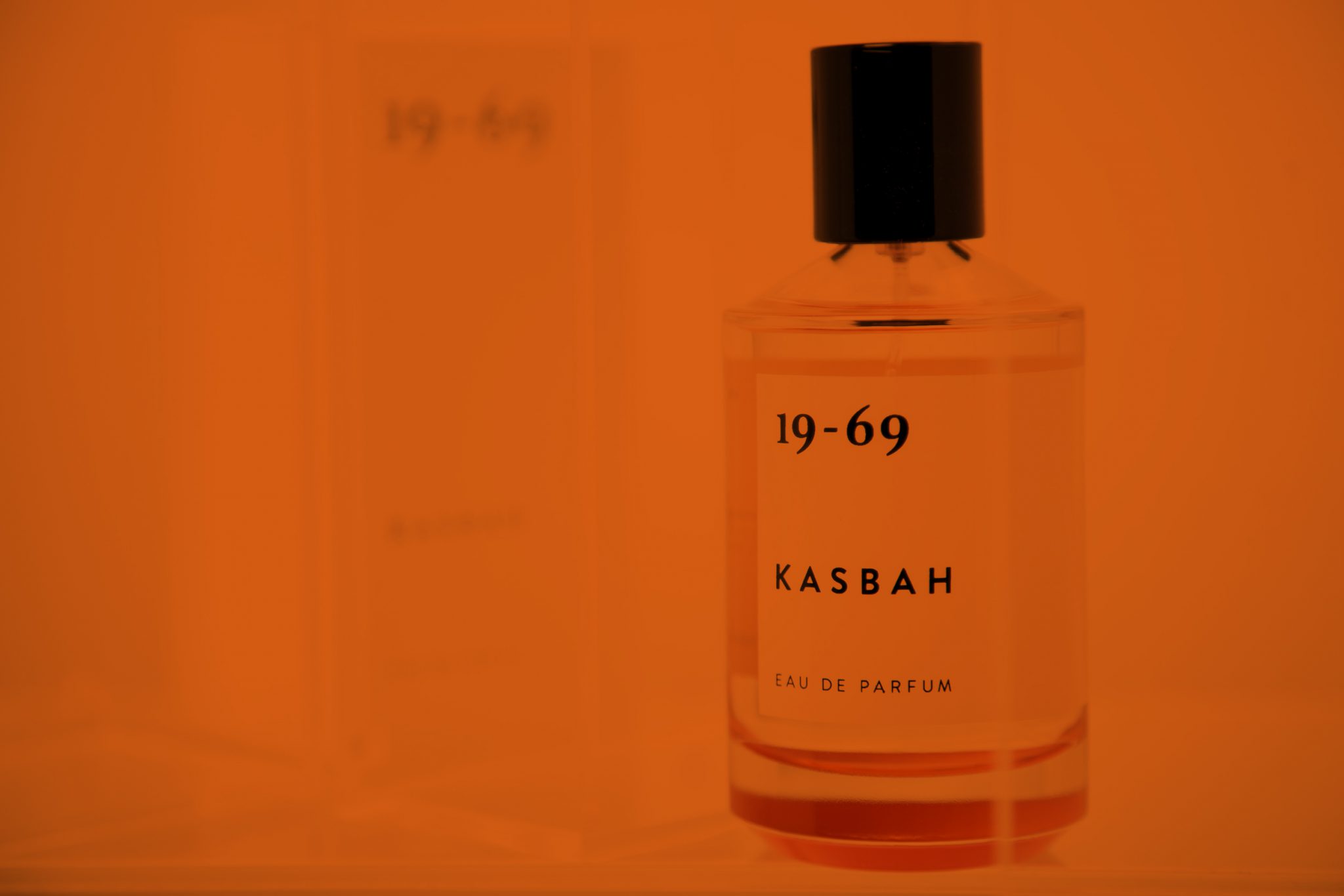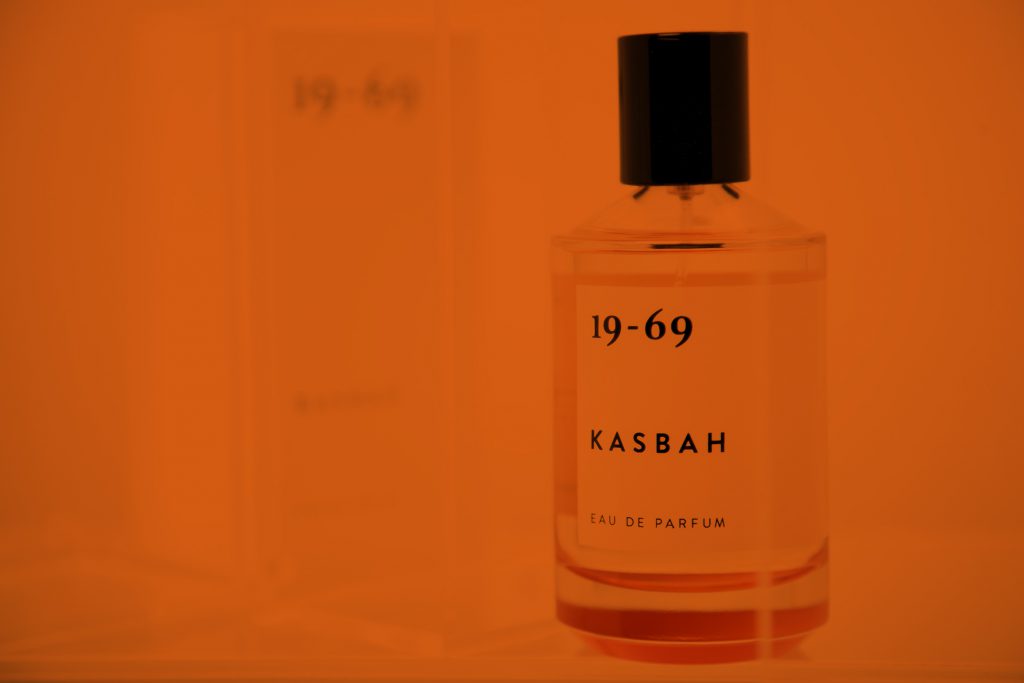 The heavenly scent of the markets and the friendliness of the man who sells freshly squeezed orange juice so he can look after his family. The secret of the souks and the beauty of the local mosques. My hope is that everyone discovers the beauty of other cultures, because they have so much to teach us.
To what extent is the pandemic limiting us in this respect?
J.B.: Of course, we haven't really been able to travel for a while now and we are still restricted by it. But we're still trying to see the positives that have come with the pandemic, because we already know the negatives. Previously I travelled a lot for work, but now I'm able to spend more time with my family, take my daughter to school and put her to bed every night. Many companies have re-evaluated the idea of travel and reduced their number of flights, instead choosing to conduct many meetings virtually, which will have a positive impact on the environment.
Because people aren't in a position to travel at the moment, they can instead travel through fragrances and be transported to another place.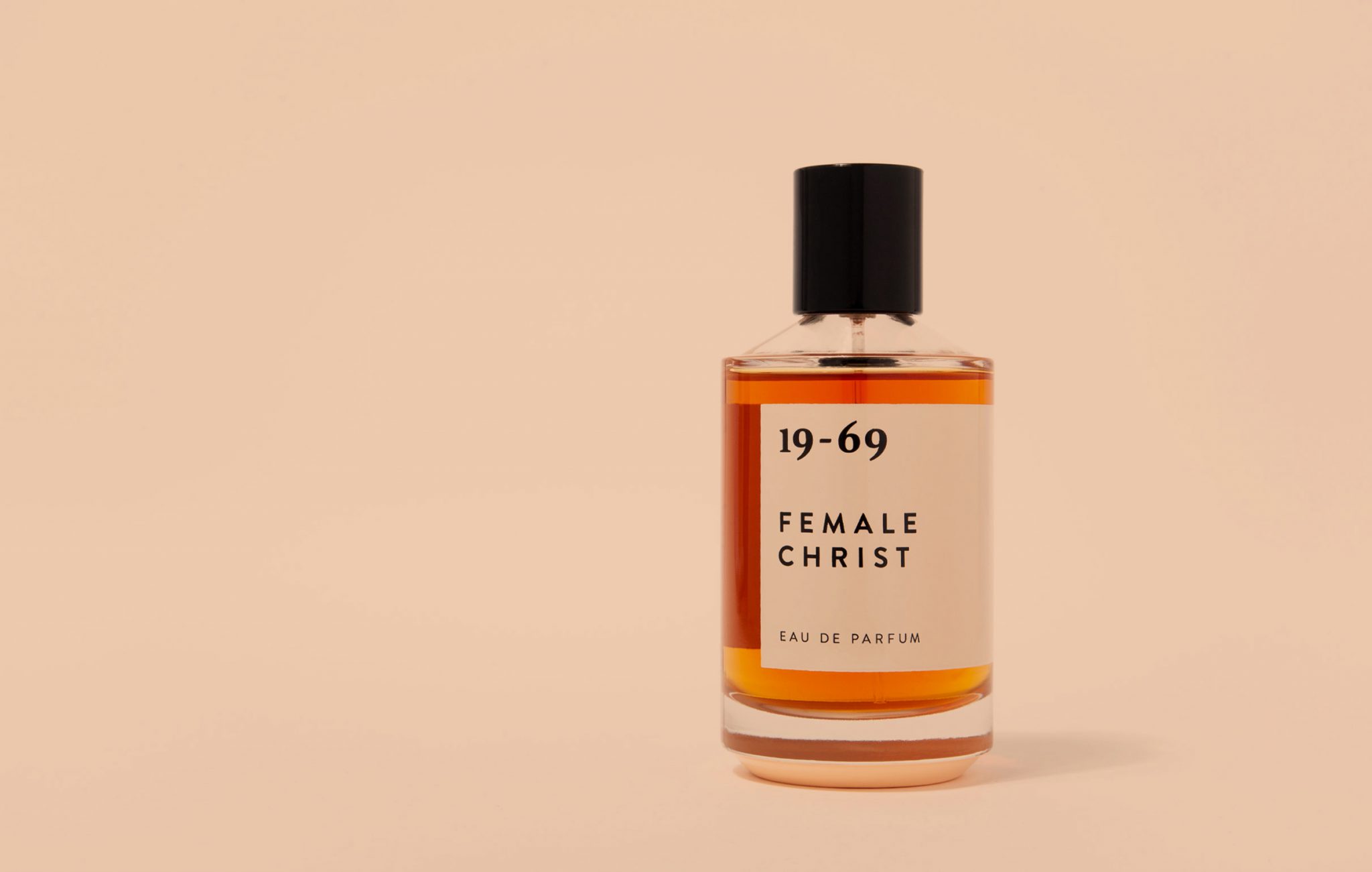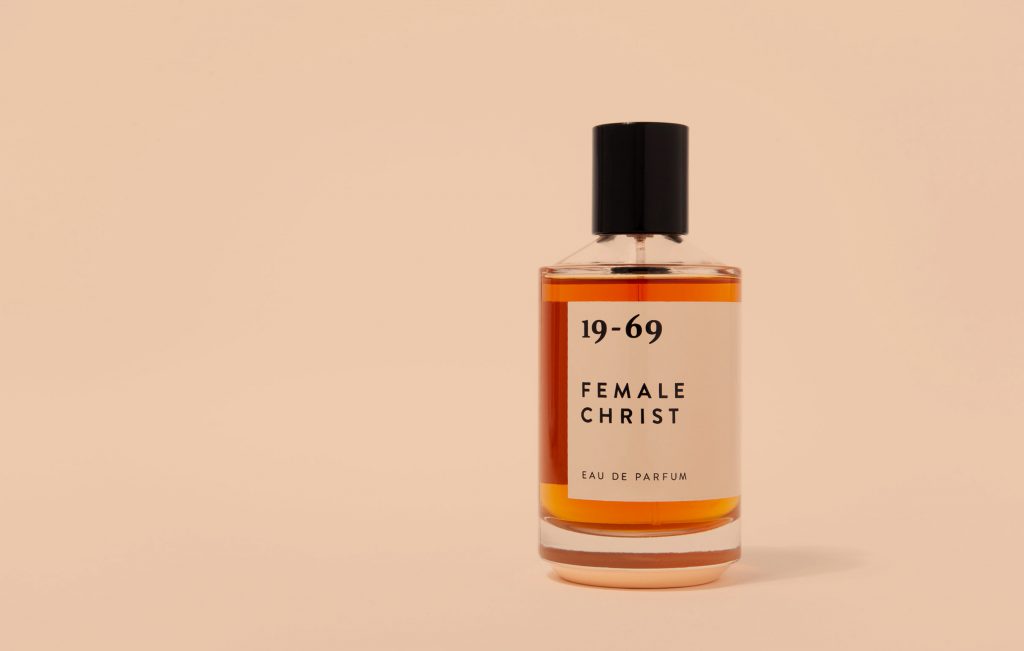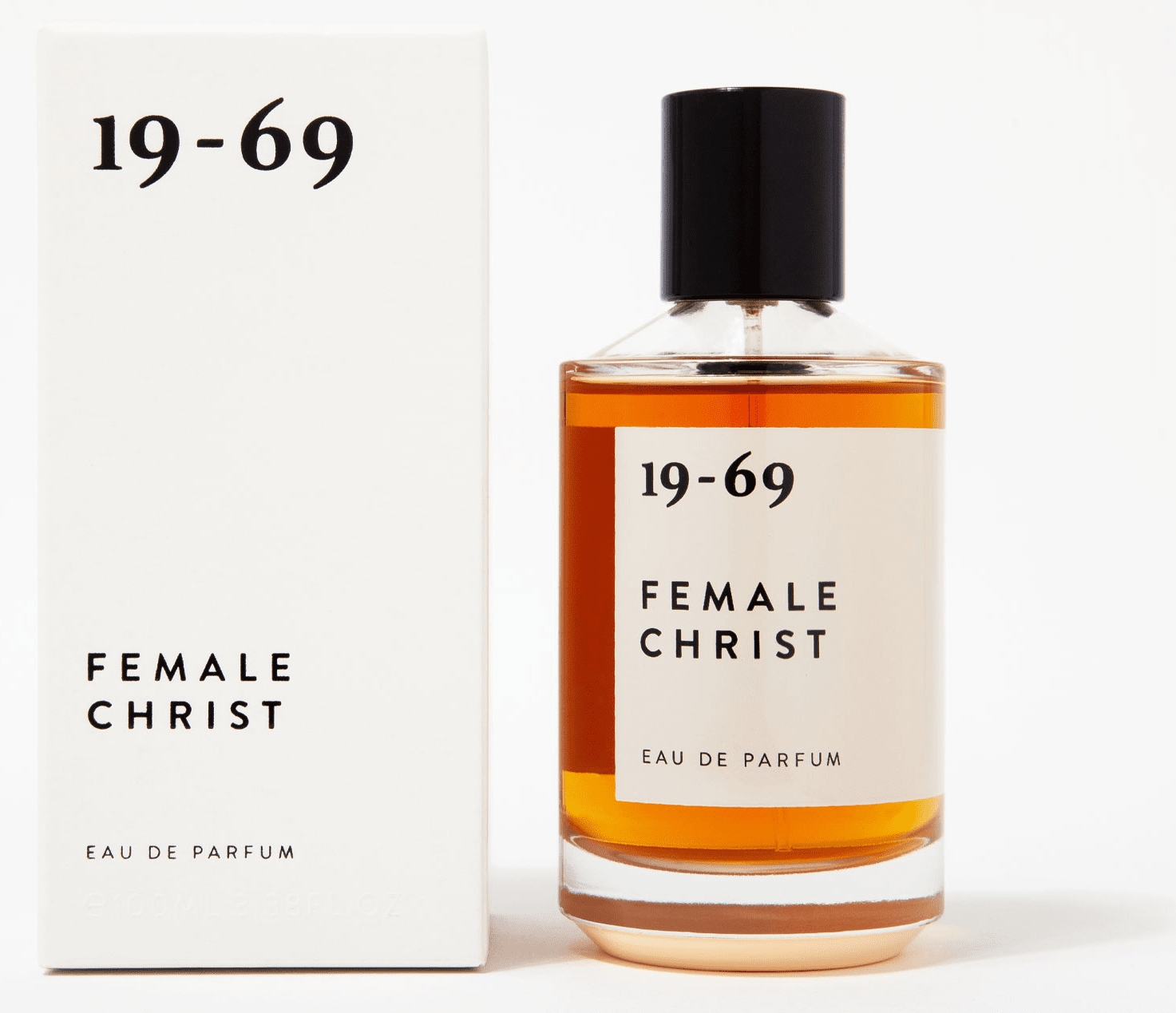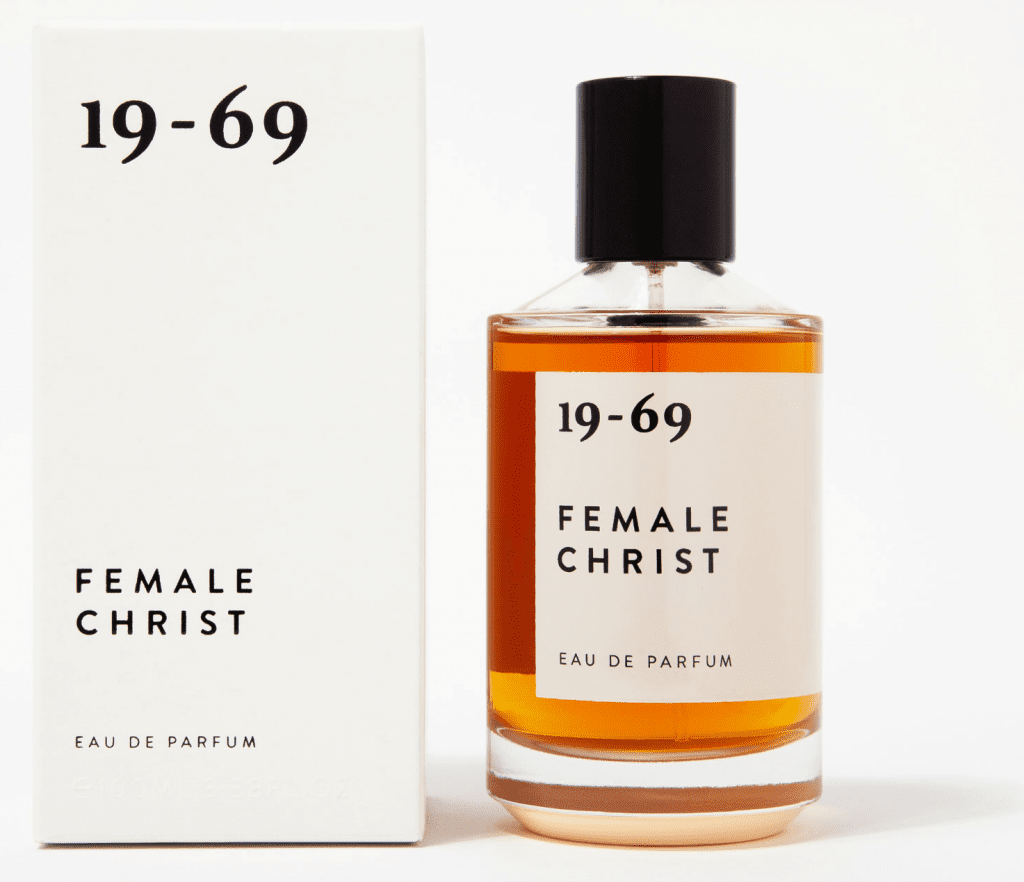 A naked woman carrying a cross, walked through the Copenhagen stock exhange in 1969. The performance act went under the name "female christ". The perfume female christ ensures that the memory will live on forever.
Female Christ by 19-69 is earthy and woody with integrity. Fragrance notes include Patchouli, Rhubarb and Cashmere Wood. All 19-69 fragrances are suitable for any gender
In the spring, we'll be launching a line in collaboration with Palm Angels. The inspiration for one of the perfumes was a statement from Francesco Ragazzi, "A letter from me to you", about collective uplifting. I wanted to create an extension of that, a fragrance that conveys positivity and lightness. To be able to overcome challenges in life, it's so important to focus on the fact that the glass is half full, not half empty.
---
JOHAN BERGELIN
is a Swedish artist, product developer and the founder of 19-69. The company's first fragrances were launched in 2017 at the famous Colette concept store in Paris. All products are made by hand. 19-69 also makes scented candles.