---
5 destinations
Endless attention to detail
FRANCE: Paris
IITALY: Trieste
AUSTRIA: Turrach & Vienna
SRI LANKA: Dickwell South
---
Interview: Nina Prehofer
Mr Hollmann, you claim to hate hotels. What is so terrible about them?
Robert Hollmann: Of course I was trying to be provocative, but I do in fact feel that many hotels share a similar problem. Your first impression is a beautiful lobby, and then you step into your room and get an immediate downer. Almost everyone has had this experience, haven't they? That is what I dislike most about hotels, and it happened to me recently in a 5-star establishment. I was happy when I could finally go home. Places likes that are all show on the outside and a major disappointment inside, although I should say that we are very spoiled by our own places.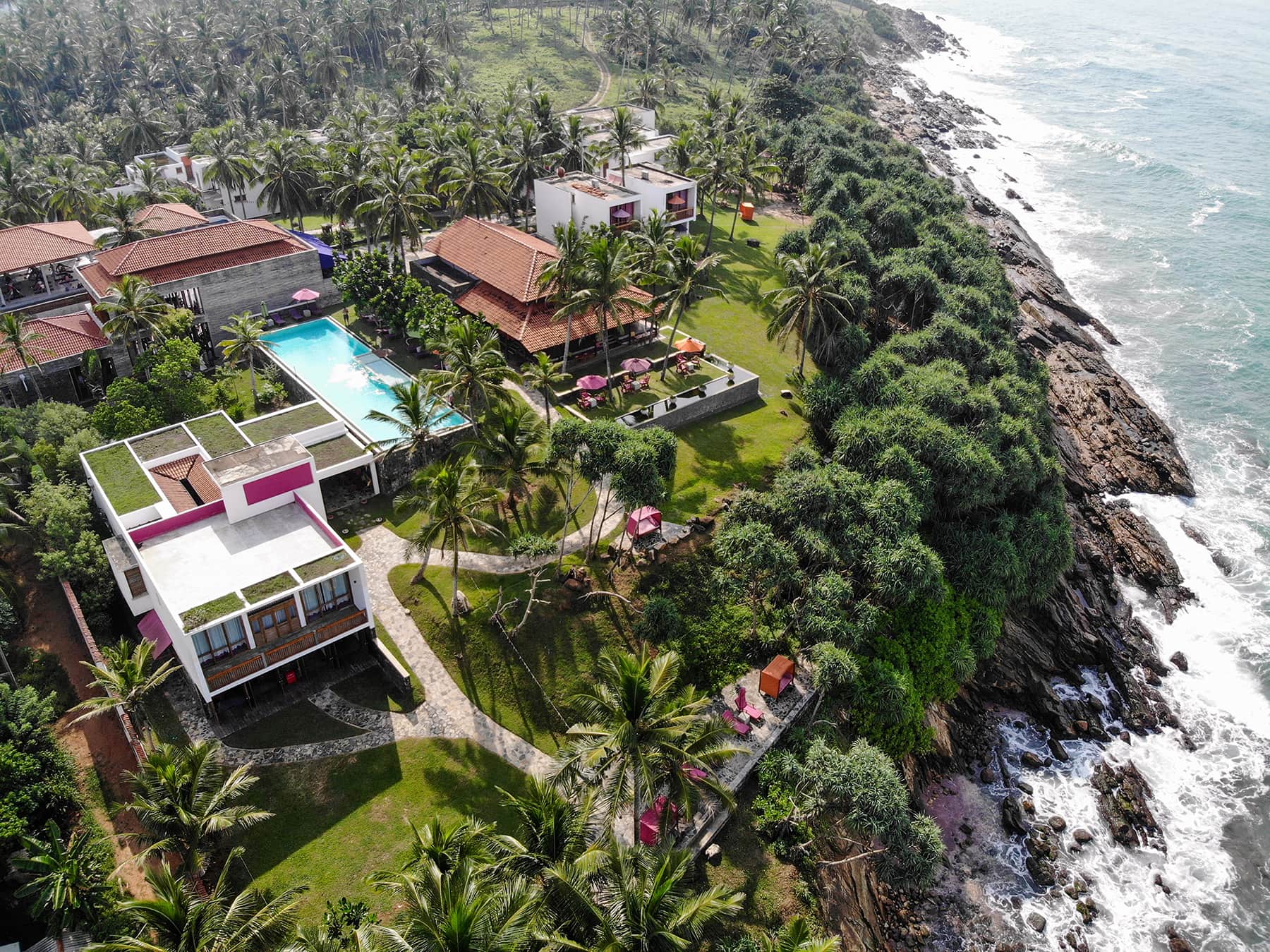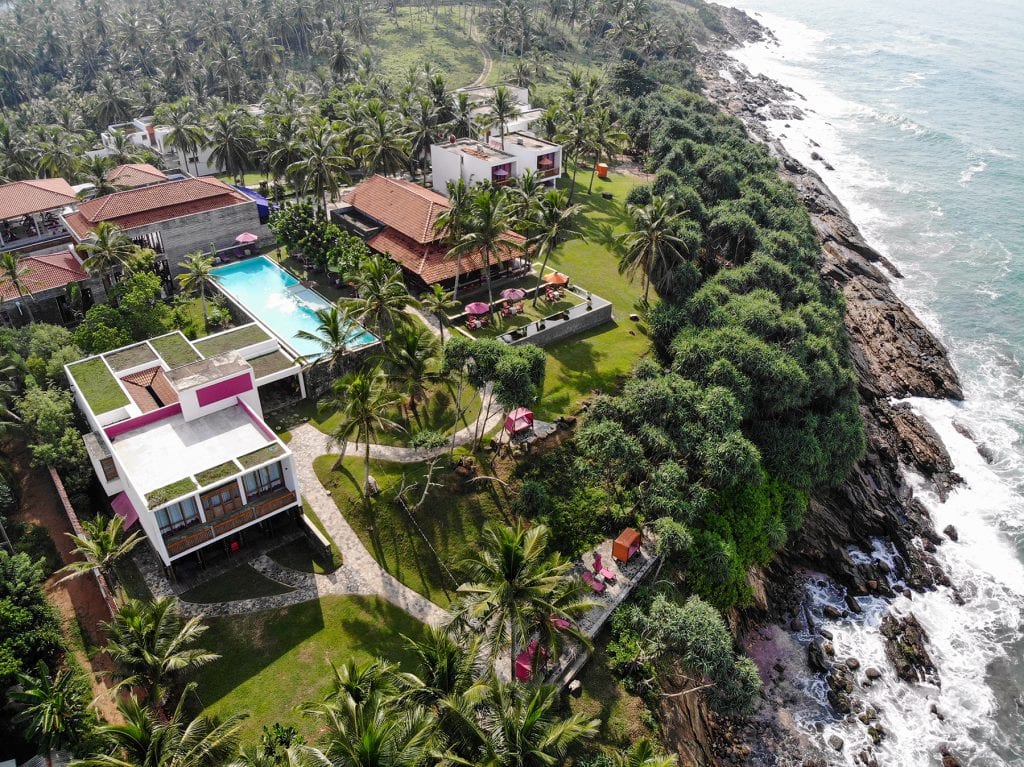 You say that "Crazy Hollmann" is "travel for the advanced". How do you define "advanced travel"?
Robert Hollmann: This follows on from what I said before. Travel for the advanced starts when you no longer want to experience those hotel blues. We often feel like we've been taken for fools, for example when a massage costs 250 dollars. What exactly is the massage supposed to do that is worth so much?
We want to offer a package where everything is just right.
Admittedly, it is not cheap either, but it is fair. And things can happen at our places. Recently, I had to repair a gate in Trieste.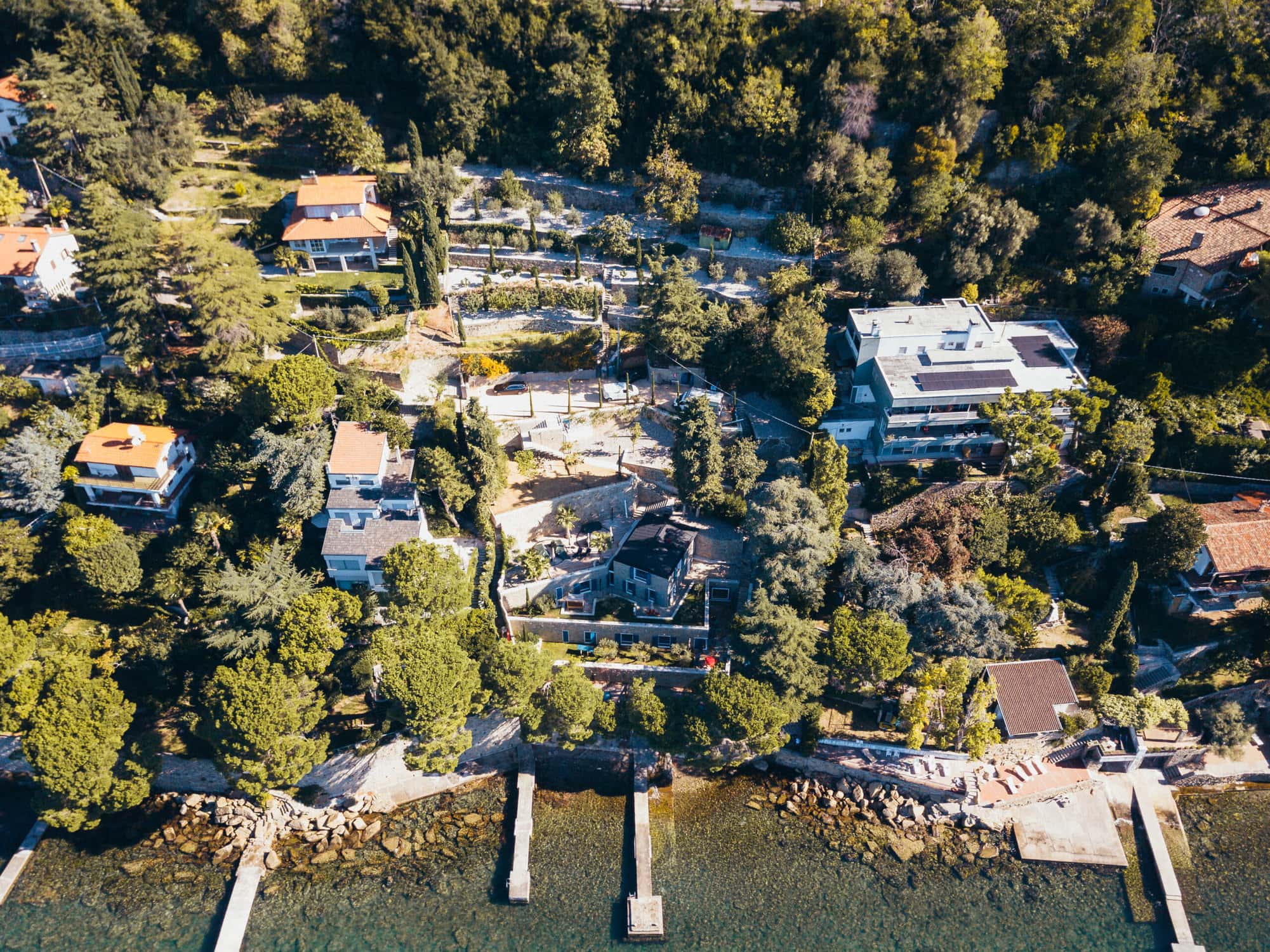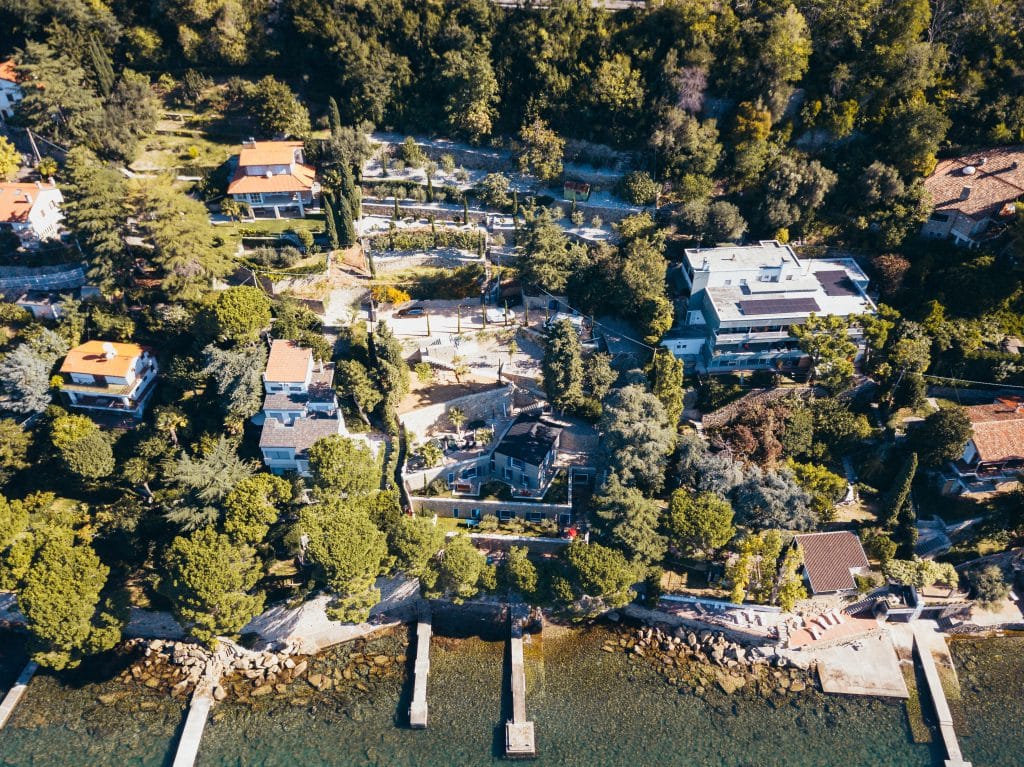 Trieste, Vienna, the Turracher Höhe pass, Paris and Sri Lanka are your five favourite places. What is the essence of a favourite place?
Robert Hollmann: I grew up in Turracher Höhe and used to go to Trieste all the time with my uncle when I was a boy. These are places from my childhood. Sri Lanka is a far-off place that my wife and I fell in love with.
In other words, my favourite places are places that I associate with my childhood and my family.
Hollmann am Berg, Turrach/Austria
What are the "must dos" for visitors to these places?
Robert Hollmann:
In Trieste, you have to jump naked in the sea.
On the Turracher Höhe, it's jumping naked into the snow or cooking on an open fire.
In Sri Lanka, let every pore in your skin breathe and simply inhale the Indian Ocean.
Vienna is Vienna and Paris is Paris.
What is a must in every Crazy Hollmann?
Robert Hollmann: All Hollmanns pay huge attention to detail. The concepts are mine and I am 100 % committed to them. That is why I don't want to create hotels, because too many employees dilute the concept. "Apartments" doesn't really do justice to them – all Hollmanns are really my homes that I happen to share with others.
A lot of love has gone into them all.
Hollmann Beletage, Vienna/Austria
Which details are particularly important to you?
Robert Hollmann: A lot of things are very important to me! However, compromise is always needed, for limitless spending is not good for a project – it makes it too "flashy" and that's not something I want. You need to decide what your main focus is. Everything that guests touch – for example cutlery, crockery, door handles and light switches – is very important to me, as is using natural materials. I would never fit plastic window frames.
Hollmann Paris, Paris/France
You always travel with your family. Why is travelling together better than travelling alone?
Robert Hollmann:
Because it's much more fun and because travel is always about sharing.
I would start to cry if I had to watch a sunset in Sri Lanka on my own, and jumping in the sea in Trieste without my children is just not as much fun. If I cannot share these experiences, they are not worth experiencing.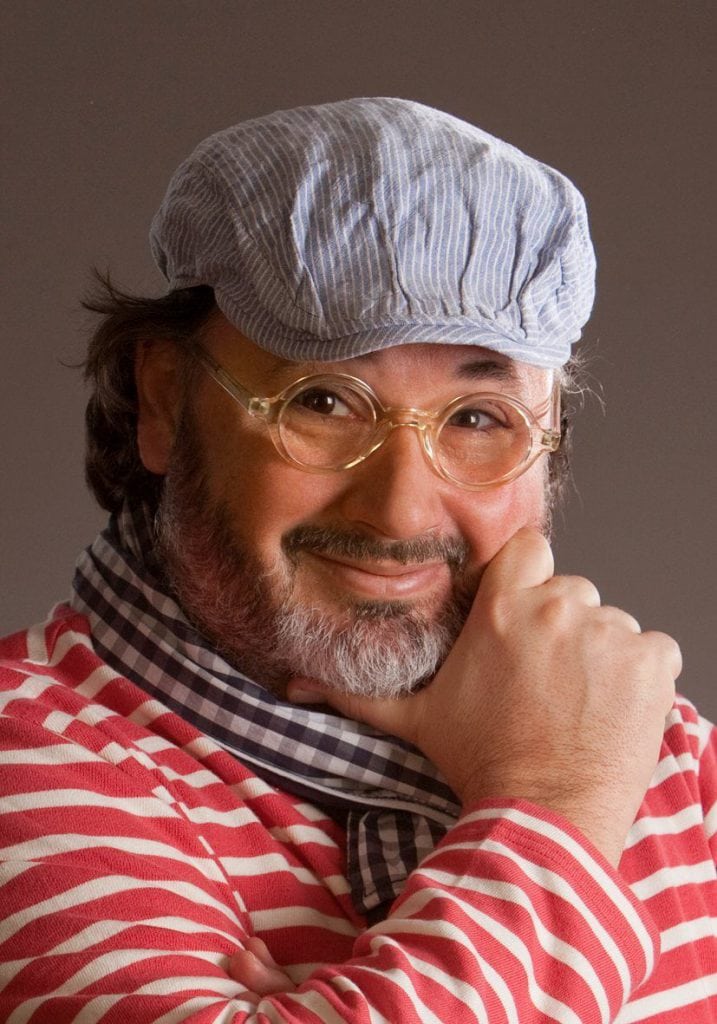 What are you "crazy" about?
About my children and about my wife. And about my home, but home to me is Vienna, Trieste, Turracher Höhe, Sri Lanka and Paris.
---
Crazy Hollmann Collection is a MEMBER OF LIFESTYLEHOTELS