Yayoi Kusama, Text: Nina Prehofer
The famous polka dots used by japanese artist Yayoi Kusama will bring a splash of colour to the New York Botanical Garden from may, when both iconic and new pieces by the celebrated artist will be waiting to be discovered in a display entitled 'Kusama: Cosmic Nature.'
Forget yourself
and become one
with nature!

Yayoi Kusama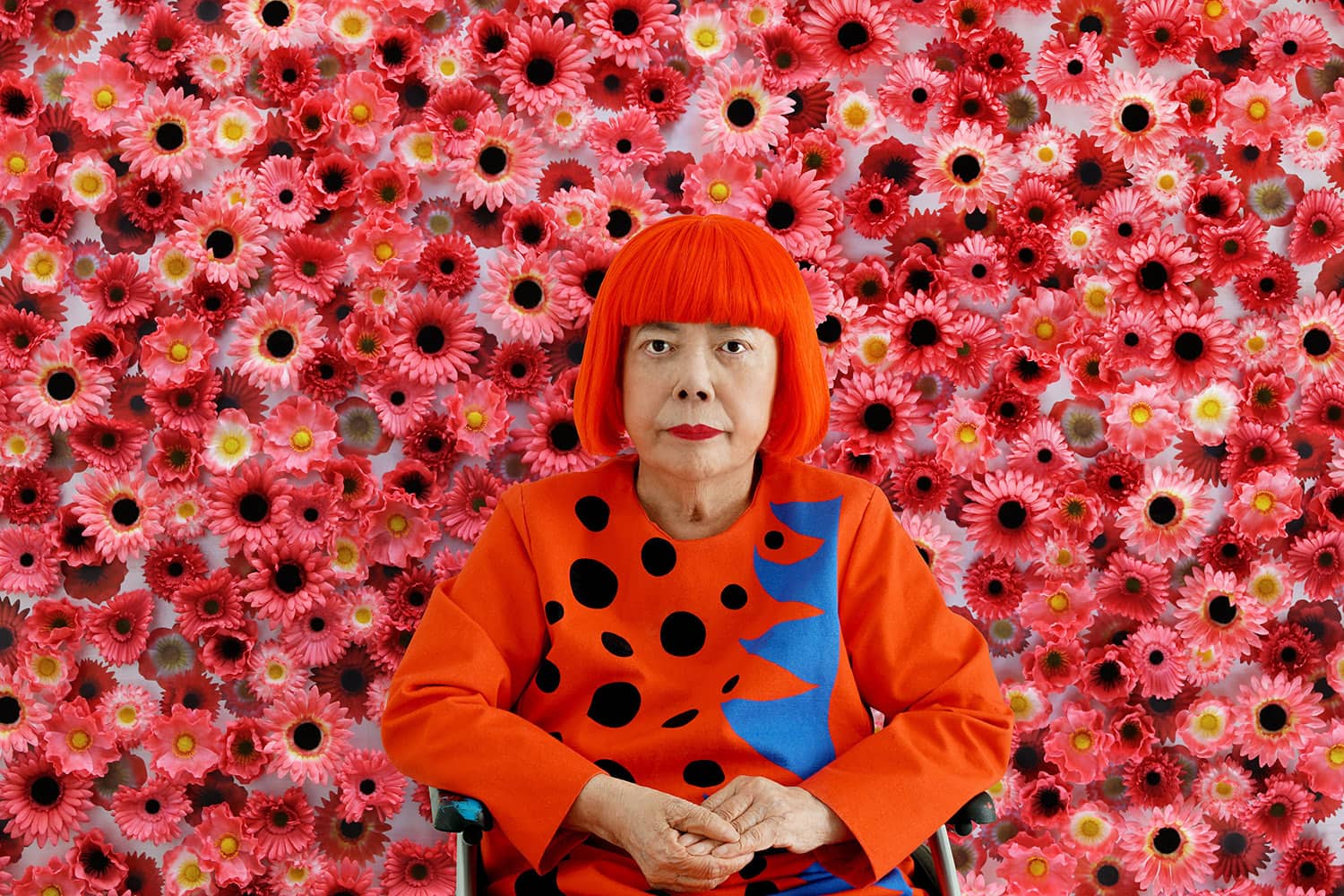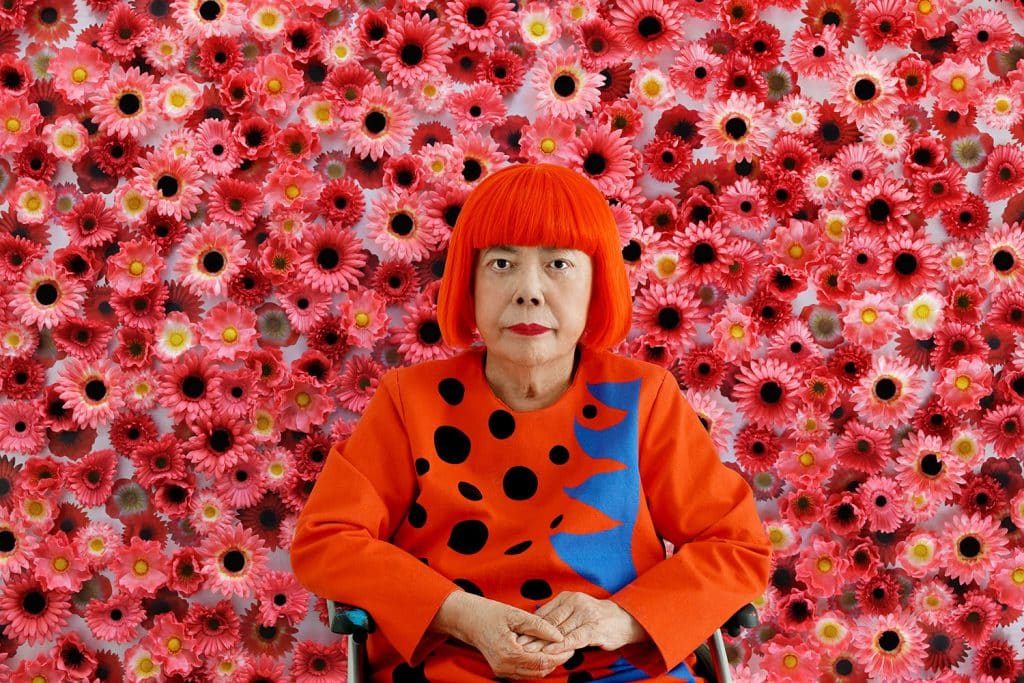 Yayoi Kusama, 2020
Yayoi Kusama spent her childhood in the greenhouses and fields of her family's Nakatsutaya seed nursery, and this served as the breeding ground for her lifelong fascination with the natural world, which is revealed in this exhibition. Through this show, Kusama makes a virtual return to the city of New York, where she lived between 1958 and 1972 and produced her most prominent works.
Carrie Rebora Barratt, President of The New York Botanical Garden
"This once-in-alifetime presentation will stand apart from previous exhibitions of Yayoi Kusama's work because it is rooted in the artist's profound and enduring exploration of nature and its countless manifestations that evoke meanings that are both personal and universal."
Kusama often cites plant life – specifically, a repeating pattern of flowers – as the mythic origin of her concepts of obliteration, infinity and eternity she explores in her practice.
"By integrating horticulture and her art, our exhibition will illuminate the powerful role of nature that pervades Kusama's dynamic oeuvre," says Carrie Rebora Barratt, President of The New York Botanical Garden.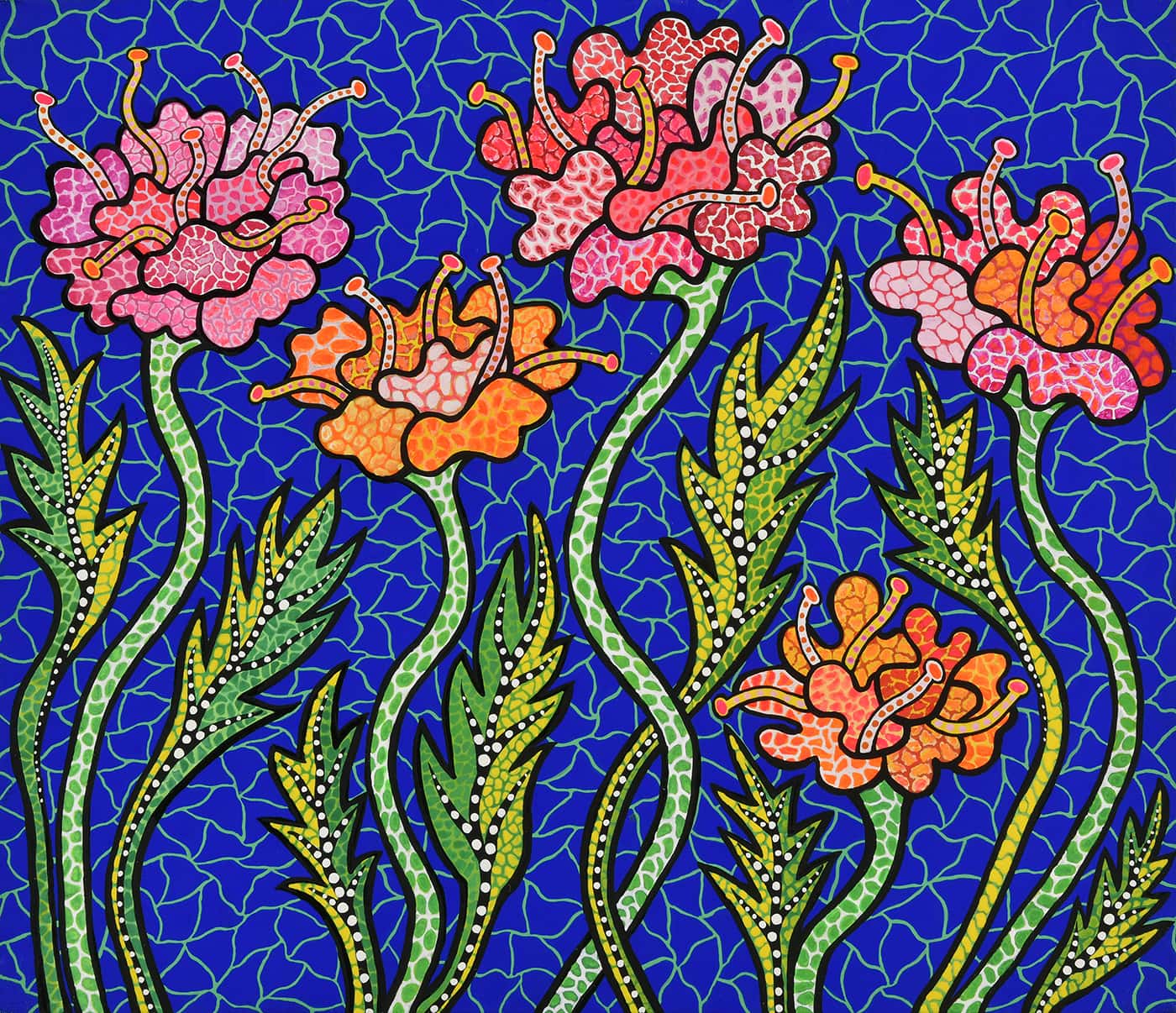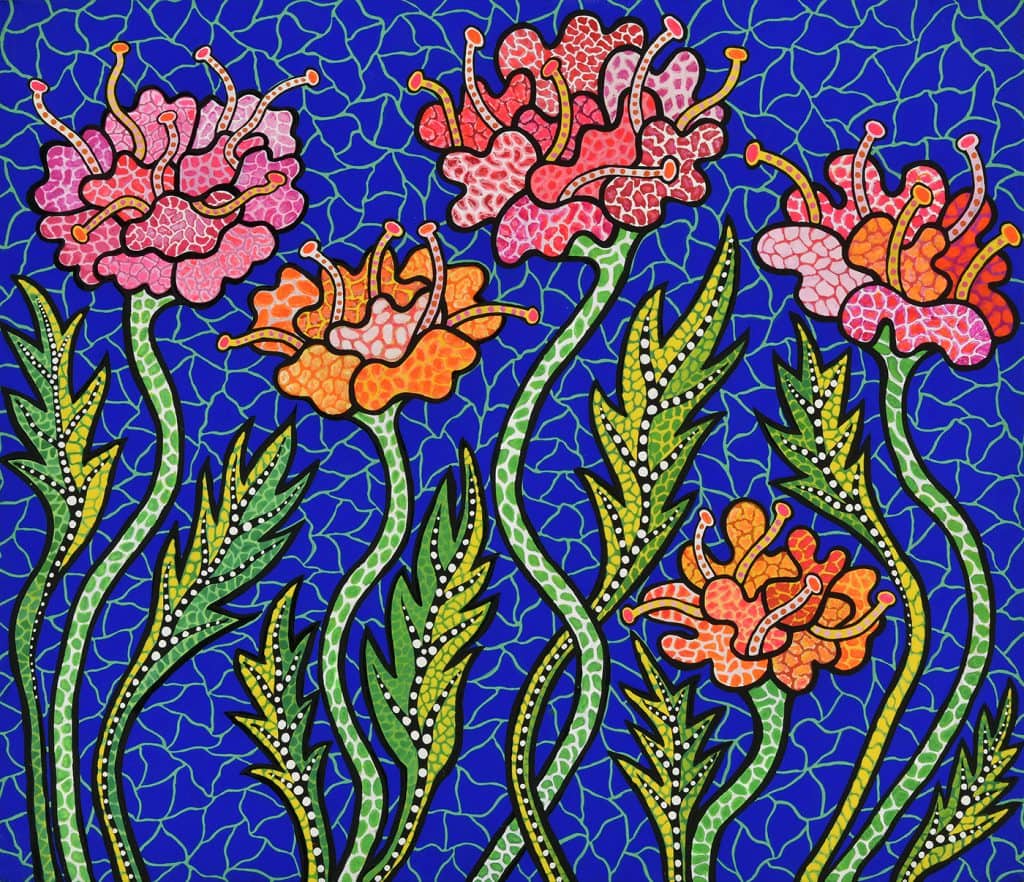 Summer Flower,1988
Acrylic on canvas
45.5 x 53 cm
Collection of the artist
Polka dots amongst the meadow grasses
Multiple installations will be on display as part of the comprehensive show, including signature pieces such as her mirrored environments and organic forms, colossal polka-dotted sculptures, mesmerising paintings of plants and flowers and their diversity of colours and patterns. Several of these pieces have been newly created and will be displayed alongside archival works that have never been publicly exhibited.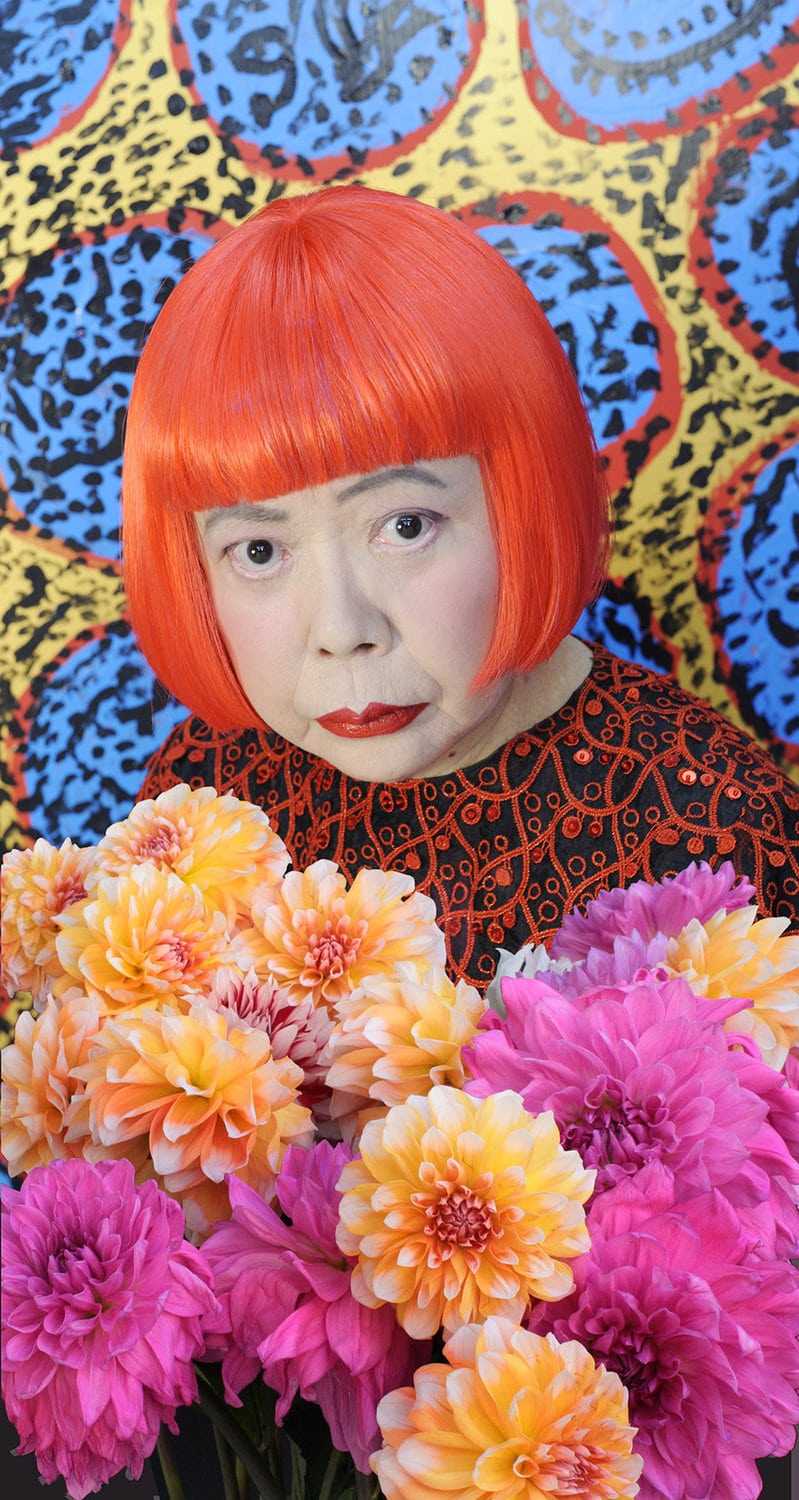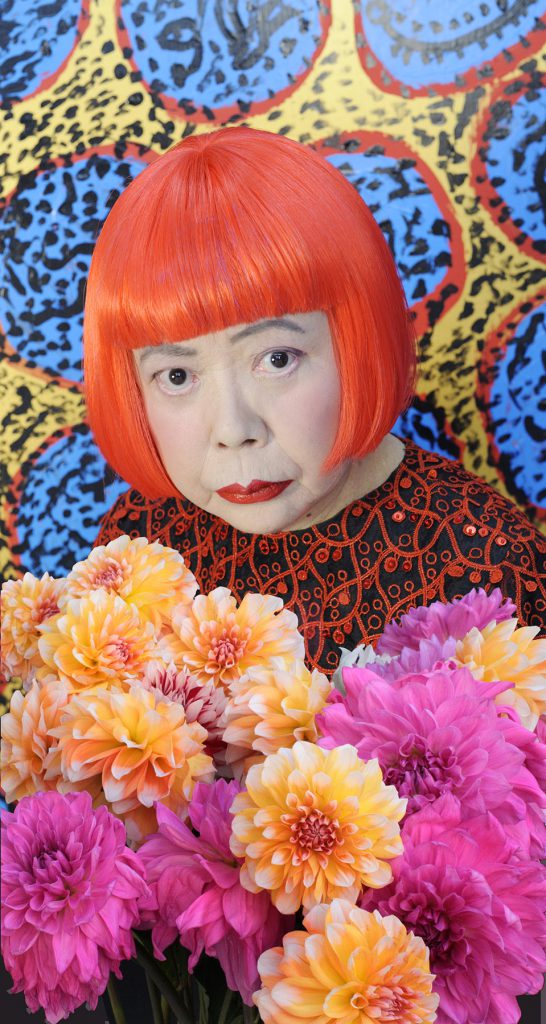 The installations will be complemented by spectacular indoor and outdoor displays created by the garden horticulturalists that change with the seasons – tulips and irises in spring will give way to masses of pumpkins and autumn flowers. Kusama's plant-inspired polka dot sculptures will engage in conversation with meadow grasses, bluebells, water lilies and other plants.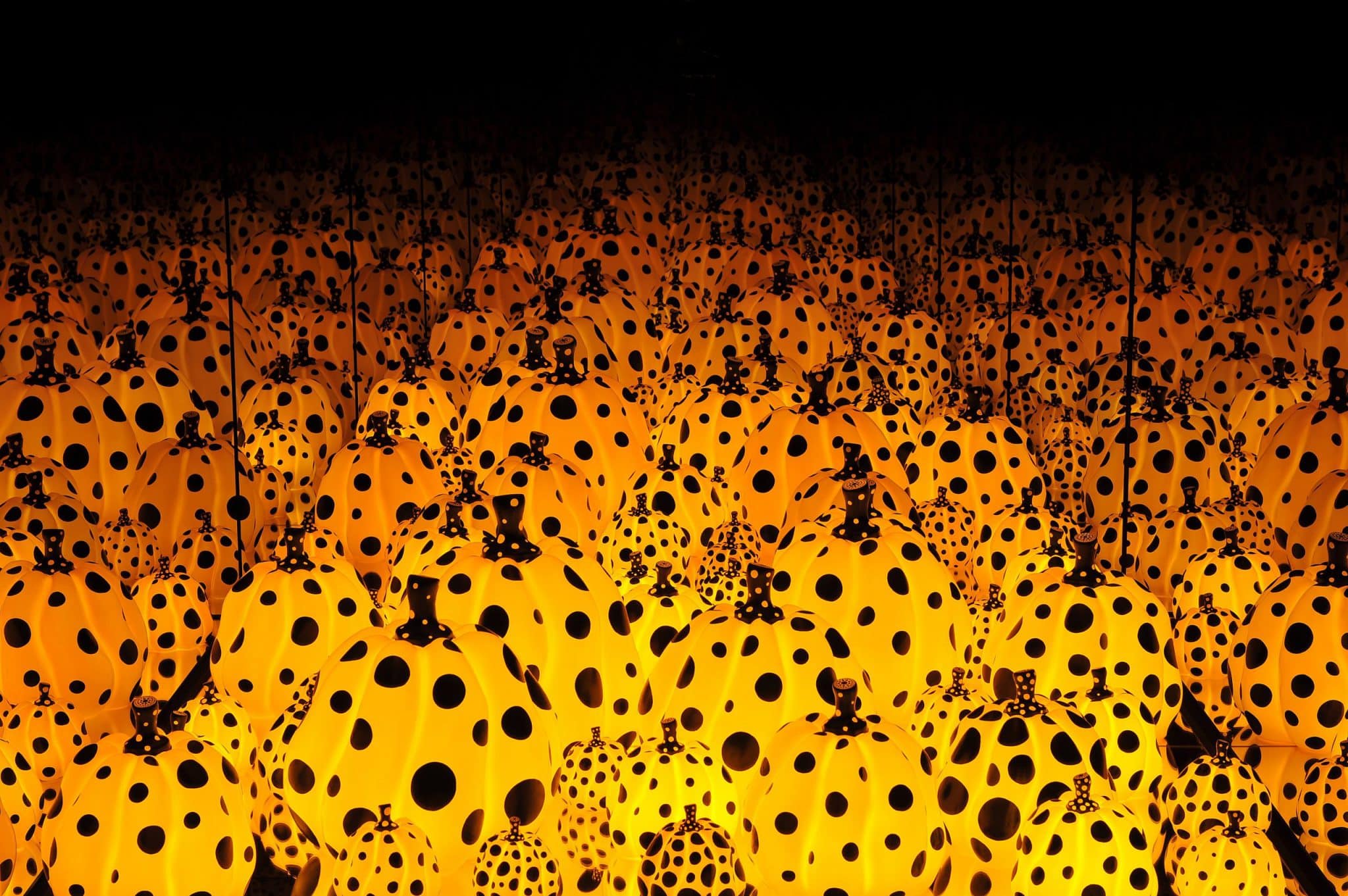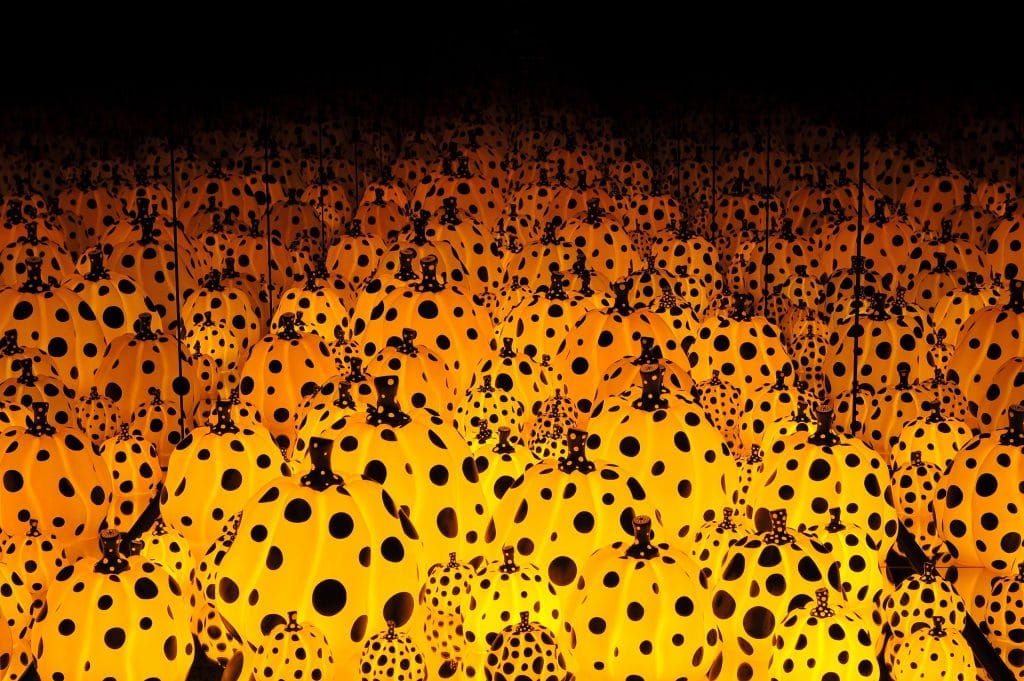 Pumpkins Screaming About Love Beyond Infinity, 2017
Mirrors, acrylic, glass, LEDs, wood panels
Dimensions variable
Collection of the artist
Mika Yoshitake, guest curator
Guest curator Mika Yoshitake is delighted: "It is especially gratifying to realise a Kusama exhibition of this scale at The New York Botanical Garden, one of the world's premier museums of living plant collections. For Kusama, cosmic nature is a life force that integrates the terrestrial and celestial orders of the universe from both the micro- and macrocosmic perspectives she examines in her practice."
Nature is not a mere source of inspiration, but integral to the visceral effects of Kusama's artistic language in which organic growth and the proliferation of life are made ever-present.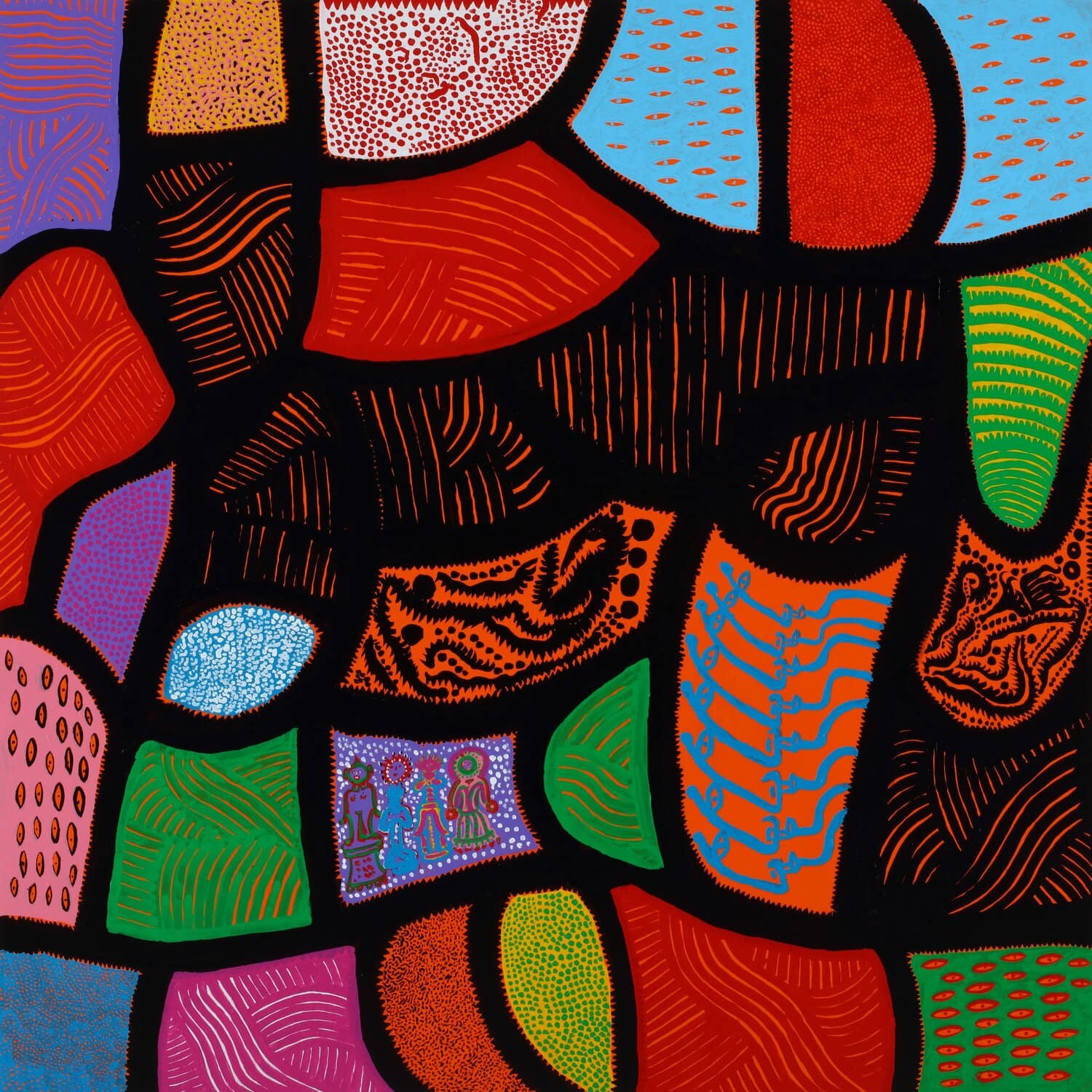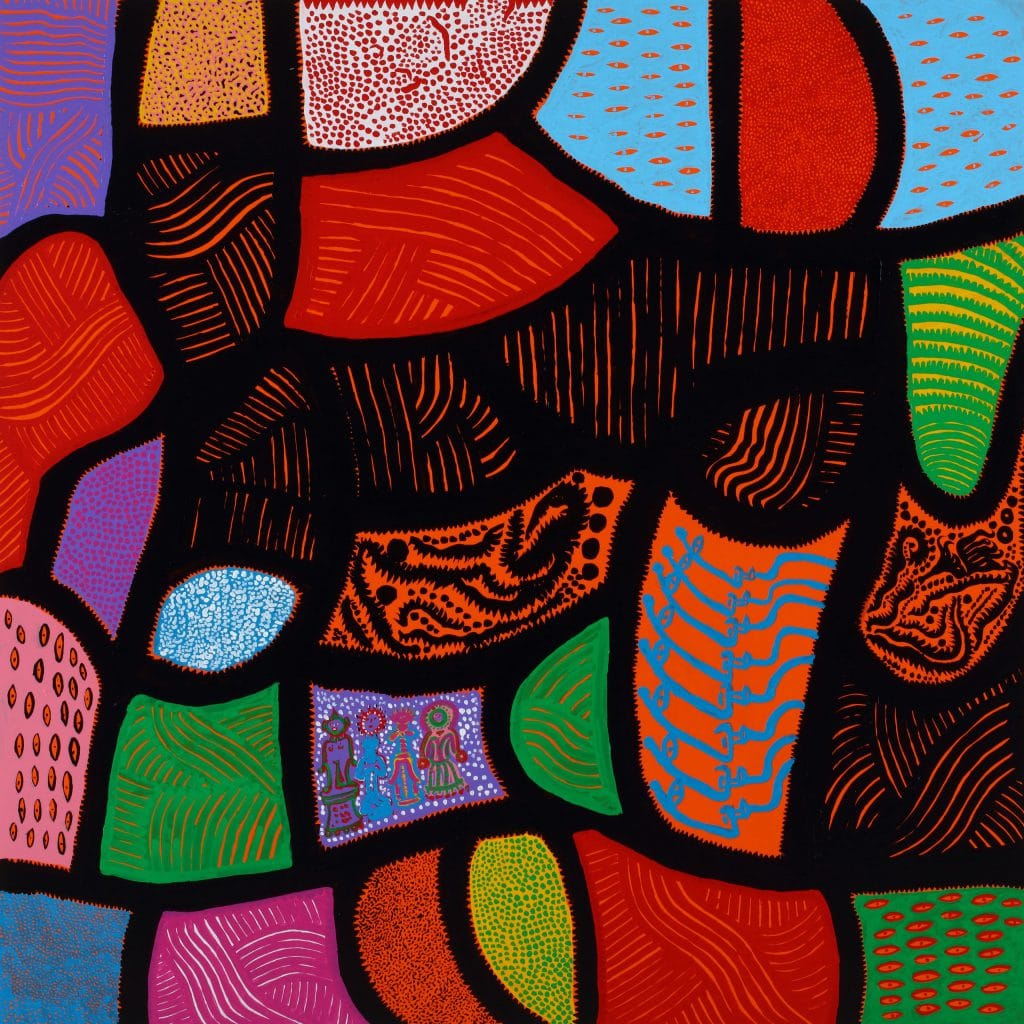 ALONE, BURIED IN A FLOWER GARDEN, 2014
76-3/8 x 76-3/8 in.
Acrylic on canvas
Collection of the artist
Courtesy of Ota Fine Arts, Victoria Miro, and David Zwirner
---
Kusama: Cosmic Nature
On display between 9 May and 1 November 2020
New York Botanical Garden
nybg.org
Yayoi Kusama Museum (Tokyo)
Museum of Contemporary Art honours Yayoi Kusama
yayoikusamamuseum.jp