Travel to distant countries. Discover the diversity of foreign cultures. Bringing home a piece of world history. In this way, each Van den Berg spice tells of a different adventure.
Van den Berg Spice Manufacture's commitment to quality and intensity has led to a loyal following among both private chefs and professional chefs. Some of Austria's most highly decorated kitchens, including those of Johannes Schartner (Das Kraus), Wolfgang Zankl-Sertl (Pramerl & the Wolf), and Marco Barth and Sebastian Rossbach (Rossbarth), use Van den Berg spices in their culinary masterpieces. Zankl-Sertl, who was awarded one star in the Michelin Guide and three forks in the Falstaff Restaurant Guide, praises Van den Berg's consistent pursuit of the best product quality: "You can taste this positive madness!"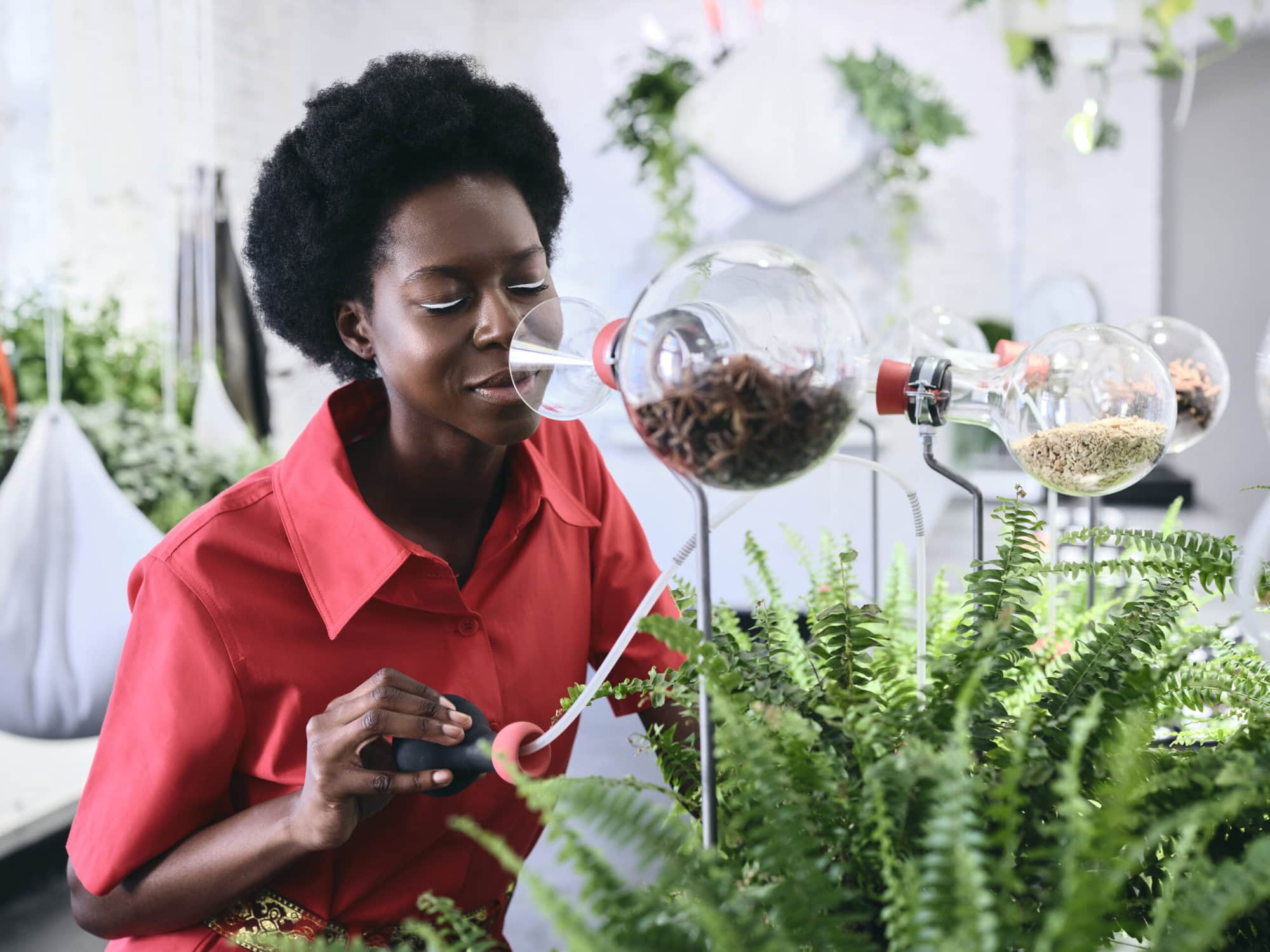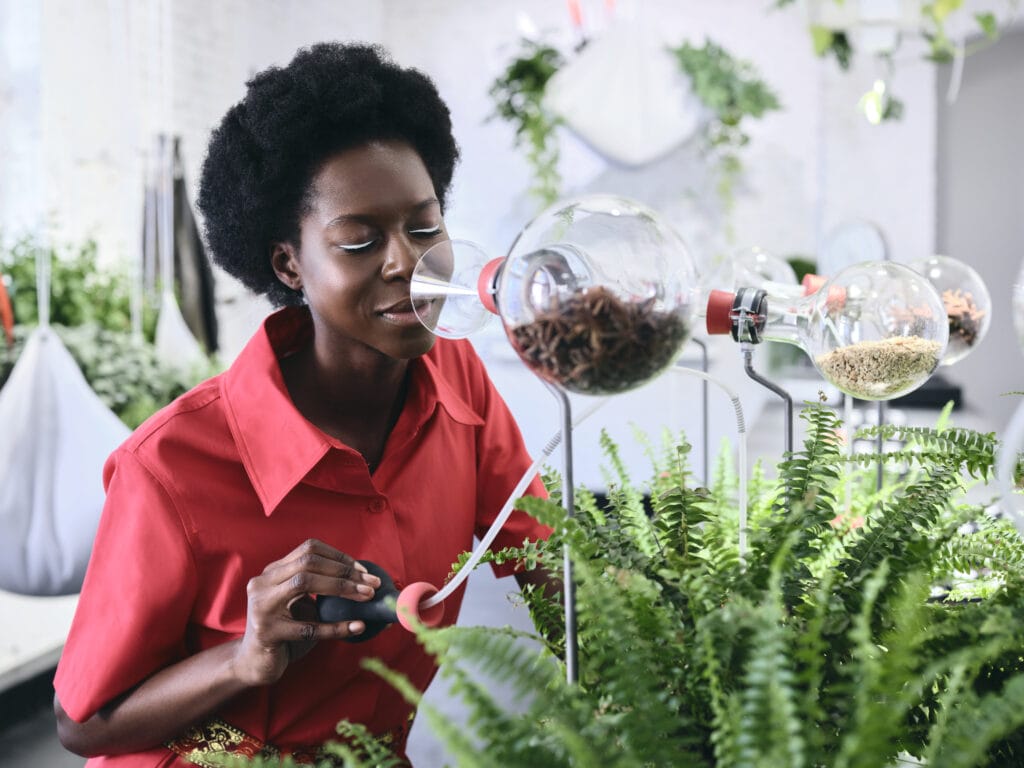 In addition to pure spices, the product range also includes spice blends and spirits – because alcohol specifically helps exquisite spices to develop their exceptionally intense flavor.
The company's most popular pure products include Fermented Kampot Pepper, Sicilian Lemon Salt, Sweet Paprika and Madras Turmeric. In combined form – i.e. spice blends produced according to the company's own recipes – Cafe de Paris, Aglio e Pepernocini or Harissa, among others, are offered.
Van den Berg recently opened a new creative home for its spice house in the Lendviertel district of Graz, where spices are refined. The building was designed by Love Architecture and Urbanism. The building itself is a contrast of shapes, materials, colors and plants, creating an elaborate and richly designed space on three floors.
During the renovation of the former Gebetsberger carpentry workshop, valuable building components were uncovered and added to, all walls were painted white and black bitumen floors were laid in all areas of the building. Neutral decorations and white locksmith work create an expansive space where visitors can experience spices with all their senses, while a vaulted cellar stores fine spirits. Among them are vermouth rosso and London Dry Gin, both of which were awarded gold at the 2022 "San Fransisco World Spirits Competition".
In the Spice House, visitors can stimulate their sense of smell by smelling specially created flasks to experience the special flavor and properties of spices. The glass roof is decorated with colorful foils that provide Caribbean light, while artfully designed "Hanging Gardens" allow plants to float through the space. The colorful seating in the vermouth bar upstairs creates a colorful atmosphere and introduces visitors to the world of spices and spirits. Van den Berg has made a commitment to its customers to offer the most intense and highest quality products. With the opening of the new spice house in Graz, visitors can now experience the company's products in a unique and exciting way. From the elaborate design of the building to the engaging sensory experiences, Van den Berg's Spice House is a must-see for anyone who loves food and flavor.
In cooperation with: