Torel Boutiques, Torel Avantgarde, Text: Nina Prehofer
The second Porto representative of the group, the Torel Avantgarde, celebrates the art and design of the early 20th century.
The 47 rooms and suites here are not just dedicated to prominent modern artists themselves, they've also been designed based on their works.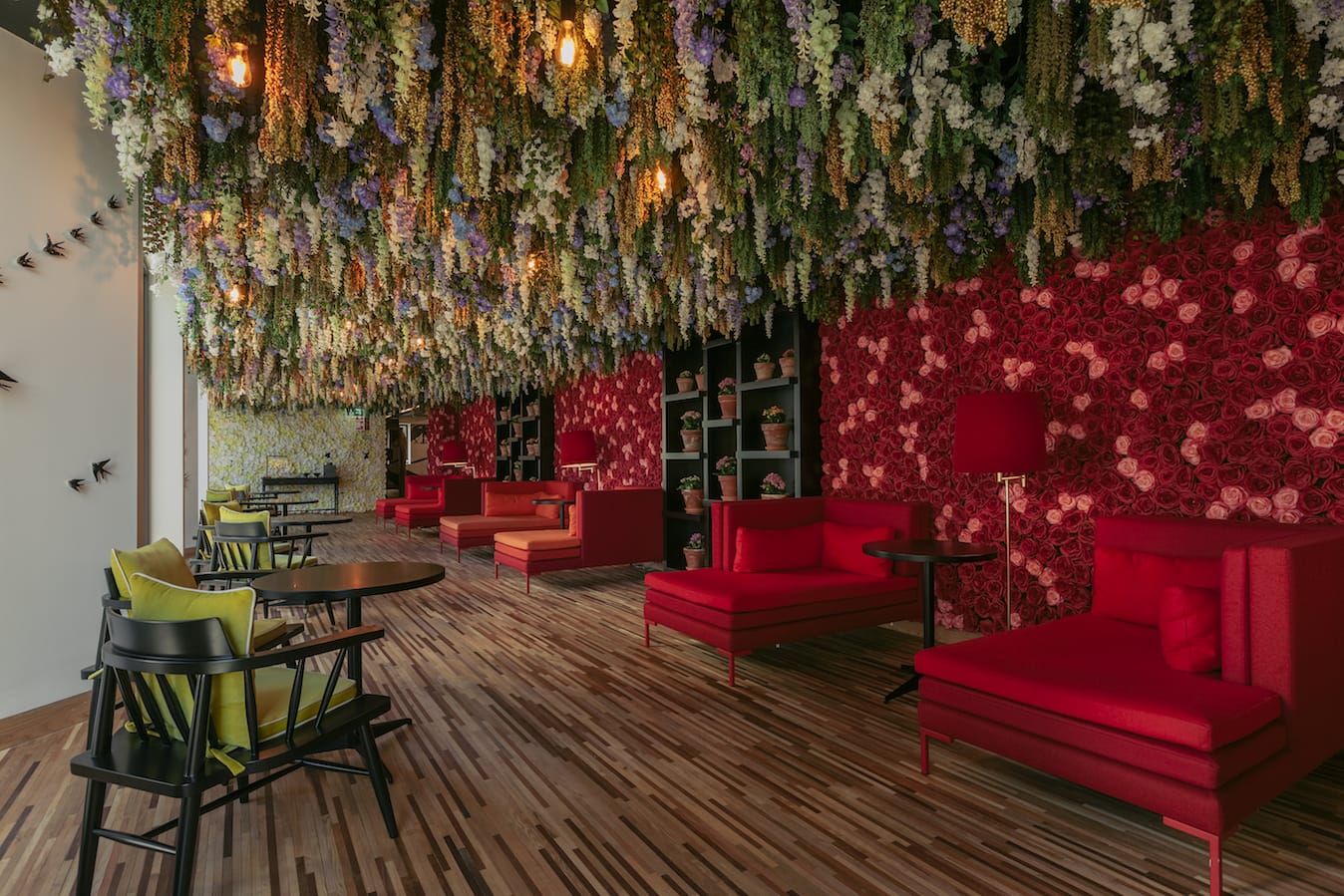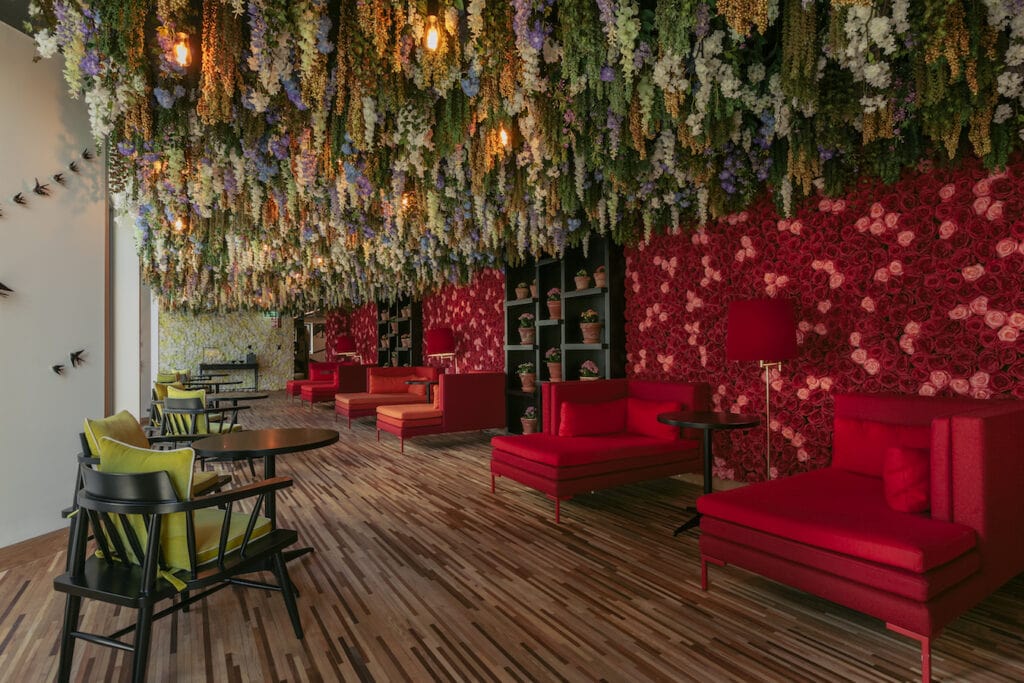 They allow guests to immerse themselves in a living world of creativity and ultimately make them part of the overall work of art. You'll inevitably find yourself wondering here as well whether you really want to leave at all because of all its hidden treasures.
But it's worth it, because Porto itself has plenty of its own highlights to offer. Stroll through the coastal city's historic centre, a UNESCO World Heritage Site, ascend one of the steepest hills on a tram, or Elétrico, and enjoy the authentic harbour atmosphere on the promenade by the river bank.
Torel Avantgarde is A MEMBER OF LIFESTYLEHOTELS