The art of travelling, Coverstory: Martin Novak
Artists travel. Always and more than others. For different reasons. Travel impressions often become part of their art.
He went on his first big round trip at the tender age of six. This first took him from Austria through Germany – and important highlights here were Munich, Heidelberg, Frankfurt am Main, Bonn and Aachen. From there, he continued to Liège and Brussels in the former Austrian Netherlands. Via Calais, the journey went on to London, then returned to the con tinent, to Paris and to other French cities. The trip then proceeded through Switzerland and led back to native Salzburg. In today's understanding, the "expedition" of Wolfgang Amadeus Mozart and his family has little to do with a short summer holiday.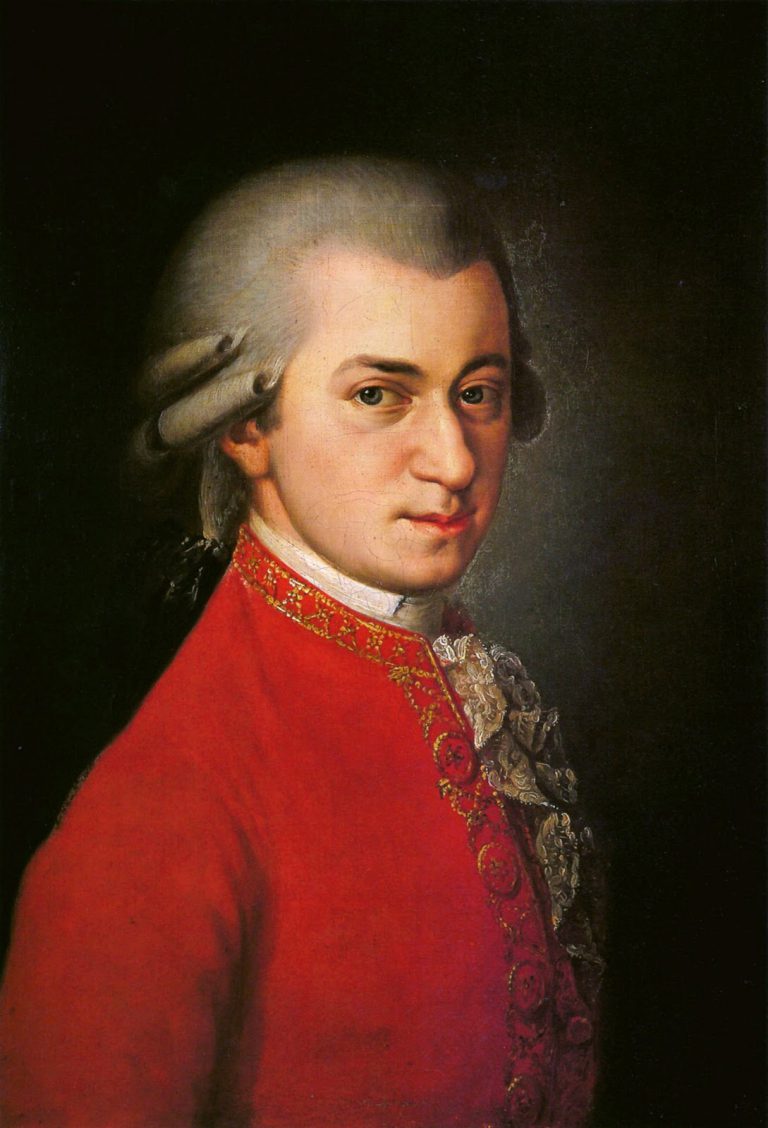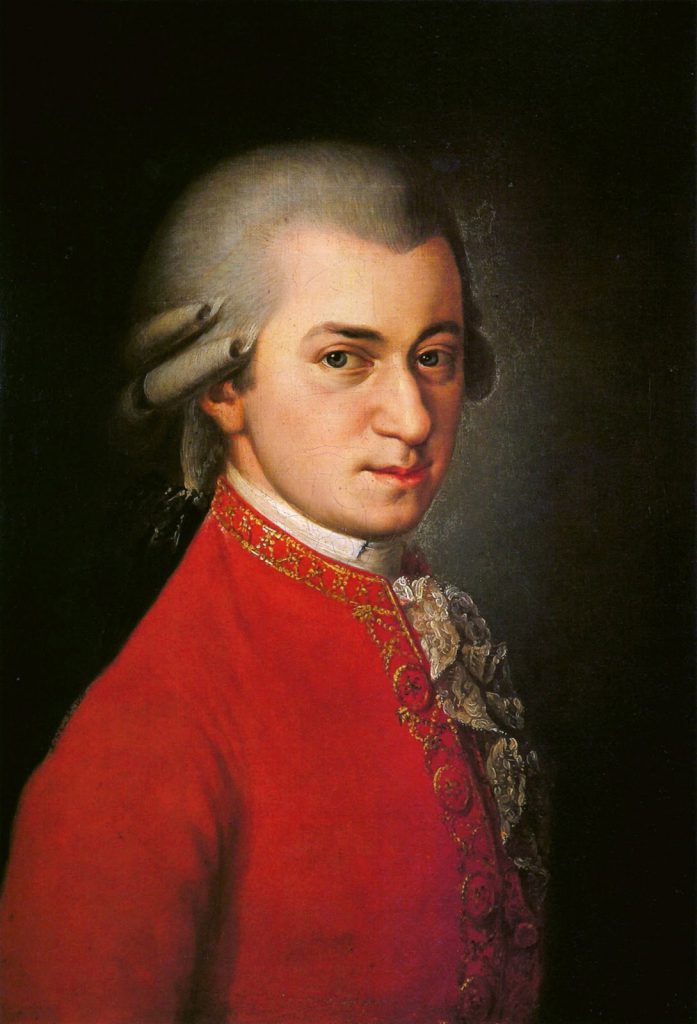 What is here described in a couple of lines actually lasted more than three years, from 1763 to 1766. Firstly, this was due to the fact that only the carriage (and sometimes a ship) was available as a travel vehicle, which could hardly reach a travelling speed of ten kilometres per hour; it also wasn't for relaxing, but for Mozart and his older sister Nannerl to hold concerts as child prodigies at European royal courts.
In this journey, more money had to flow in that be spent, even though a valet took care of Mozart's physical well-being as a permanent private butler. This European journey was the longest in the quite short life of the world-famous composer, but certainly not the only one. He spent a total of about ten years on the road, three of which he sat in travel carriages, Mozart experts have calculated.
Why?
What brings artists to travel is highly disputed. The German art historian, religious scholar and ethnologist Christoph Otterbeck, who intensively dealt with artists' journeys, has at least one theory as to why artists do not do it: It was neither to fulfil their longing for a pure, naïve culture, or to search for sources of inspiration for significant style developments. Quite the opposite: Art becomes even more conventional when travelling.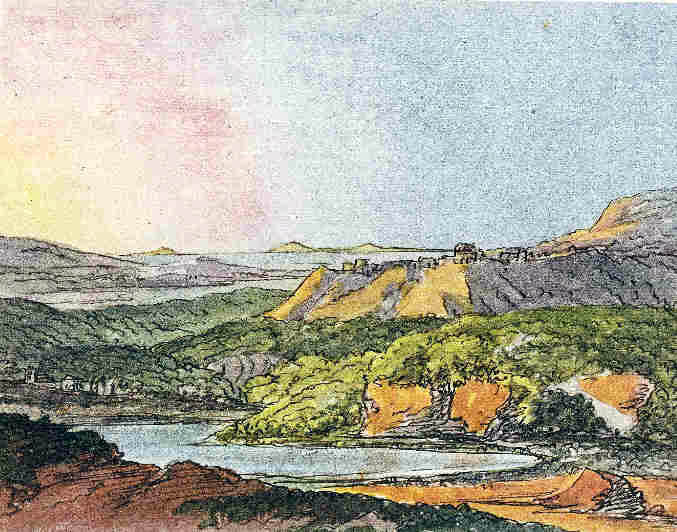 The long journey
One of the best documented (by himself) journeys is the "Italian" journey by the great German poet Johann Wolfgang von Goethe. It lasted as long as Mozart's journey, but he also worked on the road and completed two important dramas, Egmont and Iphigenia in Tauris. However, the poet only published his travel memoirs, the "Italian Journey", almost three decades later. So not everything may be true and accurate, but a poet who calls his own autobiography "poetry and truth" is also al lowed to compose poetry when writing in a documentary style. And this is what the great writer does. He raves about the Arena in Verona, which today has become a worldwide name especially amongst lovers of the Italian opera, calling it "the first important monument from ancient times I see, and so well preserved".
He previously took a short trip to lake Garda, which he didn't want to miss. Which he evidently didn't regret: He was "amply rewarded for his detour", he writes. He appears a little less enthusiastic about the "leaning" tower, not the one in Pisa, but in Bologna: "The hanging tower is a horrible sight", is his verdict on one of the many medieval tower houses in the capital of Emilia Romagna. Goethe's evaluation of Florence is friendlier but fleeting: "I walked through the city as hastily as possible… This place opens up a brand new world, unknown to me, where I do not wish to linger …" He then lingered a lot longer in the capital Rome and in Naples. He went on to Sicily by ship and then naturally came all the way back.
This is what is enjoyable about travelling, that even the ordinary has the look of an adventure through novelty and surprise,

is Goethe's overall judgement.
tourist
"I am a diligent tourist", claims Simone de Beauvoir, the great French writer, philosopher and feminist ("The Second Sex"), who wrote her travel journal around 200 years after Goethe. One can hardly dis agree with her: "I was in America for four months. That's little", was her assessment in "America Day by Day". Compared to Goethe's three years in Italy, four months in the USA is not so long, of course (although she had cars, trains and buses at her disposal instead of a stagecoach). But compared to the time that is available for normal travellers to explore a continent or even just a country, four months is an eternity.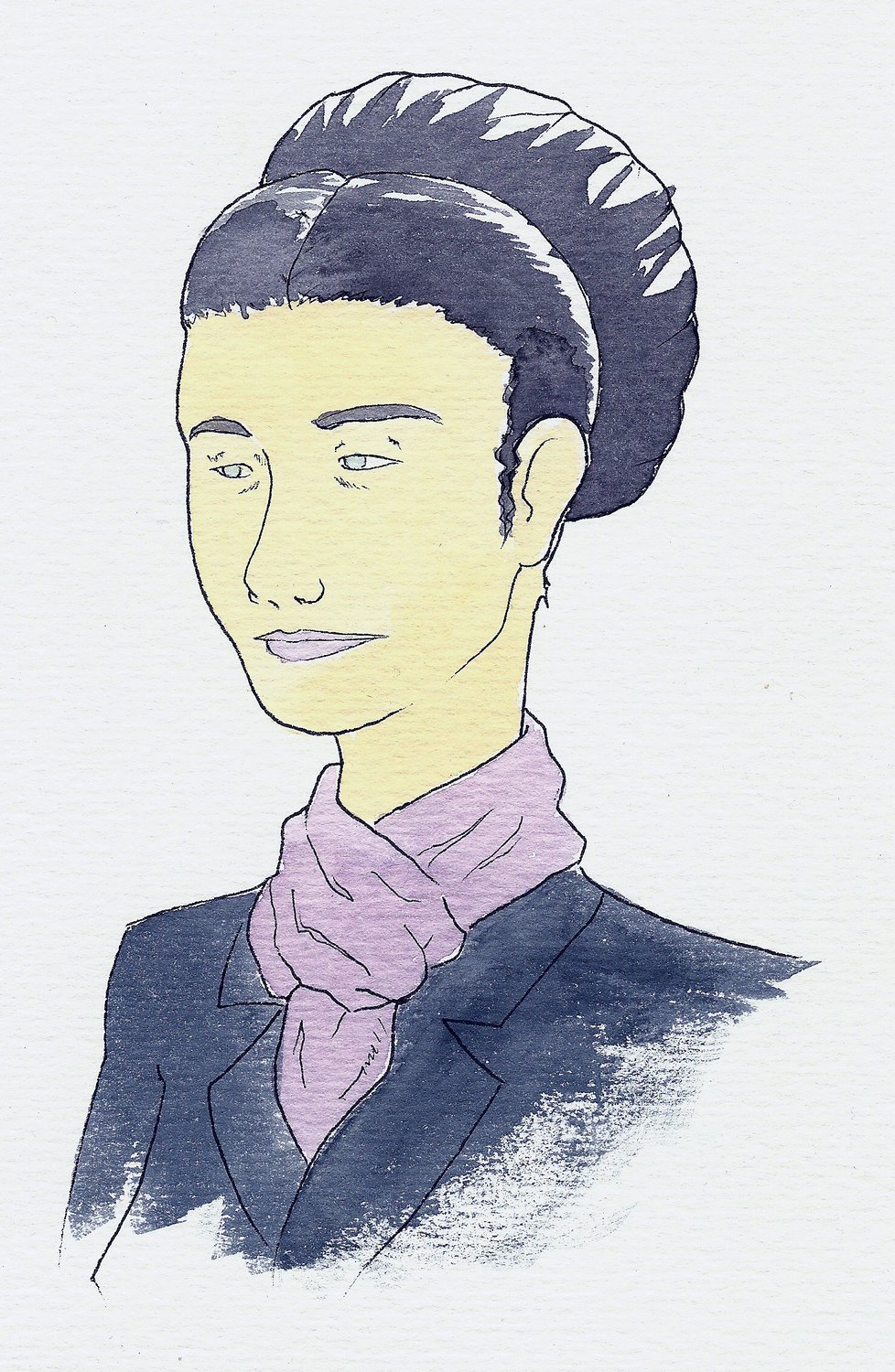 Naturally, Simone de Beauvoir wasn't only travelling around the USA as a com pletely normal – "diligent" – tou rist. She gave talks at universities, met artists and visited "tourist attrac tions" which other tourists would probably avoid, like a big psychiatric clinic. She often went to the cinema, evidently more for the experience that she expected, than for specific films.

I finally go to see the film Sindbad the Sailor. This film is so typically American that there is nothing more to say. You can just forget about it at once and fall asleep,

her unfriendly short film review read.
However, with the interruption of sociological and political analyses, de Beauvoir also reported on quintessentially tourist USA experiences only two years after the end of World War II: She looked at the view over New York from the Empire State Building, diligently visited picture galleries and museums, experienced the capital Washington D.C., seemed a little disappointed by the Niagara Falls, drove through Buffalo, saw Cleveland and spent 66 hours in Chicago.

Los Angeles left her "speechless", as she wrote, she visited the film studios in Hollywood and saw "not too much" of San Francisco, but also Monterey and Carmel. Reno, Carson City, the Death Valley, the Grand Canyon, Santa Fé and San Antonio completed the list. A ride on the Mississippi and New Orleans also could not be missed. In New York, where the trip ended, Simone de Beauvoir almost felt at home during her second stay there. And she finally came to the conclusion that America is too huge for "even the smallest thing you could say about the country to correspond to the truth".
Travelling artists
Albrecht Dürer (Venice), Peter Paul Rubens (Mantua), William Turner, Ludwig Kirchner and Ernst Nolde (Alps), Max Pechstein (Italy and the South Seas), Wassily Kandinsky, Paul Klee (Tunisia), Francis Picabia, Henry Duchamps, Jean Tinguely (New York)…
The list of travelling artists from all disciplines across the centuries is endless, and the motifs of the travellers manifold. At times one had to be in Italy to gain some recognition. Some wanted to leave conventions behind, while others were looking for new impressions. Some had their journeys funded by benefactors and paid them back with works. This was the case for the painter Max Pechstein and his patron, the art dealer Fritz Gurlitt. But Pechstein's travel sketches also appeared in book form (travel paintings, Italy – South Sea, 1919), like writers' travel journals.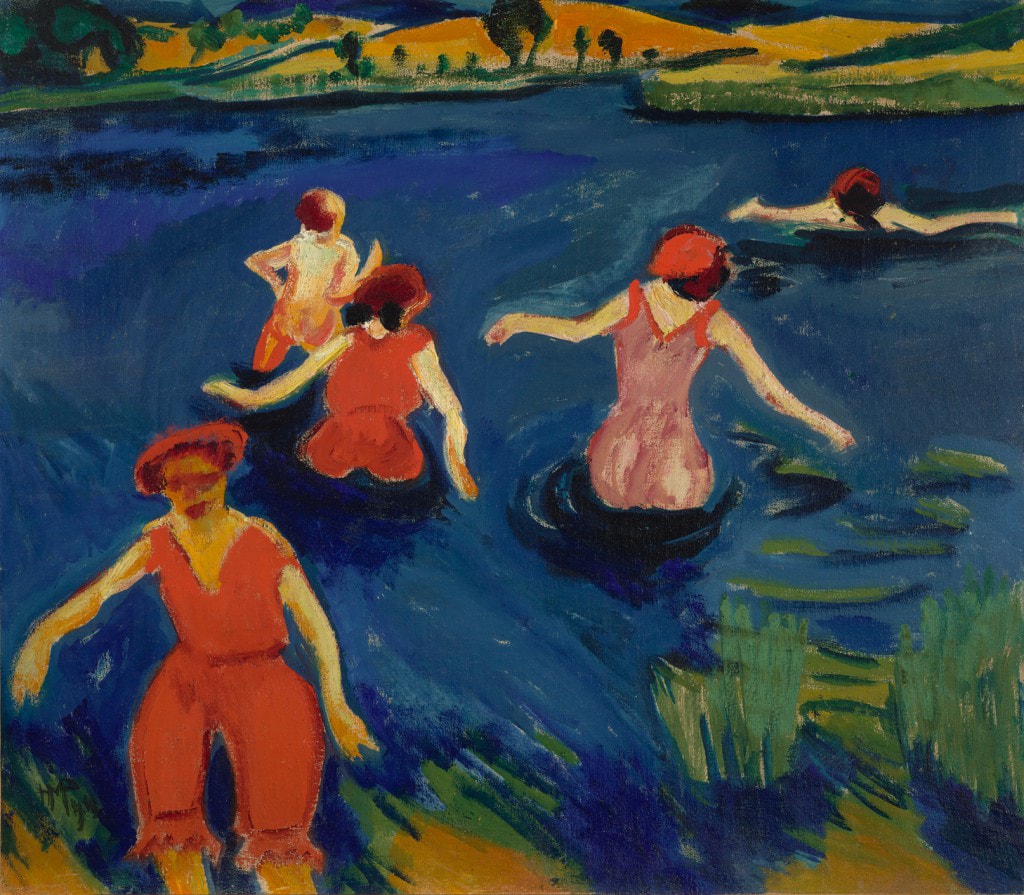 Book recommendations
Johann Wolfgang von Goethe: Italian Journey – in many editions (also as e-book and audiobook)
Simone de Beauvoir, Heinrich Walfisch (translator): Amerika Tag und Nacht: Reisetagebuch 1947 (English: "America Day by Day"). Rororo paperback 1988