None other than Ludwig van Beethoven has inspired NOMOS Glashütte to produce a new arrangement of its classic timepiece series Tetra. The watchmakers from Glashütte share many values with Germany's great composer: Perfection, an obsession with quality, and the desire to bequeath something to eternity. This is how timeless beauty is created. Note by note.
Tetra Immortal Beloved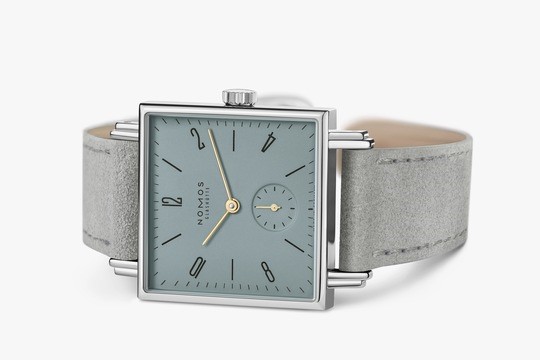 "I love you as you love me"
Beethoven unerringly reached for the eternal not only in his music, but also in his declarations of love. The letter he wrote to his "Immortal Beloved" —namesake of this Tetra— at the age of 25 ends with the words "forever yours, forever mine, forever us." Here from NOMOS in Glashütte is the art of watchmaking for eternity—now for the first time with a turquoise watch dial.
Genius and delicacy of feeling—
on the 250th birthday of Ludwig van Beethoven
Beethoven promised love and fidelity to his "Immortal Beloved" in a now-famous letter from 1812. To whom exactly he was writing remains a mystery to this day. It is not known who she was. It could have been Countess Josephine von Brunswick, to whom he had given piano lessons since 1799. Or Antonie Brentano. Alternatively, the young Countess Giulietta Guicciardi or the Berlin singer Amalie Sebald, with whom there were at least hot flirts in the Bohemian baths in the summer of 1812. Even historians and musicologists cannot say who Beethoven's "Immortal Beloved" really was. It is certain that the addressee of the letter written in pencil nevertheless achieved some fame.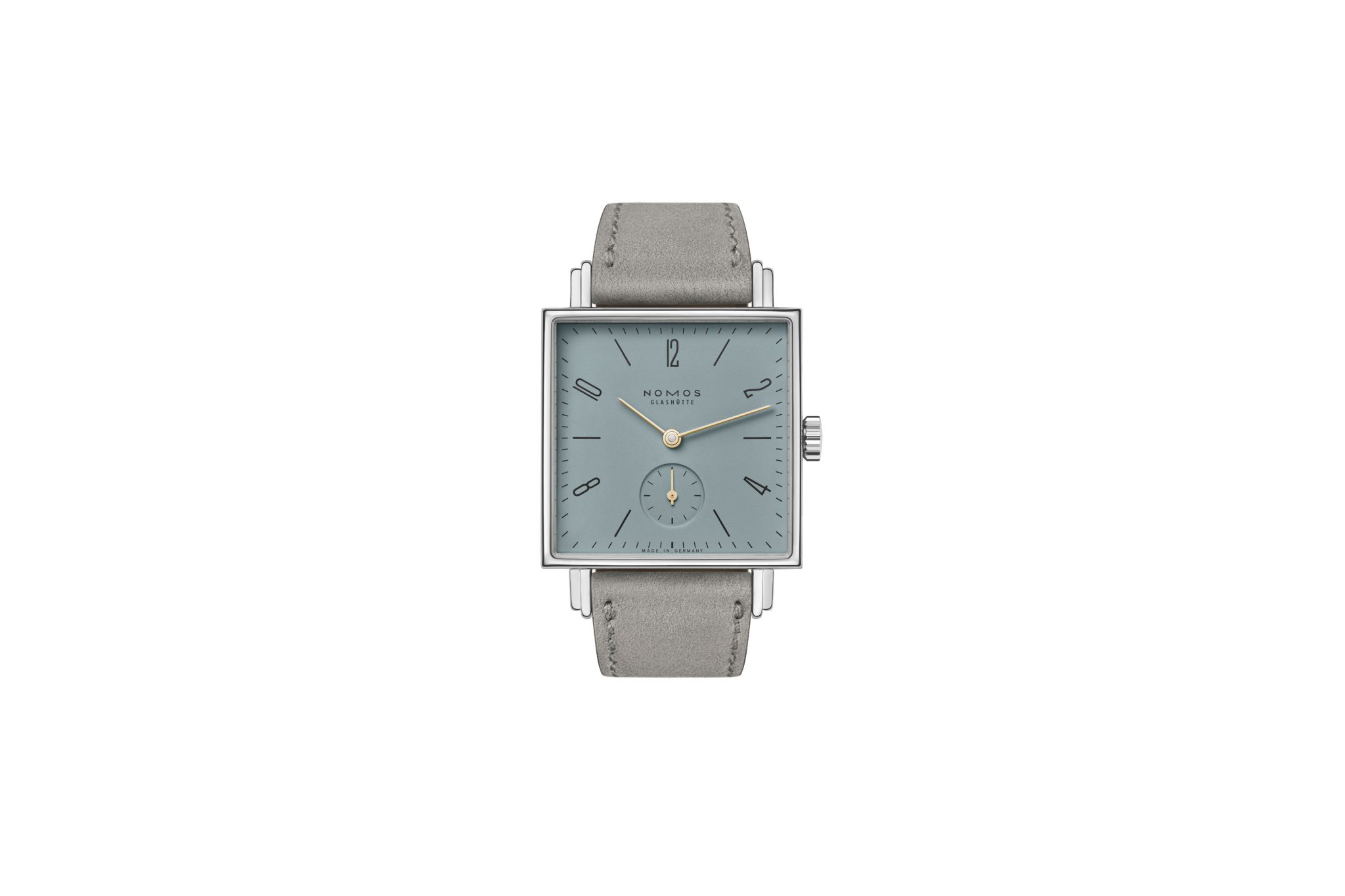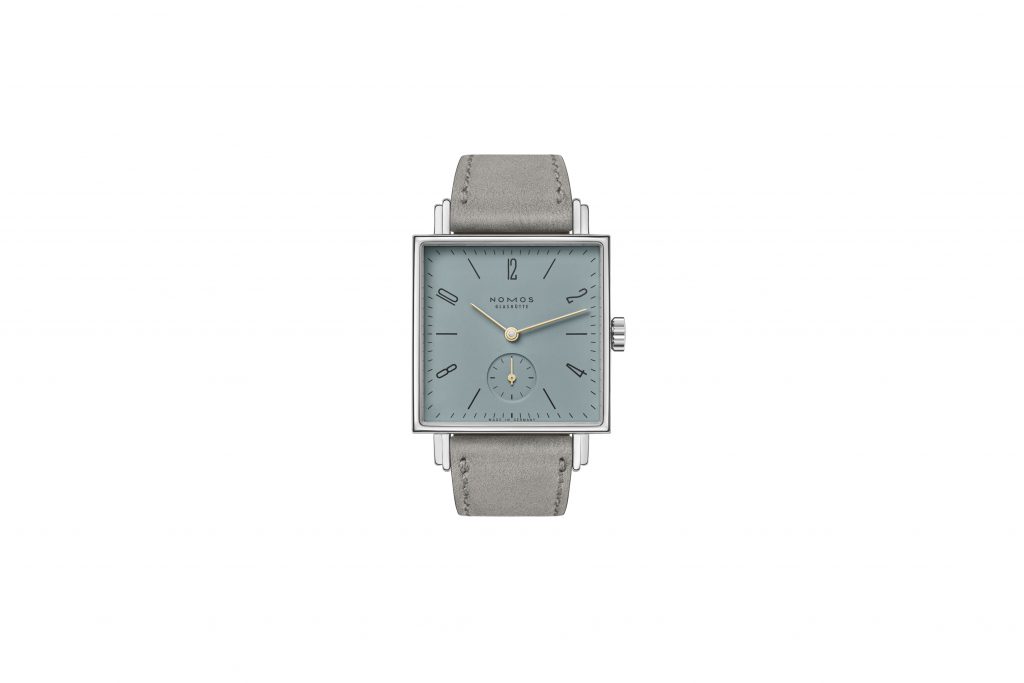 But here's something we know for certain: With its turquoise dial and golden hands, Tetra Immortal Beloved in the new Symphony series from NOMOS can make any heart sing.
With a secret message
A new watch from NOMOS Glashütte – Tetra Immortal Beloved – is intended for all those whom one loves immortally. Manufactured with a lot of passion, love, and in the best Glashütte watchmaking tradition. Concealed on the back of the watch, there is space for a few engraved lines that only the wearer should read.
The special model in contemporary turquoise is new. In white, however, the classic Tetra is one of the first watches that the Glashütte manufactory introduced to the market decades ago. Since then, the model with manual winding has been one of the bestsellers among the rectangular wristwatches and is one of the most famous watch models Made in Germany.
Traditionally made by hand
Whether manual winding or automatic: NOMOS Glashütte is the manufactory that designs and manufactures its mechanical movements exclusively in-house. In the world-famous watchmaking city of Glashütte, this is done largely by hand, and has been so for 175 years.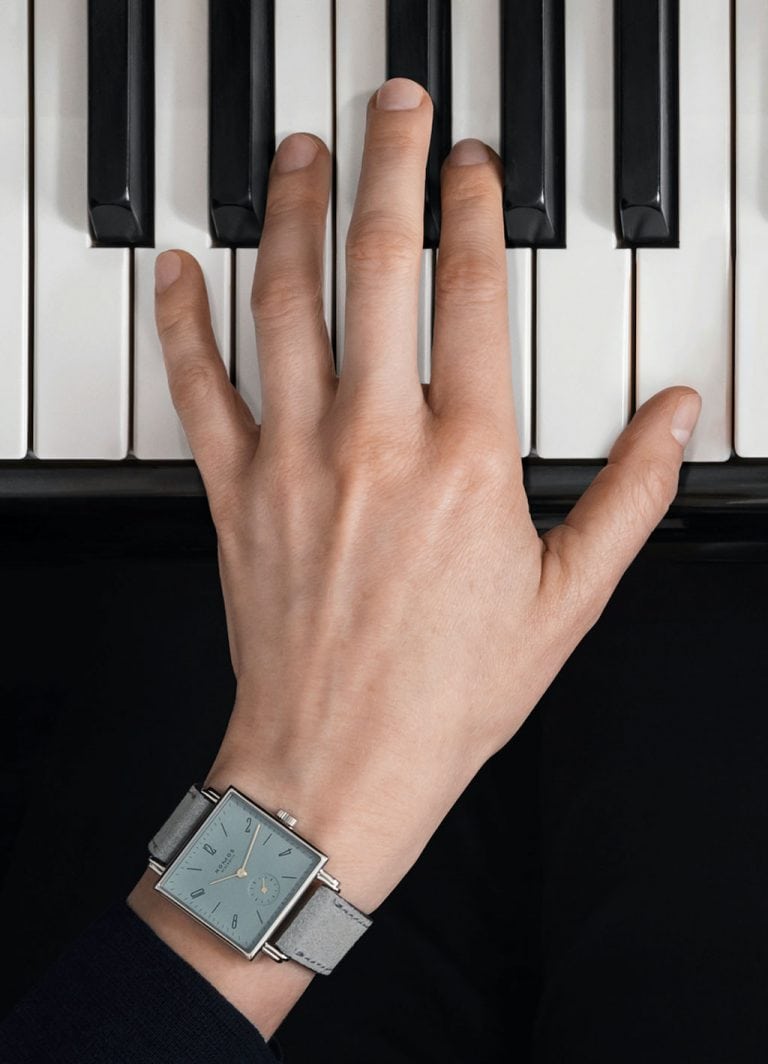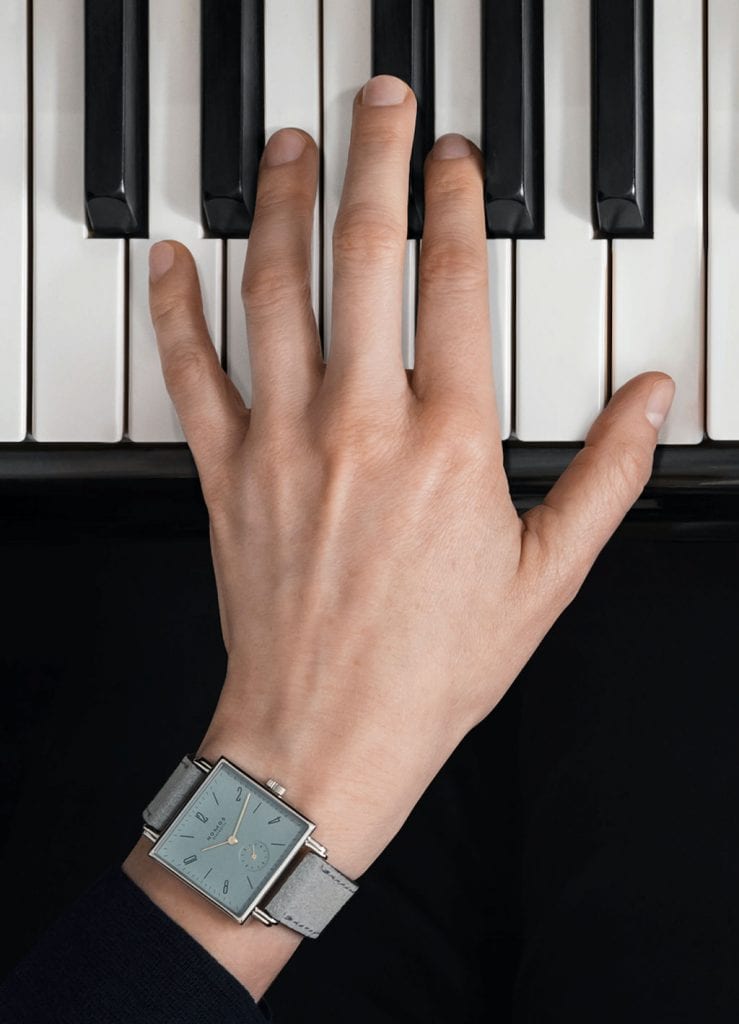 Tetra Immortal Beloved is available in specialty stores from 1,660 euros (with steel back). It is part of the Tetra Symphony series, which refers to a man who – like NOMOS, like Glashütte – stands for the best Made in Germany, obsession with quality and timelessness: Ludwig van Beethoven.
---
CASE:
stainless steel, bipartite
stainless steel back
fixed with four screws
GLASS:
sapphire crystal glass
WINDING:
manual
DIMENSIONS:
size 29.5 mm × 29.5 mm
height 6.3 mm
WATER RESISTANCE:
3 atm (splash-proof)
DIAL:
turquoise
HANDS:
in gold
STRAP:
Velour leather gray
lug width 18 mm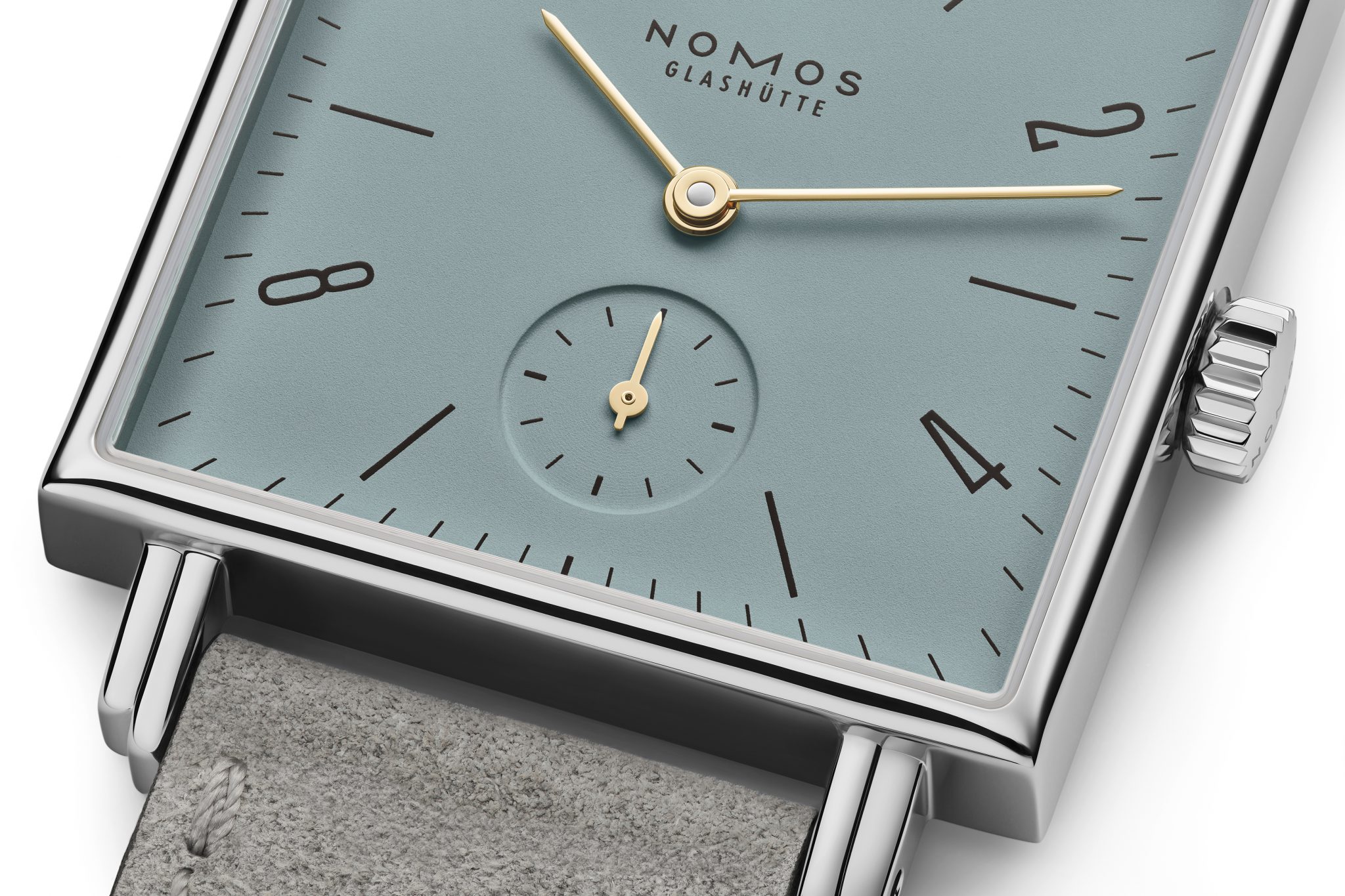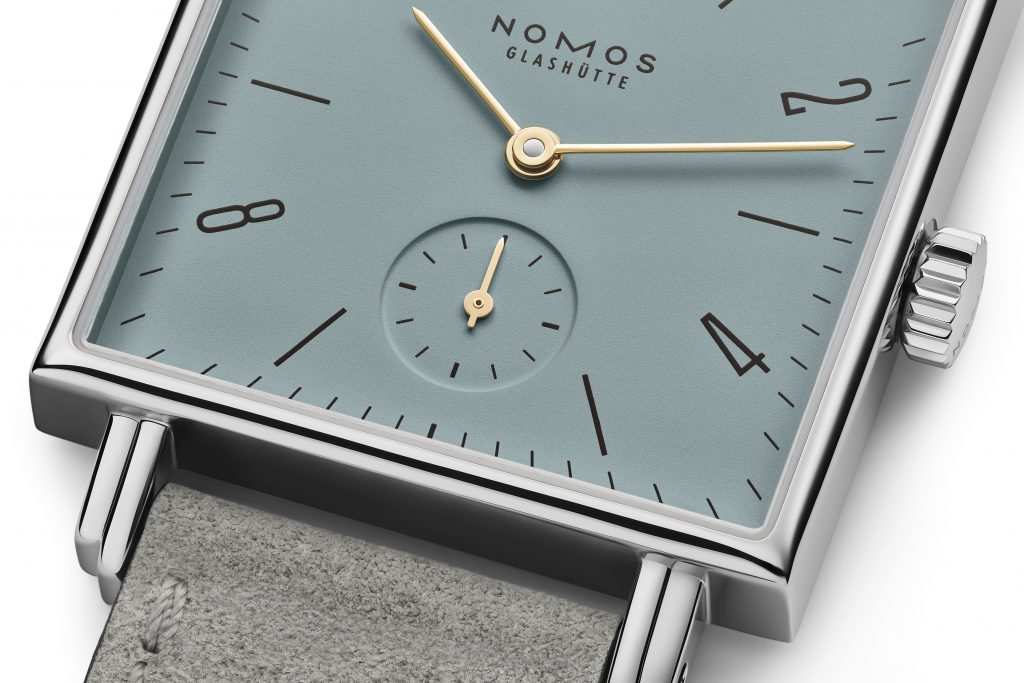 Tetra Symphony
There are three other colors, copper (Tetra Divine Spark), olive green (Tetra Ode to Joy), and dark blue (Tetra Fidelio).
Tetra Symphony watches strike the right chord.
Photos: NOMOS Glashütte/SA