Spill the Beans – global coffee culture and recipes
A caffeinated tour that unveils the richness of coffee culture, the history of beans, stories, and recipes from around the world.
Coffee is the world's cup. Over 2.25 billion are brewed, sipped, and savored daily. A loyal companion and energetic facilitator of every day, coffee has sprouted an entire cafe culture and a booming industry. While the caffeine fix is hard to ignore, this beloved hot drink holds a rich and diverse history that sinks deeper than the bottom of the cup.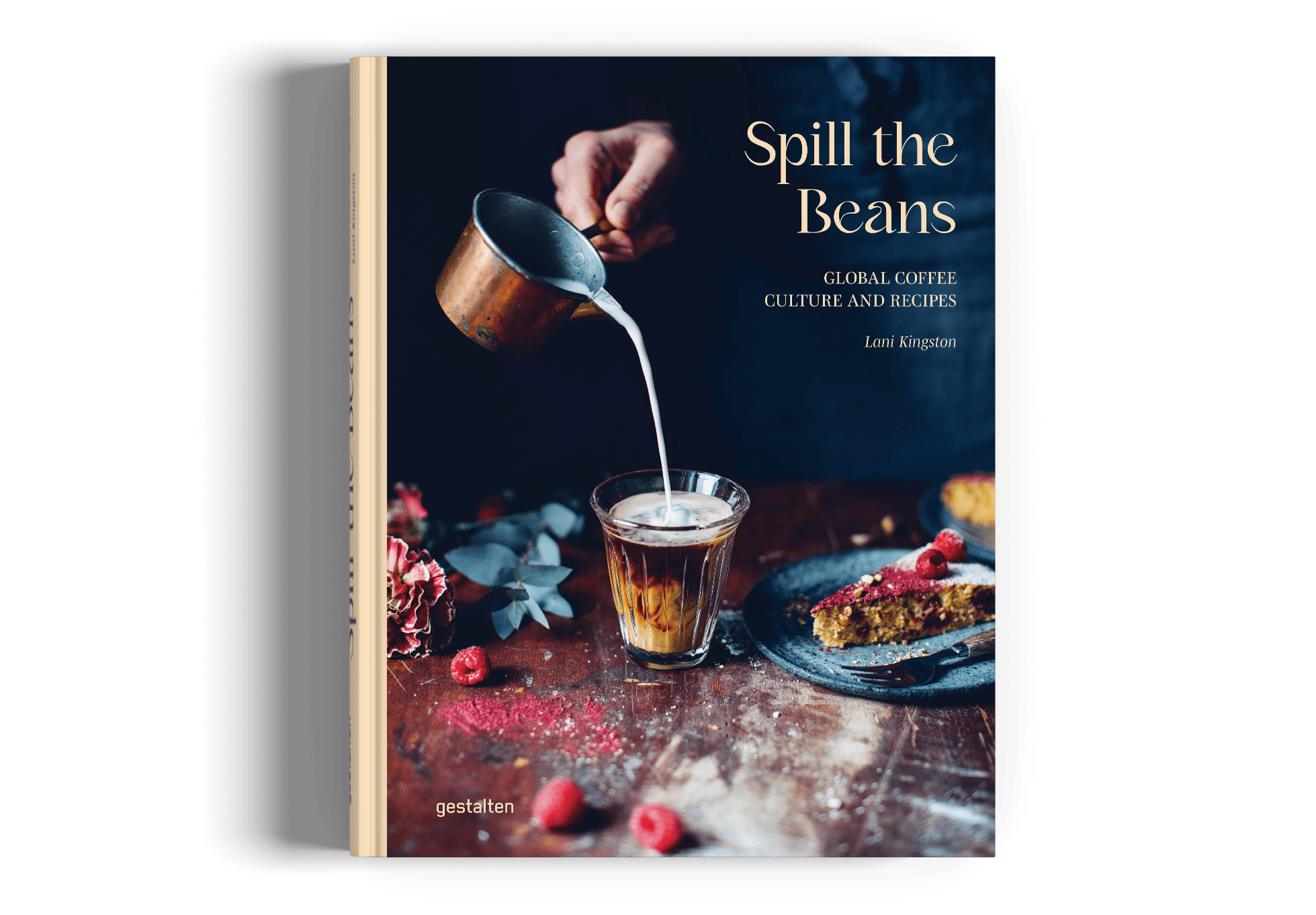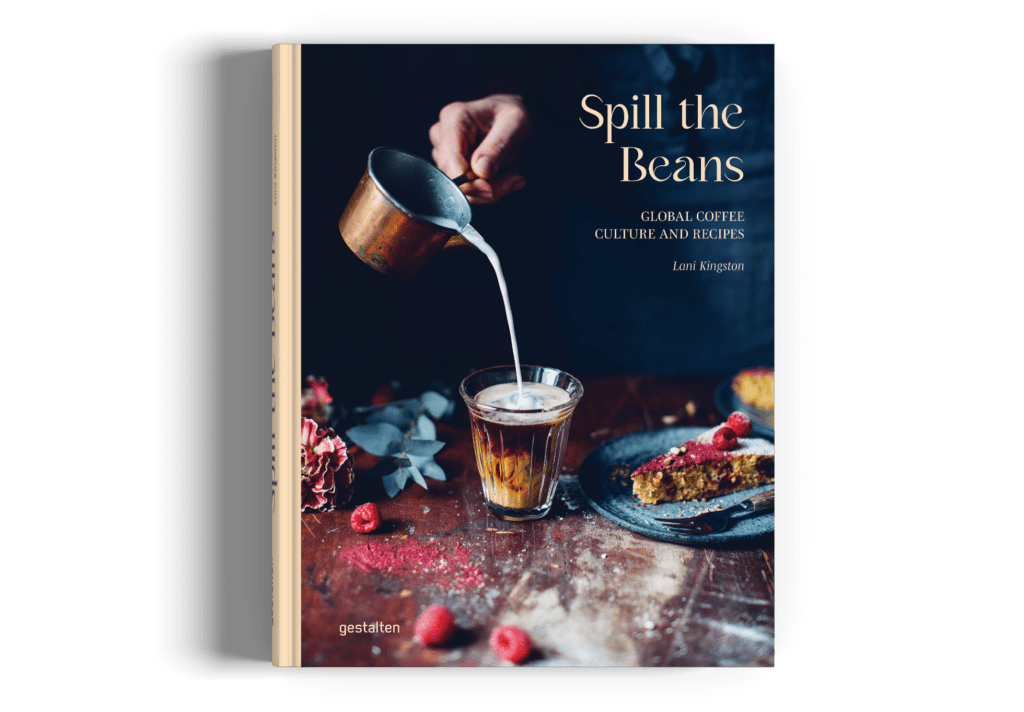 Production, trade and enjoyment
Spill the Beans takes the reader on a journey through Ethiopia, Guatemala, Vietnam, and many other countries in between, exploring the myriad ways in which coffee is produced, traded, and enjoyed. Hipster baristas may be dreaming up the next seasonal latte at this very moment, but the story of how the humble bean became a global icon is ingrained in history. An essential title for armchair travelers, curious foodies, and cafe-hoppers alike, this java journey demonstrates that there's a vast world of coffee beyond the ubiquitous flat white.
This book is an 'extra hot' commodity.
The way people consume coffee says a lot about who they are: their history, where they come from, their local history of trade and international connection, their tastes and preferences, and what influences they have been exposed to.
Common denominator
Coffee can act as a common denominator when learning about cultures or time periods that are not our own—a familiar thread through the unfamiliar. While coffee may look different in Vietnam than it does in Yemen, it has the same unmistakable taste beloved worldwide, which helps bind us together.
However, this all-consuming, centuries-spanning romance we have enjoyed with a simple cup of water infused with the seeds of a fruit from Africa has its effect on our planet. Today, many countries, economies, and about 125 million people rely on coffee cultivation and export for their livelihood.
The book explores, how the reliance on coffee production has brought both great gains and devastating losses. Climate change, coffee rust disease, and more have already caused devastation to many coffee-growing regions.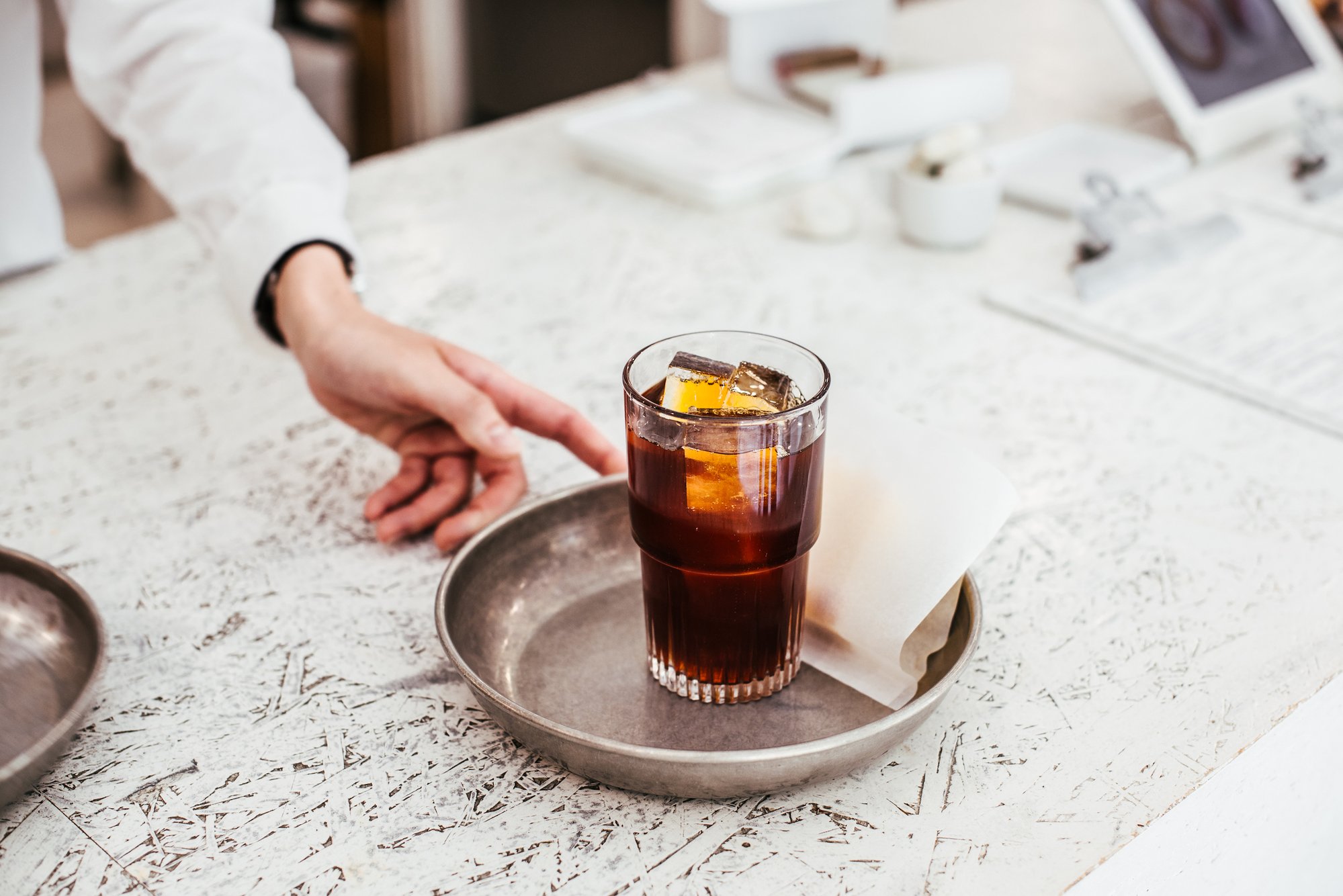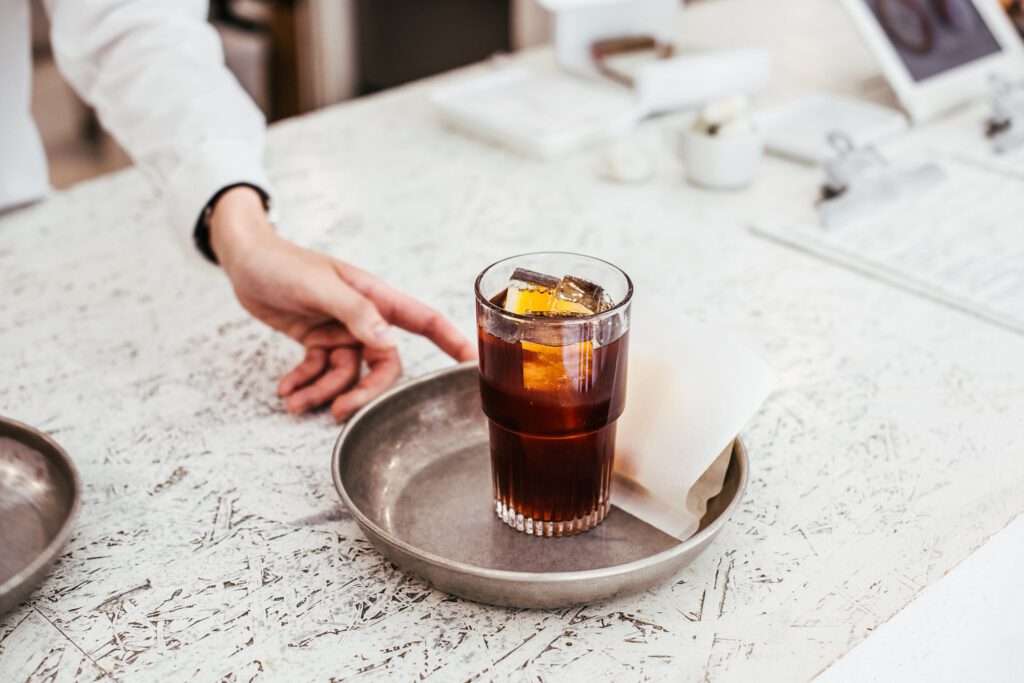 Editors: Die Gestalten & Lani Kingston
Features: Full color, hardcover, stitch bound, 264 pages
Format: 21 × 26 cm | 8¼ × 10¼ inches
ISBN: 978-3-96704-035-7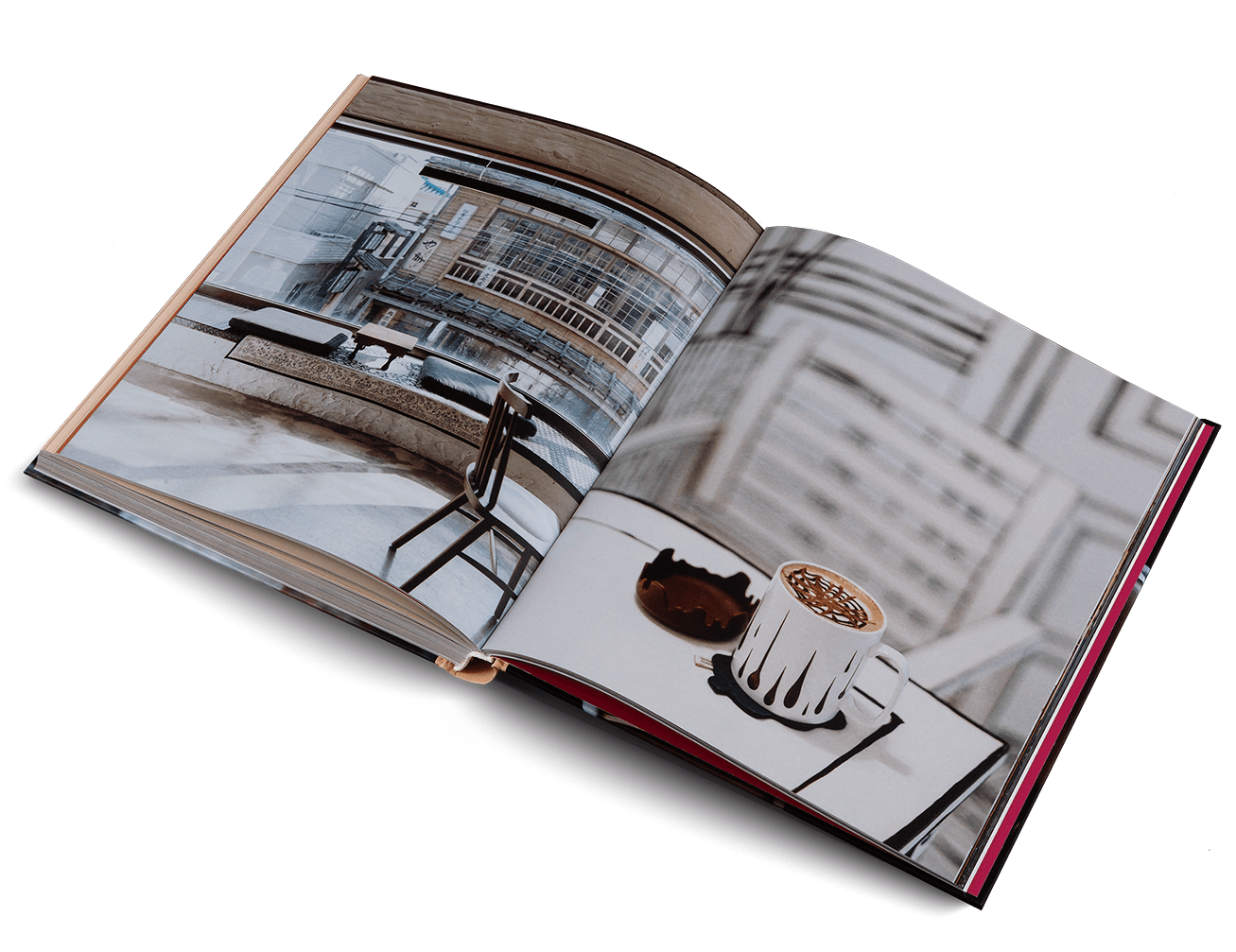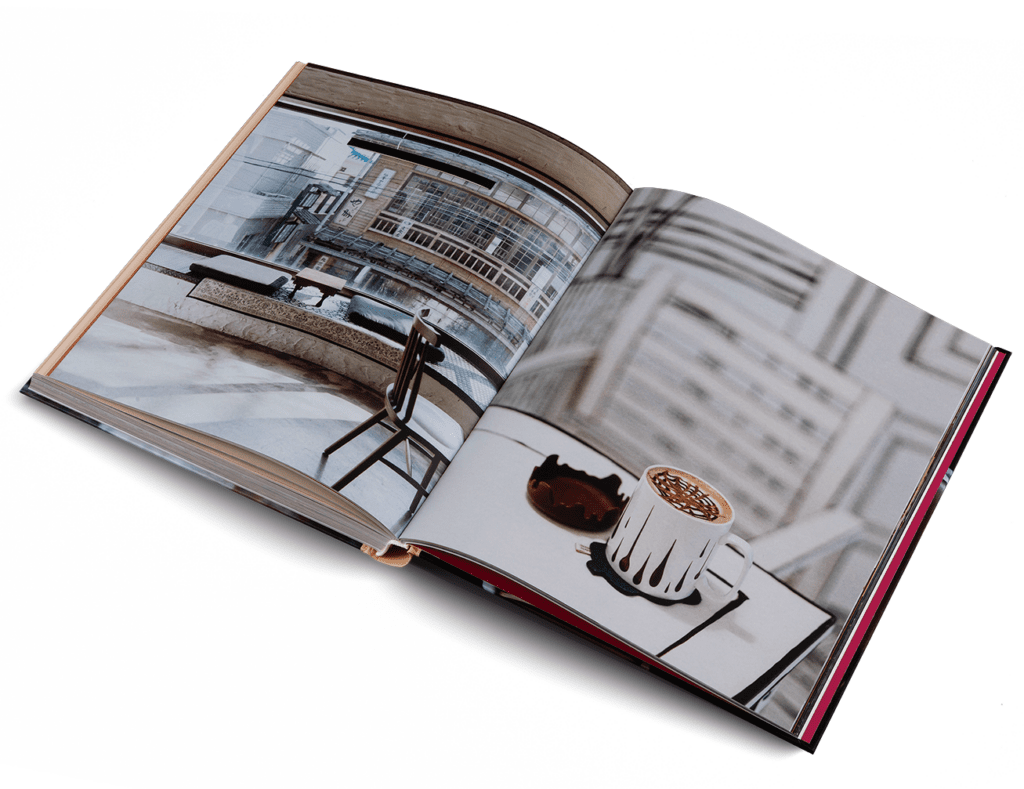 About the author
Lani Kingston is a food writer, researcher, and consultant, with a focus on coffee, chocolate, and sustainable food. She holds Master's degrees in both Food Studies and Education, a degree in Film and Television, and barista and pastry chef qualifications. Lani has spent years both living in and traveling to many different countries around the world, delving deeply into local coffee cultures and traditions through her work. This, her third book on coffee, summarizes years of research and aims to honor and pay respect to these remarkable coffee cultures.