Mood for summer
These earrings by jewellery brand Gressl have got us in the mood for summer. The carved South Sea mother of pearl evokes images of white sandy beaches, while the fine chalcedony drops are reminiscent of
the glittering blue-green of the sea.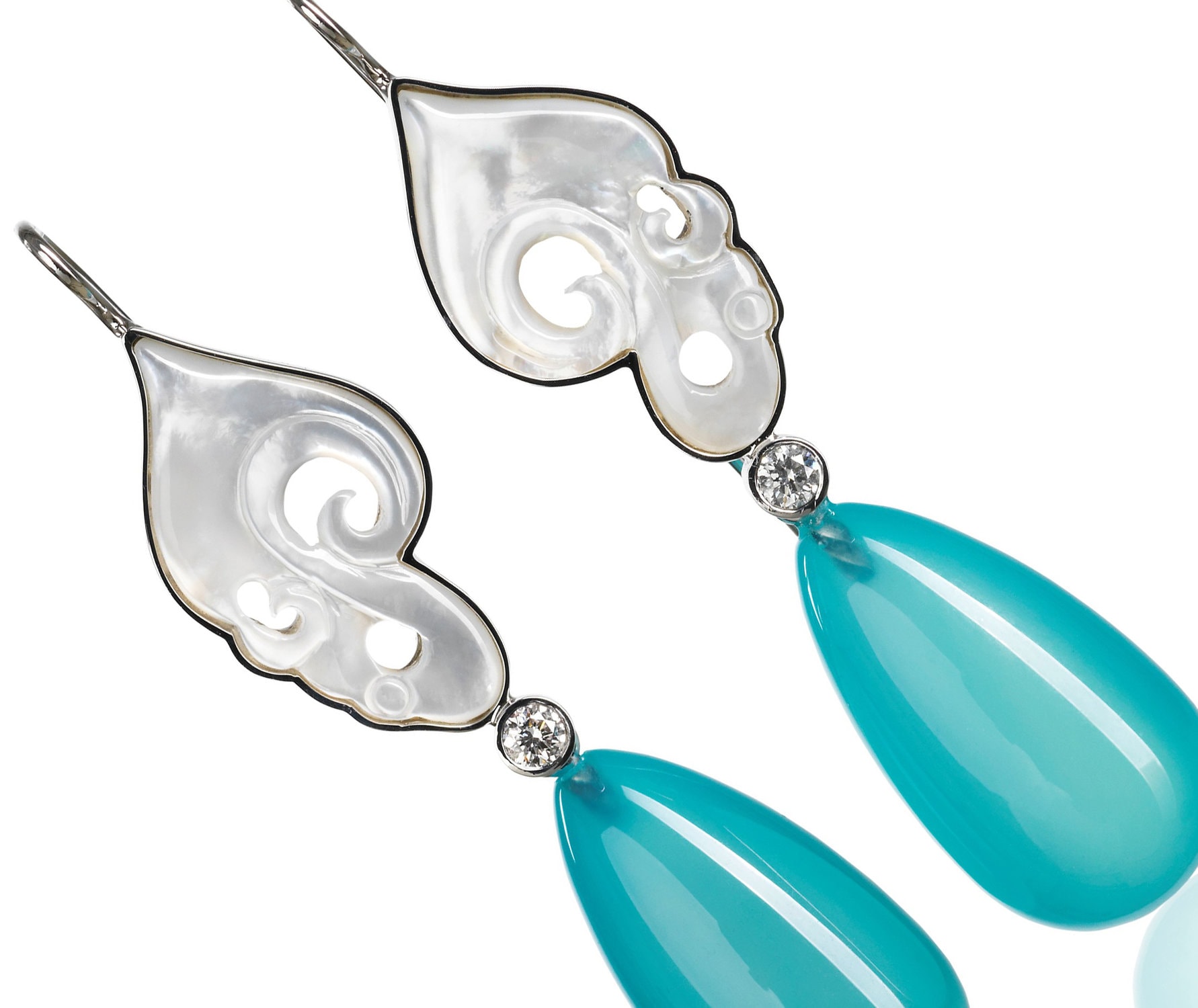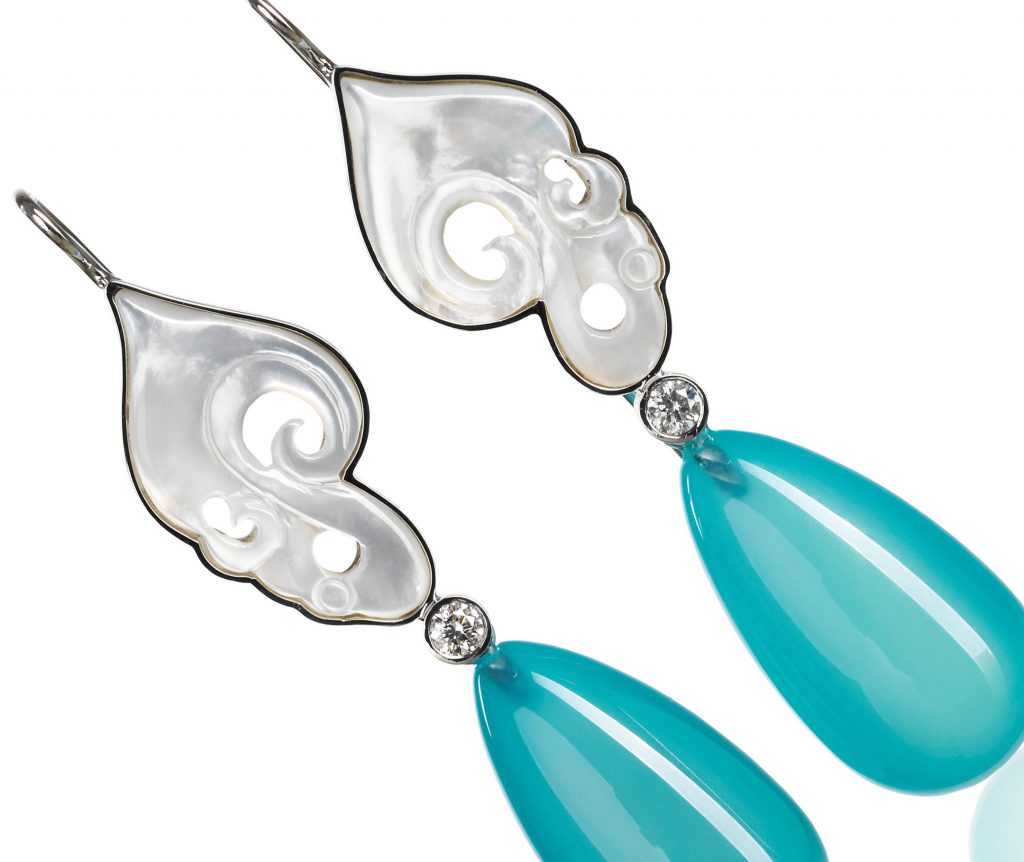 The jewellery is proof of goldsmith Barbara Gressl's love of exceptional gemstones. The white gold earrings with brilliant-cut white stones will go just as well with a shirt, jeans and trainers as with a delicate, softly flowing dress.
gressl.com, € 3,950
---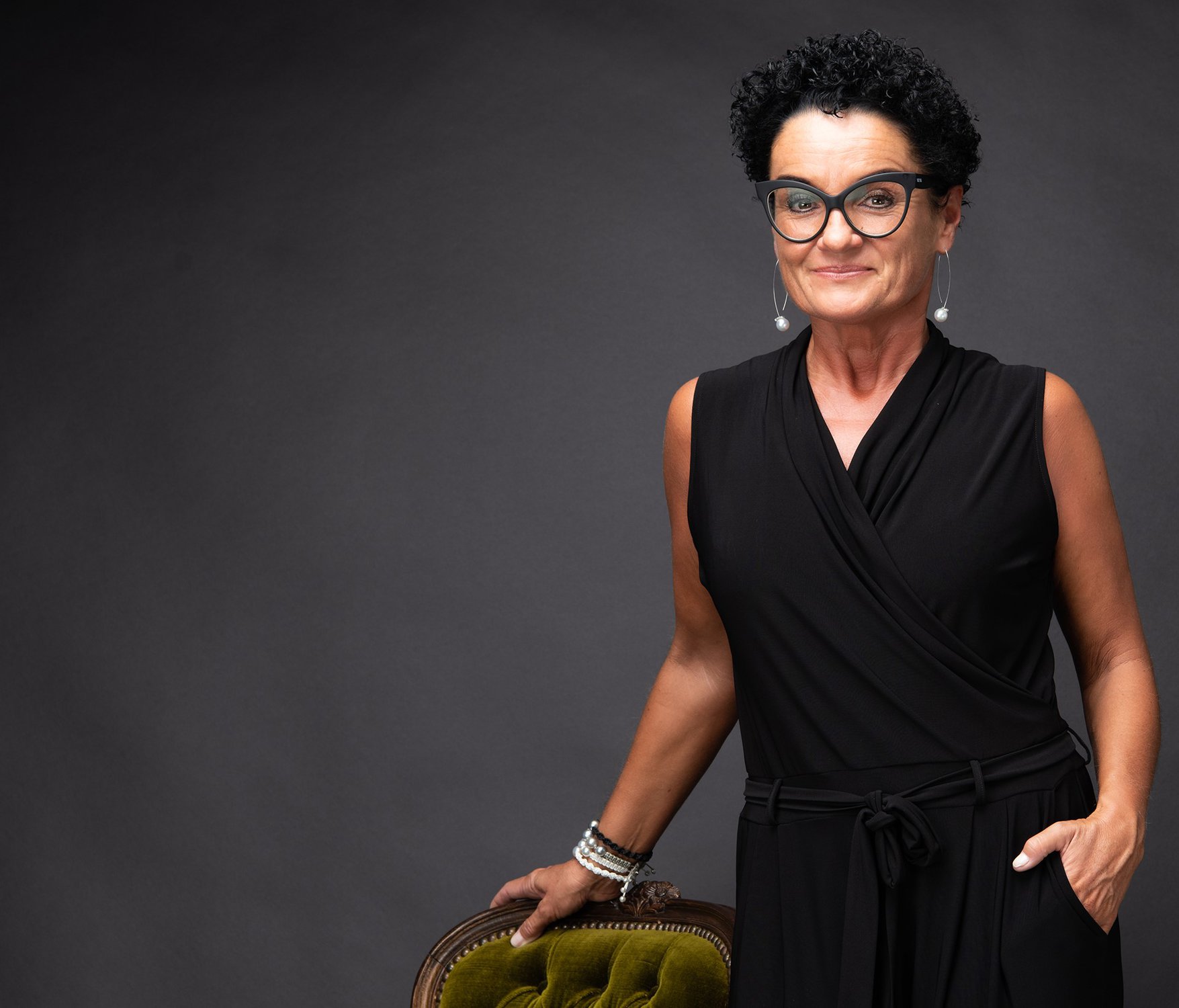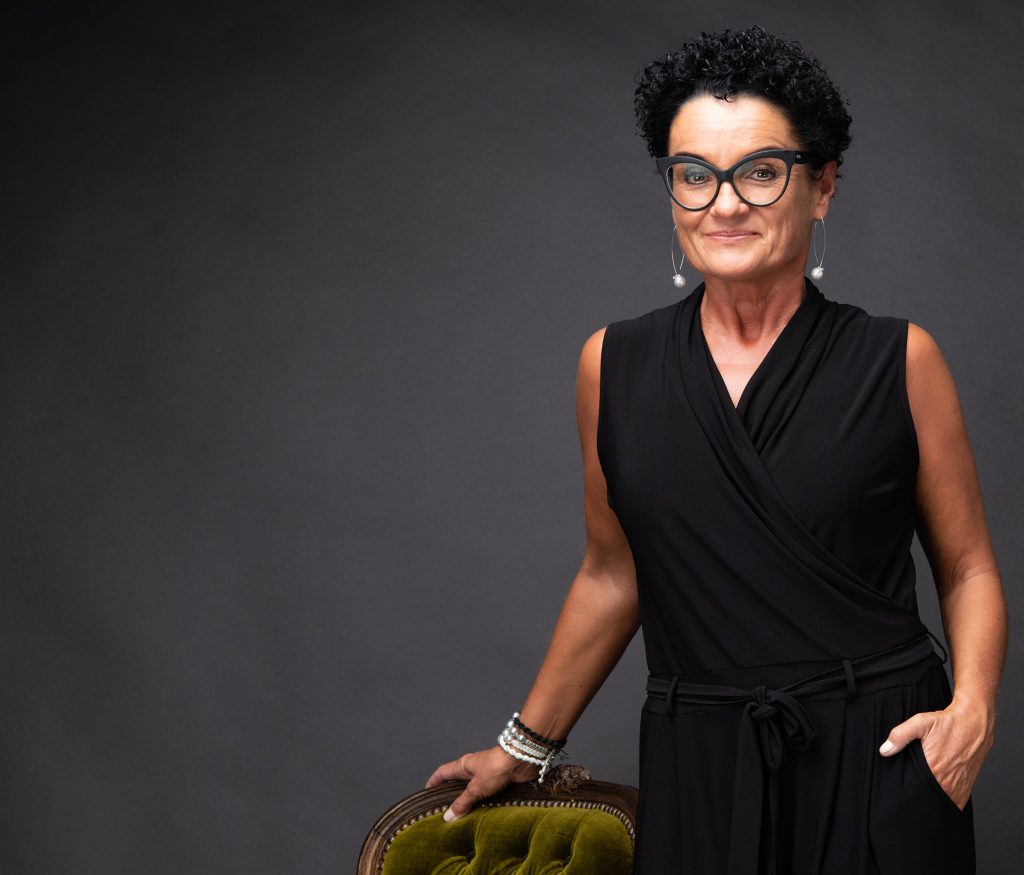 "Each piece of jewellery tells its own story – and that of the wearer. It fills me with joy to respond to each customer individually and to create a very special and unique piece."
Barbara Gressl
---
South Sea Dreaming, Text: Nina Prehofer