Berlin is the city to be this autumn.
The German capital is celebrating reunification – the fall of the Berlin Wall 30 years ago – with a whole host of exhibitions and events.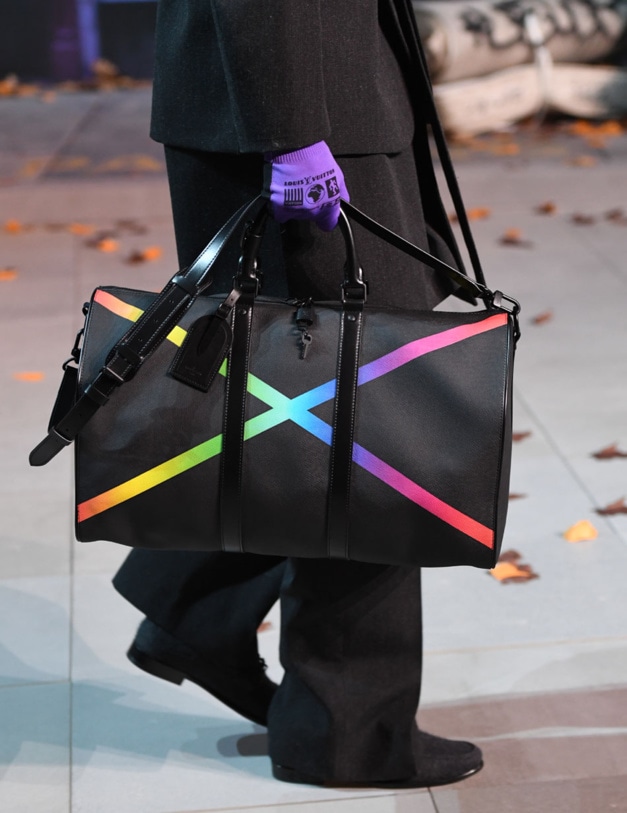 Louis Vuitton Keepall 50
Louis Vuitton has the perfect men's accessory for the trip: the Keepall 50 with shoulder straps in black matt taïga leather. Soft to the touch, almost elastic, this bag bears the signature of the collection by Virgil Abloh, Men's Artistic Director: the shining "X" in rainbow colours. If that isn't perfect for Berlin, what is?
€ 2,500, louisvuitton.com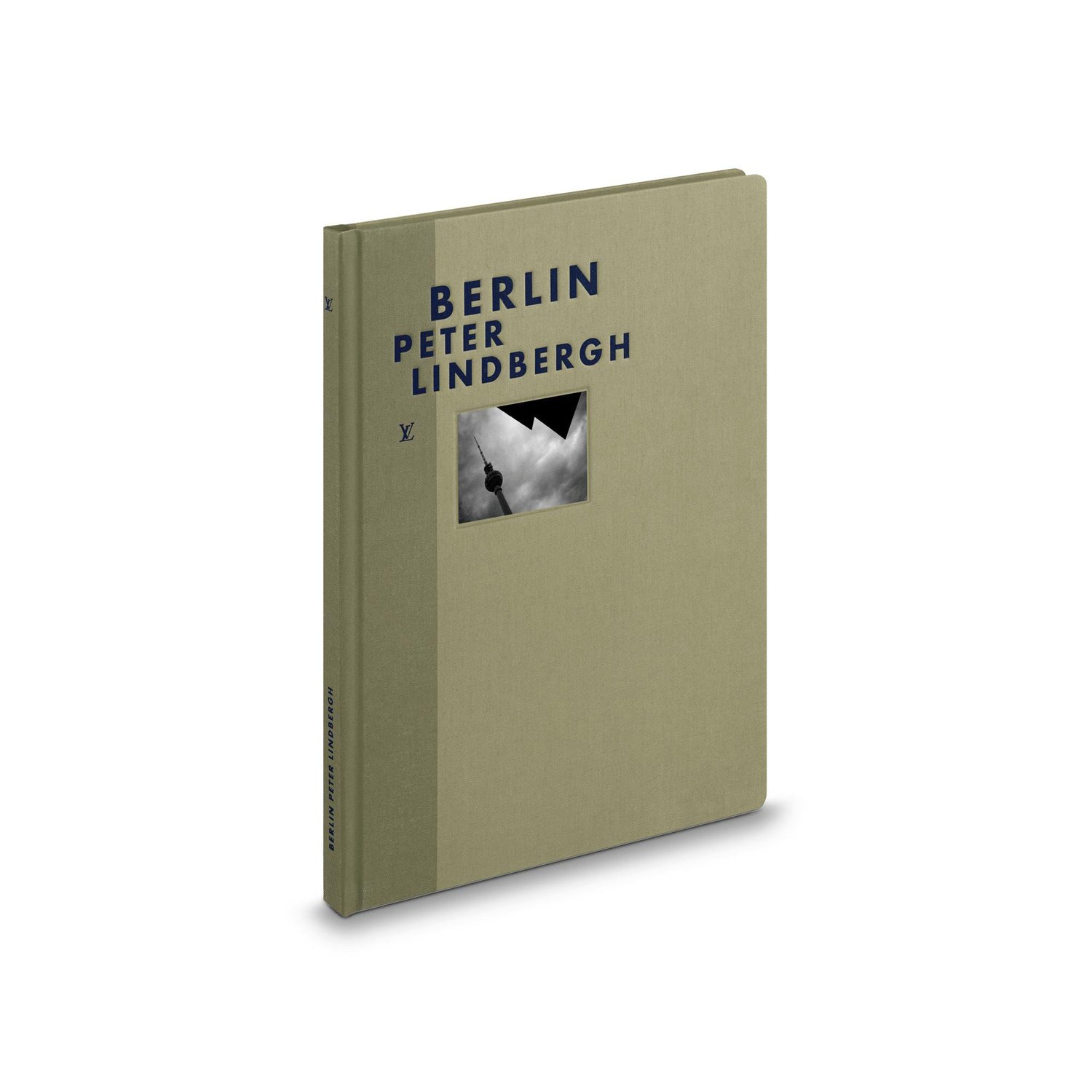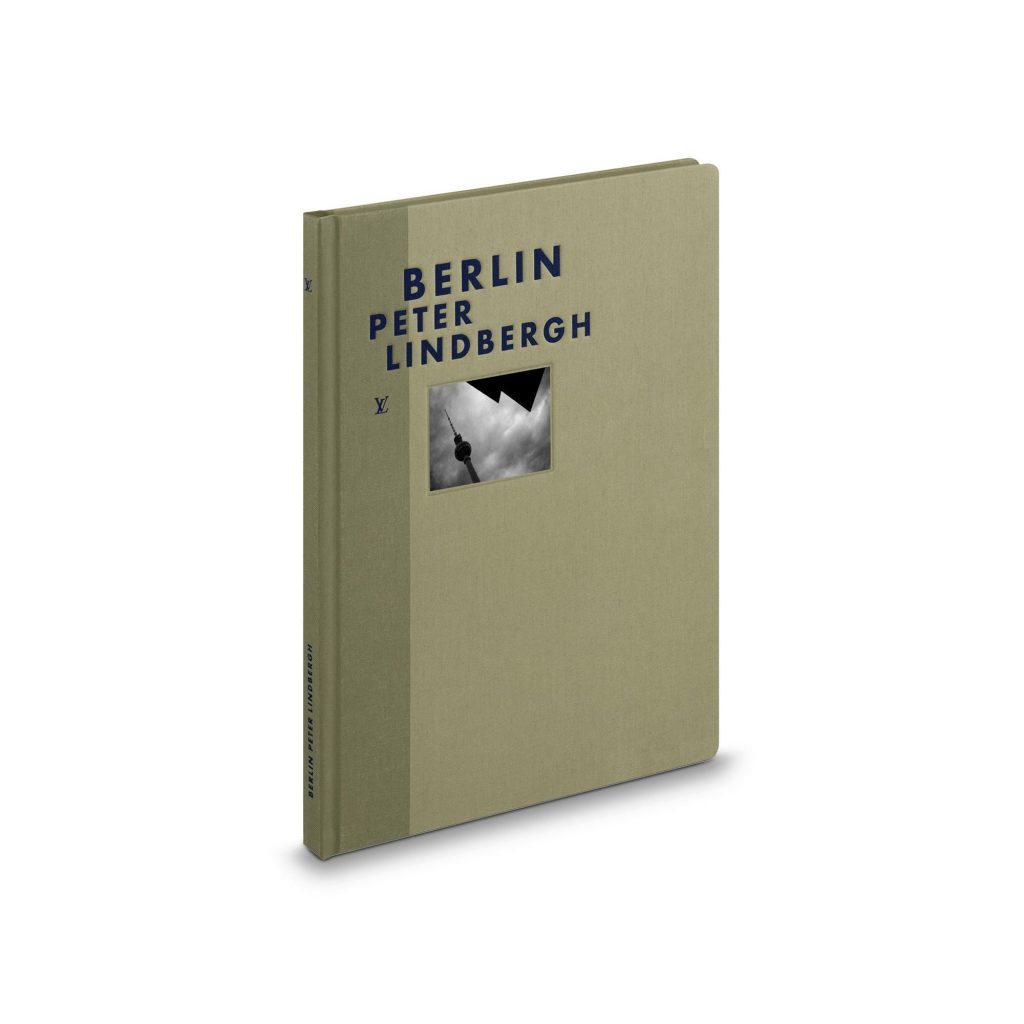 Fashion Eye Berlin
The latest edition of the Louis Vuitton Fashion Eye gives you an up-to-the-minute look at the city. It shows Berlin and its artists through the eyes of fashion photographer Peter Lindbergh. Experience his very personal perspective.
€ 50, louisvuitton.com
---
Photos: Louis Vuitton, louisvuitton.com