DISCOVERING THE WORLD OF SCENT, PERFUME & FRAGRANCE
Scents are linked to our most cherished memories.
No wonder then, that fragrance has captivated us as humans for centuries. The Essence explores this mysterious sense and delves into the history, culture, and science that have shaped the multi-billion dollar perfume industry into what it is today.
Join us as we reveal the power of scent and fragrance to captivate, from the lavender fields of Provence and the laboratories, to incense producers in India.
The Essence – for novices & connoisseurs
Meet the trailblazers shaping the future of perfumery as we explore the vital role that technology and scented products will play in the 21st century. The Essence is an inviting read for fragrance novices and connoisseurs alike.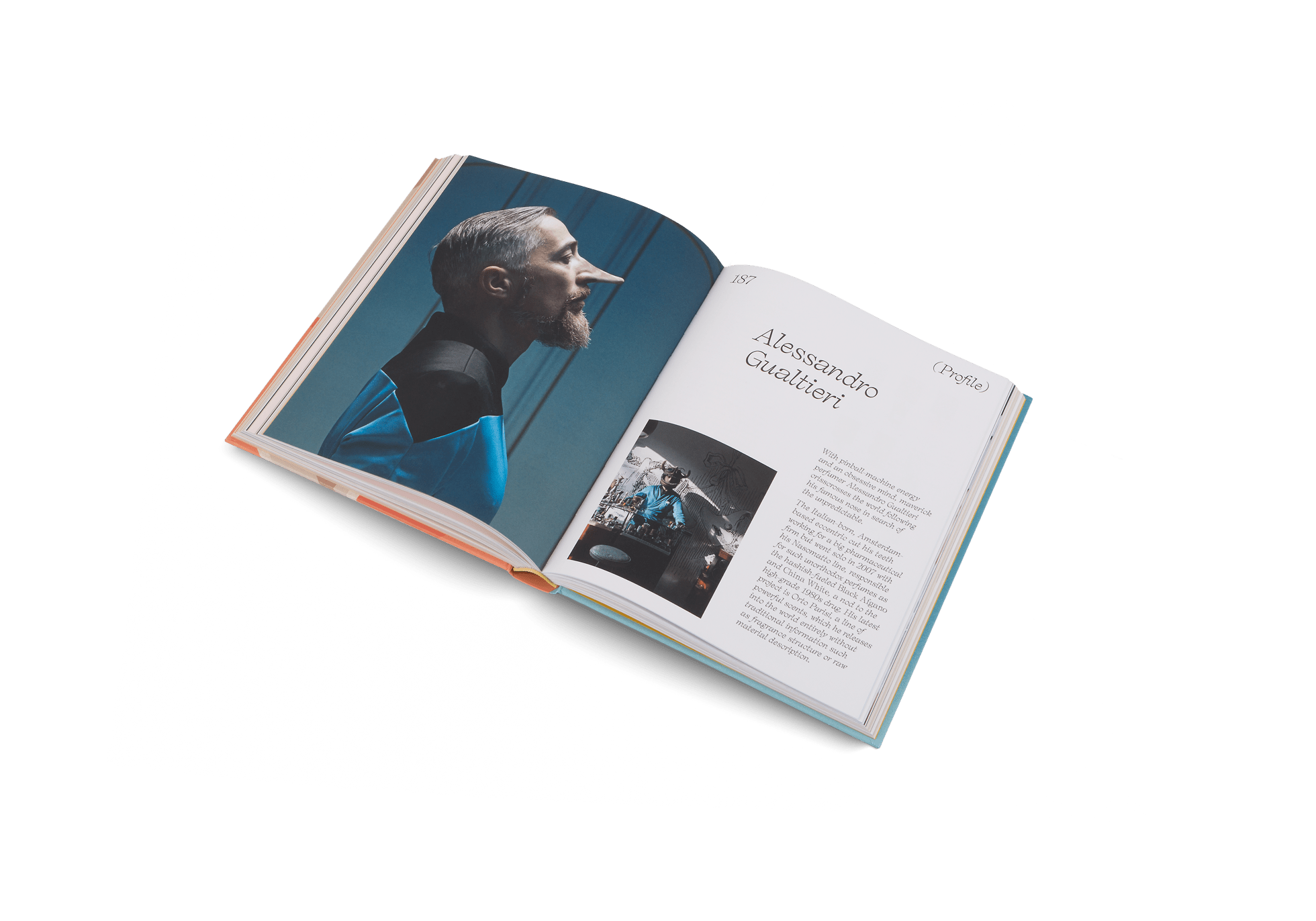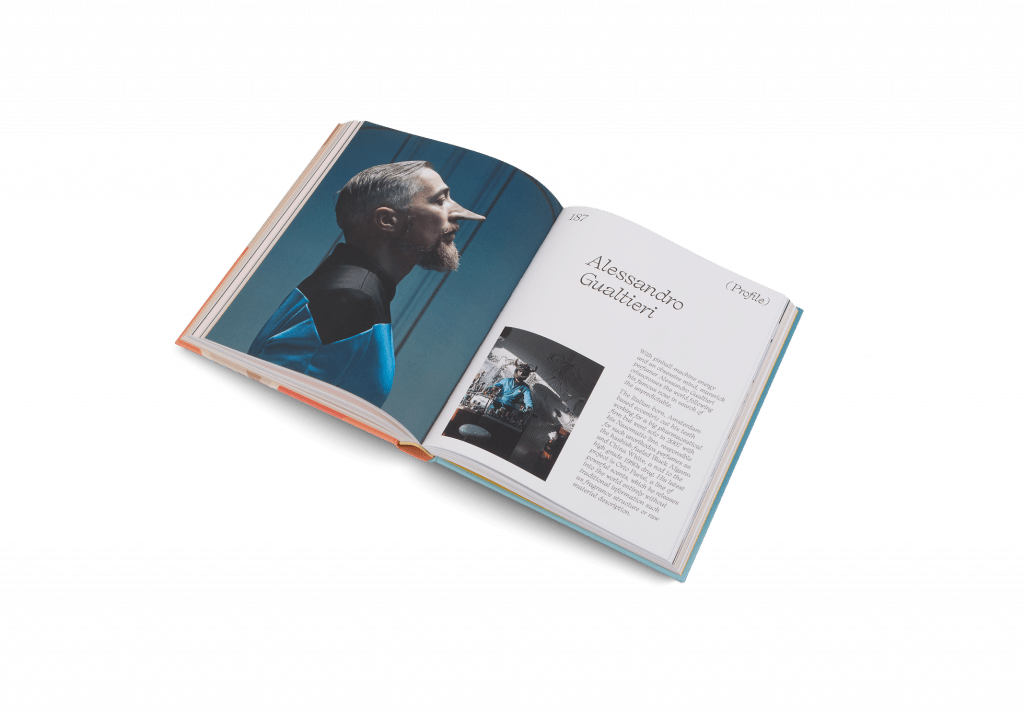 Details
Editors: gestalten
Release date: November 2019
Format: 21 x 26 cm
Features: 288 pages, full color, hardcover, stitch bound
ISBN: 978-3-89955-255-3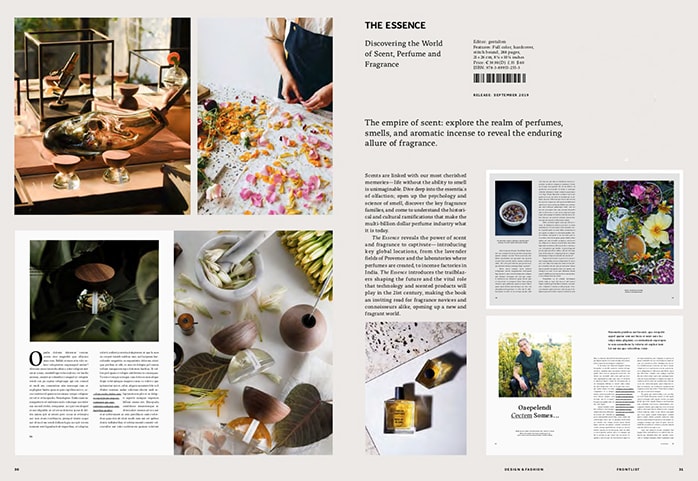 ---
Photos: gestalten.com