Sir Albert, Text: Nina Prehofer
From its past as a diamond factory, the Sir Albert continues to shine today with its high ceilings, large windows and a myriad of historic details that were maintained during the renovation.
Where before workers used to cut precious stones, there is now a hotel that's fully deserving of its prestigious title. In combination with the multi-award-winning interior design, Sir Albert creates an ambience that fits in perfectly with the fashionable district of De Pijp in southern Amsterdam.
Museums, restaurants, markets, the red light district and hidden architectural highlights – in De Pijp, you'll find everything is just around the corner. According to the host, the district is best explored on a hired (e-)bike.
Amsterdam has more bikes than inhabitants – to be precise, there are around 880,000 bikes for just under 840,000 people. So it's no wonder that even dogs, floor lamps and offspring are transported by pedal power in this European city. But Amsterdam is so much more than that. The city is a music hotspot, a creative centre and a design mecca, as the Sir Albert hotel so impressively demonstrate.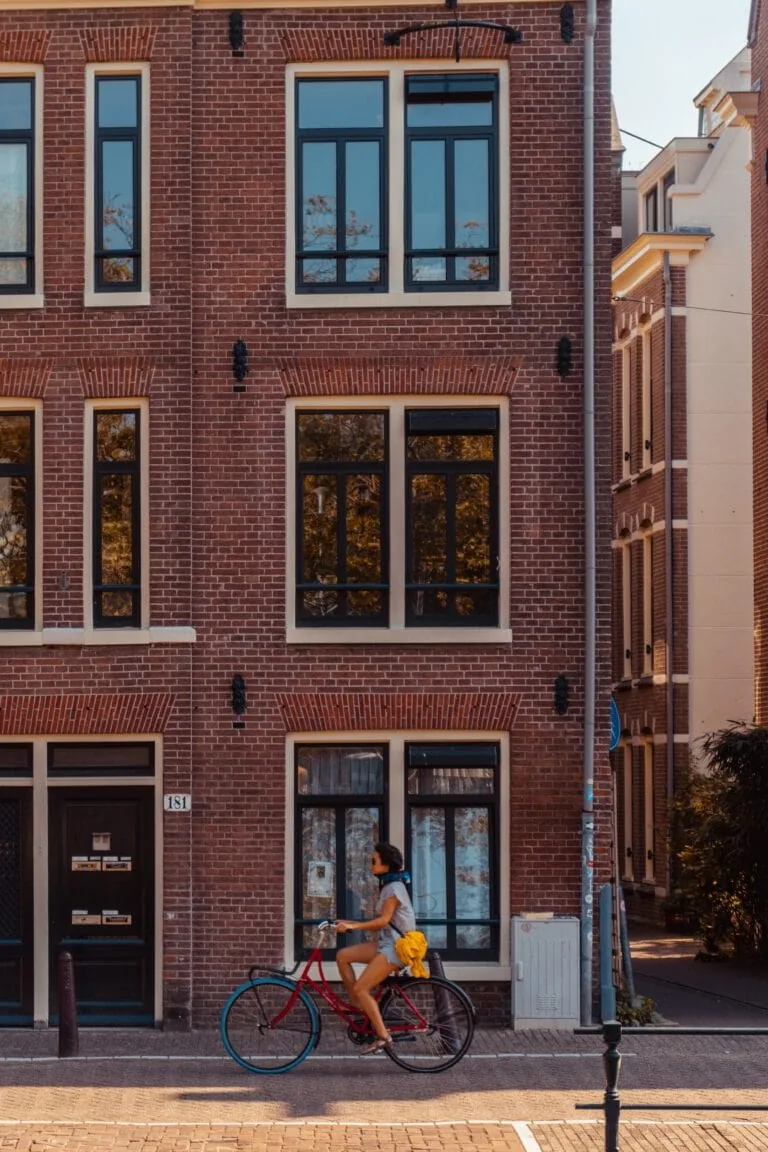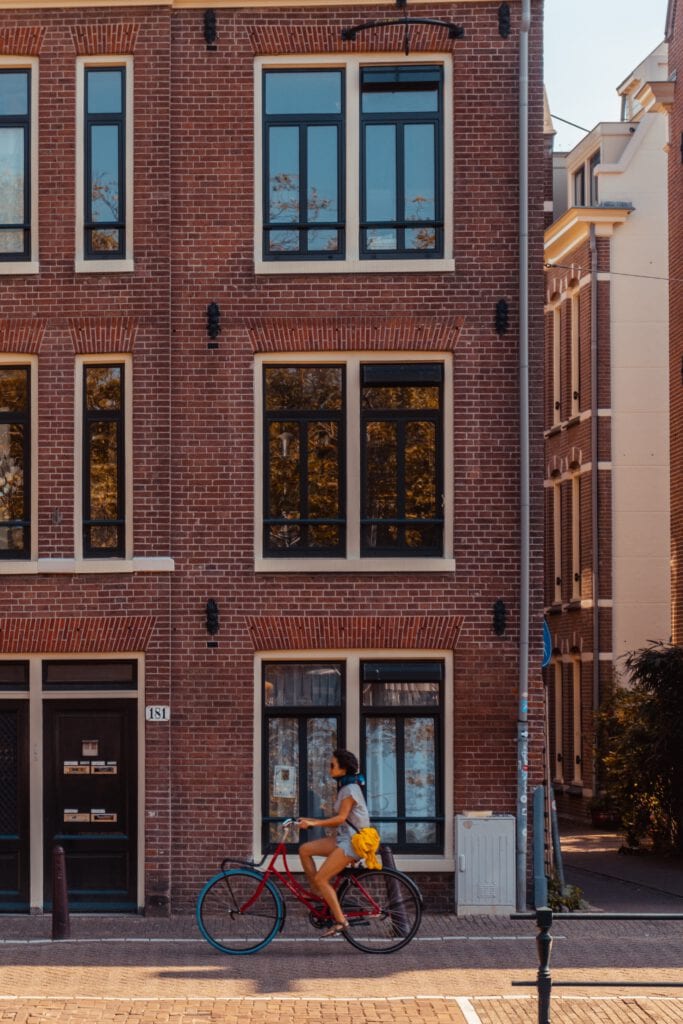 And when hunger strikes, culinary surprises from Asia with a South American twist await at the Izakaya restaurant.
Potos: @izakaya_official, @sirhotels
That's how to do Amsterdam
So if you want to get to know the city of canals from more than just a tourist's perspective, you'll be well looked after at either of the Sir hotels. Here you'll manage to sneak an exclusive look behind the scenes of Amsterdam, if you want – thank goodness for the local hosts. But beware: once you've been a guest at the Sir Hotels, you'll know how difficult it can be to leave the amazing rooms. But it's worth it – we promise!
Sir Albert is a MEMBERS OF LIFESTYLEHOTELS