SILVERlite by LOGICDATA-Mechatronik, Deutschlandsberg // Industrial Design
The SILVERlite – The Best Things Come in Small Packages.
Robust, intuitive, and stunningly designed, the bed frame is the latest major product in the SILVER Series: a range of adjustable bases synonymous with style, ease of assembly, and mechanical excellence.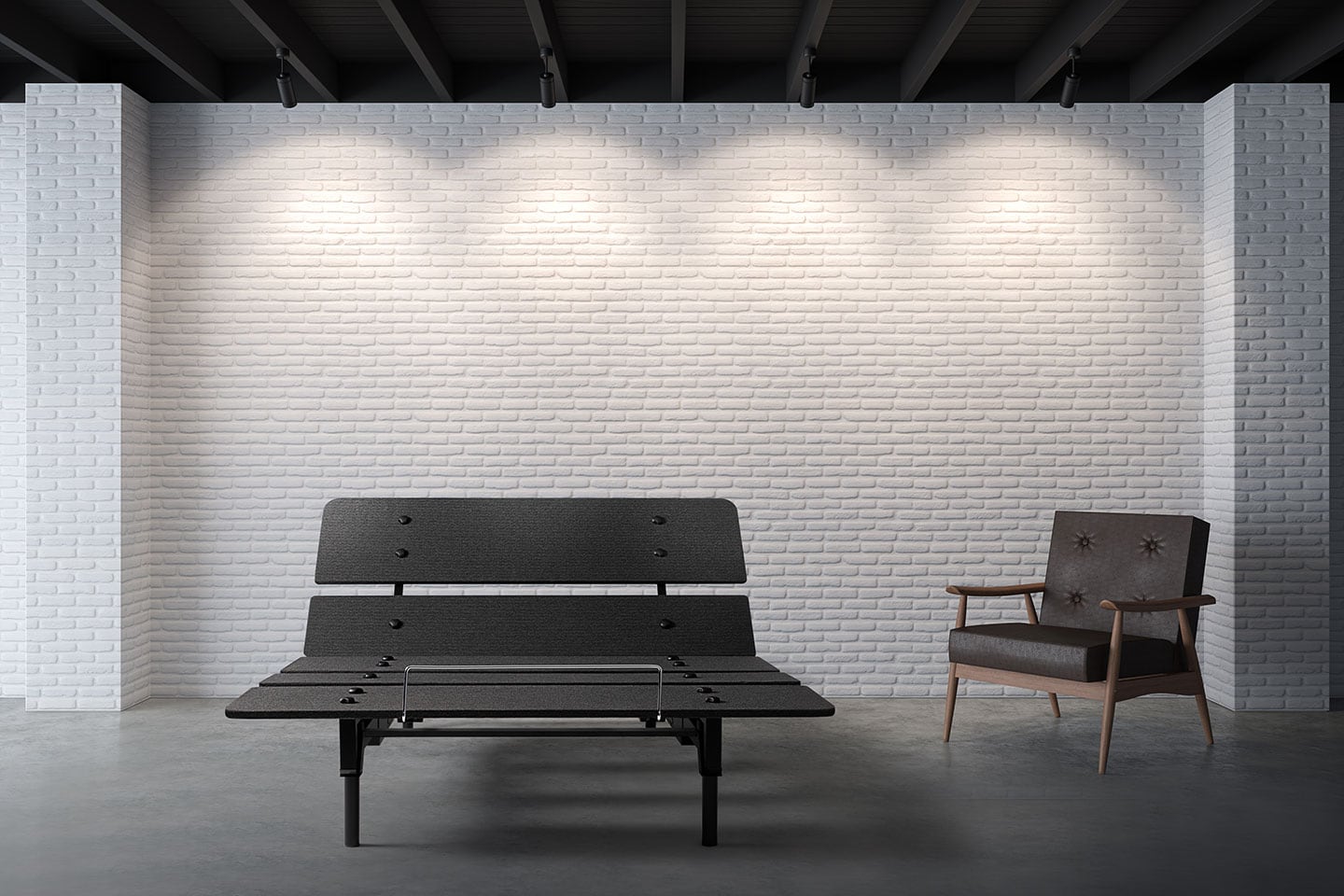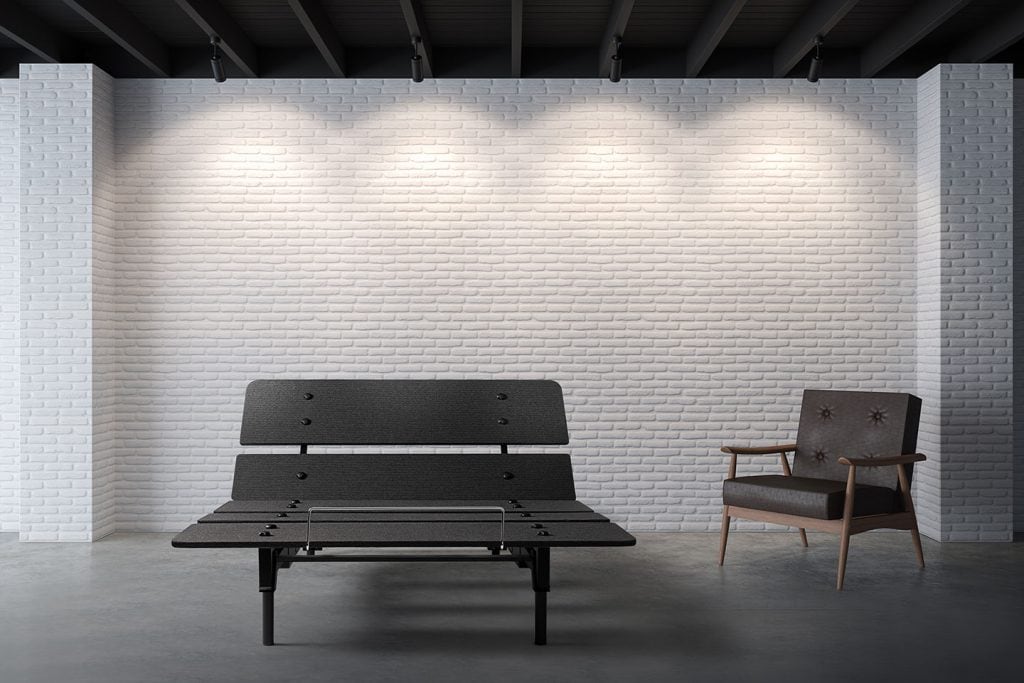 The electronically adjustable bed SILVERlite was developed in Styria especially for the US online trade. It can be delivered in a single, narrow package. Thanks to its innovative packaging and modular design, the SILVERlite can be packed and shipped in a single, narrow package, making it ideal for online trading. The bed is fully electronically adjustable by LOGICDATA-Mechatronic.
Introducing the SILVERlite: One Bed, One Package.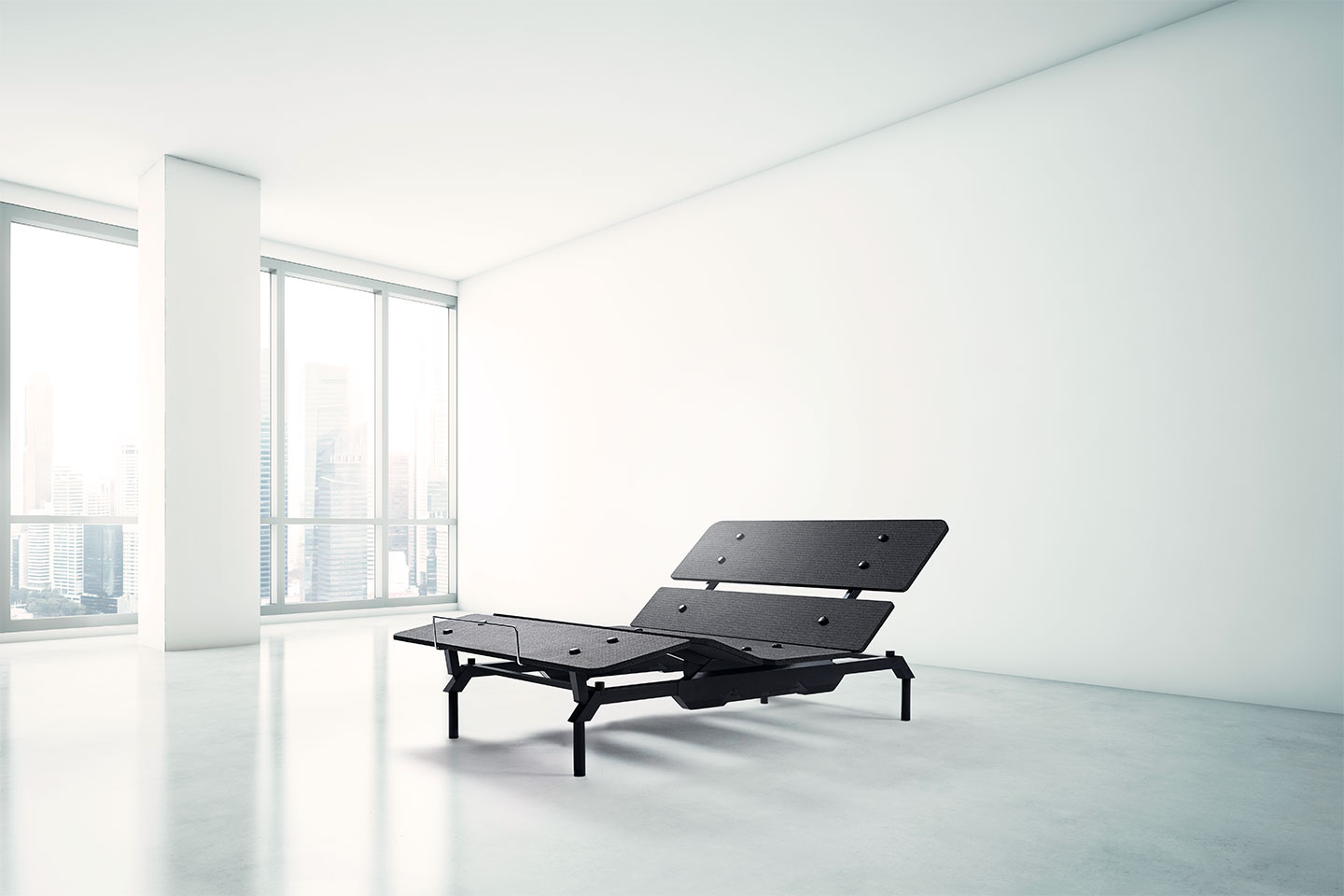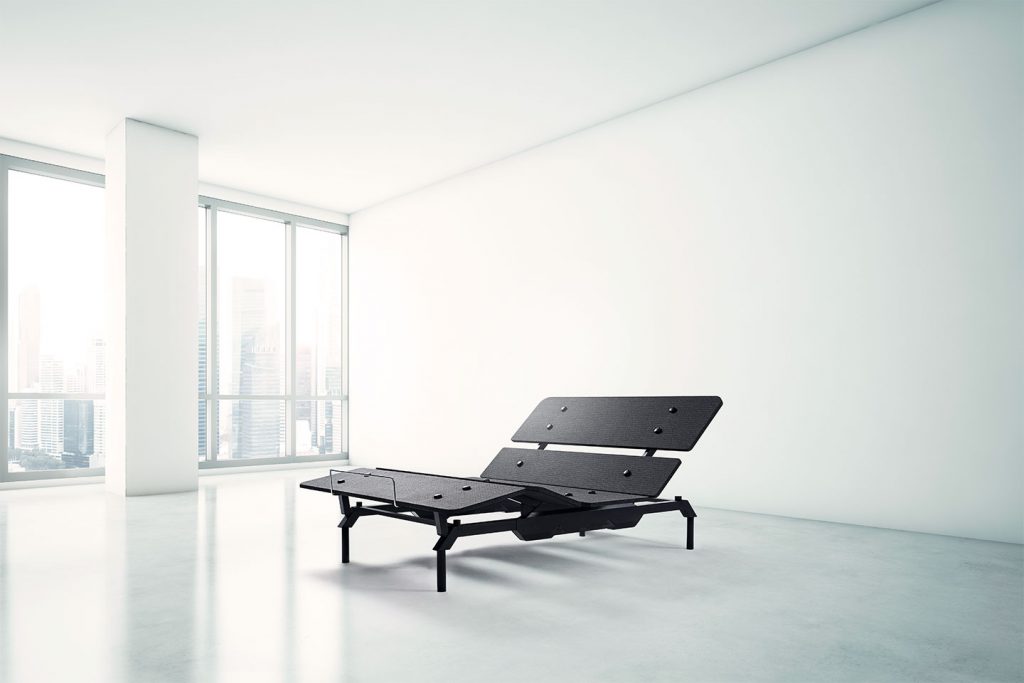 For more than 20 years LOGICDATA has been developing mechatronic system solutions for electrically adjustable home and office furniture. Founded in 1994 by Walter Koch, the company now has over 300 employees in Austria, Slovenia, China and the USA.
Key product features
Head Up + Foot Up
No MOQs on standard models
Wireless Remote Control with Child Lock
Pre-defined Memory Positions (Anti Snore & Zero Gravity)
1,000 lbs. Maximum weight limit
UPS/FedEx-shippable
From box to bed in 10 minutes
Wireless Sync of two Twin XL bases for Split King
Free-fall design
Emergency lowering
10-year limited warranty
Available sizes: Twin XL, Queen, King, Cal. King, and Split King
Details
Product: SILVERlite, Elektrisch verstellbares Bett
Product Line: SILVER Series
Year: 2019
Material: steel, wood, fabric, plastic
Measurements: 94,5 x 200 cm
Weight: 51,5 kg
Category: Interior / Packaging
Design: Mathias Bratl, LOGICDATA, Deutschlandsberg
Production: LOGICDATA, Deutschlandsberg
Photos: LOGICDATA, Manuel Schaffernak
---
Styrian Products is a programme of the Creative Industries Styria (CIS) to raise awareness of good design and the associated economic added value. The selected examples are ambassadors for good design, for intelligent strategies and clever solutions in the context of design. Each Styrian Product tells a success story and thus reflects the potential of an entire region – Styria – and its creative talents. And each product is selected according to the motto "created in Styria – produced in Styria – sold worldwide".