The stone sculptures from Zimbabwe in South Africa are now among the most important new art forms of this century. The HAUS DER KUNST in Graz, specialized in Shona sculptures, conveys that this art form combines tradition with feelings and personal expression.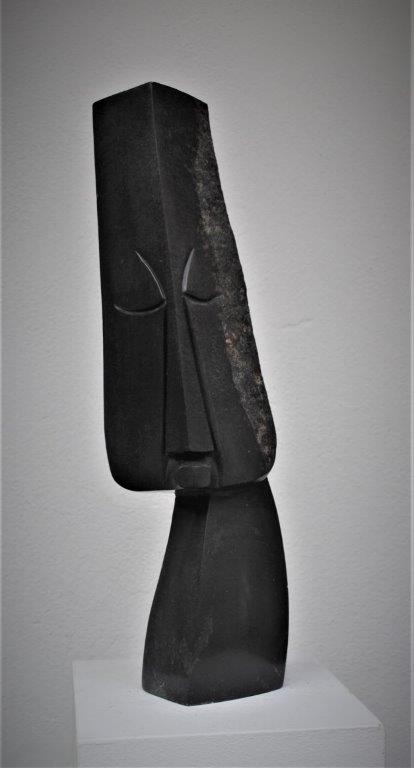 A country in southern Africa, which until now had hardly attracted attention for its artistic production, produced within a very short time a number of sculptors who are now counted among the best in the world and enjoy international recognition. The art of sculpture has been practised in the south of the Sahara in "Great Zimbabwe" since the 11th century. The first Shona sculptures were based on ancient birds, which became the national emblem of Zimbabwe over the centuries.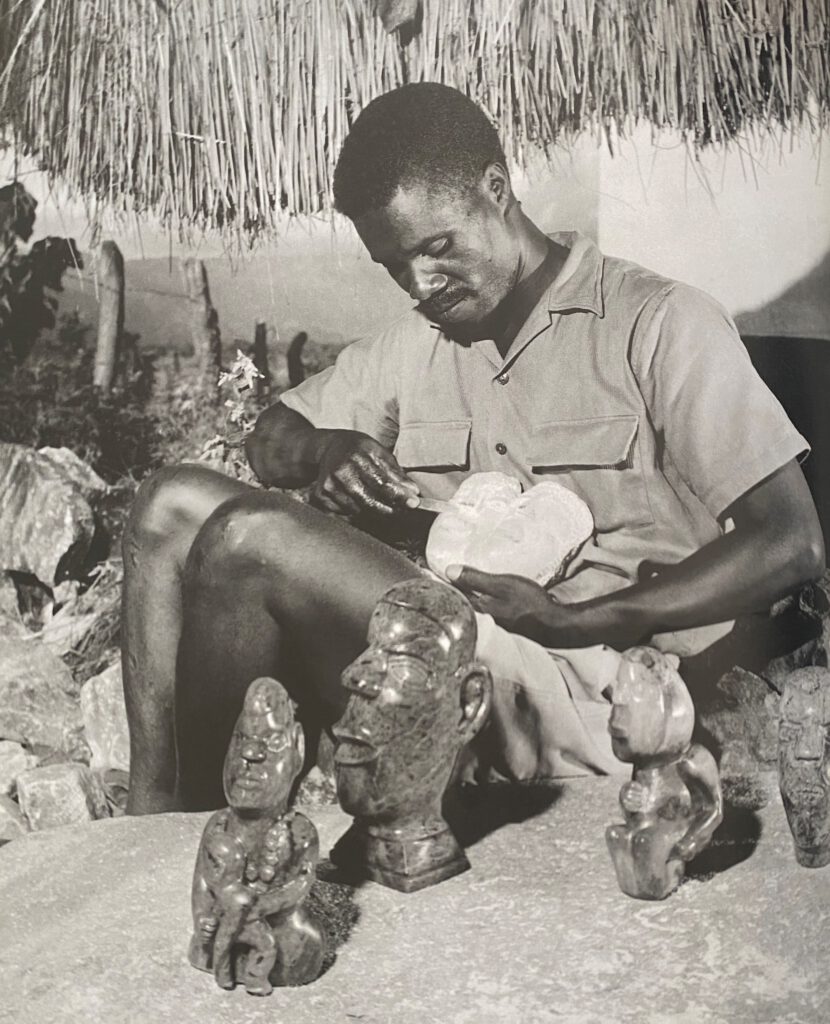 Shona sculptures experienced a renewed boom in the 20th century. Quarry workers from the former Rhodesia sought an occupation away from their work where they could give artistic expression to their feelings and emotions. This formative period produced one of Africa's best-known sculpture artists. Notable artists such as Henry Munyaradzi, Nicholas Mukomberanwa, John Takawira, Bernhard Takawira, Bernhard Matemera, Fanizani Akuda and Edward Chiwawa established Shona sculpture as a true art movement.
"Each of these stones is already a sculpture. I only have to remove the dirty and superfluous parts."

Lazarus Takawira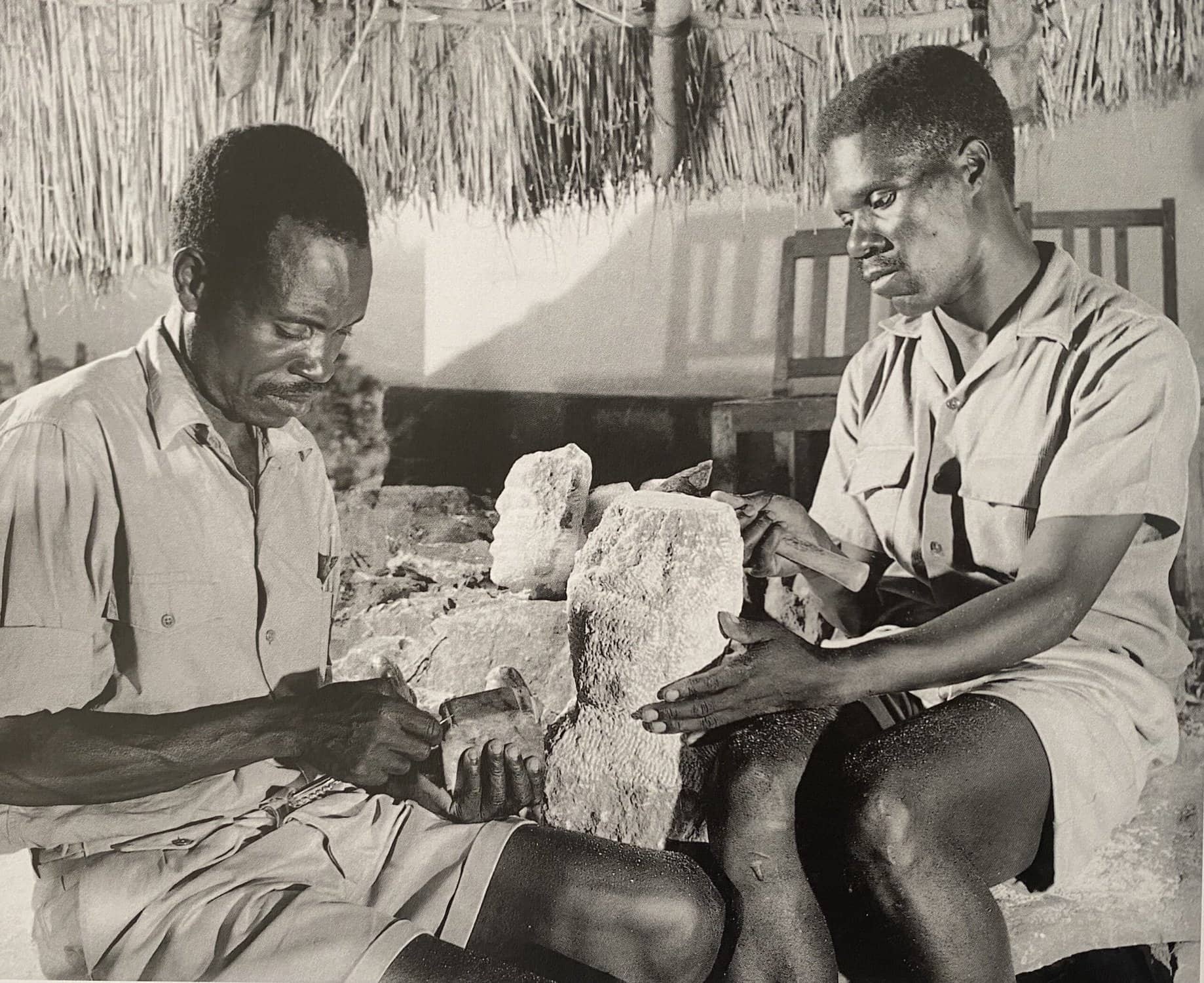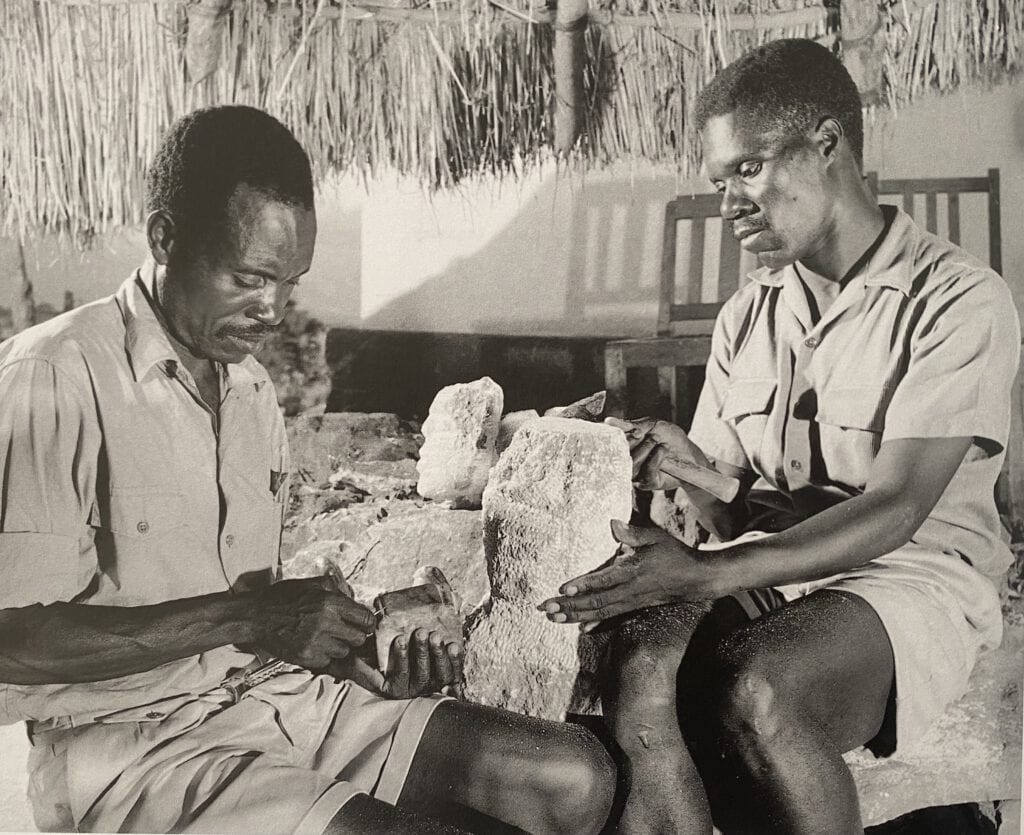 From stone to sculpture
Serpentine stone serves as the most important raw material for the artists of the Shona cult figures. Thanks to its different degrees of hardness and its magnificent play of colours, it provides the sculptors with a stone that is not only easy to handle, but also offers individual artistic development possibilities. This is how unique and individual works of art with a very personal expression are created.
"You ask me what my sculpture means? I say it's just beautiful!"

Bernard Matemera
Discover a handpicked selection of exclusive Shona stone sculptures in the new THE Stylemate Webshop:
The individual handwriting of the artists can be recognised above all by their technique and the way they work the stone. They only use hammers, chisels and files until the desired shape of the stone is achieved. The sculptures receive their fine finish and the typically smooth surface by means of sandpaper and a final coating of heated colourless wax.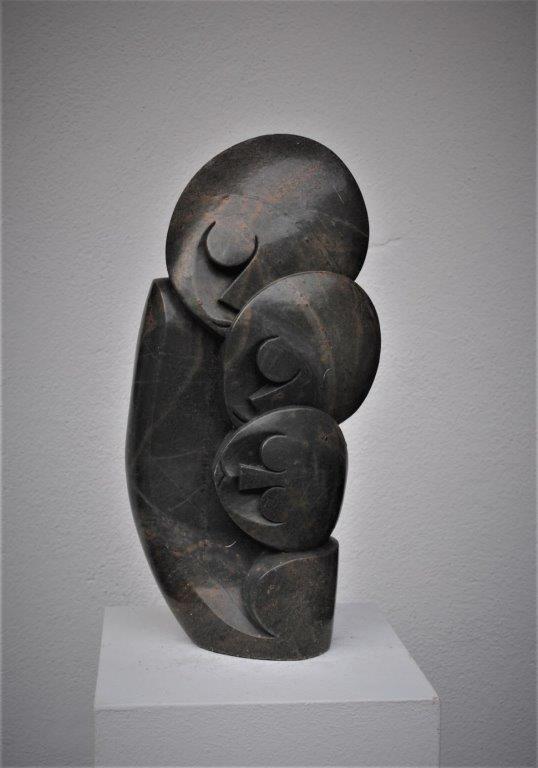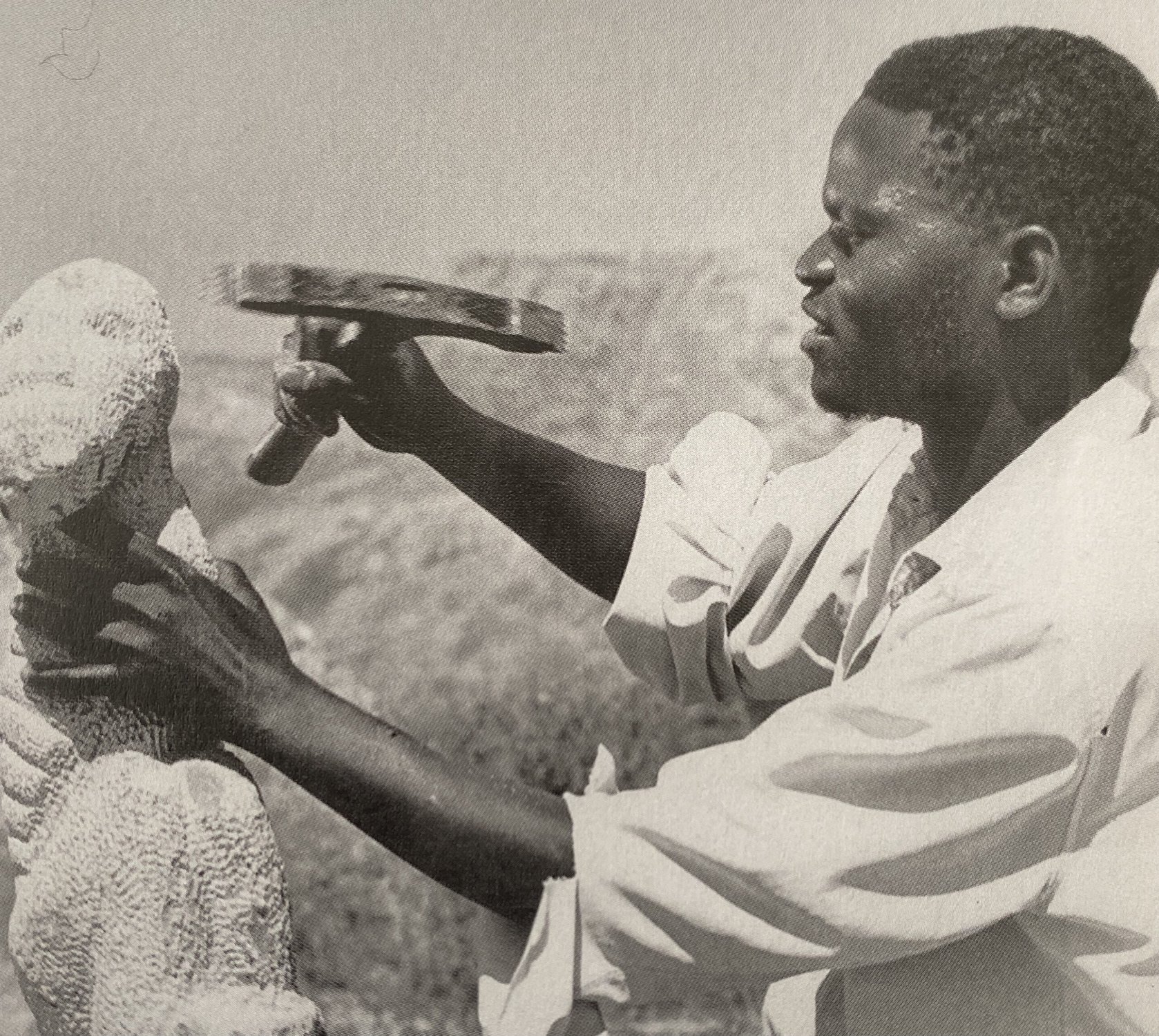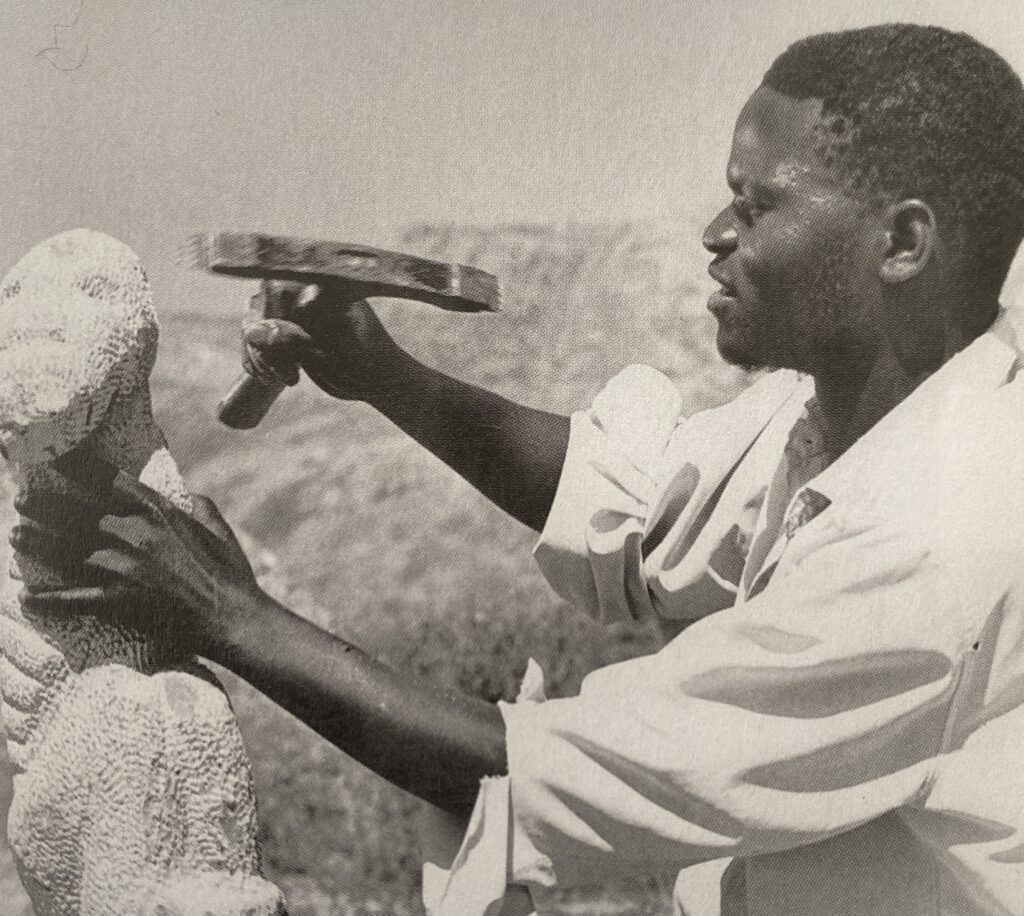 About HAUS DER KUNST
Andreas Lendl's gallery, located on Joanneumring in Graz since 1998, is one of the largest galleries in Styria. On more than 200 square metres, you will find an assortment ranging from cultivated prints to contemporary Austrian and international art, including the world-famous Shona sculptures from Zimbabwe. The gallery's wide-ranging selection includes works of representational painting from the 19th century to contemporary art. A speciality of the Haus der Kunst is the rich collection of topographical views from all epochs. Attached to the gallery is a frame shop with a selection of over 2000 frames.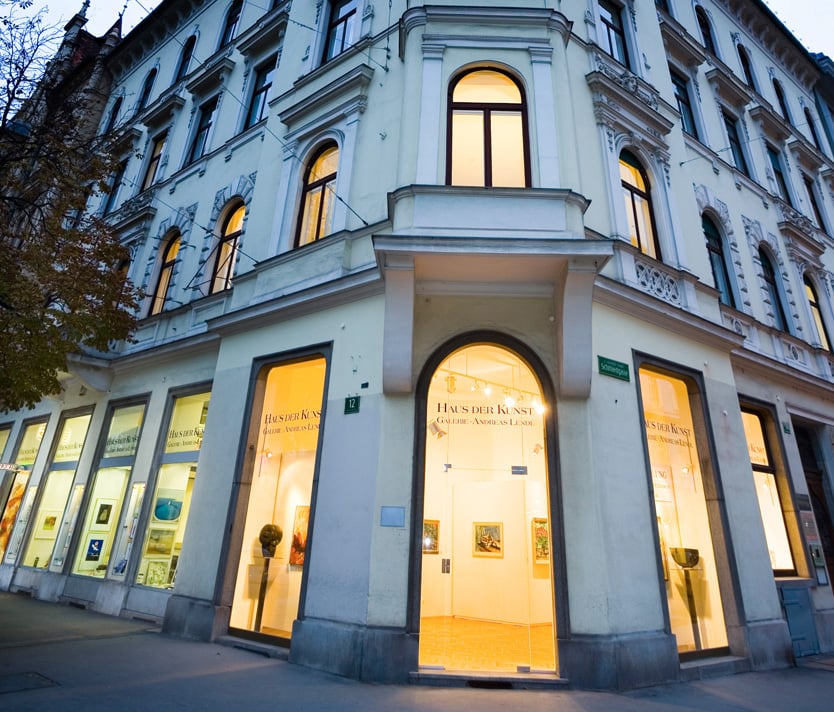 Photos & Text: Haus der Kunst & Ben Joosten, Sculptors from Zimbabwe, the first generation, Lexicon