Photos: SerpentSea
Old sailing and climbing ropes are the new raw materials.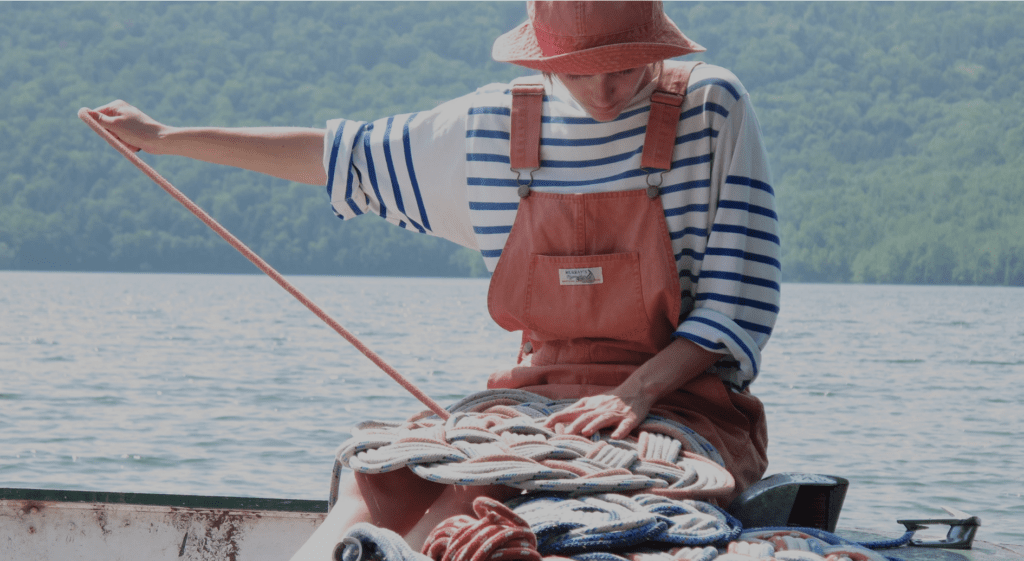 It is from these ropes that New York-based Austrian designer Sophie Sevigny makes individual mats that will give any house a joyful and unique lift. Each mat is unique and woven by hand with reclaimed ropes.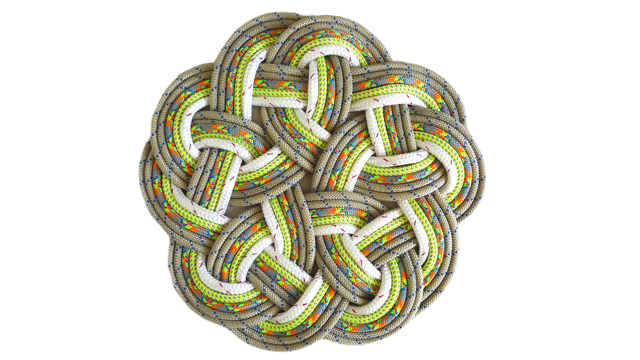 The idea came about in 2011 on a sailing trip to Nantucket. The knotting technique that Sevigny employs for her work harks back to traditional sailors' knots that have been used for hundreds of years.
The mats can be used both indoors and out, and will add a nautical flair to any space.
serpentsea.com, from € 245