Truly unique to 3daysofdesign is the role of Copenhagen itself, as the beautiful backdrop for the entire festival, that took place last week. Unlike other design weeks that designate one primary neighbourhood as the focal point, at 3daysofdesign you had the opportunity to explore and experience 13 different Design Districts throughout the city.
And this year, the hosts were pleased to have as many as 280 exhibitors from Denmark and around the world showcasing their work. To helped visitors navigate through the exciting programme, they had grouped together the 13 busiest festival districts: Each has a unique character which they represented through memorable landmarks on the festival map. The districts were a great tool for discovering the unexpected; to play a little as you traverse the streets.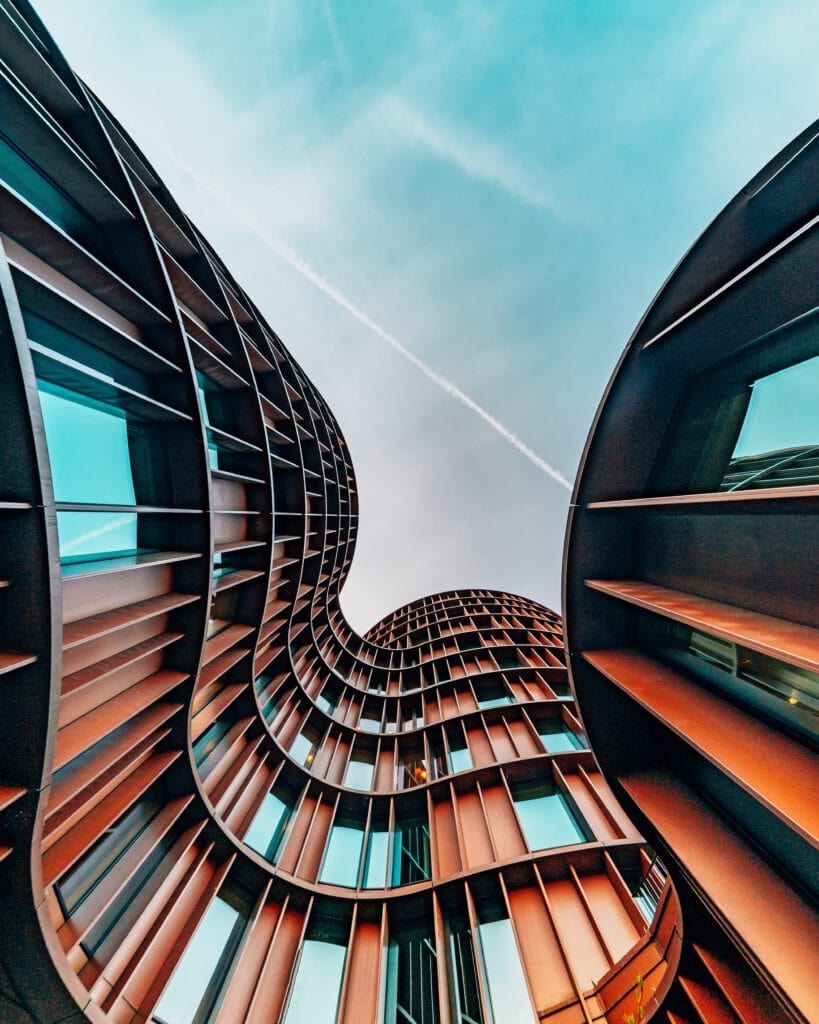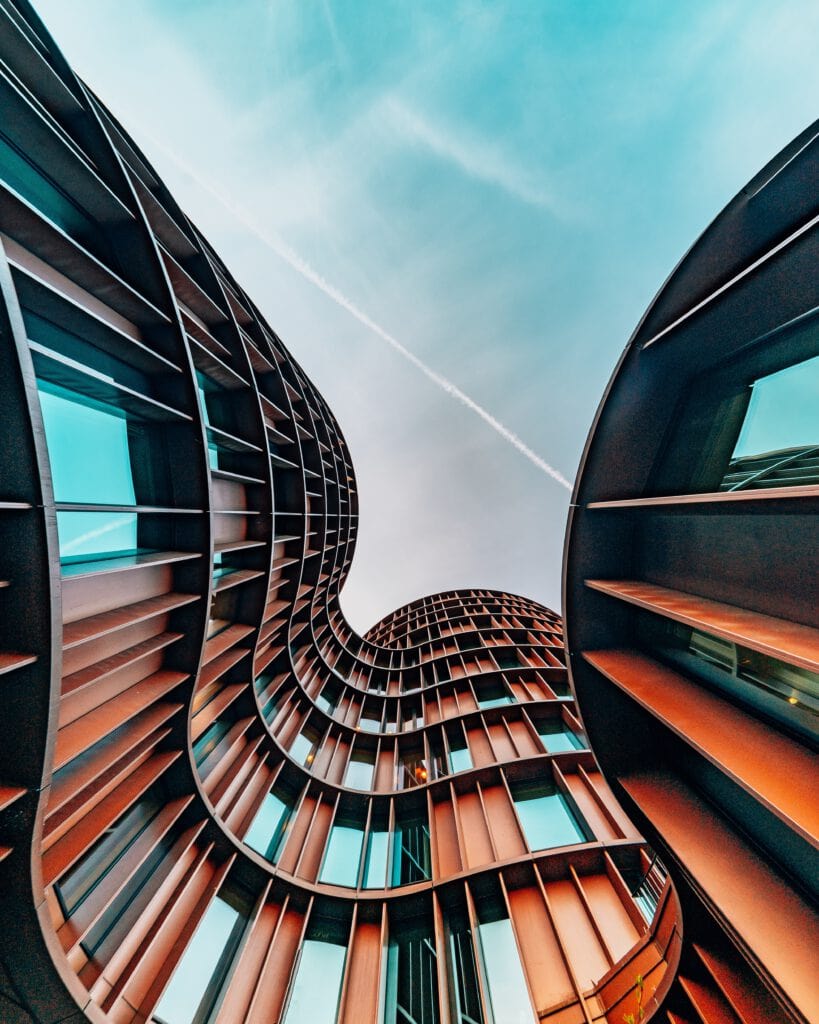 Design runs deep in Denmark's cultural DNA and has an enormous impact on the Danish way of living. Copenhagen is known worldwide as a modern, forward-thinking city that champions design and innovation, where a high priority is put on simple, human-centric ideas, craftsmanship, natural materials and sustainable solutions. It's everywhere you look in the cutting-edge architecture, interior design, fashion, food and urban planning. At the same time, the city is steeped in history. Replete with royal palaces, baroque gardens, rococo mansions, fountains, ancient artefacts and cobblestone streets, reflecting a cultural heritage that we are keen on keeping alive.
It's this juxtaposition of the past and the present that makes Copenhagen such a vibrant metropolis, emblematic of Denmark's reputation as a design nation. In fact, UNESCO has named Copenhagen the World Capital of Architecture 2023. Copenhagen's design-driven atmosphere can be experienced while exploring the 13 Design Districts. Each area represents an important facet of Copenhagen's identity, and has its own distinctive history, personality, vibe and sense of aesthetics.
You'll find iconic architectural gems, design museums and art galleries, old breweries reimagined into mini cities, Michelin-star restaurants, cosy cafés, outdoor saunas, dry ski slopes, start-up concepts and much more. Together they offer a multi-sensory experience of design – and Copenhagen.
Photocredits: Filip Gielda, Chris1Million, Enok Holsegaard, Longfei Wang, Vitra-Royal-Copenhagen