Inspired by the theater universe, Studio MILO creates for JCP Universe a scenography made up of "projections", a term meant in the literal sense, but also metaphorically – a JCP Universe photoshoot, curated by Studio MILO in collaboration with photographer Beppe Brancato.
Entitled "Projections", the project frames the deep soul of JCP Universe in a series of metaphysical shots. Insubstantial scenes, made up of projections of environments are inspired by the primary elements are colored in unconventional tones to embrace the furnishings – coffee tables, lights, consoles, seating and accessories – that seem catapulted into a parallel universe.
Studio MILO
Studio MILO is a boutique interior and architectural design venture which celebrates a harmonious synthesis between the ideas and influences of its two co-founders, Arianna Crosetta and Federica Gosio. The partnership, which merges interior and architectural elements of design was created from the long standing collaboration between them two.
"Studio MILO is a brilliant reality that deals with interior design, architecture and image. Studio MILO boasts international experience and prestigious clients. The creative vocation, the proven skills in the field of creative direction and a deep technical knowledge in the world of design, allow this young but established studio to support the client from conception to execution."

Cuoghi Dalila about Studio MILO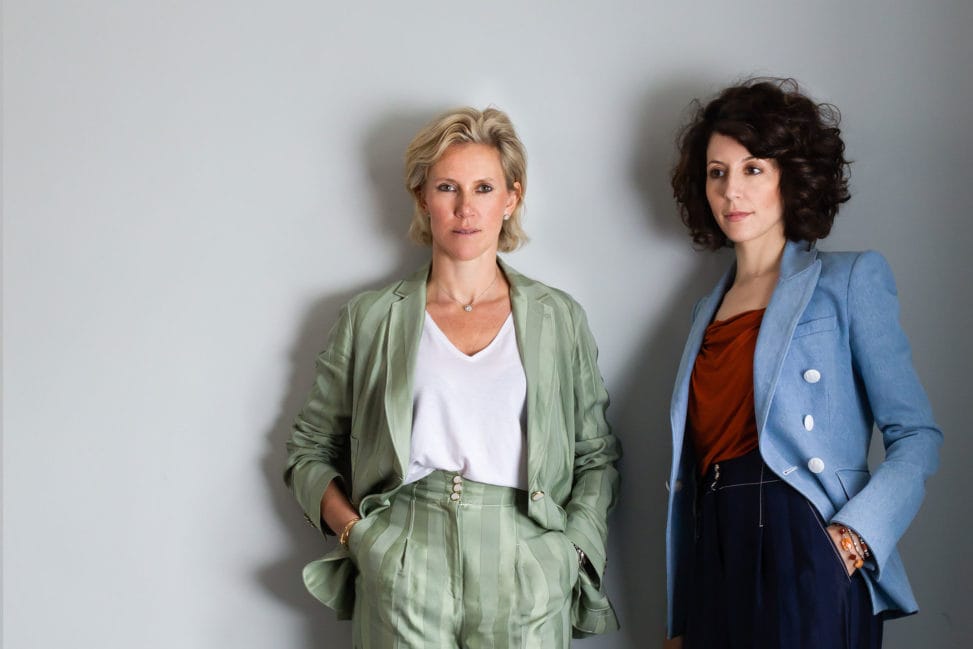 Foto: Studio MILO
The dialogue between architecture and design is reflected in every interior and is contemplated also in the professional collaboration with fashion and design brands, for whom Studio MILO creates and designs advertising campaigns, catalogues and trade show displays.
A Studio MILO project for JCP Universe
JCP Universe chose Studio MILO as the ideal partner, not only for the non–conformist character that distinguishes its spirit, but also for its multidisciplinary approach.
"I think that the key word that unites these two realities is 'contamination'. Both Studio MILO and JCP Universe take cues and imagery from varied contexts – from interior design to nature, art, fashion, cinema and music"

explains Arianna Crosetta
In the creative folly of Studio MILO, photography is a dream and reality, to capture the original signs and the challenging materiality of the JCP Universe artifacts within the tenuous scenarios of the primary elements of nature.
Under the curious and always original gaze of photographer Beppe Brancato, JCP Universe creations are strange and totemic elements, that like surrealist paintings narrate more about themselves, being "projections" of an arcane meaning.
The photographic approach, completely free, without canonical lighting or precise rules frames "the world of the JCP Universe, irreverent and magical, child of a well-established and correct orthodoxy, that spontaneously surprises the user", explains Beppe Brancato.
JCP Universe
JCP Universe, an experimental brand of the Jumbo Group, has always been distinguished by a unique design method, a free and out-of-the-box research that has led to the creation of works on the edge between art and design.
Under the careful Artistic Direction of CTRLZAK Studio, founded by Katia Meneghini and Thanos Zakopoulos, many new talents and internationally renowned creators have been involved in various projects over the years.
True "objects of wonder" that invite viewers to an imaginary alternative reality, JCP Universe creations are based on a design idea that goes far beyond functionality, an approach according to which design must be surrealist to inspire such wonder.
"Either art is conceptual, or it's not art. For me, in the same way, either design is surrealist or it's not design"

explains Livio Ballabio, co-founder of the brand.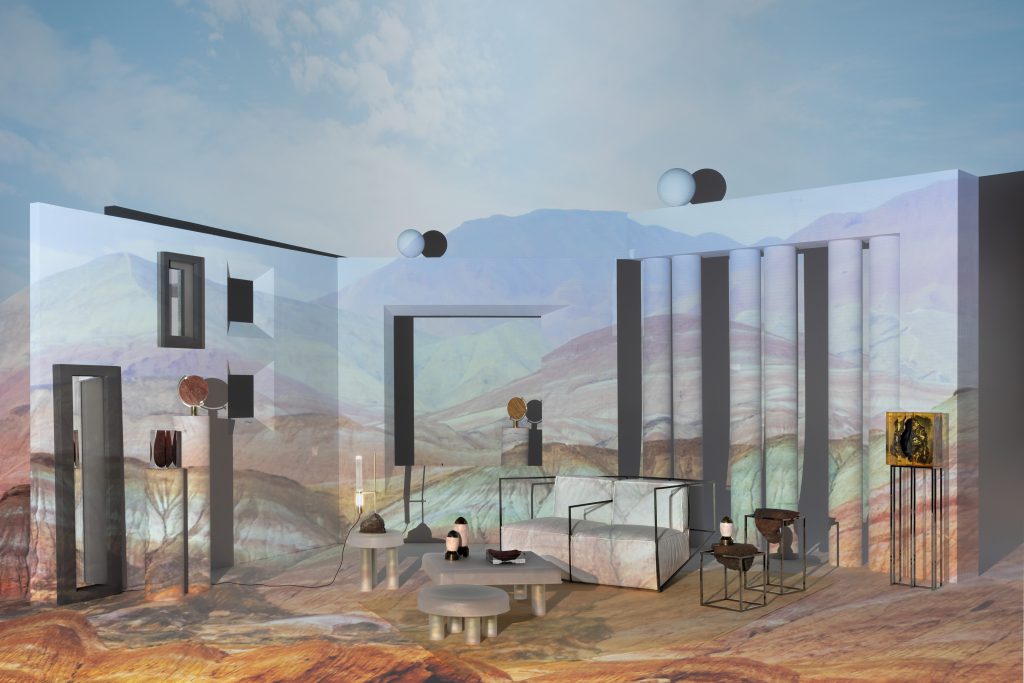 More about Studio MILO >> online
More about JCP Universe >> online
About Jumbo Group
Jumbo Group operates in the Italian luxury furniture and interior design field. Characterized by a diversified creative offering, the company presents five different furniture lines, each one expression of a specific lifestyle concept.