With Celinde, a range of coffee tables with cross-shaped legs and an integrated serving tray, Lukas Klingsbichel celebrates urban coffee culture and becomes part of the World Wide Things Collection, a selection of design objects taken from the UNESCO Creative Cities Network. Here, the designer talks about his favourite pieces in the collection.
---
OUTDOORFEUERSTELLE
by Jürgen Rajh
Graz
This product plays with associations and expectations. It makes me think of film scenes where curtains catch fire, but in this case the fabric doesn't light. That really captures my attention!
Photo: Miran Kambić
---
MULTI MEDIUM
by Barbara Stölzl for milli lux
Graz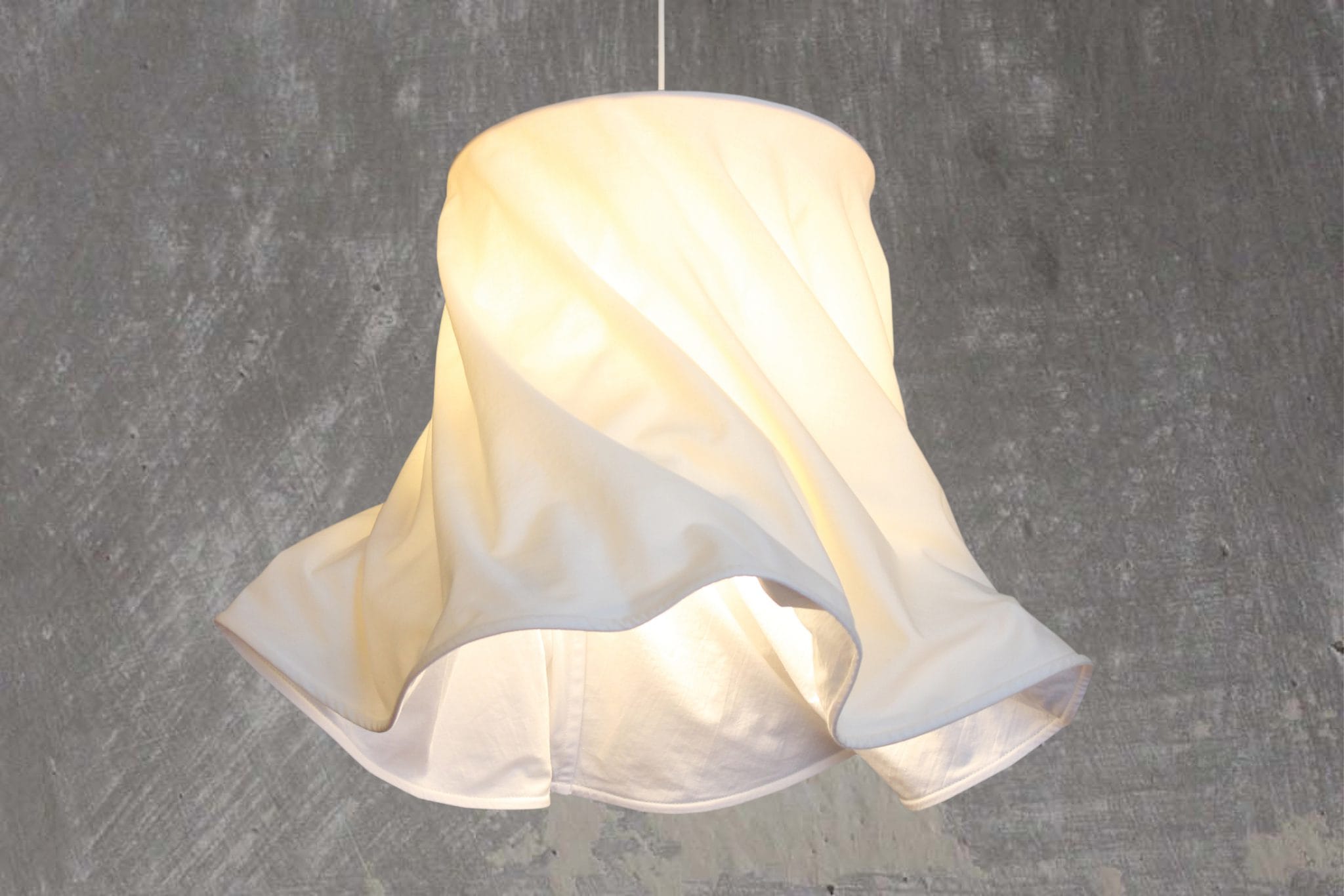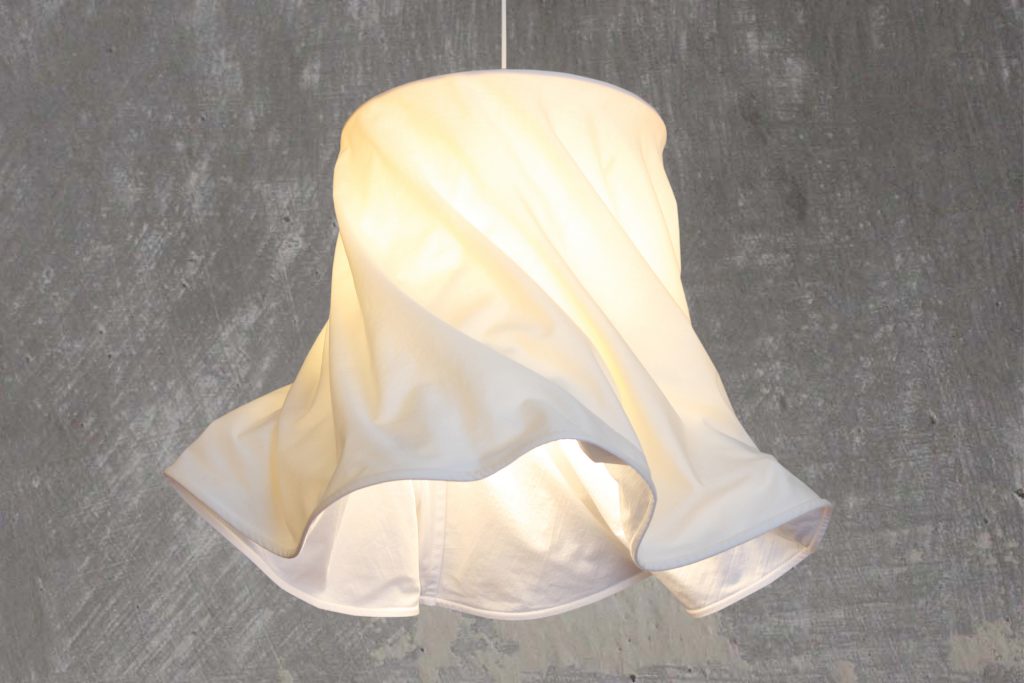 I really like the idea of freezing the movement and translucency of the fabric.
Photo: Milli Lux
---
BRUTALIST CONCRETE VASE
by David Umemoto
Montréal
Vases offer enormous scope for creativity and I think in this piece, the designer has fulfilled the essential requirements and turned it into a microcosm. It's fascinating!
Photo: David Umemoto
---
CLICK-CLOCK
by Ayako Aratani for Aratani・Fay
Detroit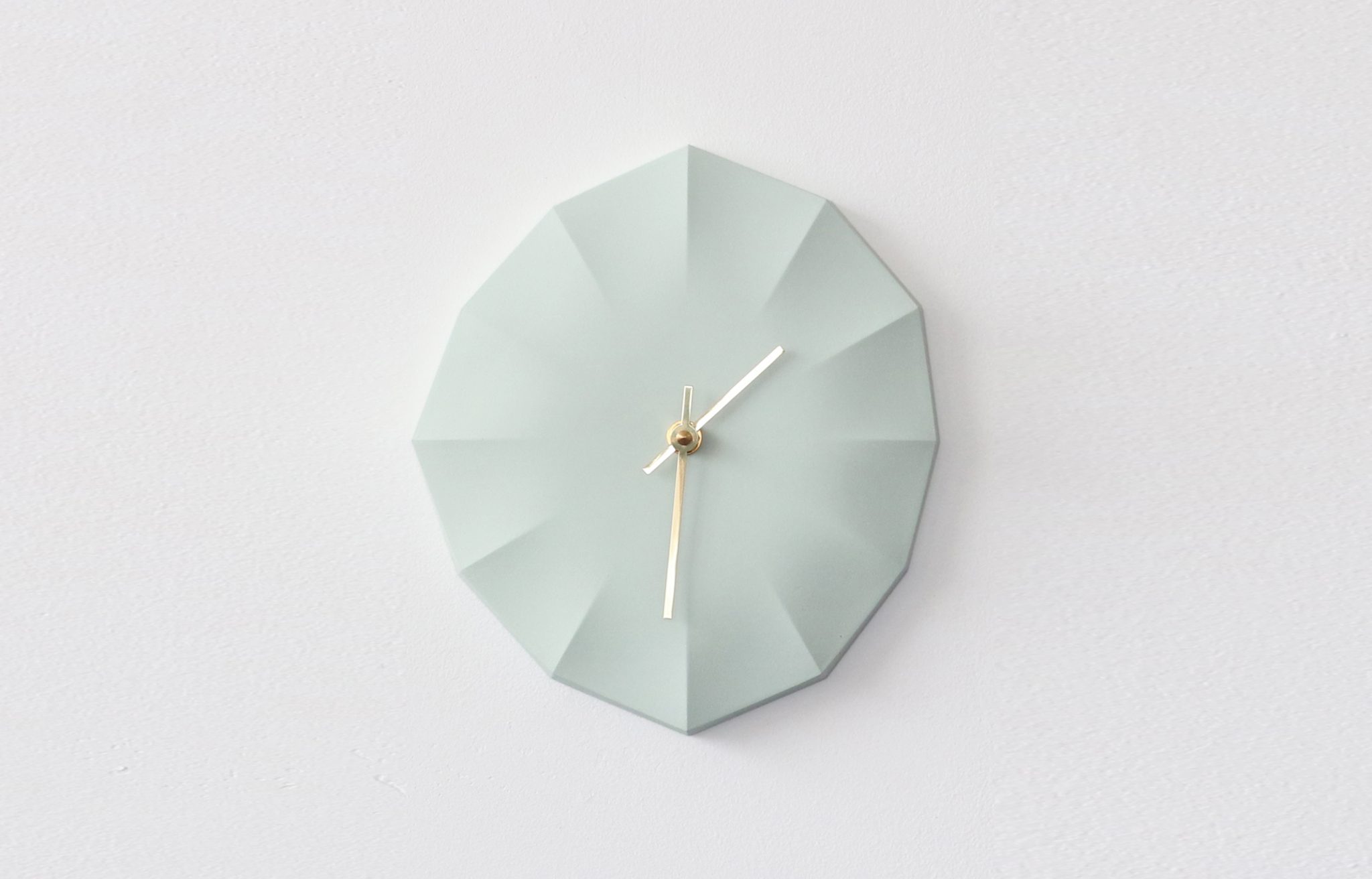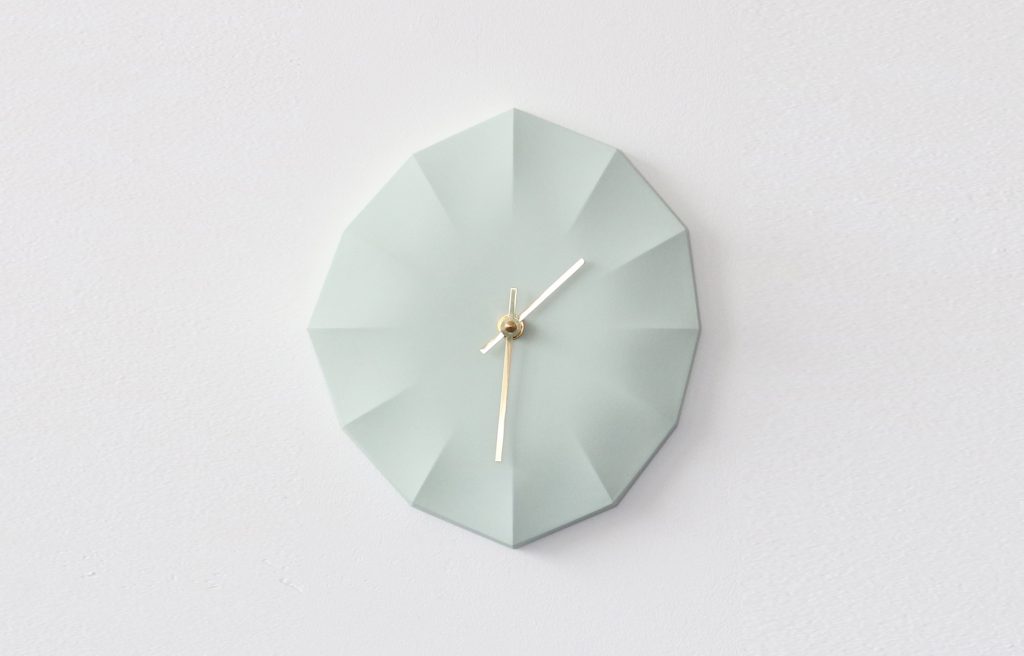 The phrase "form follows function" certainly applies to this clock, which has ripples to denote the hours. But the piece is in no way boring, rather organic and floral.
Photo: Aratani・Fay
---
SOL CERAMICA PITCHER
by Sol Cerámica
Puebla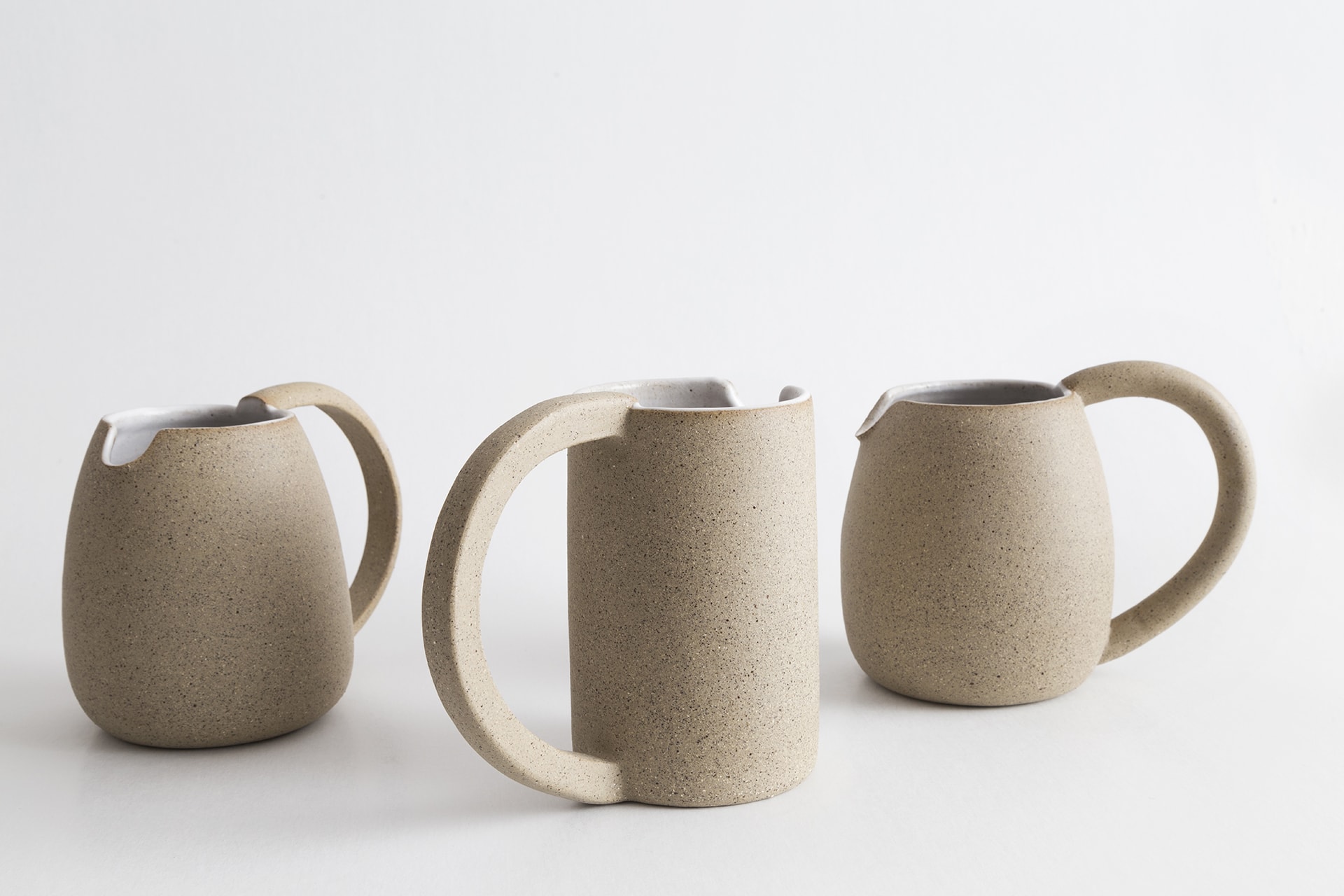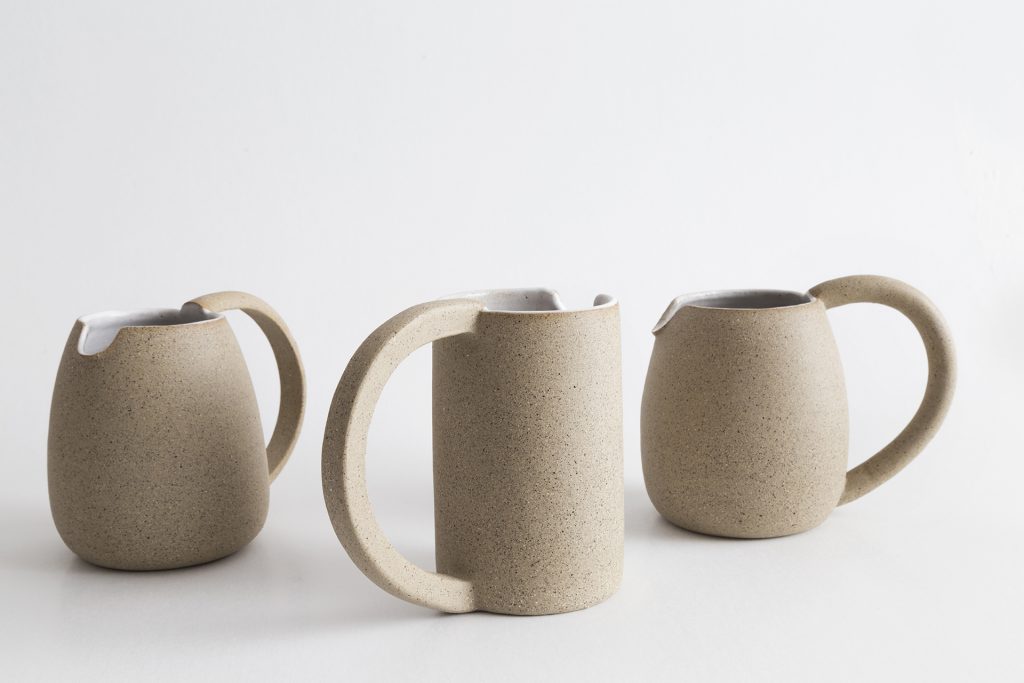 A very timeless and futuristic shape, and made using a thousand-year-old material. It's great!
Photo: César López
---
DUAL COFFEE GLASS
by Sevgi Kes | Nude Design
Istanbul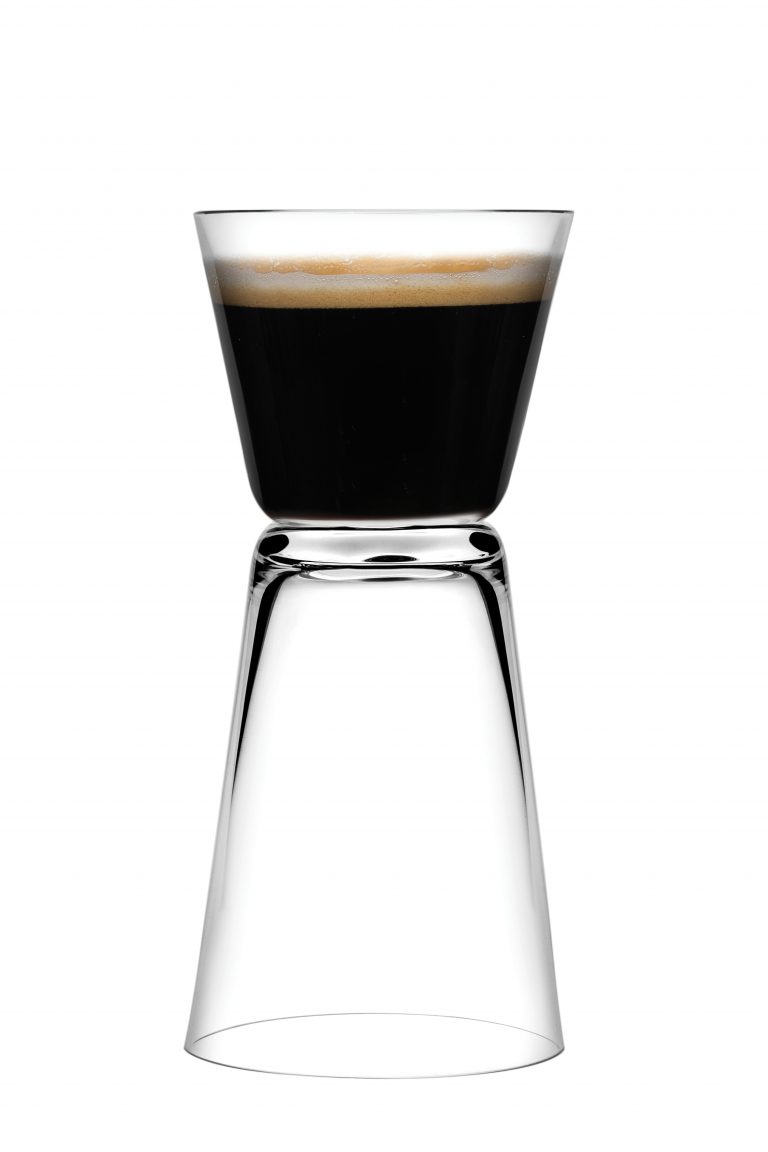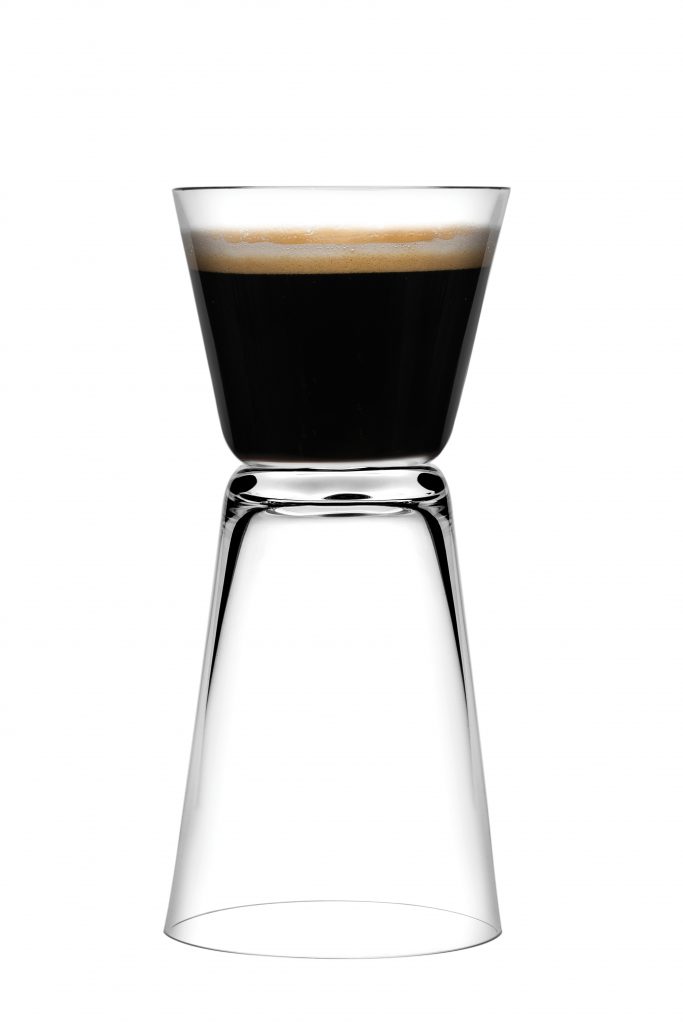 I like the idea of a glass that fulfils two functions. It saves space in day-to-day life and is fun to use.
Photo: ŞişeCam
---
GOM
by Gizem Aytaç for Gizem Aytaç GOM
Istanbul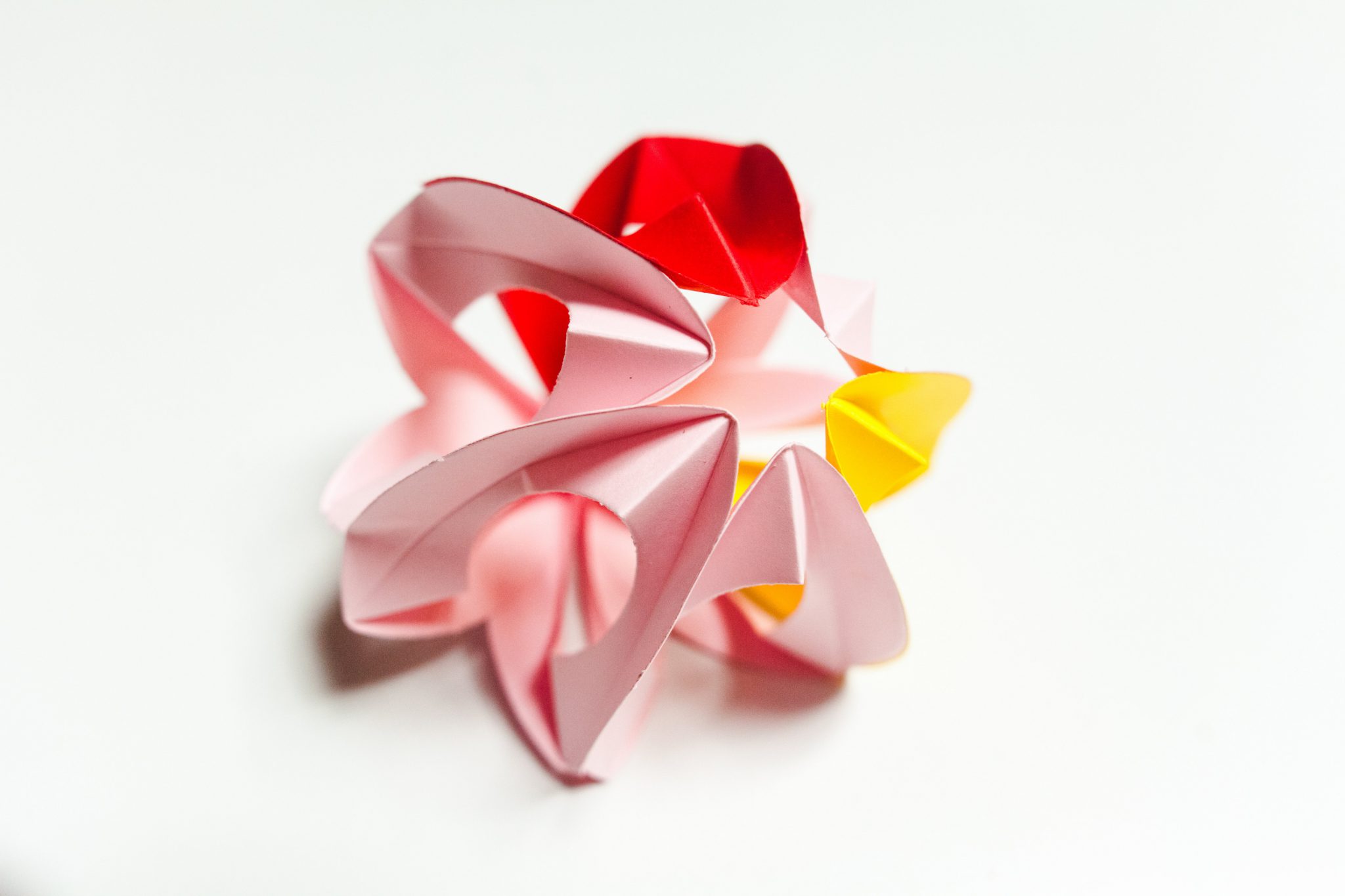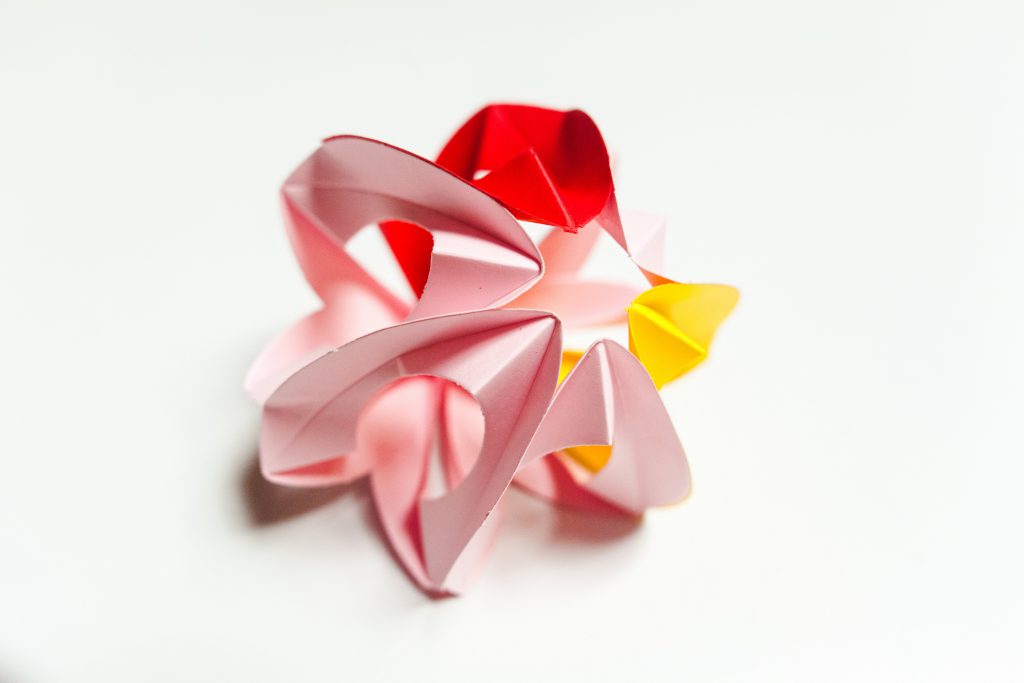 The colours of this toy are vibrant and the geometry is also very stimulating. Really well designed!
Photo: Gizem Aytaç
---
3D PRINTED SERIES
by Ricardo Casas and Iker Ortiz for RCDESIGN
Mexico City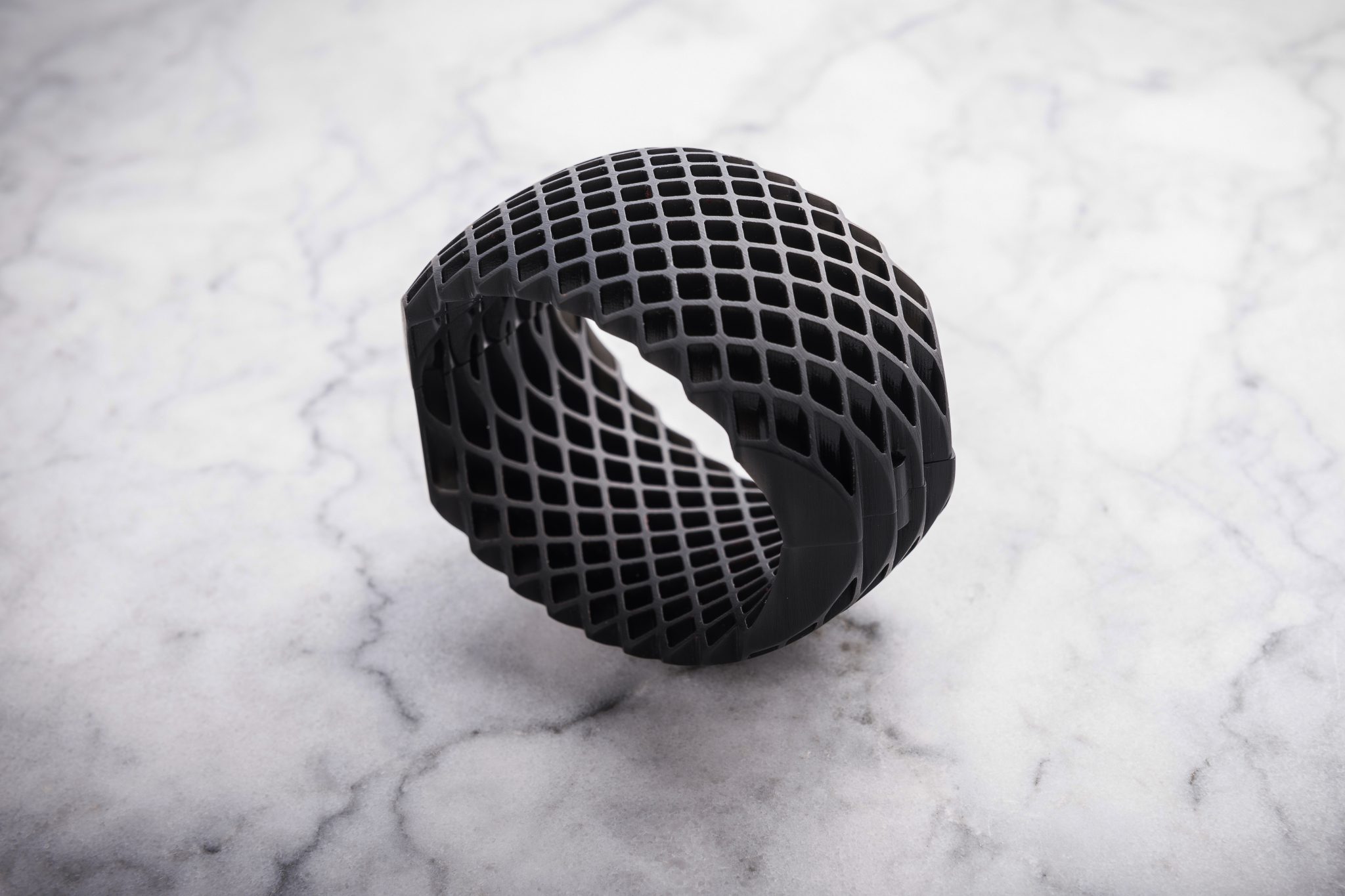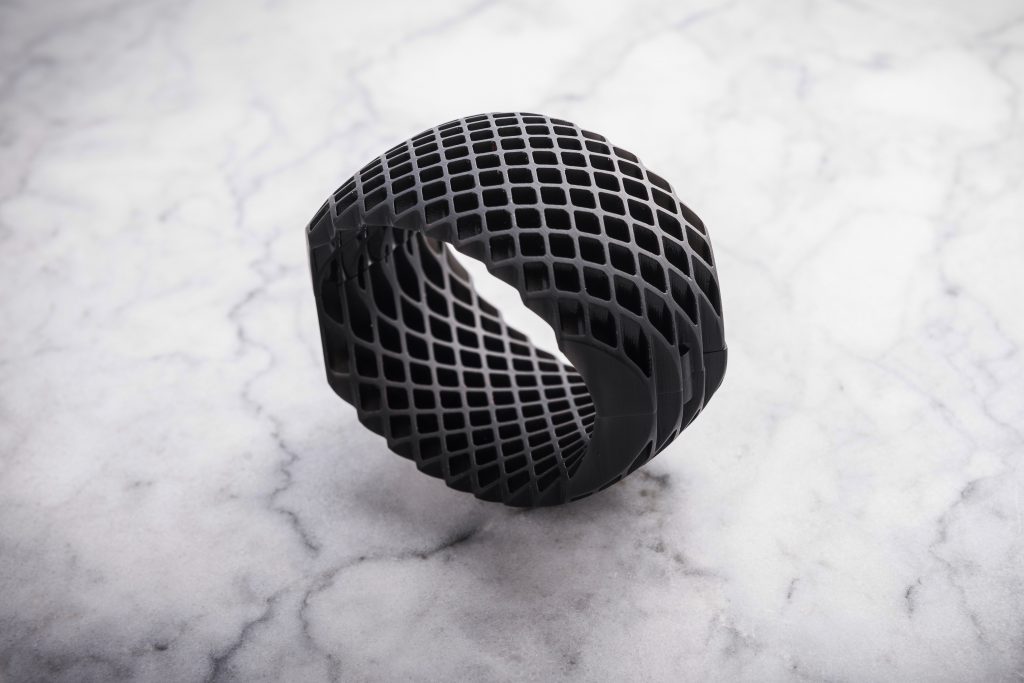 I think it's good to see 3D printing being used more and more in the production of objects. It's very bold of the manufacturers of this pieces. It produces very efficient new shapes that give a glimpse of the future.
Photo: Jaime Navarro
---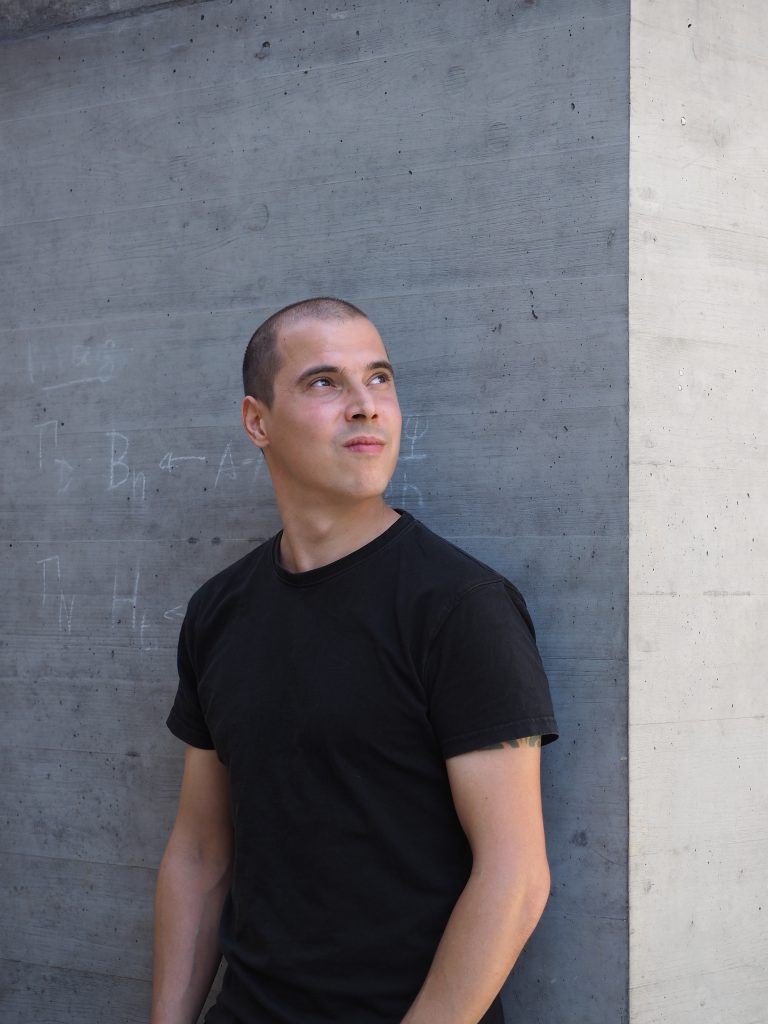 LUKAS KLINGSBICHEL studio for design is a multidisciplinary design studio focused on product-, spatial-, graphic- and brand-design located in the city of Graz, Austria. After completing his education in traditional cabinetmaking and diploma in interior architecture and furniture design at the arts and crafts school Ortweinschule Graz / Austria, Lukas Klingsbichel went on to work in London and Vienna, leading him to found his own practice for design in 2017. In 2018 the studio was selected to represent Austrian design internationally through its work, while participating in a travelling exhibition across German speaking countries carried out by the Austrian Tourist Office.