Precision couture meets flowing cuts. The Inner Light is the name of the new collection from fashion label Nehera. It's inspired by Czech artist duo Stanislav Libenský and Jaroslava Brychtova, who explored the opposing properties of glass through their famous sculptures: fragile and solid, coloured and clear, transparent and opaque.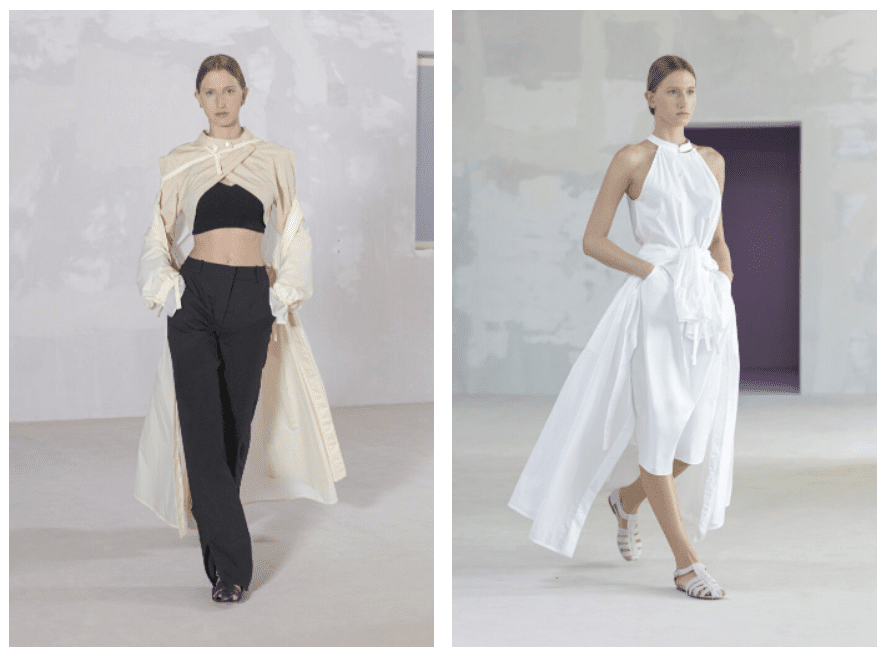 NEHERA is an independent Slovak brand that has revived the legacy of the famous Czechoslovakian brand that flourished in the 1930s and made history worldwide by integrating design, production and retail.
The Summer 2022 collection "The Inner Light" experiments with varying textures, like three different types of linen. The highlight is a trench coat made out of cotton and paper pulp.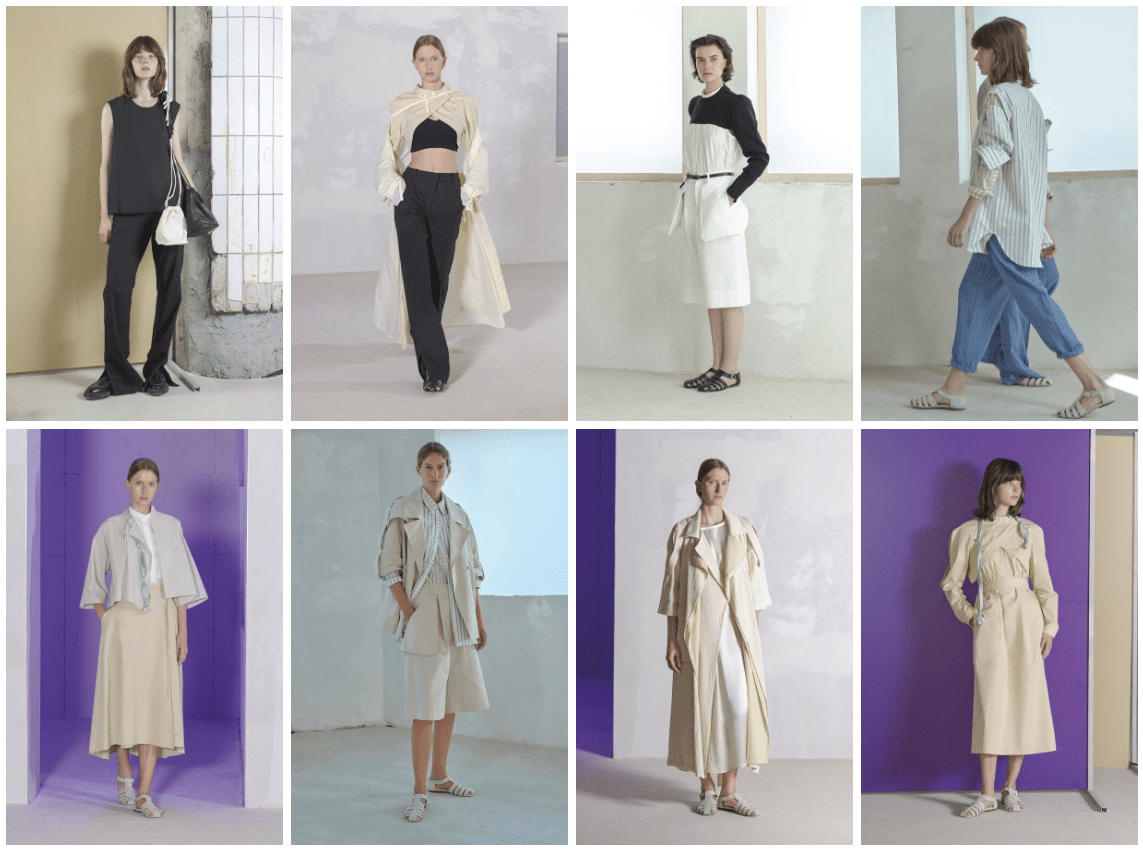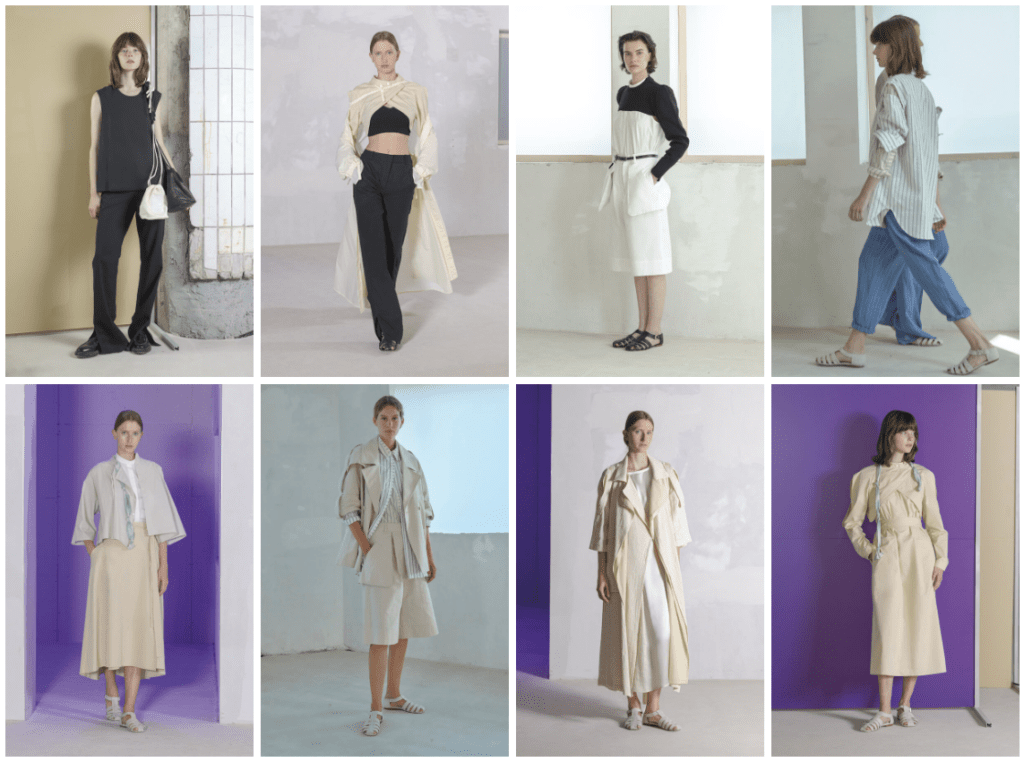 Nehera follows one imperative: every idea, every design and every garment they create must respect the environment in which it is made. So that tehy can vouch for the quality and sustainability of the materials they use, they have chosen to keep their production as local as possible. Nehera seeks out, discovers and supports independent artisans who are not trapped in the cycle of mass production.


Therefore, the sustainability Nehera wants to incorporate into their designs and collections is not only ecological, but also social. The importants to work with partners who offer fair working conditions and wages for their employees is paramount. That's why our list of cooperation partners ranges from small and medium-sized local companies to independent seamstresses who work from home.
Let your inner light shine!
Nehera online >>
Photos: Nehera