Louis Vuitton unveils its Spring-Summer 2021 campaign creatively directed and shot by Nicolas Ghesquière
For his new Louis Vuitton campaign, Nicolas Ghesquière, the House's Artistic Director of Women's Collections, once again embraces his role as a photographer and showcases a cast of Louis Vuitton's ambassadors and friends to embody the Spring-Summer 2021 Collection.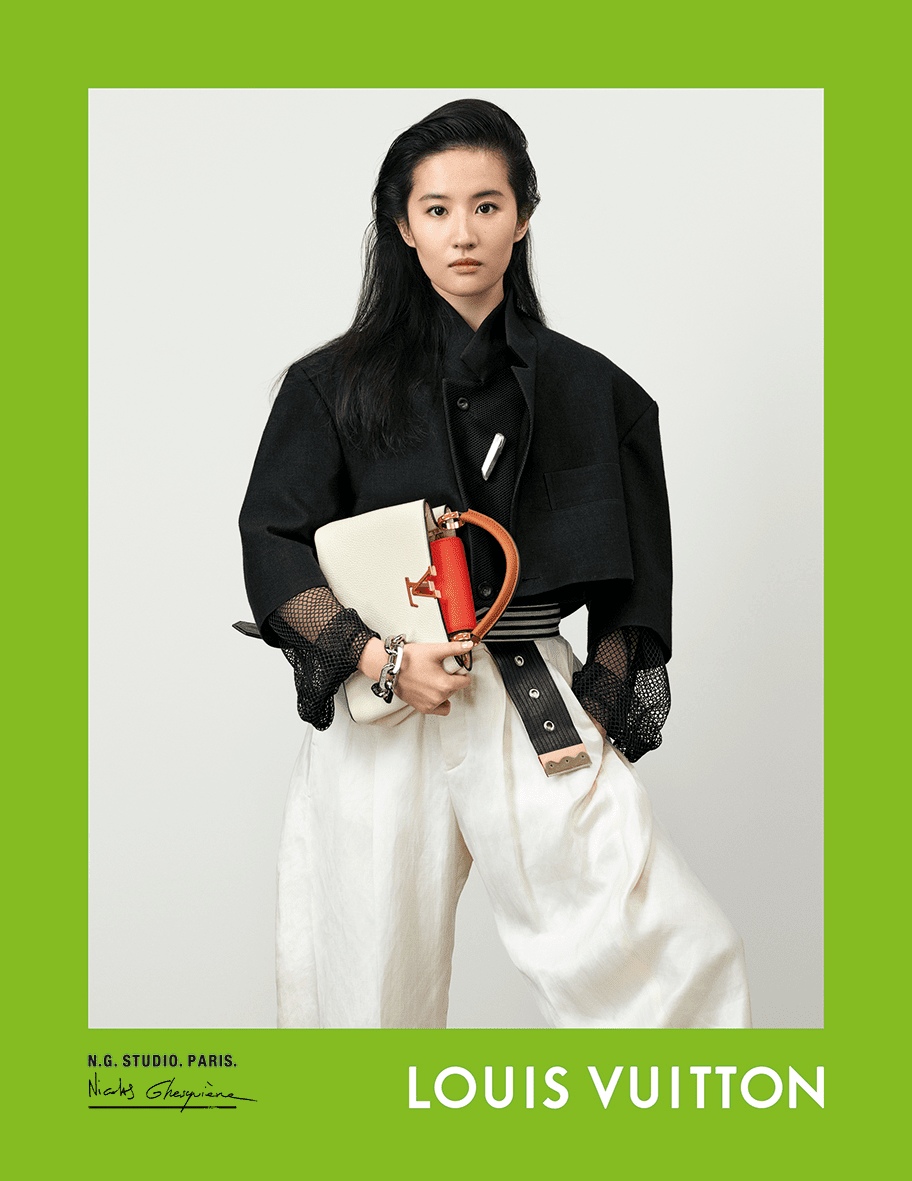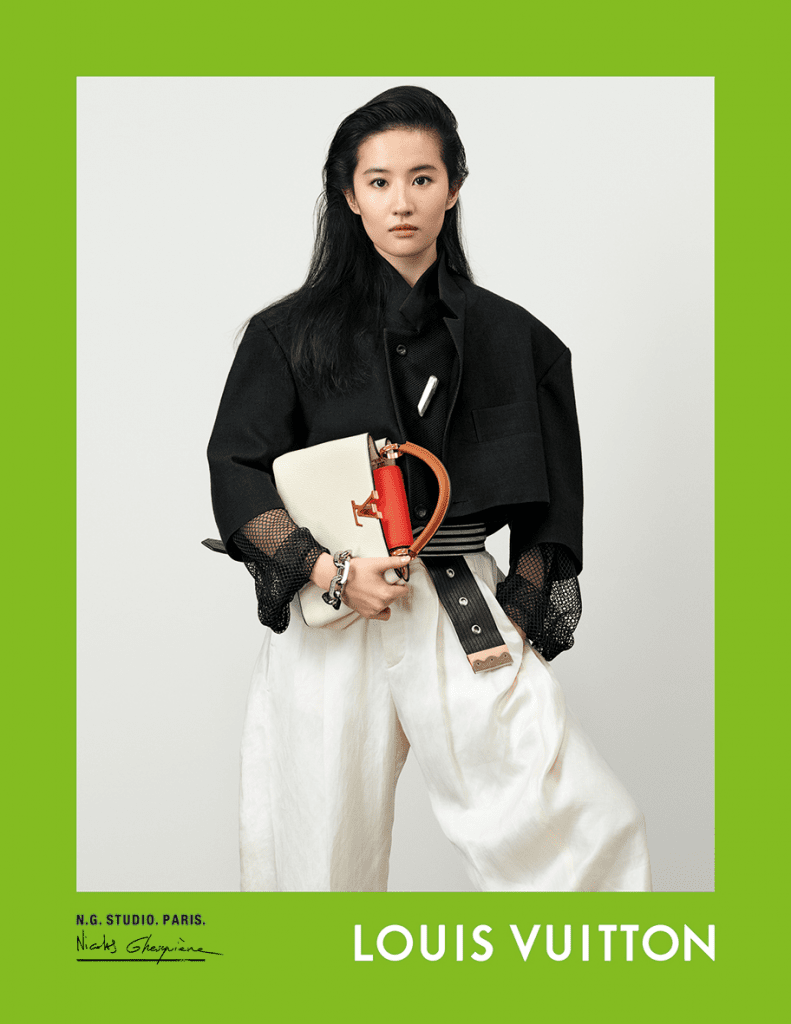 In a spirit of freedom and boldness, athletes, models, actors and musicians, were all chosen by Nicolas Ghesquière for their personality and uniqueness. They include Grammy Award-nominated singing duo Halle and Chloé Bailey, Oscar-winning actresses Jennifer Connelly and Emma Stone, tennis champion Naomi Osaka, as well as Sophie Turner, Cody Fern, Laura Harrier, Carolyn Murphy and Jaden Smith, to name but a few.
These talents pay tribute to the latest leather bags from the Spring-Summer 2021 Collection, the Coussin and the Rendez-vous. Worn in a variety of ways, these bags of multiple compartments challenge the boundaries of both style and gender.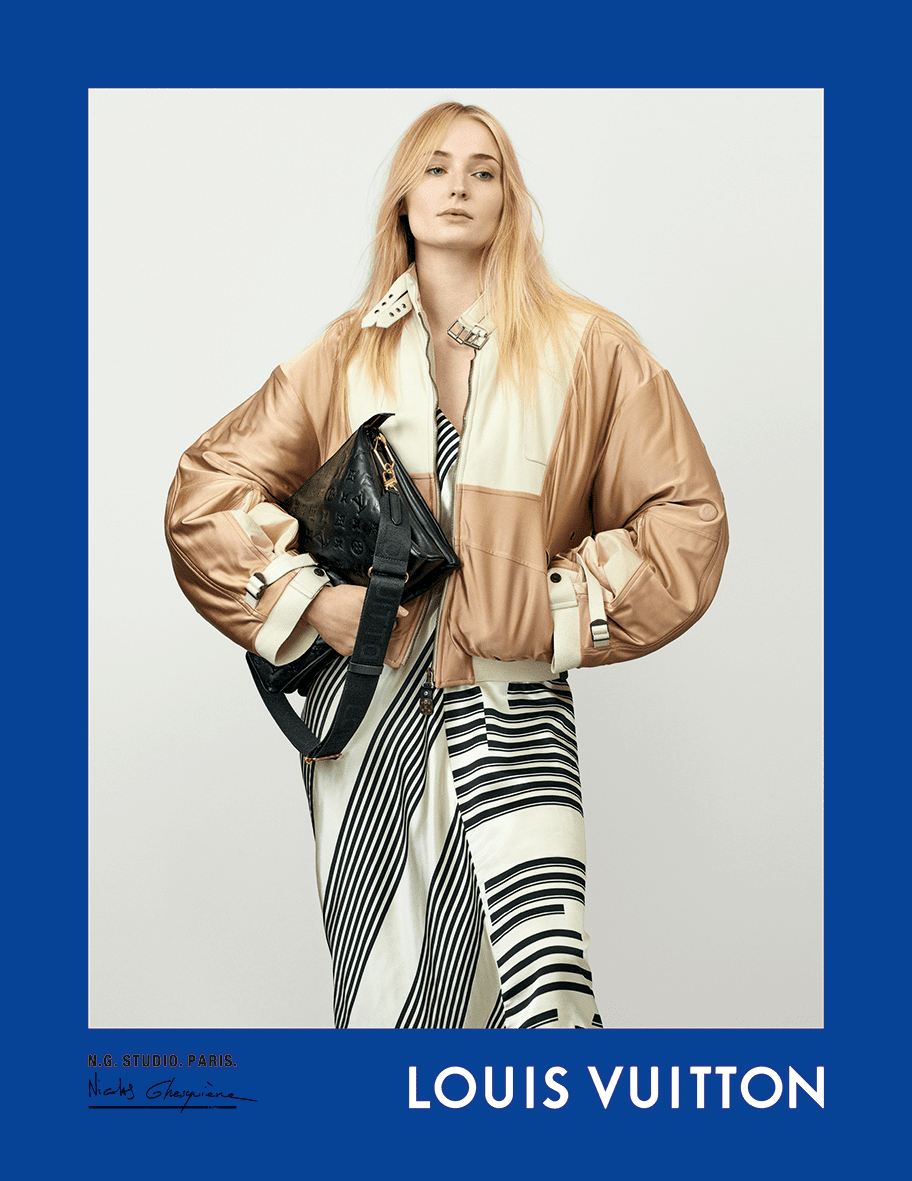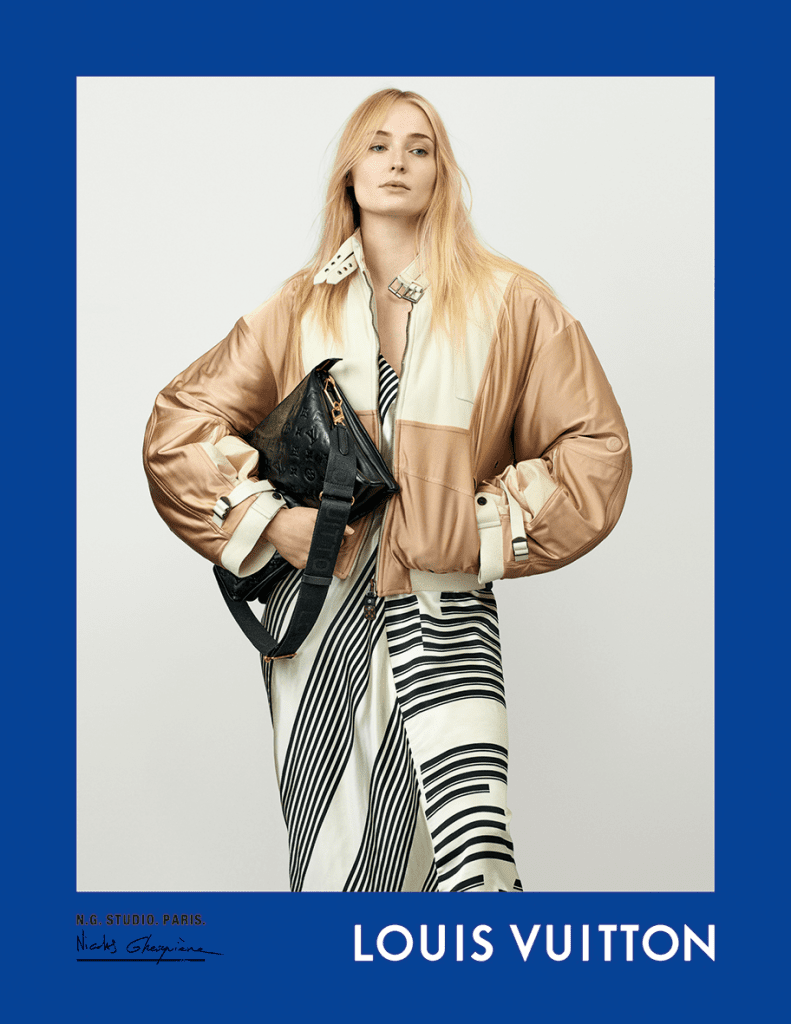 The Coussin's suppleness and look are embodied by Jaden Smith, Jennifer Connelly, Sophie Turner and Angelica Ross. The refined Rendez-vous is shown off to perfection by Emma Stone, Halle and Chloé Bailey and Laura Harrier. Louis Vuitton's leather icons, such as the Capucines and the Twist, are worn by the actress Liu Yifei and the model Carolyn Murphy.
The campaign will be unveiled in March 2021 issues of magazines worldwide.
About Louis Vuitton
Since 1854, Louis Vuitton has brought unique designs to the world, combining innovation with style, always aiming for the finest quality. Today, the House remains faithful to the spirit of its founder, Louis Vuitton, who invented a genuine "Art of Travel" through luggage, bags and accessories which were as creative as they were elegant and practical. Since then, audacity has shaped the story of Louis Vuitton. Faithful to its heritage, Louis Vuitton has opened its doors to architects, artists and designers across the years, all the while developing disciplines such as ready-to-wear, shoes, accessories, watches, jewellery and fragrance. These carefully created products are testament to Louis Vuitton's commitment to fine craftsmanship.