The Out of Home range by LARS NYSØM is ideal for those who love minimalist design and have high quality expectations.
EXCELLENT IN DESIGN AND FUNCTION
The everyday companions are available in various colours and sizes. Thanks to their timeless design, the products can also be used as stylish it-accessories to give an outfit that certain something. The To-Go products by LARS NYSØM function as companions in all situations. Whether as a thirst quencher at the Fashion Week, in the morning on the way to the office, during a short stop at your favourite café, or as an aesthetic haven of peace on stressful journeys.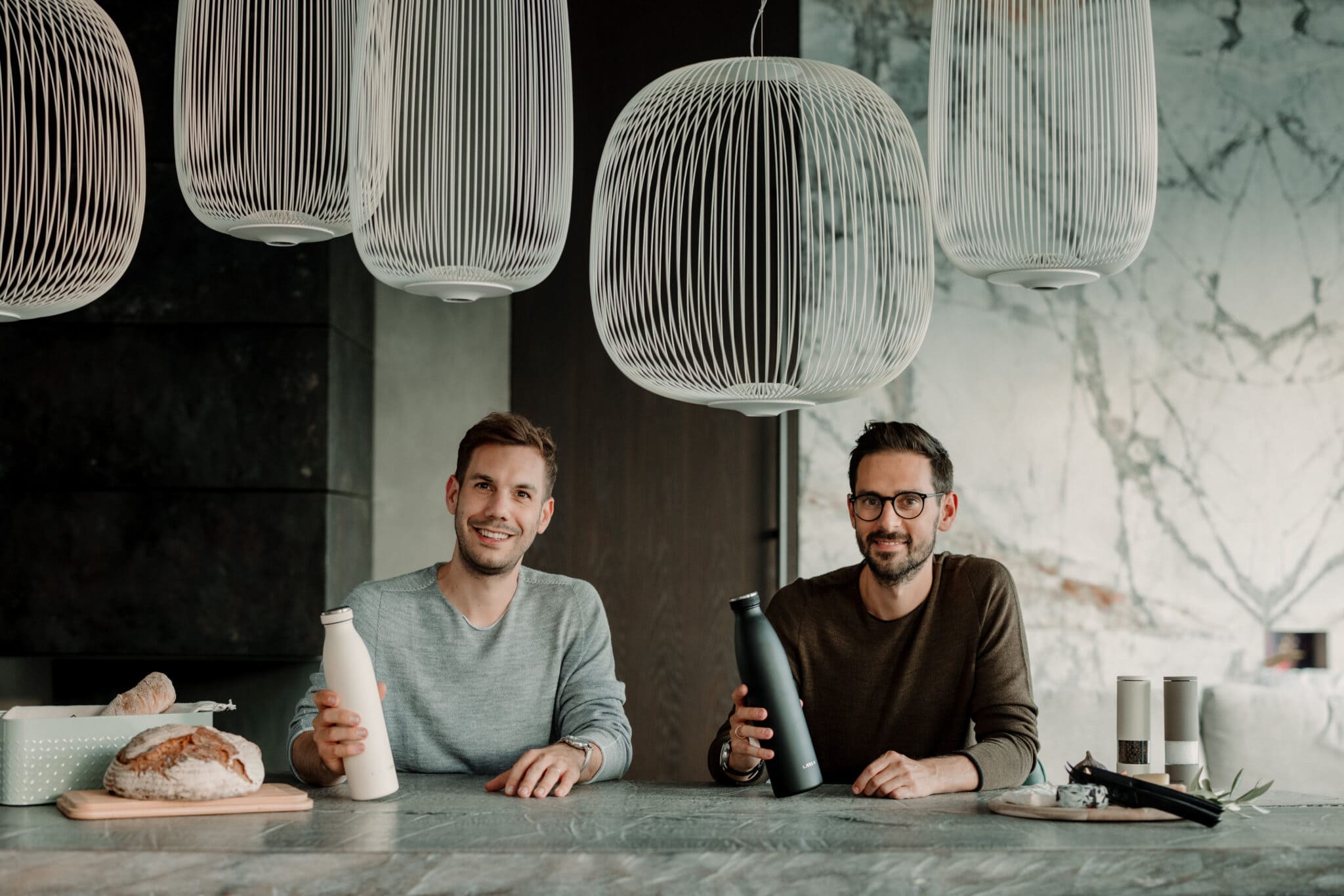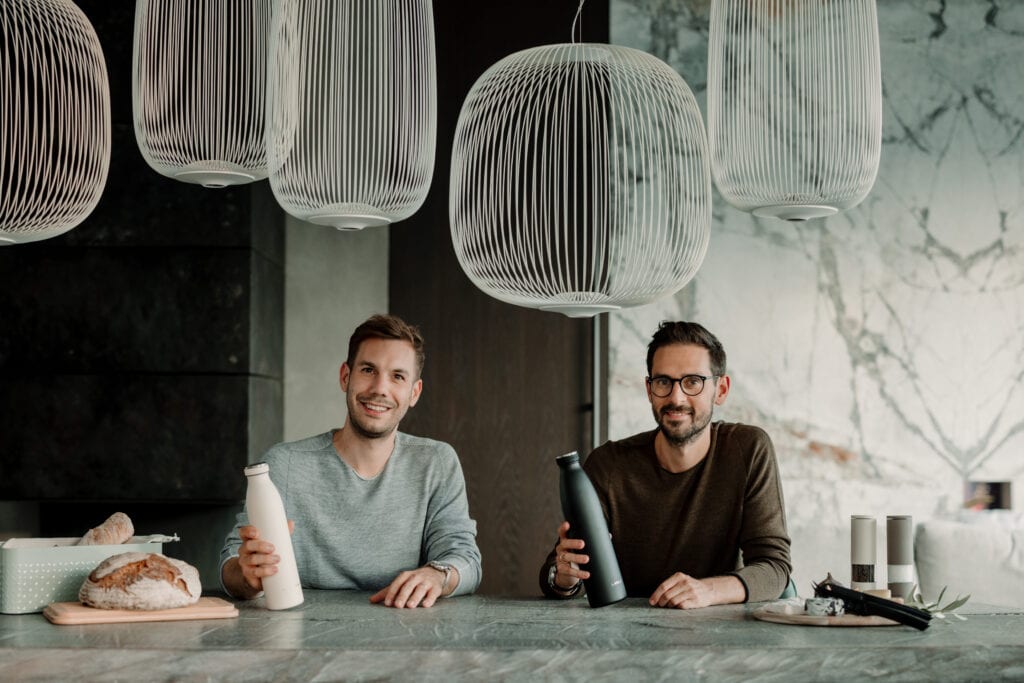 DESIGN IN MOTION IN 18/8 STAINLESS STEEL
The Bevægelse coffee mug is minimalist design to-go. Clear and gentle lines provide visual balance and offer a firm grip when on the move. Vacuum insulation keeps coffee hot for up to four hours and iced coffee cool for up to eight hours. The cup fits in common car cup holders. As the design is ergonomic and leak-proof, the car is also guaranteed to stay clean on the car journey.
The LARS NYSØM coffee mugs are available in two sizes and ten colours each.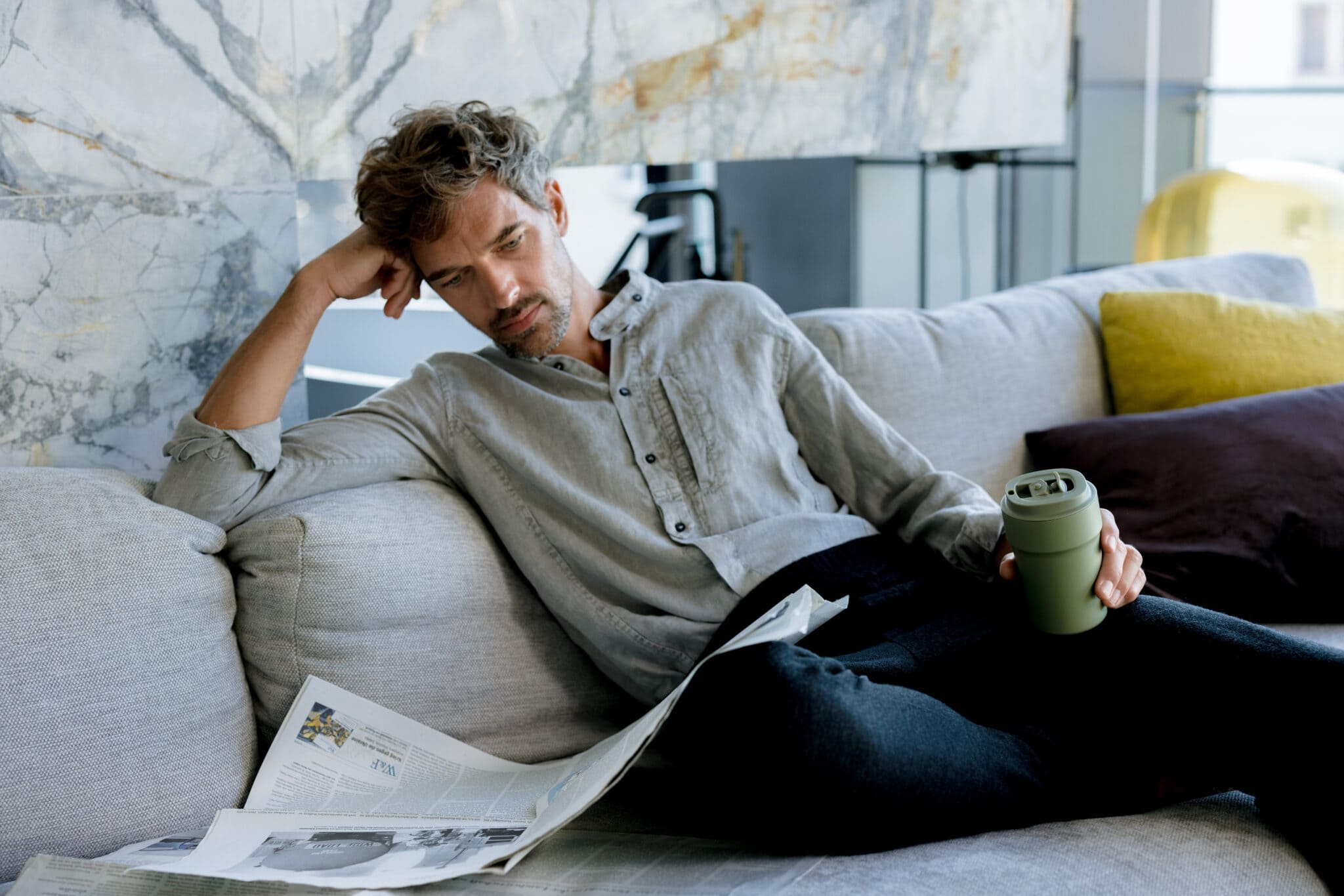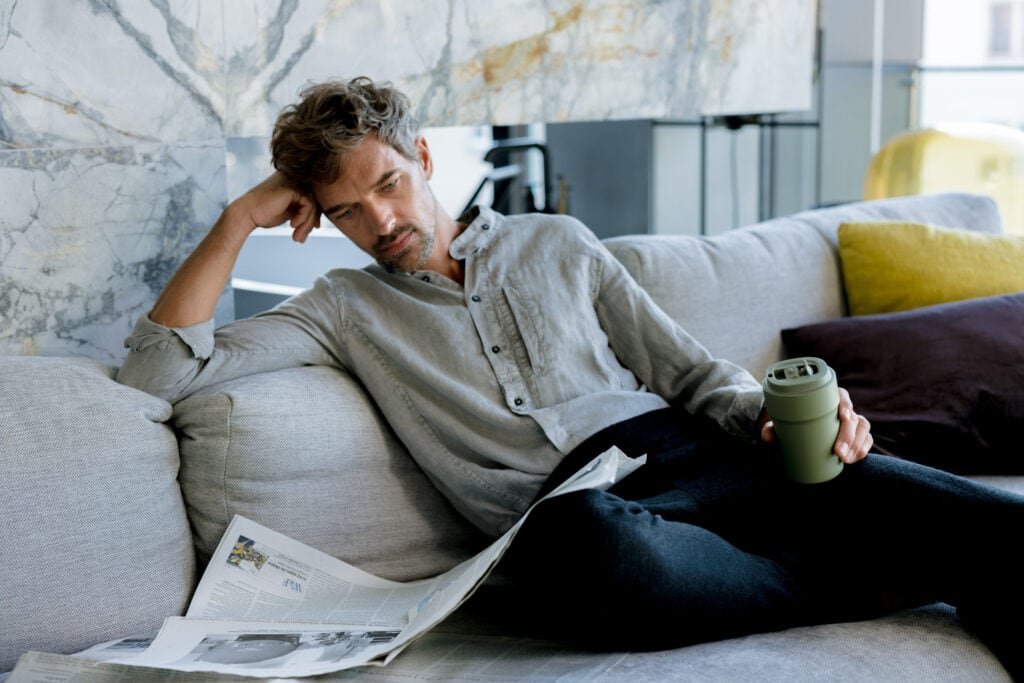 PURE SIMPLICITY IN 18/8 STAINLESS STEEL
The reduced and clear appearance of the water bottles sums up the core of the design concept of LARS NYSØM. Minimalist design language combined with selected materials ensure an authentic taste. The water bottles are perfect for on the go and are suitable for any everyday situation. Thanks to the combination of materials and the vacuum insulation, the drinks stay cold all day long, even in the blazing sun, or hot for several hours. The bottles are suitable for water, tea, juices and carbonated drinks. The LARS NYSØM water bottles are the perfect choice for anyone who wants to drink in style and sustainably.
The reusable and durable drinking bottles, Ren, Bølge and Nåde with their individual and ergonomic design are leak-proof and available in several sizes and up to 18 different colours.
LIGHT WIND IN ROBUST TRITAN
The Blæst drinking bottles are modelled on a fresh breeze and combine refreshment and constant performance with a light feel. The bottles are ultra-light, shatterproof and the perfect complement to an active lifestyle. They are suitable for a variety of drinks and have a transparent frosted look with drink reminder. Each bottle includes an ergonomic carrying strap and a second bottle cap. Perfect for sports, leisure and yoga, Blæst drinking bottles are the optimal choice for refreshing and efficient drinking.
Blæst is available in 18 different designs.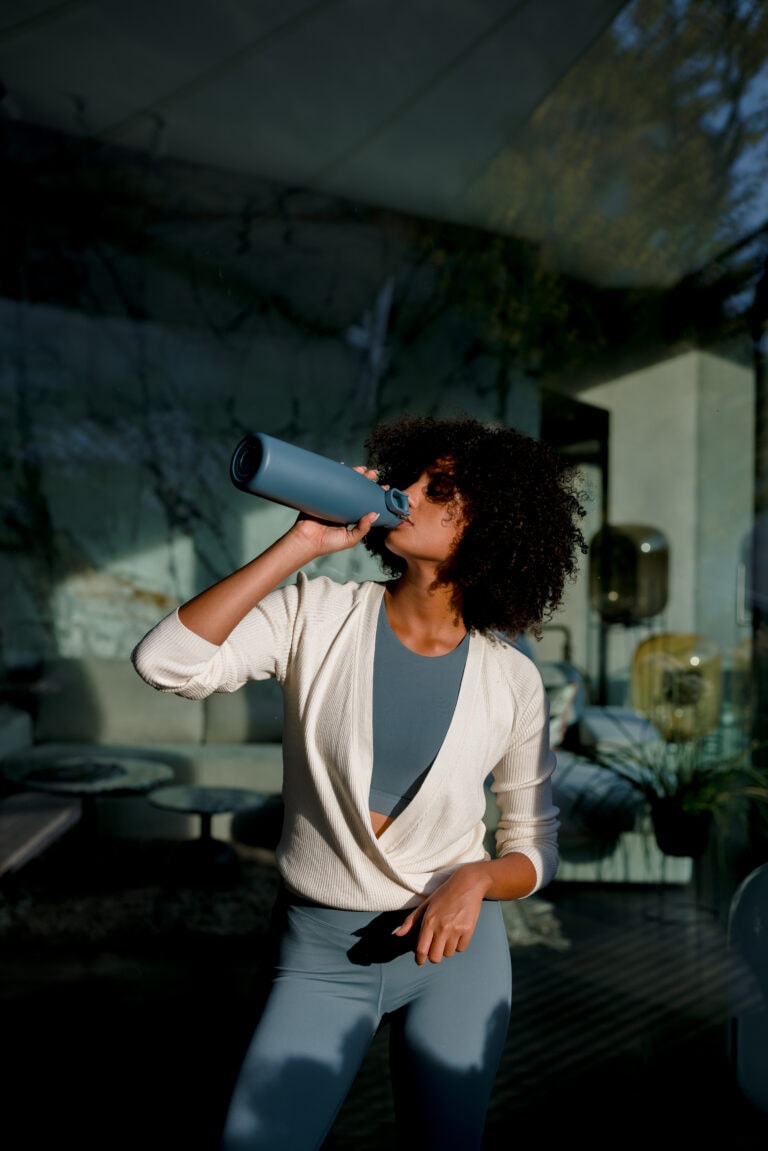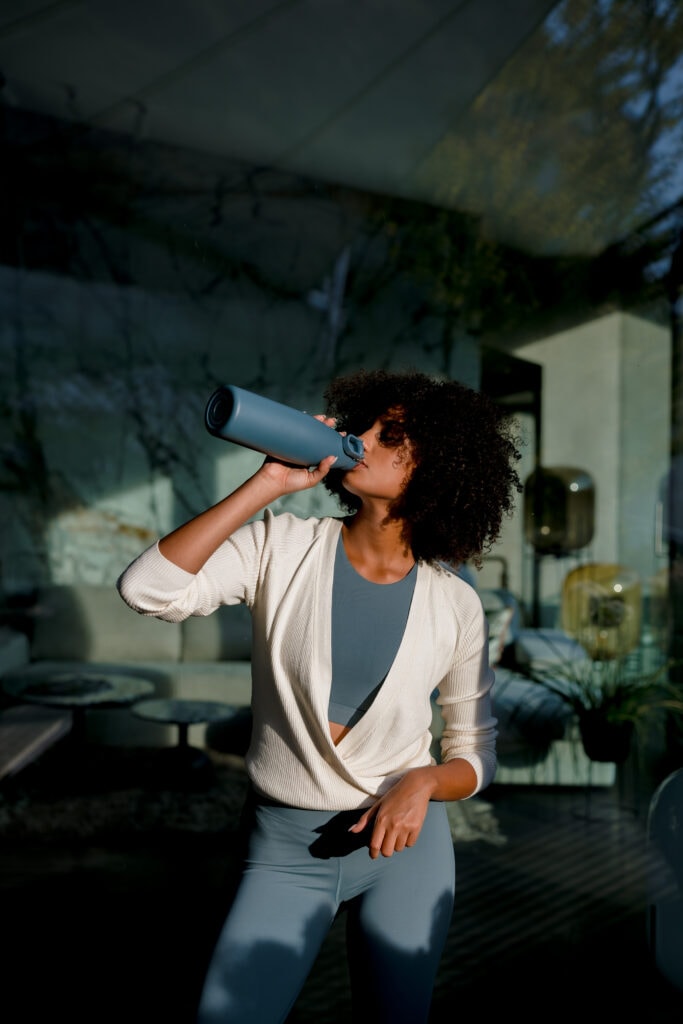 WHEN GOOD CONSCIENCE AND DESIGN COMPLEMENT EACH OTHER PERFECTLY
The Out of Home range by LARS NYSØM is ideal for all those who love minimalist design and have high quality demands. The sustainable must-haves are reusable and packaged plastic-free. The 18/8 stainless steel makes the trendy bottles and cups particularly durable.