In line with the motto of this issue, "future blossoms", act more sustainably, make more conscious decisions and always consider the environment. If you do want to treat yourself to something, though, Creative Industries Styria has all the inspiration you need.
Let the Heist begin!
Founded in 2019 by Selina Grasser, Heist has been around for a few years now. Heist epitomises style and practicality, and its pieces are designed with heart and care, naturally made by hand in Austria.
The outer fabric of the stylish bags is made out of apple leather sourced from Florence, Italy. How is that possible? A powder is made using waste from the production of apple juice, which is then used as a substitute for PU (polyurethane). No animals, no plastic, just the pure goodness of apples. Any bags not made out of apple leather feature exclusively vegan leather that Heist procures from local businesses. The rest of the bag is just as environmentally friendly: organic cotton for the bag's interior and strap is made from Econyl thread, meaning it is derived from recycled fishing nets, old carpets, textile waste and other plastic waste. The interchangeable, colourful straps are made in a factory in Greece.
Available from heisthandmade.com and selected stores in Graz, plus the Feschmarkt design fair in Vienna and Graz.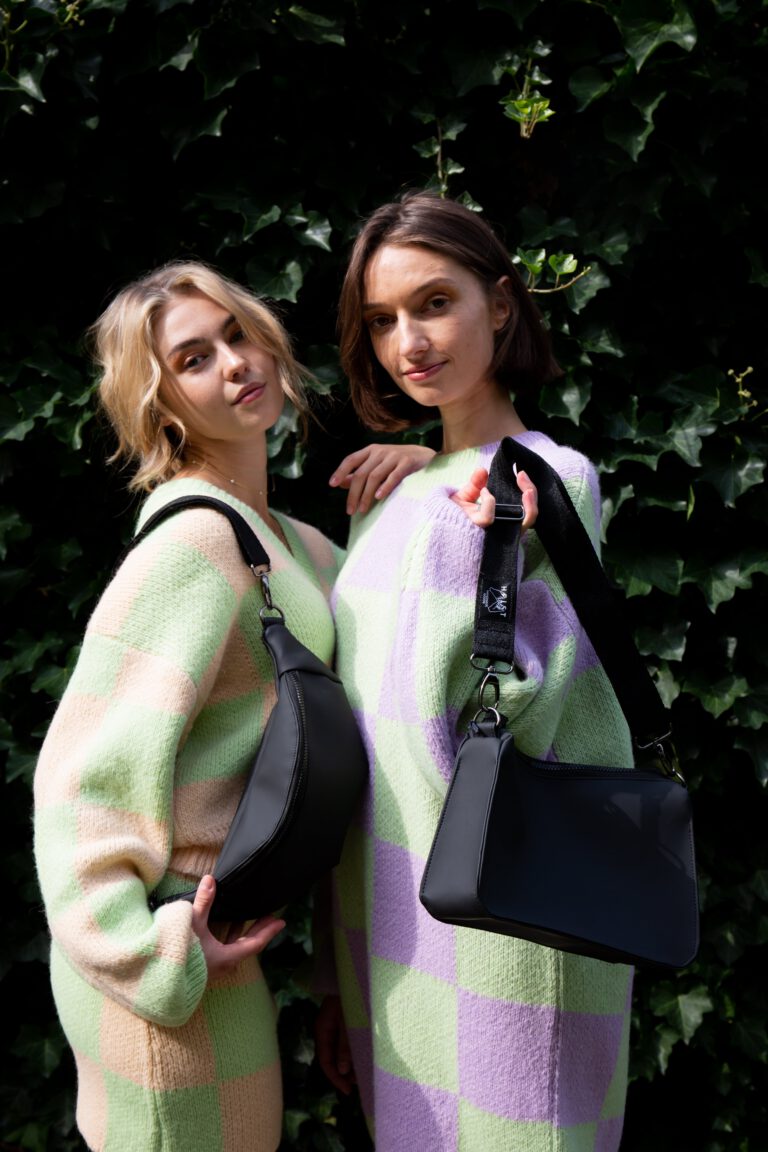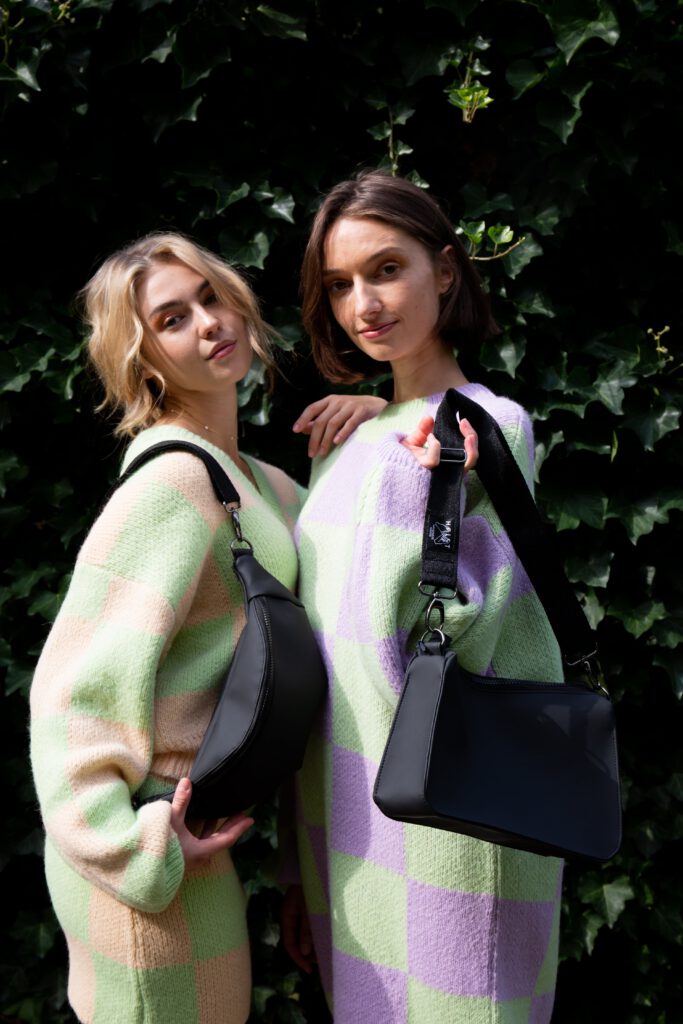 You are what you eat!
And when we want to eat in a way that respects the environment, we go to Mangolds at Griesgasse 11 in Graz.
For over 30 years, Mangolds has been synonymous with vegetarian and healthy cuisine. As you can imagine, when the brand was founded in 1989, the number of restaurants in Styria that were exclusively vegetarian was still very small. Today, meat-free and wholesome food is becoming increasingly popular – and that trend just keeps on growing. In favour of the environment and animals. So anyone looking for the perfect brunch, lunch or dinner spot need look no further than Mangolds with its fresh daily salads and the biggest selection of hot and cold vegetarian dishes in Graz. Vegan cuisine is now also on the menu. Since November 2016, the Mangolds attitude to life hasn't just been conveyed through its food: under the name Outstanding Eco Lifestyle, you can now also buy natural cosmetics, yoga accessories and food from the newly established online shop.
Mangolds
Outstanding Eco Lifestyle
Griesgasse 11
8020 Graz
Cancel Limits with Florian Kalcher
At studio.by SEIDL, designer Florian Kalcher is displaying his bench as an example of the concept "Cancel Limits". It breaks down and casts aside the boundaries between two materials that couldn't be more different: a piece of scrap wood and mineral-based material Corian. In the end product, the materials are presented in juxtaposition, like the hands of a young and old man, a natural and a manmade product, and they become one.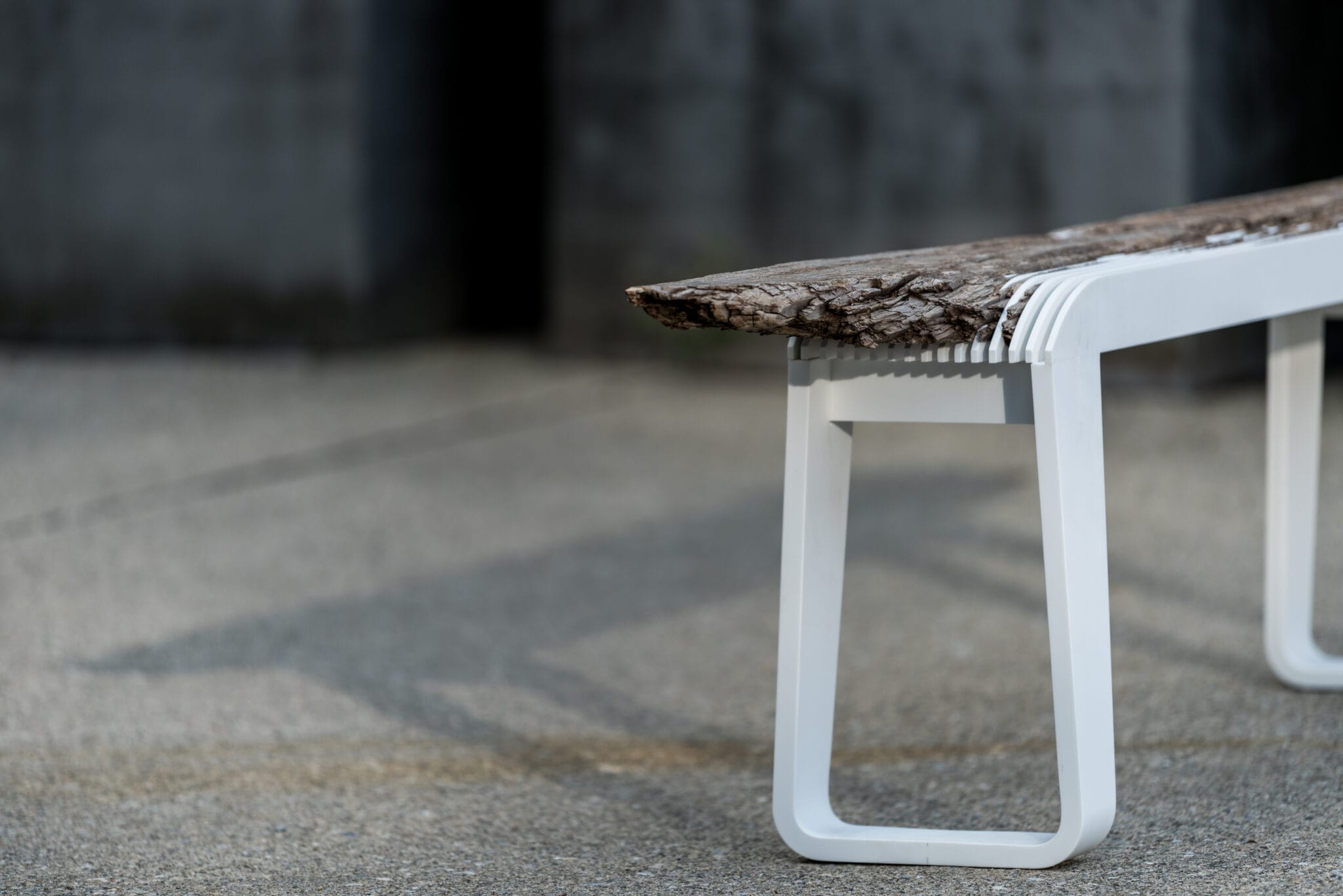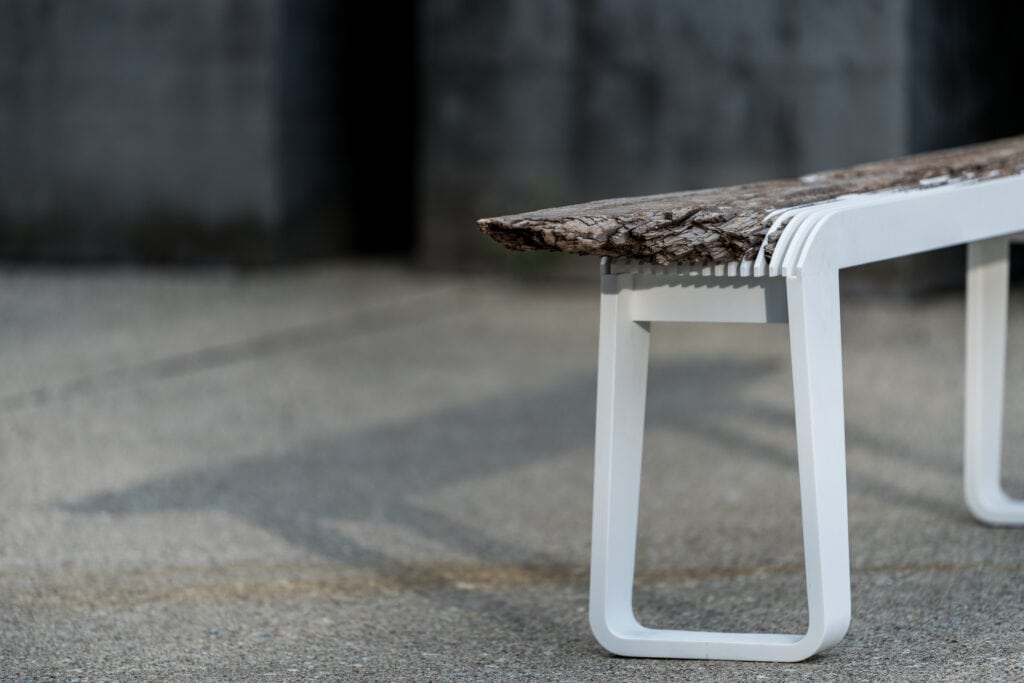 Creative Industries Styria
Marienplatz 1, 8020 Graz
+43 (0)316 890 598
office@cis.at
Photocredits: Lisa Rass, Lupi Spuma, Petar Beck