"1995" von Kruder & Dorfmeister
The well-known Austrian DJ and producer duo Kruder & Dorfmeister, consisting of the Viennese musicians Peter Kruder and Richard Dorfmeister, have now – after 25 years without a new album – released their new studio album "1995", whereby new does not quite apply. The album "1995" was, as the title suggests, already recorded in spring 1995, but never finished.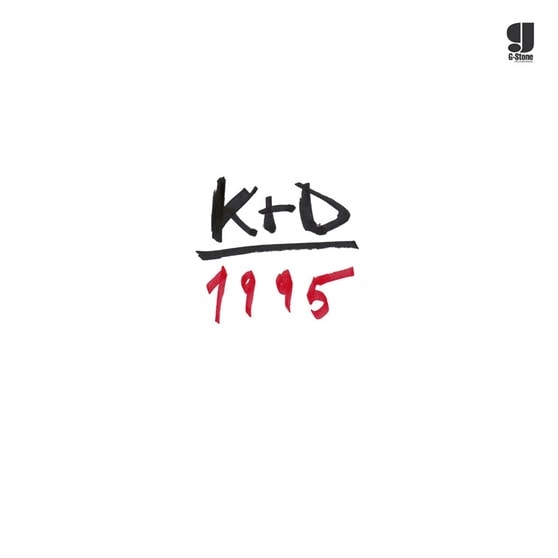 "Johnson" is the opener of the new studio album – named after a sample by blues master Robert Johnson. The musicians used a line from his "Sweet Home Chicago" and slowed it down.
---
Kruder & Dorfmeister – Johnson (Official Video)
(p) & (c) G-Stone Recordings 2020
a HØVN films GmbH Production
Directors – Oscar Pecher x Stefan Pecher
Director of Photography – Moritz Uthe
Executive Producer – Manuel Nguyen
1st Assistant Producer – Peter Scherb
2nd Assistant Producer – Alexander Mandl
Choreographer – Lima Pecher
1st Camera Assistant – Florian Noever
Gaffer – Alexander Sprenger
Best Girl Grip – Judith Dorentshuber
Best Girl Grip – Sina Lang
Dolly Grip – Leander Orthofer
H/MU – Camilla Bartha
Production Design – Sarah Heidenreich
Production Design – Alexandra Sascha Latiy
Catering – Alexander Mandl
VFX/Props – Studio Formlos
VFX Supervisor – Jascha Süss
Props Designer – Matthias Timo Finding
Compositing/Animation – Yunus Sezer
3D Surface Design – Leo Miedaner
Music – Peter Kruder x Richard Dorfmeister
Editor – Stefan Pecher
Colorist – Mike Bothe
Titles – Oscar Pecher
Dancer – Lima Pecher
Golden Eye – Fritz Schwärzler
Bathtub Girl – Taisiya Nikitina
Choas Libarian – Florian Senekowitsch
Dining Room Boy – Nico Depaci
Television Man – Christoph Legner
Sleeping Grandpa – Günther Graf
Watching Grandma – Anita Glatz
Standing Girl – Marie Radlegger
Special Thanks – Florian Draxler, Lukas Kronsteiner, Ernst Dangl GmbH, Mike Lights, ARRI Rental Wien, ARRI Berlin Mitte, Mohanad Suwaed

Supported by Wien Basiskultur – CASH.FOR.CULTURE