Robust, durable and able to withstand any weather: With its signature boot, KIRA has created real sustainability heroes and is constantly working on reducing its ecological footprint to a minimum. Where better to do this than in the Estonian home of the brand?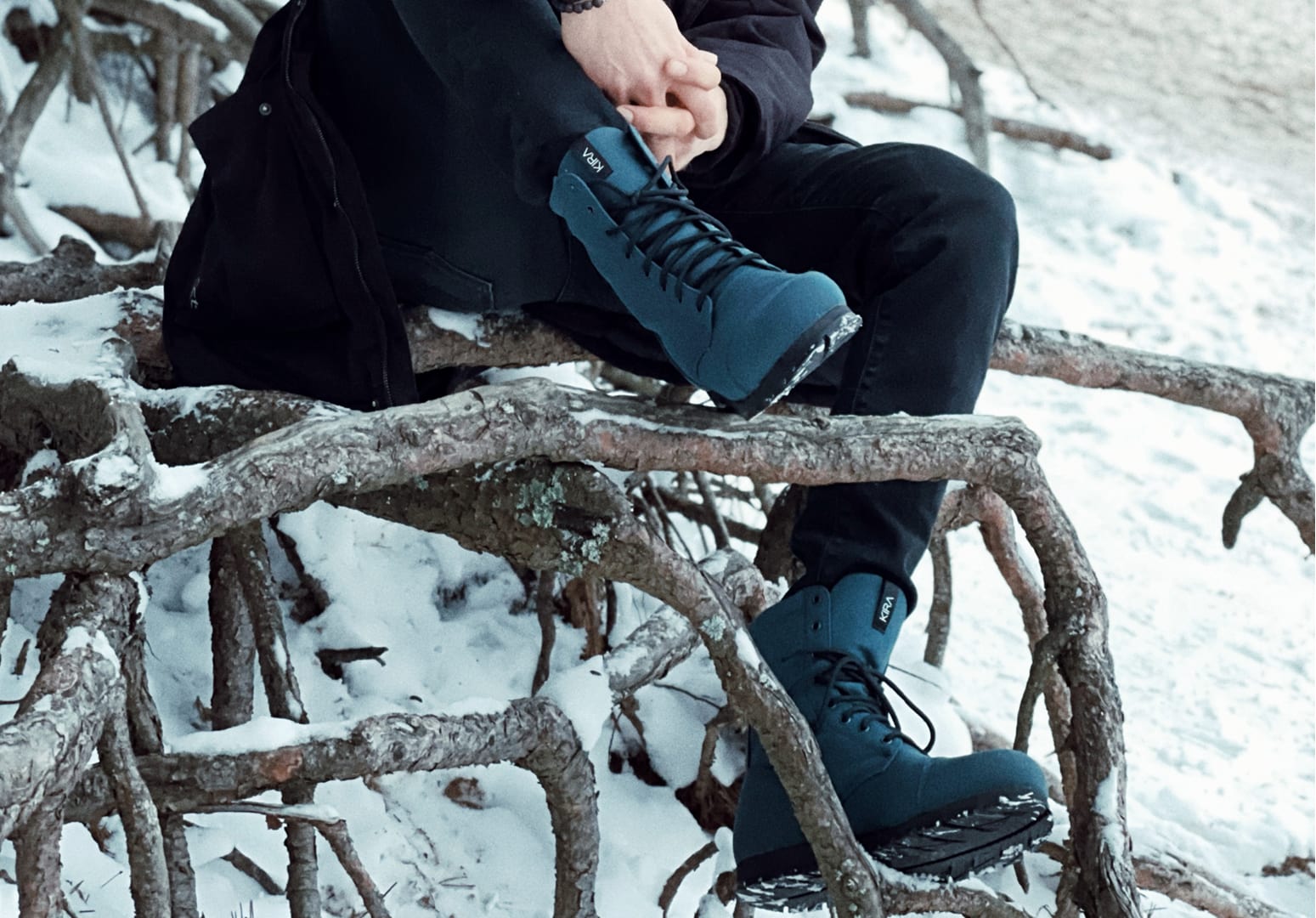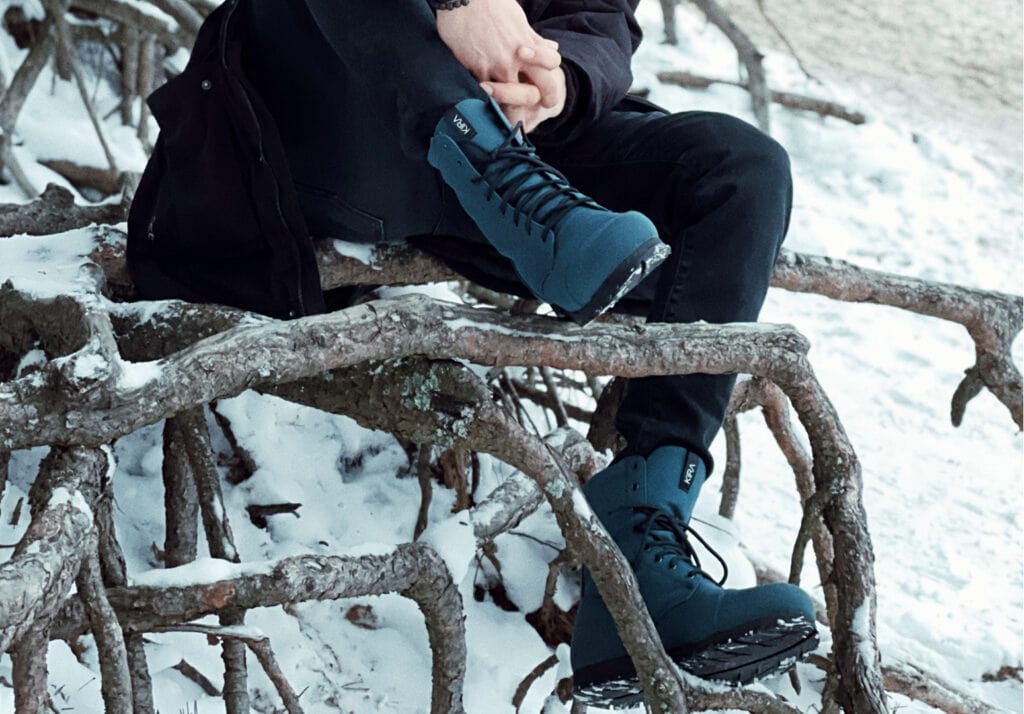 Almost half of the country is covered by forest, which attracts with numerous hiking trails and a lot of nature: Estonia. Myth, fascination and adventure in equal measure. This is exactly where KIRA, the brand of Sirli and Henry Ratasepp, is located. With KIRA, the two want to show the red card to consumerism. Instead of cheap imported goods, Sirli and Henry rely on materials that are already available. Every year, 1.5 trillion car tires are disposed of. The advantage: The requirements are strikingly similar to those of hiking boots. They have to be robust, durable and able to withstand any weather.
Sustainable boots for hiking enthusiasts and outdoor fans
Adventure-tested and ready for any weather: KIRA Boots are ready for nature adventures, where it can also be wet and rough! Whether hiking tour in difficult terrain, extended walk with the dog or off-road trip through forest and meadows. Make kilometers goes as if by itself with the particularly lightweight, super comfortable and super durable outdoor boots of the Estonian newcomer label KIRA.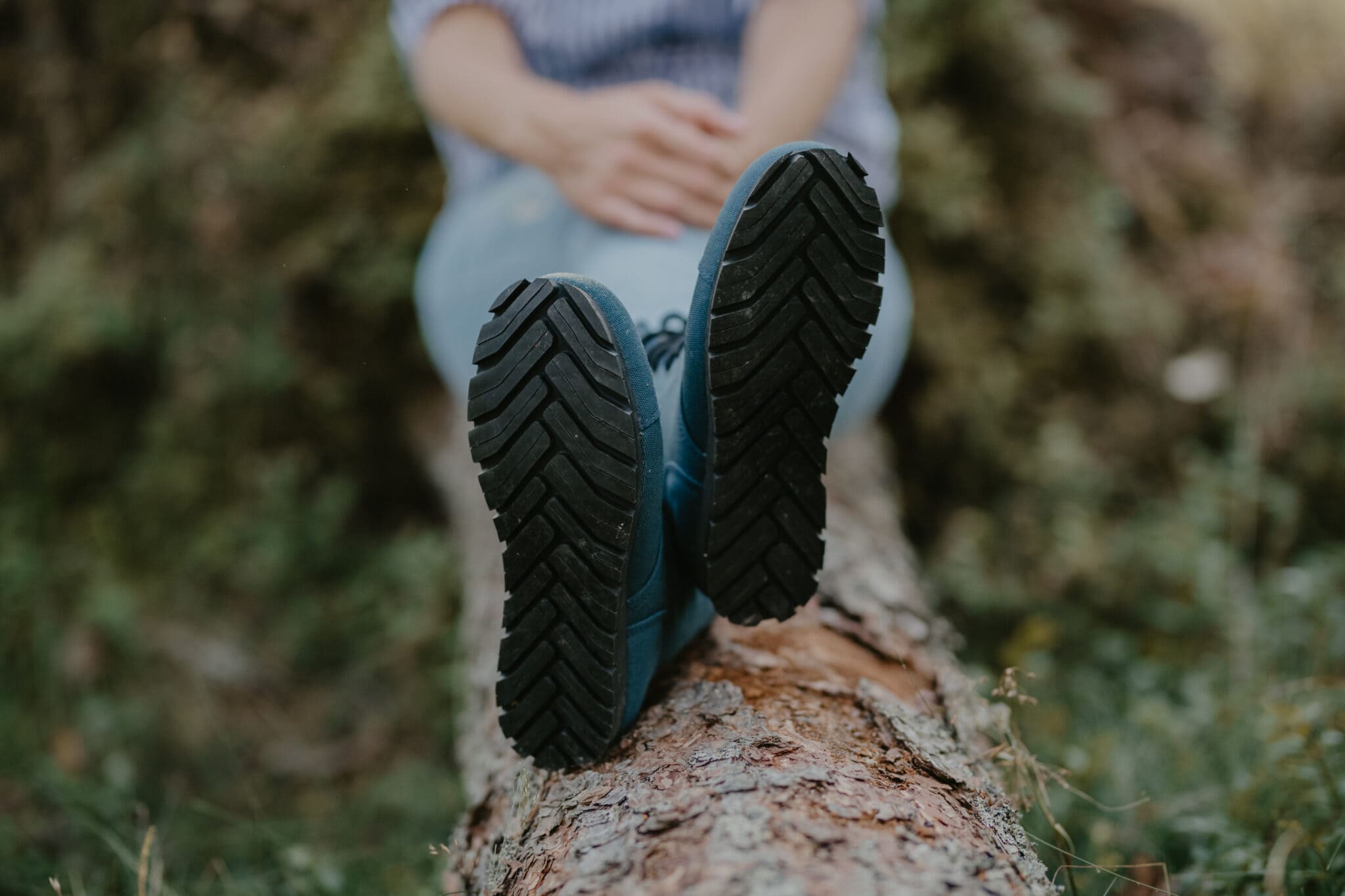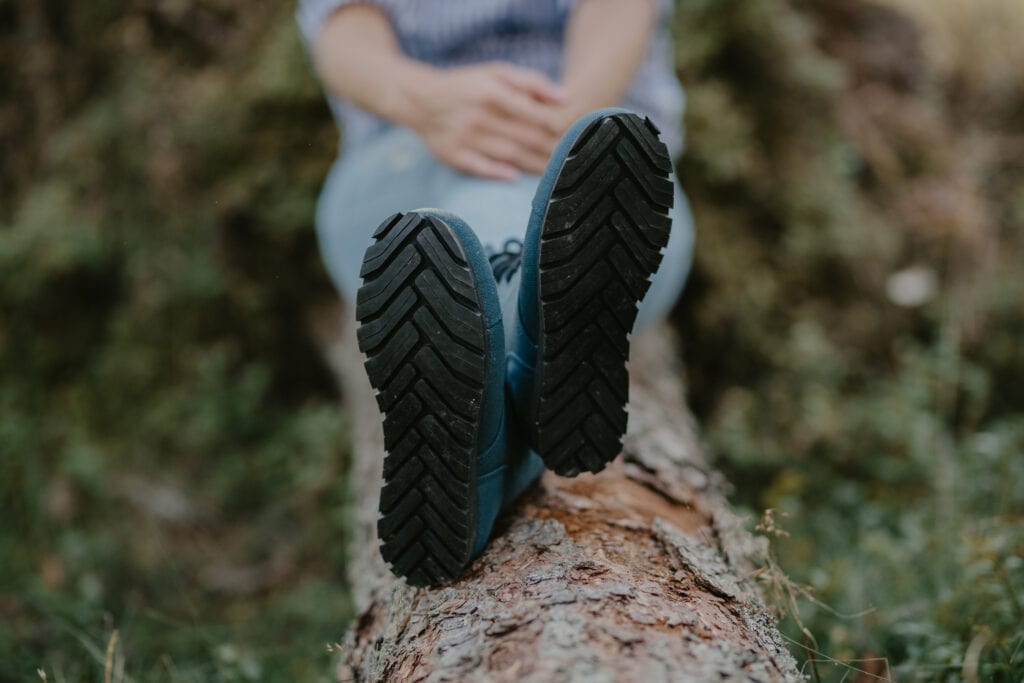 Estonia, it seems, is the origin of nature. The land of deep forests, moors and brown bears beckons with dreamlike hiking trails, secluded beaches and five national parks. It's no surprise then that KIRA founders, Sirli and Henry Ratasepp, have developed shoes that are made for passionate nature lovers and activity fans who value preserving the heritage of our earth in the best possible way.
Quality + Functionality + Lifestyle = KIRA
The high quality standards at KIRA are no coincidence: The professional production on the basis of recycled car tires takes place in a traditional manufactory for high-end trekking footwear directly in Estonia. KIRA guarantees an extreme resilience and longevity of its shoes of at least 5 years. The super comfortable insoles are produced from disposed plastic bottles and flexibly adapt to the individual foot shape. Reinforced toe box and heel cap made of marine plastic provide special protection against shock and vibration in rough terrain.
KIRA turns hiking tours into successful outdoor adventures
The outsoles, made from 100% recycled car tires, are maximally flexible and facilitate clean rolling. In a healthy way, the natural and individual course of movement is supported and leaves no chance for blisters or pressure marks. KIRA shines with good cushioning, strong profile for the necessary grip and low overall weight for light-footed hiking tours. The water-repellent outer shoe with customizable lacing width offers optimal support and stability to protect the foot even in challenging terrain.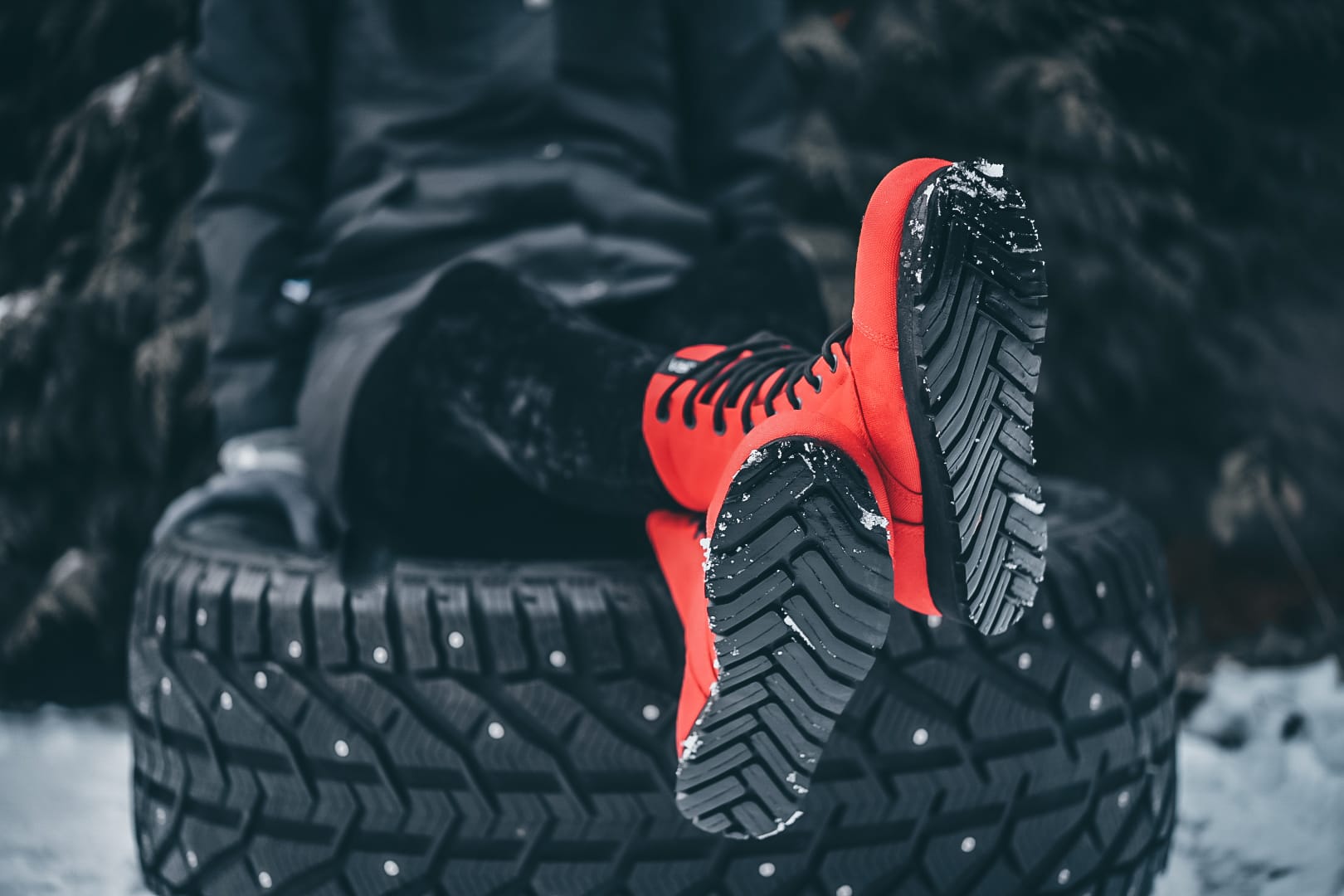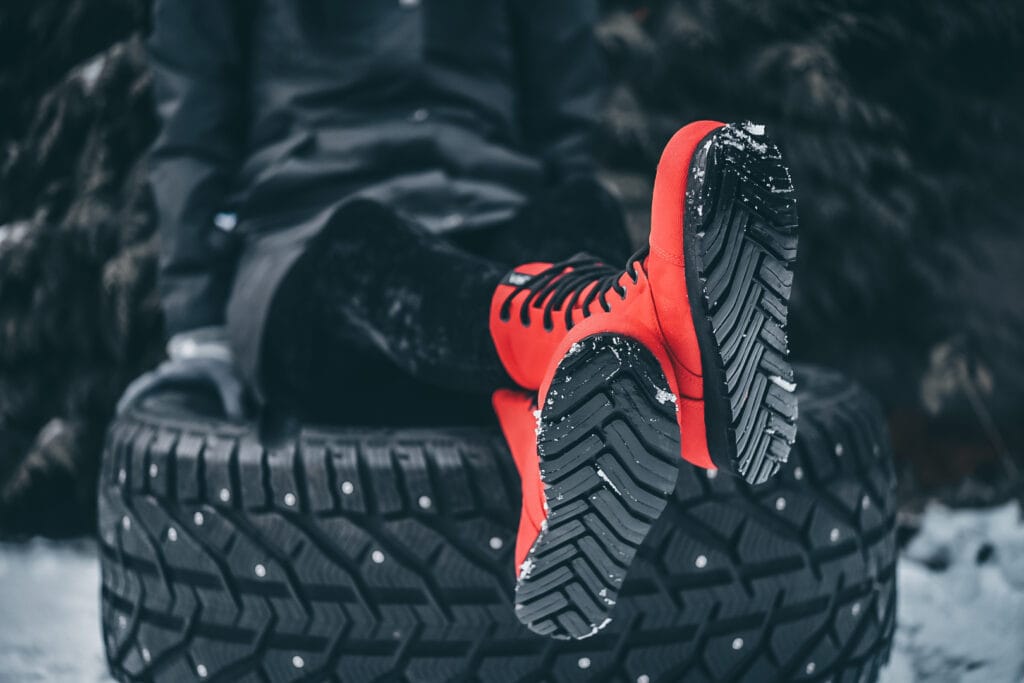 KIRA Boots are the perfect choice for leisurely hut hikes on wide forest trails and spontaneous everyday hikes, but also do an optimal job on demanding day tours.
Waste + Waste = Sustainability
In fact, the old car tires turn out to be an excellent shoe material. They are recycled as soles in a factory in Tartu, which has long know-how. Once manufactured, the shoes fit comfortably to the foot and are super comfortable from the first time you wear them and can't be imagined without them. But this is not where sustainability ends. The insoles of the hiking boots are made from plastic bottles, and the outer material is made from recycled plastic and durable water-resistant shoe scraps. The protective toe box and heel counter are made from marine plastic.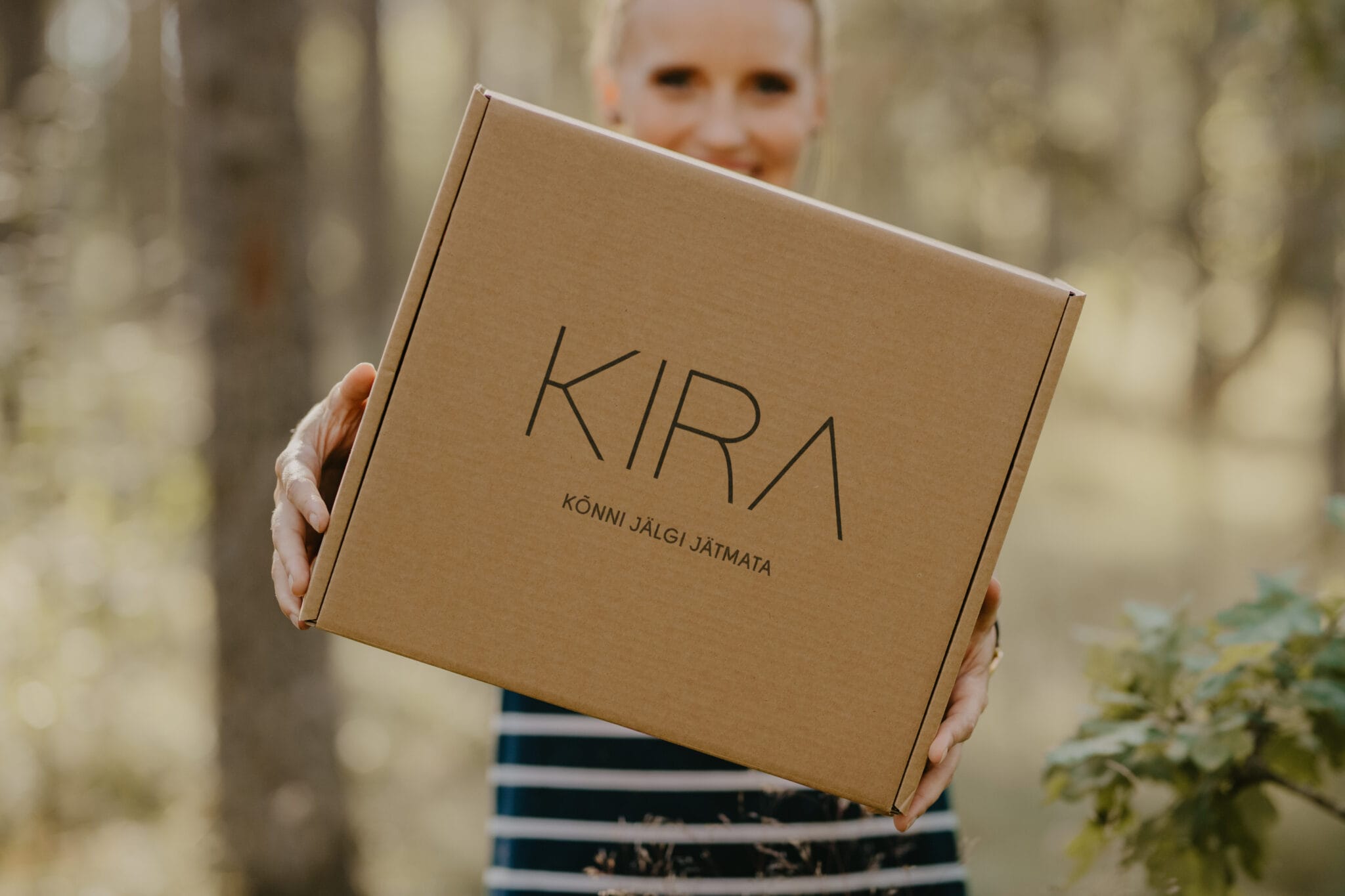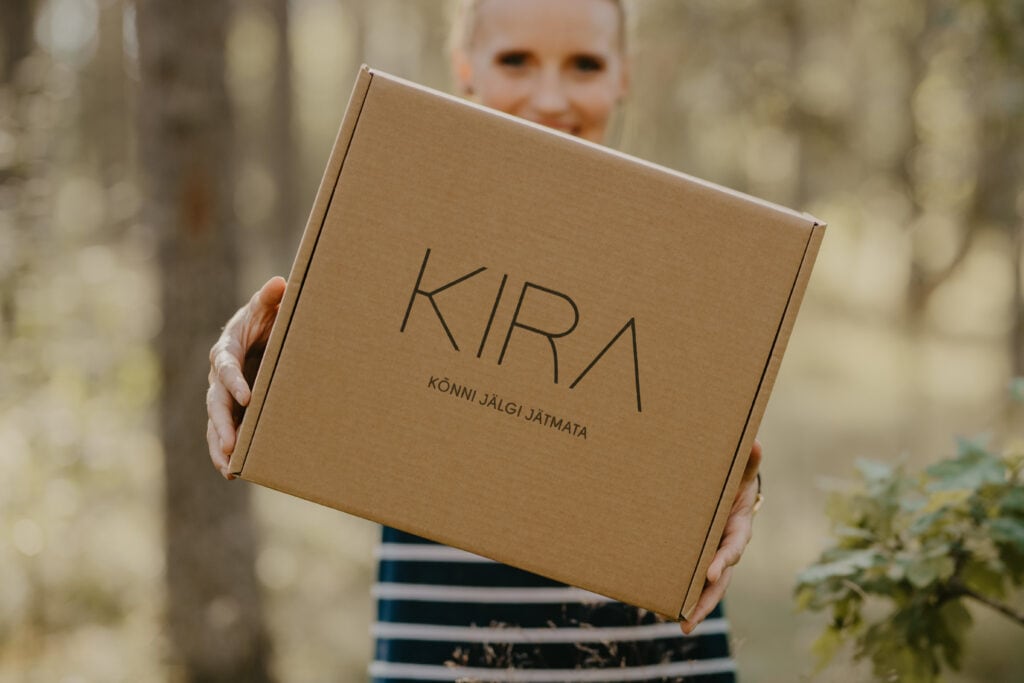 At KIRA, nothing is new, but almost everything is re-used. This is not only good for the ecological footprint, which is reduced to a minimum. At the same time, KIRA boots score points for their extreme durability and longevity. By the way, anyone who wants to have their old KIRA boots disposed of properly can simply send them back to the factory – or have them repaired with the help of KIRA. Workshops specially trained by KIRA accept the boots and ensure that they are fully operational again.
---
In Kooperation mit: