Far from being able to be identified with a single aesthetic language, the furniture by KENNETHCOBONPUE oscillates between extremes, but always within the brand's recognizable trait.
On one hand we have, armchairs and side chairs with an almost Nordic rigor such as those in the Annika collection, in which linear and essential wooden structures support the upholstered curves of the seats in a play of contrasts.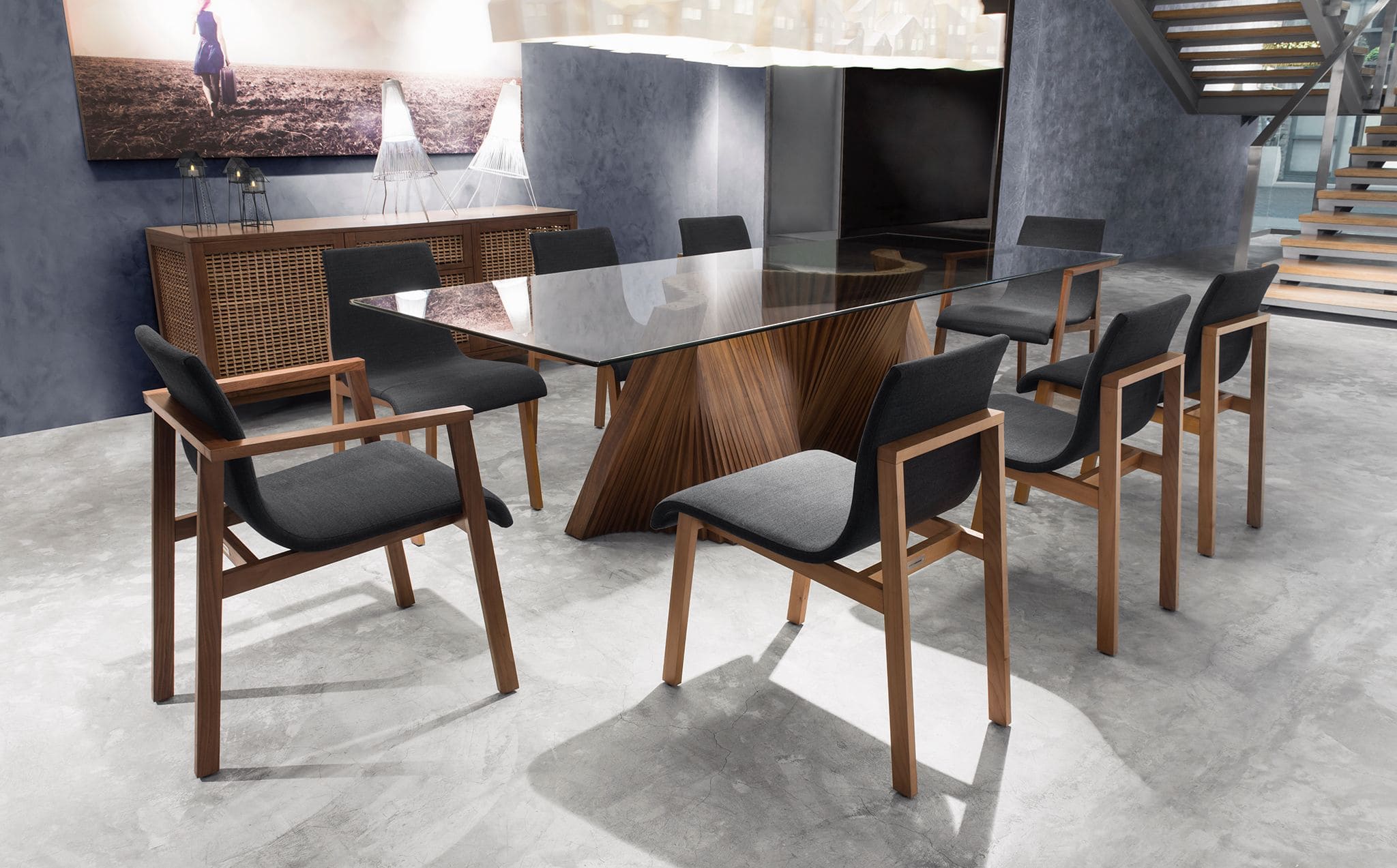 On the other hand, there are sculptural pieces such as the Little People lamps, which – in the table and floor version – are formed by a mountain of small and stylized silhouettes moving in space to support the diffuser to be admired for its evocative power and originality. The result is both dramatic and meaningful, showing what happens when people unite and work together.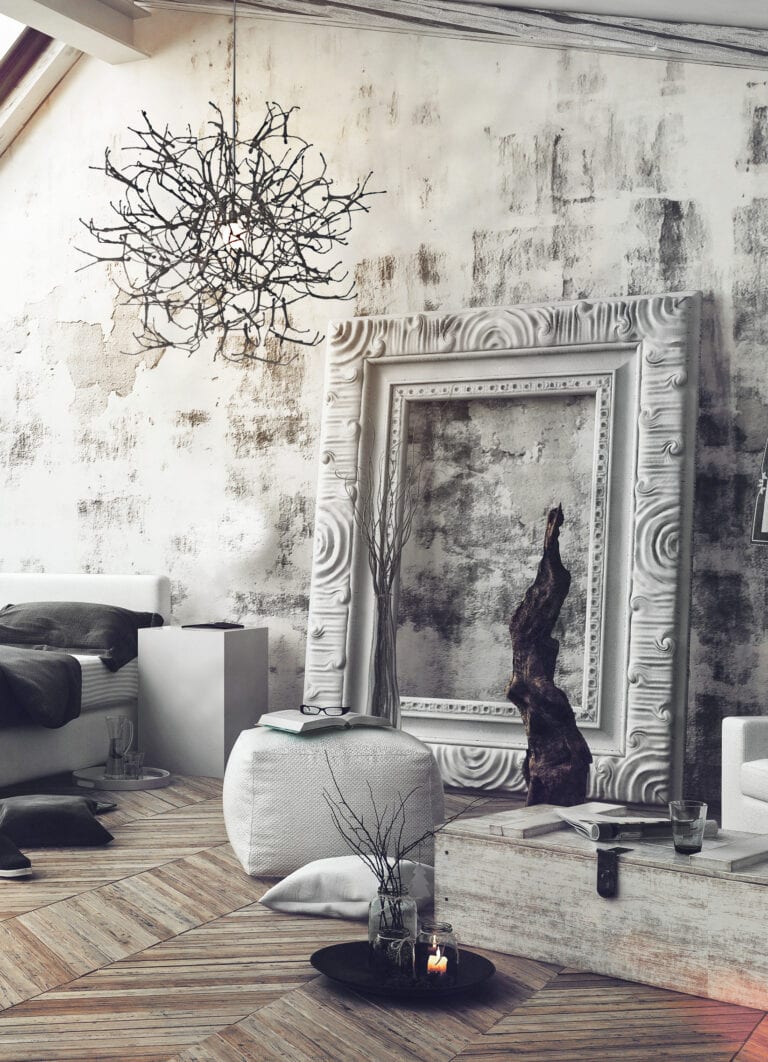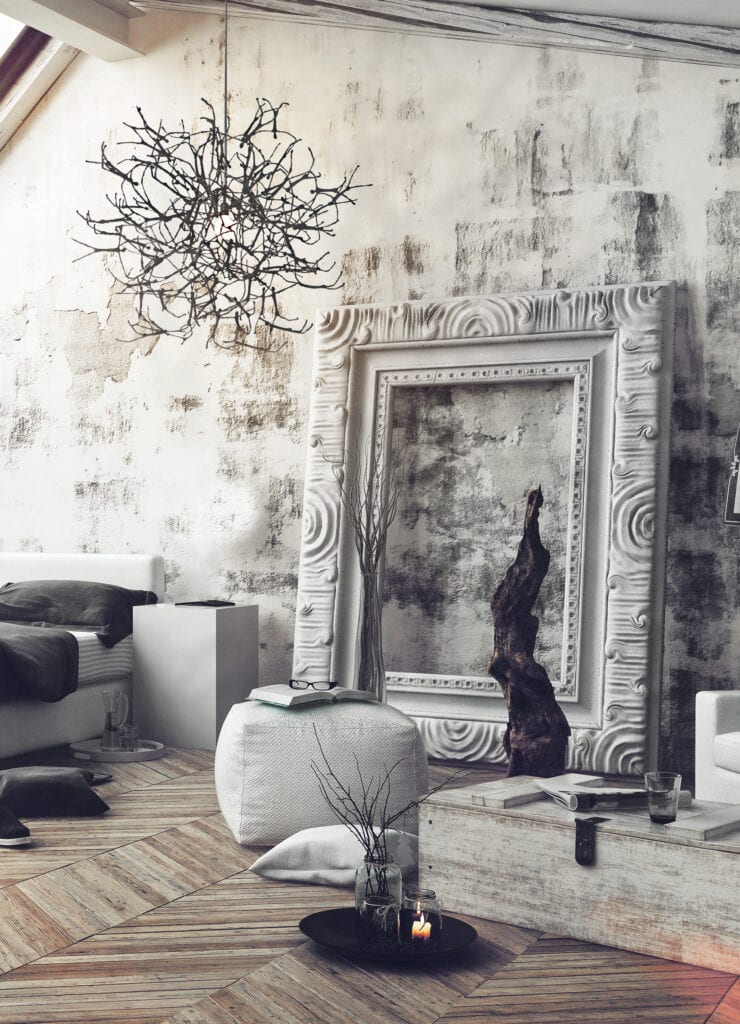 Also, light is the protagonist with Limbo Hoop, from the broader Limbo collection, where dematerialized and weightless female human bodies perform tightrope walker evolutions, interacting with circles of light and various shapes, which illuminate as much the surroundings as the figure they contain.
Finally, almost as if to prolong the pleasure of the summer, the Dragnet Lounge Chair, with its workmanship halfway between fishing net and hand-knitted on a metal frame support, to welcome those who sit in it into a sort of nest, to be enjoyed outdoors but also – by choosing the polycotton weave – indoors.
From the furnishing complement for everyday living, to the iconic element at the edge of the world of art: to be chosen as a unique piece to be emphasized or within creative aesthetic mixes that are not afraid of experimentation.
Find more here https://kennethcobonpue.com/