Karl Korab is an Austrian painter and graphic artist who achieved international fame primarily for his landscape depictions and still lifes. He is one of the country's most internationally successful artists and is considered a monolithic figure of Austrian modernism.
Screen printing has always played an important role in Karl Korab's extensive printmaking oeuvre. Ever since the artist discovered the special appeal and challenges of this technique for himself in the 1970s, screen printing has interacted with his painting and been essential to its development.
PLAY NOW!
contest powered by rewards fuel
Karl Korab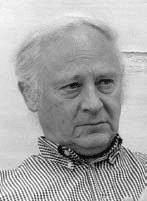 Born in 1937 in Falkenstein, Lower Austria, the son of a head forester, Karl Korab already harboured the desire to become an artist during his school years; painting and drawing were his outlet. His preferred subjects were landscapes, still lifes and portraits.
From 1957 to 1964 he studied at the Academy of Fine Arts in Vienna, under Sergius Pauser and Herbert Boeckl. During his training he met representatives of the Viennese School of Fantastic Realism (Ernst Fuchs and Anton Lemden) and temporarily adopted their style of painting in the style of the Old Masters.
From the mid-1960s, however, Karl Korab developed his own style of painting – far removed from illusions. His depictions of people became increasingly abstract and, over time, were replaced by masks. Korab expanded his artistic repertoire to include depictions of cities and machines. In 1971 Korab signed a contract with Jan Krugier's Geneva gallery – from then on he was able to present his works at international exhibitions. Korab set up a large studio in Sonnberg in Lower Austria. His work became denser, more restrained and reduced, but the motifs remained the same: he devoted himself to the landscapes and villages of his homeland, the Weinviertel, Waldviertel and Mühlviertel, but the still lifes also remained. Parallel to this, the artist now concentrated on printmaking, especially screen printing.
Karl Korab has already received many awards for his artistic work, including the Great Decoration of Honour for Services to the Province of Lower Austria in 2012. Today, his paintings can be found in numerous collections, both in Austria and abroad.
About HAUS DER KUNST
Andreas Lendl's gallery, located on Joanneumring in Graz since 1998, is one of the largest galleries in Styria. On more than 200 square metres, you will find an assortment ranging from cultivated prints to contemporary Austrian and international art, including works by Karl Korab. The gallery's wide-ranging selection includes works of representational painting from the 19th century to contemporary art. A speciality of the Haus der Kunst is the rich collection of topographical views from all epochs. Attached to the gallery is a frame shop with a selection of over 2000 frames.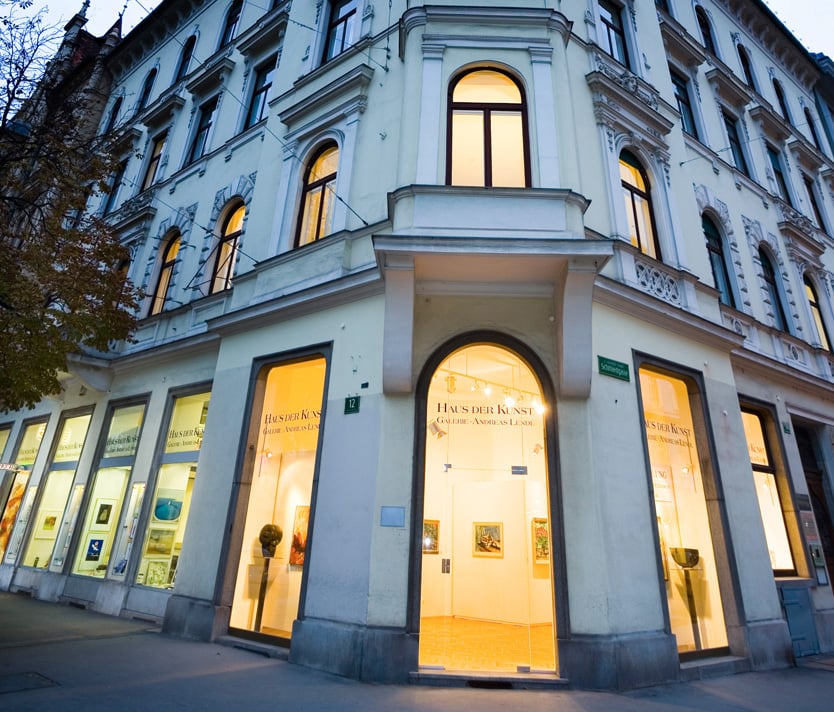 ---
In cooperation with: