Jeweller Michael Kruzik, Text: Nina Prehofer
What do you do with your money when you're getting less from your savings? What about diamonds! We paid a visit to jeweller Michael Kruzik in Vienna.
Diamonds as a store of value
I am greeted by the best of the best at jeweller Michael Kruzik's luxury concept store in the Hietzing district of Vienna. The theme is "Diamonds as a store of value", and I get to see one such diamond straight away. "This stone is the ideal," smiles Michael Kruzik. He unfolds the tiny package and out comes a beautiful one-carat, brilliant-cut diamond with inconceivable sparkle.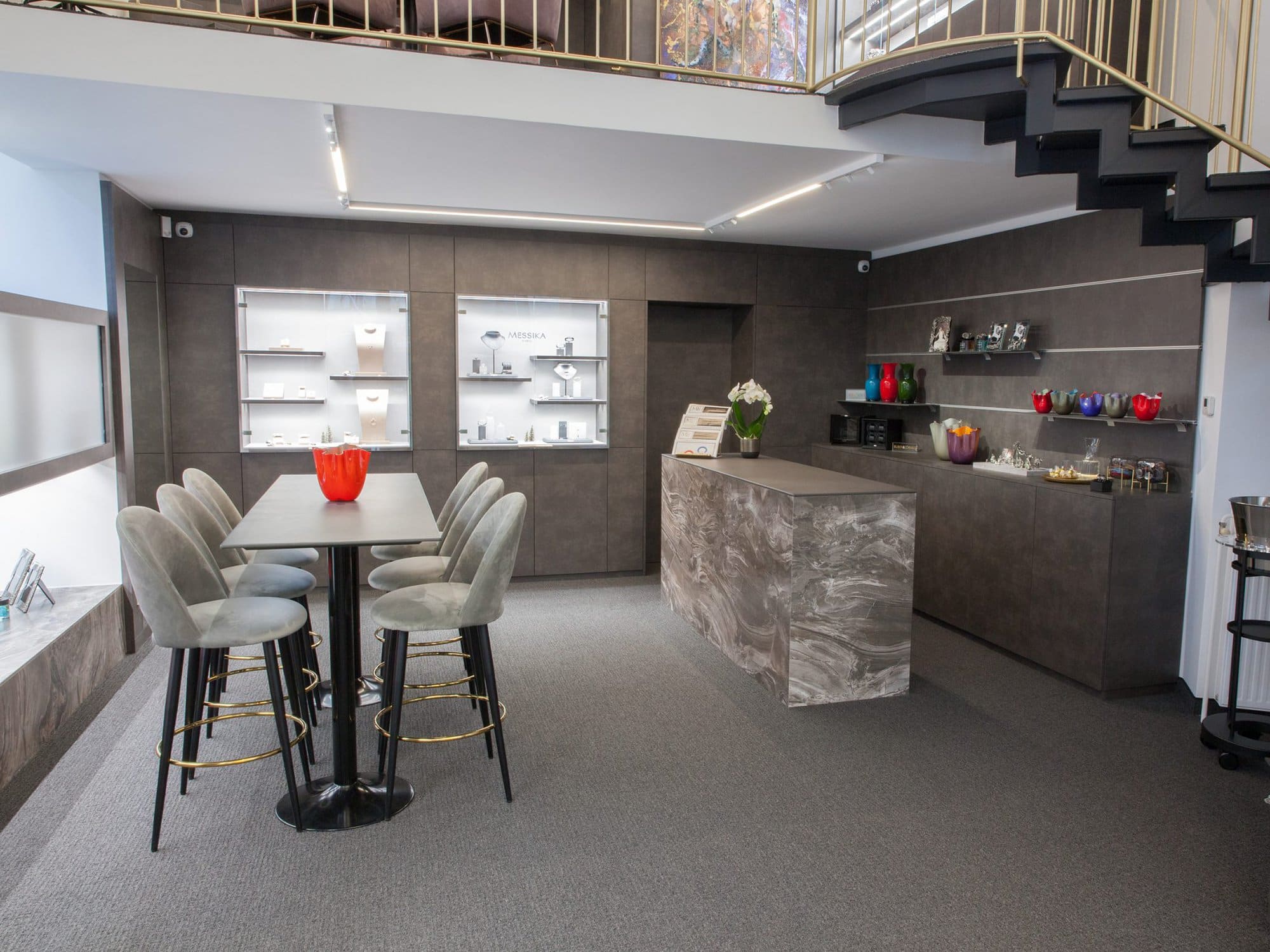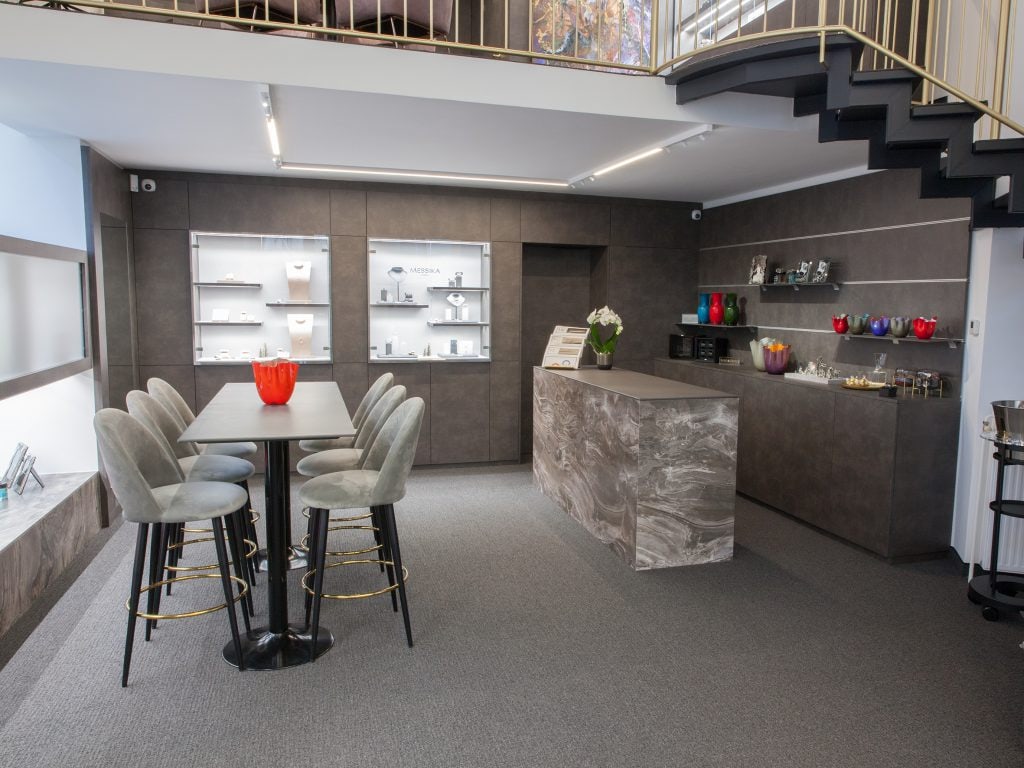 But size and colour alone aren't enough for a stone as a store of value. We go through the stone's certificate together – cut: brilliant, carat weight: 1, colour: D (the best there is), clarity: IF (which stands for internally flawless, so the highest quality), polish: excellent, symmetry: excellent, and fluorescence: nine. In short, we have in our hands the ultimate example of a diamond as a store of value.
The price of high-quality diamonds has gone up by around 5% annually over the last few years.
For really exclusive stones, we might even see an increase in value of between 7 and 10% annually in the future. A consequence of the coronavirus is that everything that's really valuable is currently performing even better.

Michael Kruzik
When buying a diamond as a store of value, Michael Kruzik recommends not opting for something with a high carat weight. In his experience, the ideal is a one-carat stone that you'll more easily be able to find a buyer for. He knows what he's talking about – after all, his family has worked in the industry for 150 years. That's obviously also an advantage when it comes to acquiring stones.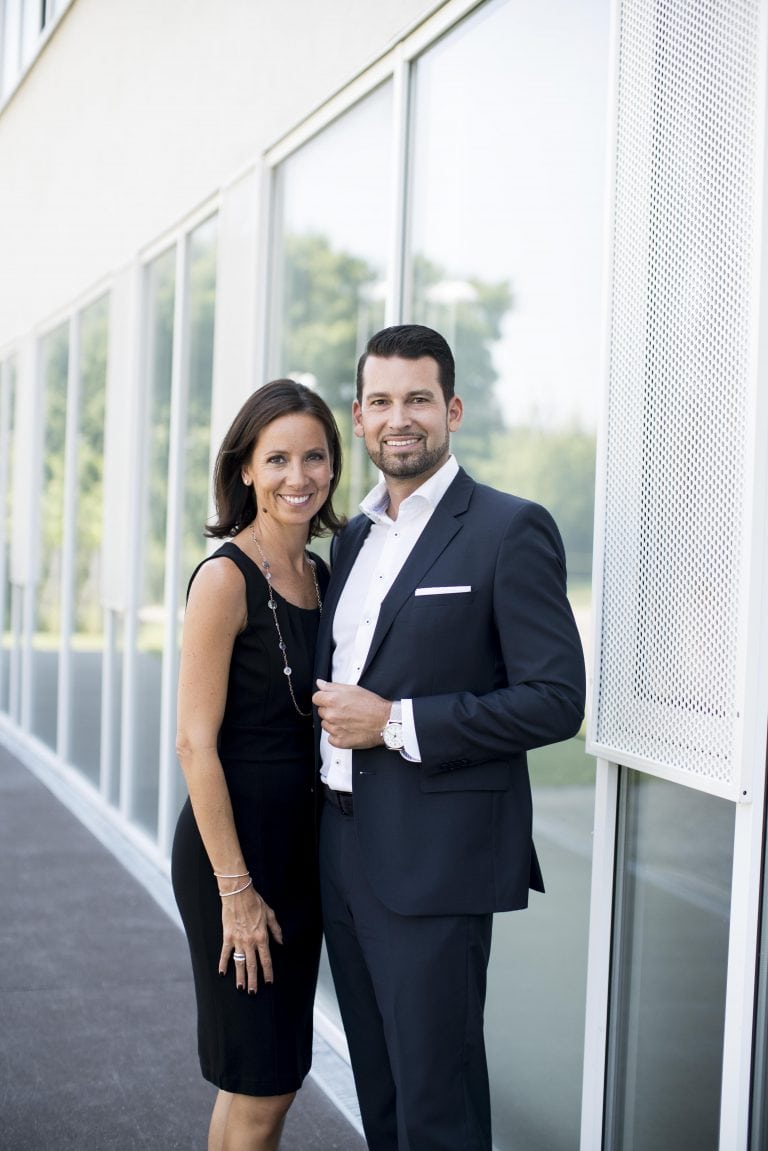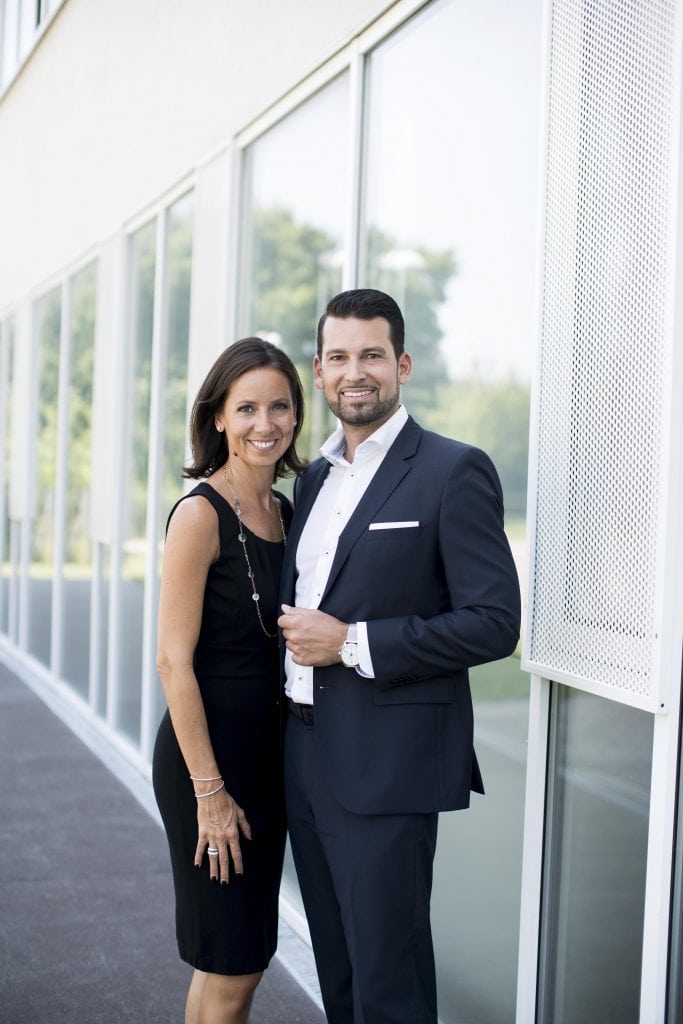 The diamonds you receive from Michael Kruzik are certified by either the IGI (International Gemological Institute) or the GIA (Gemological Institute of America). He also advises getting a laser-engraved stone, whereby the certificate number is engraved on the only non-polished place on the diamond. That means the stone is always traceable. But the stone doesn't have to come top in all categories like the reference stone we looked at – to be a good store of value, it should always be in the top third. The great thing about diamonds as stores of value, in Michael Kruzik's opinion, is that you don't leave them lying around somewhere like you might with a piece of gold, you can actually wear them and always be able to look at them, while also seeing their value go up. The certificate can be locked away in a safe, "where it belongs".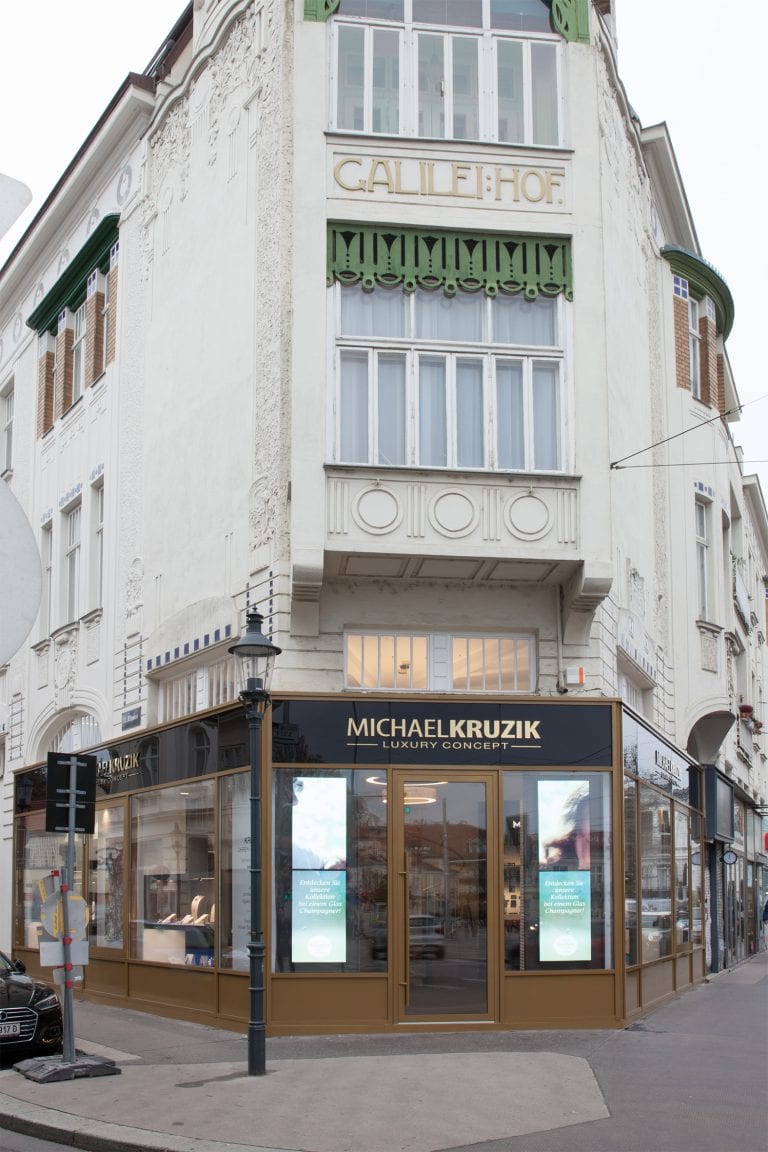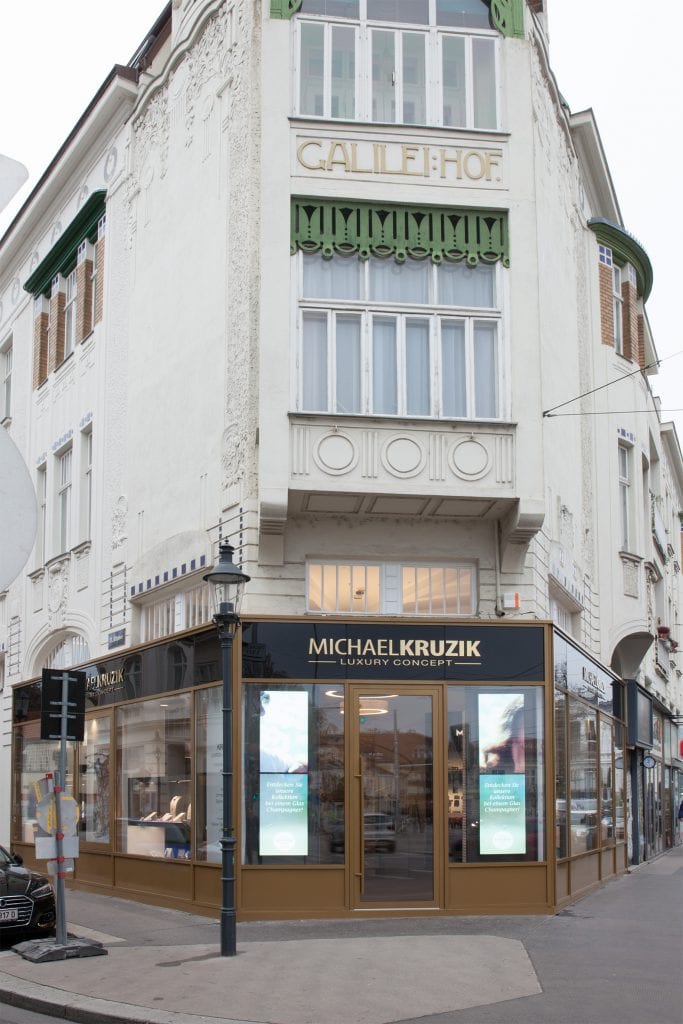 Alongside diamonds, at the concept store you'll also find gold jewellery pieces from jewellery houses such as Marco Bicego and Messika and that would also make good stores of value. But you don't always have to think of the future – sometimes it's also enough to adorn yourself with beautiful things in the here and now.
---
About jeweller Kruzik
Since 1865 and meanwhile four generations, the family has been passionately dedicated to watches and jewellery. Of course, tastes have changed in these more than 150 years – watches and jewellery are also subject to fashion trends that are always reflected in the product range. But the success of the company is not only based on a product range that is always in tune with the times, but also on the fact that customer service is a top priority. In addition to competent and personal advice in the five shops, this also includes a comprehensive after-sales service, which ensures that customers can enjoy their watches and jewellery for a long time. Whether a battery needs to be changed, a new, fashionable watch band is desired, a broken watch glass needs to be replaced or a fine timepiece needs a complete service including a rate test and a check of the waterproofness – the experienced watchmakers in the in-house atelier take care of everything as professionally as they do quickly. The high quality of the work is also reflected in the fact that the company is a certified service centre for the top brands Omega, Longines, Rado and Tissot. But of course, models of many other brands are also repaired and serviced.