The Austrian photographer Elfie Semotan started her career in front of the camera as a model but soon discovered her passion for working behind the lens.
And this has made her one of the most famous photographers who believe fashion photography has always been fine art photography.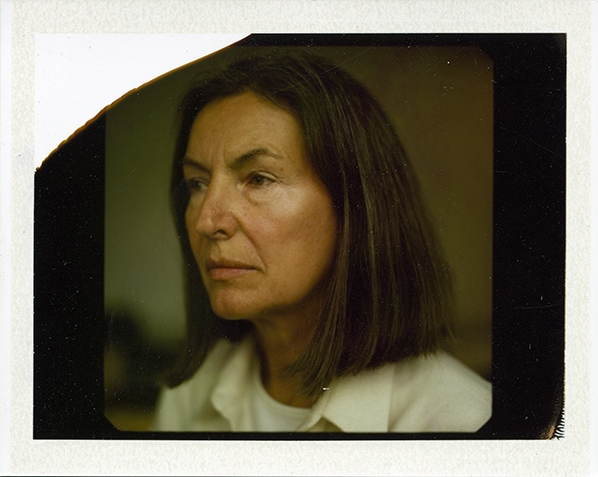 ---
Interview: Nina Prehofer
What was it like the first time you arrived in Paris?
Elfie Semotan: Paris for the first time – and the decision to stay – was thrilling. I didn't know if I would even be able to afford living there.
I went into a hotel near Trocadéro and booked a room there for a week, which was all my budget could take.
In other words, I had to find work as soon as possible. I reached for the phone book and called up all haute couture houses in Paris one after the other, asking whether they needed showroom models – the only condition was that I could start immediately. And it worked: I landed a job with Lanvin.
The whole situation was of course hugely exciting for me. Lanvin was – like all fashion houses – in the Rue du Faubourg Saint-Honoré. I was hugely impressed with the wonderful space where customers sat and I had to demonstrate my modelling skills. Everyone was looking at me. I also recall that at the time, Lanvin had a young Spanish designer who spoke unbelievably fast in beautiful Spanish.
Why did you opt for the perspective from behind the lens so soon?
Elfie Semotan: In fact, the decision was not a quick one at all. It took a few years. Ultimately, I needed time to establish myself in Paris – with my limited French skills – and on the photo model market. The idea of being behind the camera had always appealed to me more, but back then it was just a notion. It wasn't until I met John Cook, started working in the darkroom, learned how to develop and got a feel for how to photograph light and dark clothing, spaces and forms and how best to present things, that the idea really took shape. I spent a number of years photographing and developing myself, and learned a lot about the quality of light, film and paper. In short, about what goes into a good picture.
People say you have "blurred the lines between fine art and fashion photography", redefining fashion photography in the process.
Elfie Semotan: In my mind, I erased the line between fine art and fashion photography at a very early stage and decided for myself that I would not draw a distinction between the two. I don't think there needs to be one.
Good fashion photography has always been fine art photography.
Such a classification has only ever been made by people whose work is not active or practical, but who simply look and observe, and then judge and categorise.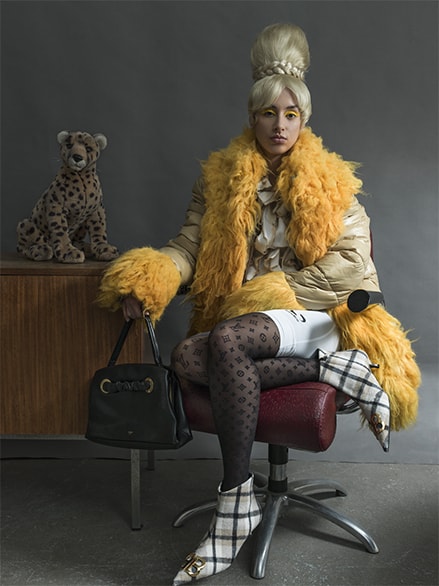 To what extent were you aware at the time of what you were doing?
Elfie Semotan: I was aware of what I was doing. I was also aware that what I was doing was new in the Austrian art context and in the context of the question of what is and is not art. In this country, a very clear distinction has always between drawn between fine art and fashion photography or between fine art and commercial photography.
What drove you?
Elfie Semotan: It was not one specific thing, but simply the drive you have when you work. Whatever work you do, you want it to develop. In the same way, every goal you have should develop and you should move away from the place where you started – leave behind the rules that applied when you discovered your goal. I wanted to distance myself from the conventional patterns of fashion photography: staying in the same environment, emphasising classical beauty. I also wanted to distance myself from the presentation of established beauty as society sees it, the situations in which fashion photography is produced and rooted – a certain class and a certain approach, in other words the presentation of a life of luxury. That is something I could not and did not accept – not in my own life and not in fashion photography.
Why do boundaries need to be expanded and overcome?
Because if they are not, neither development nor progress is possible.

Elfie Semotan
Can we still achieve that today?
Elfie Semotan: Absolutely – and if you think you can't, you need to do it anyway.
---