A bag that awakens a deep desire within us. It seems untouchable, which makes us desire it even more. This feeling – at once unbearable and beautiful – is something each of us has felt in some form or another. Inspired by the song "Come On Eileen" by the British band Dexys Midnight Runners, which is dedicated to this theme of love, INA KENT has christened her latest model EILEEN ed.1. A homage to irresistible desire, longing and (forbidden) love.
EILEEN ed.1 crackled graphite
This particular love story is also intended to remind us, in a broader sense, that traditional social images of love and partnership, which still play a role around Valentine's Day, need to be rethought. EILEEN ed.1 has also rethought the tried and tested – in the design, feminine bag classics have been fused with the messenger bag that accompanied us through the 90s. The result is a contemporary reinterpretation of two classics. EILEEN ed.1 shines with Y2K appeal, 90s grunge and the casualness that goes with it. Paired with precious details, a slim silhouette and metallic crackled graphite tone, it looks fresh and sophisticated.
The well-organised, cotton lined interior with integrated lanyard offers enough space for essentials, half-litre bottle and tablet. The soft, adjustable strap invites you to wear EILEEN ed.1 as a shoulder bag or short crossbody bag.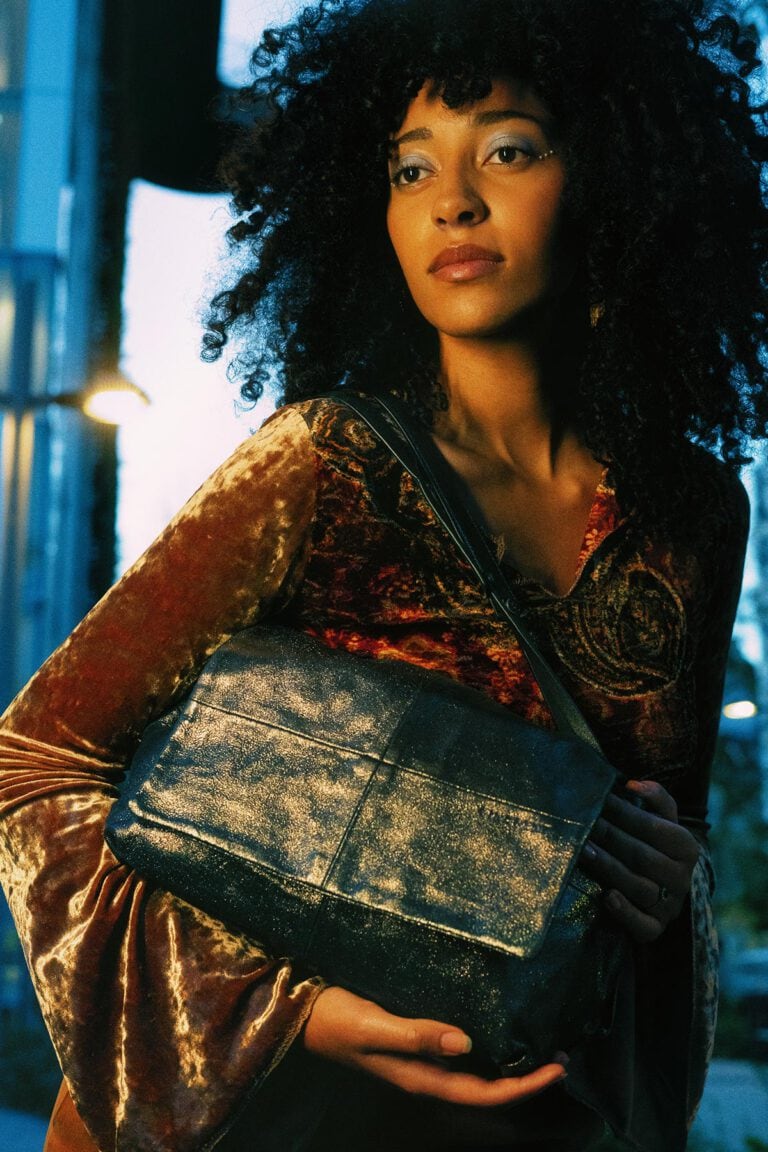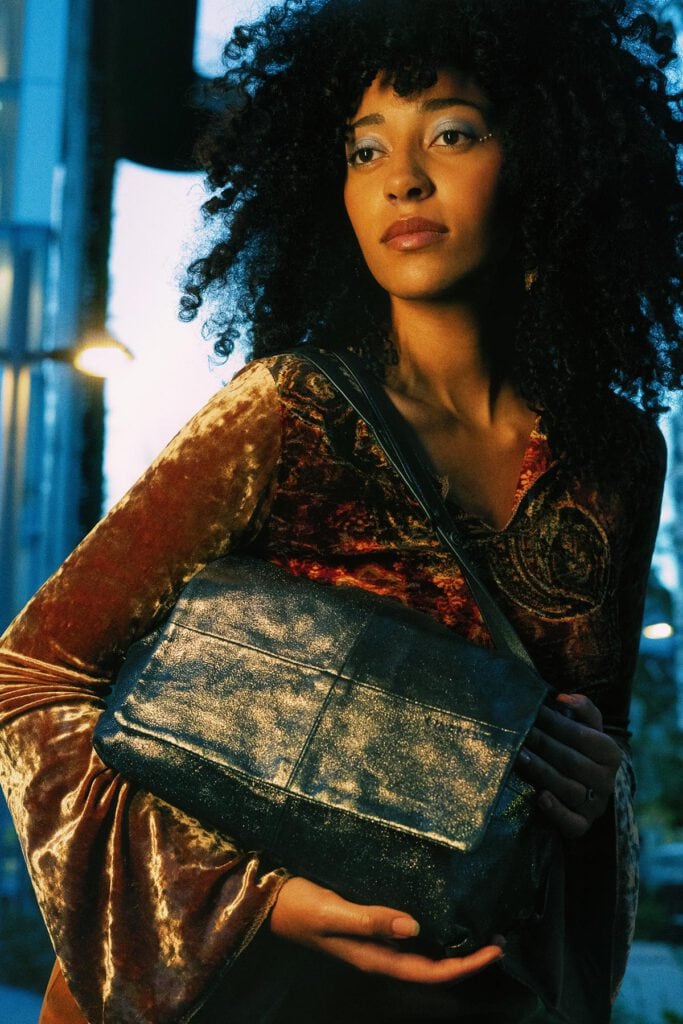 ABOUT +INA KENT
Beautiful, timeless, multifunctional: when design autodidact Ina Kent founded her eponymous label in Vienna in 2007, she had neither status symbols nor seasonal statement bags in mind. Her counter design? Less can be more. Minimalist aesthetics, high-quality materials and smart details at an adequate price have characterised INA KENT's unique style ever since. Her bags underline the personality instead of dominating it. They are worn – not presented.
Bags tell stories: INA KENT creates modern classics that fit perfectly into the lives of modern women with their timeless elegance and functional design and appeal to all generations. The high quality of workmanship and choice of materials make them favourite items that will be worn with pleasure even after many years. This is sustainability in the most original sense.
At the same time, INA KENT bags are made for the complex demands of everyday life: depending on the mood and occasion, most models can be transformed effortlessly and flexibly into several carrying options such as clutches, crossbody bags or backpacks. In addition, their well thought-out interior offers space for things that are important: Mobile phone, tablet, umbrella – everything has its place.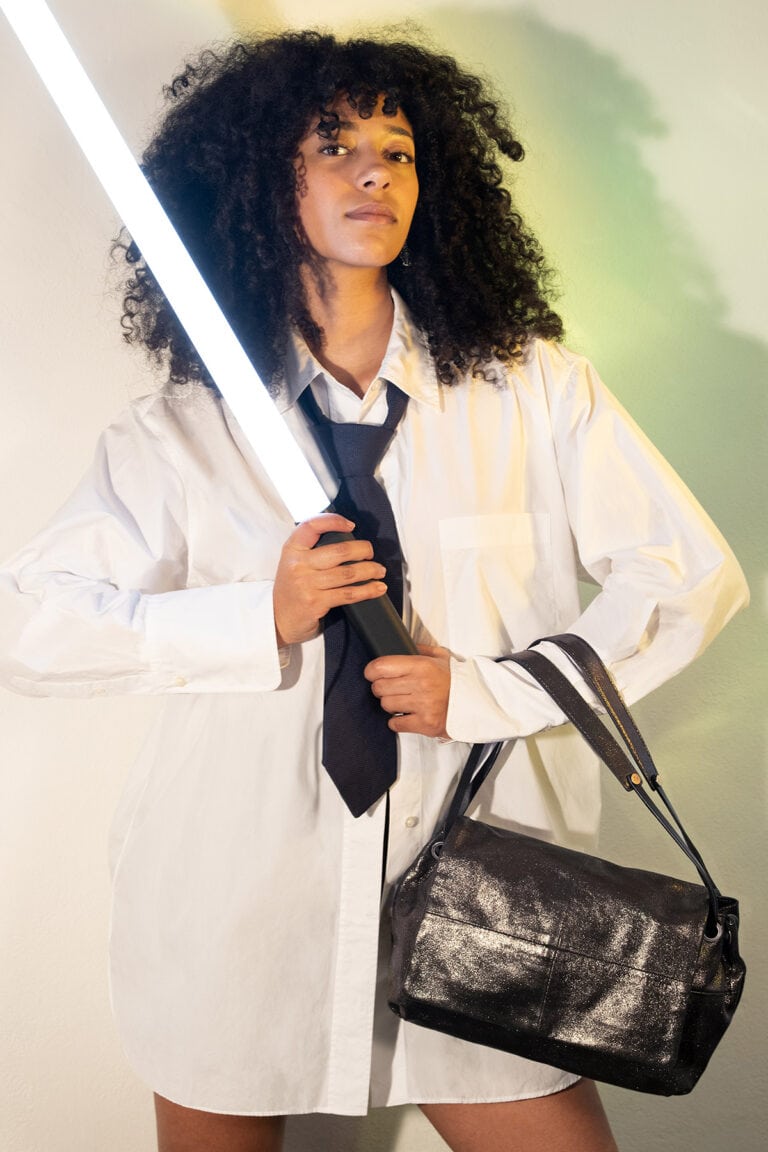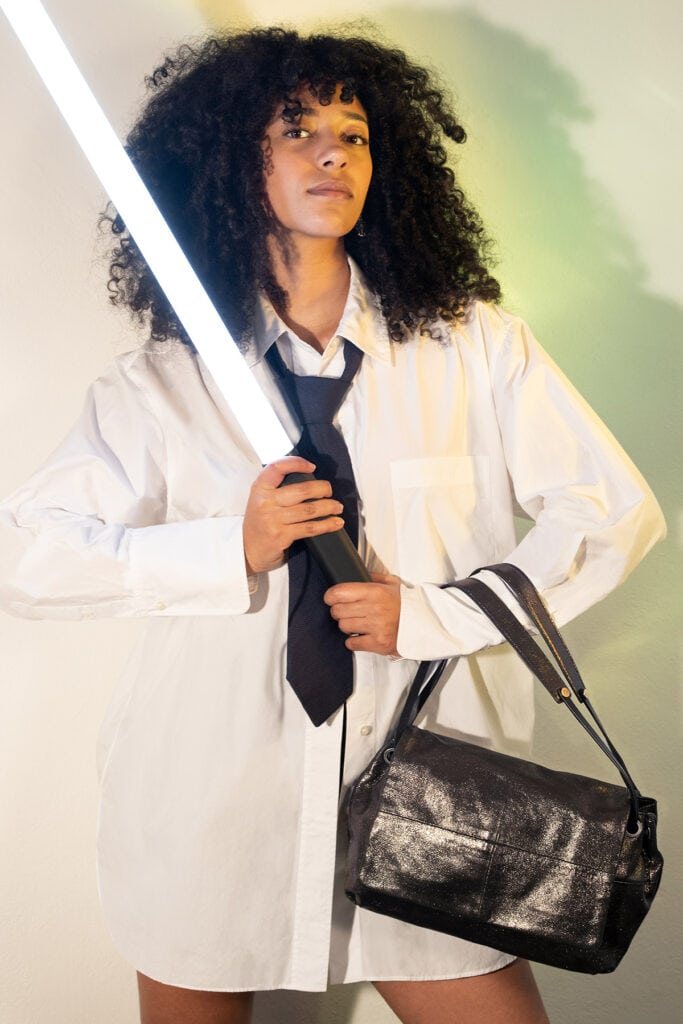 Fotocredits: Kemara Pol, Marlene Mautner