There are many popular places to go skiing and hiking on holiday. But at the Gradonna ****s Mountain Resort at the foot of the Großglockner, guests experience the mountain in its purest form: from 0 to 3,798.
We're not just taken in by the captivating view as we arrive via the mountain pass and the switchback roads snaking through the landscape – there are three particular highlights here that you won't find in many other places:
0 Cars
Reaching the Gradonna at the end of the Kals valley without a car might sound difficult, but spending your holiday here "ohne Auto" couldn't be easier. The resort is a car-free zone, meaning it fades further into the natural surroundings of the imposing mountains. Guests therefore aren't faced with concrete between the main building and the encircling chalets, but instead their eyes are greeted by flowering meadows in summer and prepared pistes in winter – the Großglockner resort of Kals-Matrei offers total winter joy thanks to the ski-in, ski-out location. Be it summer or winter, guests at the Gradonna are always at the heart of the action.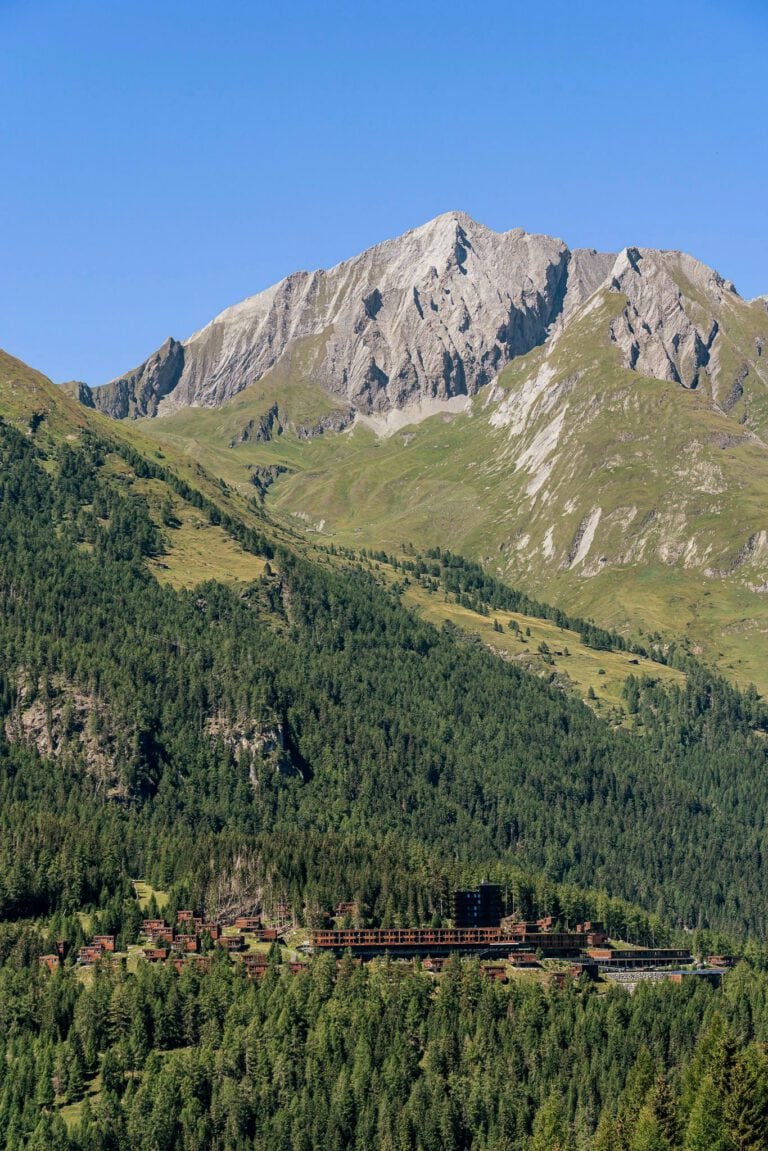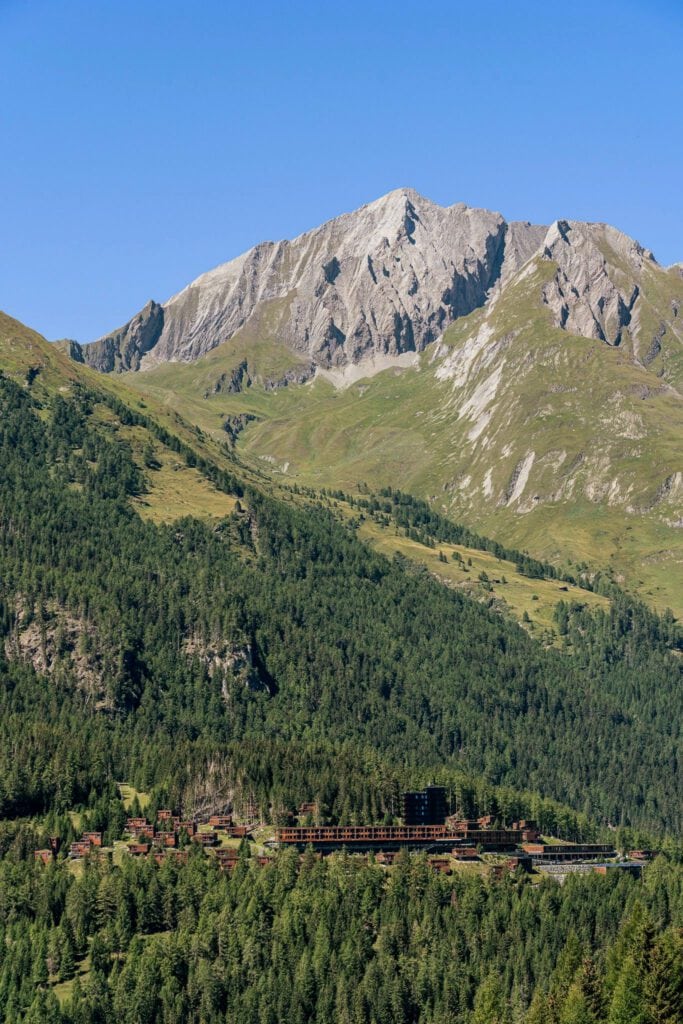 1.350 Metres
While at 1,350 metres above sea level on other mountains the first mountain restaurants might be tempting you to make a stop, in Kals am Großglockner you'll find a modern mountain resort in a class of its own waiting to greet its guests. What may initially seem like a contrast quickly turns out to be a successful interplay at the Gradonna four-star superior hotel.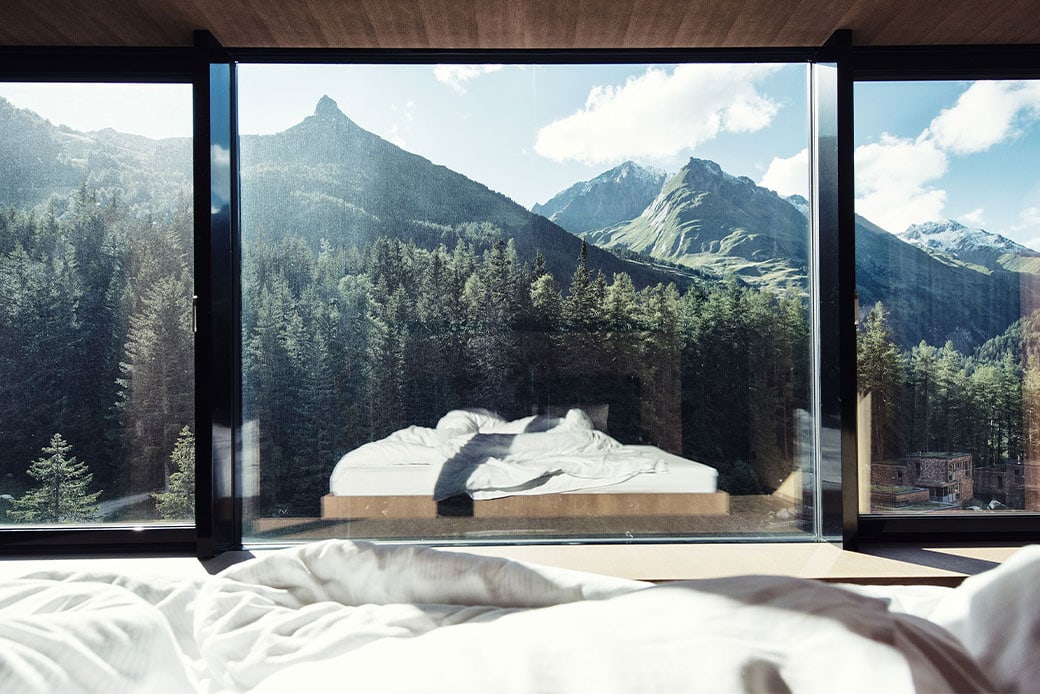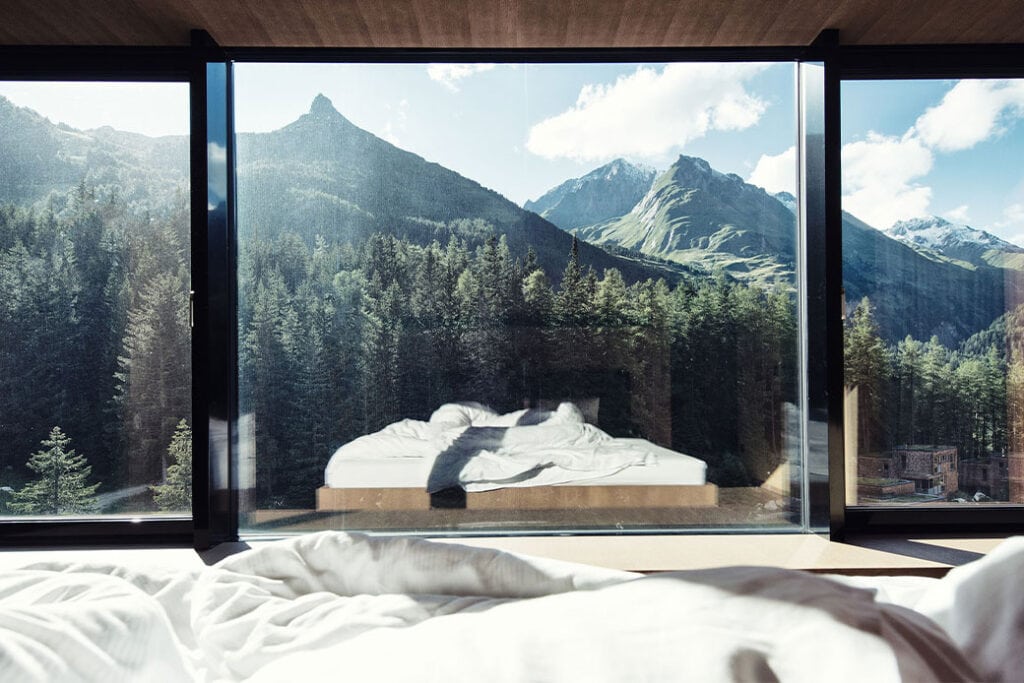 In the heart of a mountain forest at the gateway to the Hohe Tauern National Park, shingled external walls provide the perfect camouflage, with the dark façade of the tower suites rising up in the centre. Standing out yet blending in – the design of the Gradonna Mountain Resort proves that this doesn't have to be a contradiction in terms.
30 3,000-Metre Peaks
The Großglockner itself – 3,798 metres high, the tallest in the Alpine Republic – can be seen with the naked eye from the viewing platform at the Kals mountain railway station, and you'll quickly see that this giant is in good company. In the Kals am Großglockner skiing and hiking region, thirty peaks over 3,000 metres high tower into the sky, creating a mountain panorama that you won't forget in a hurry. Just like the holiday you'll spend in four-star luxury at the Gradonna Mountain Resort.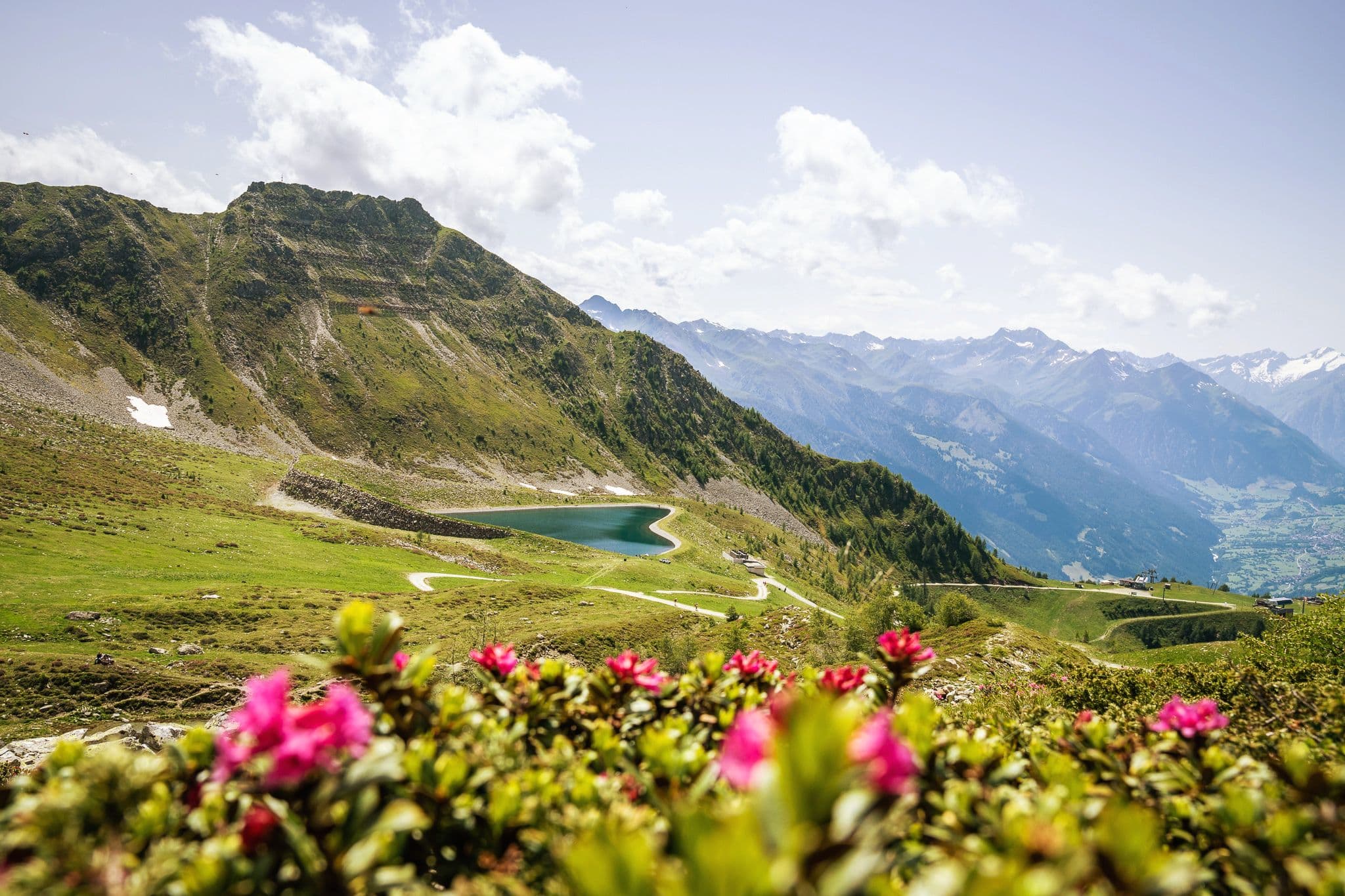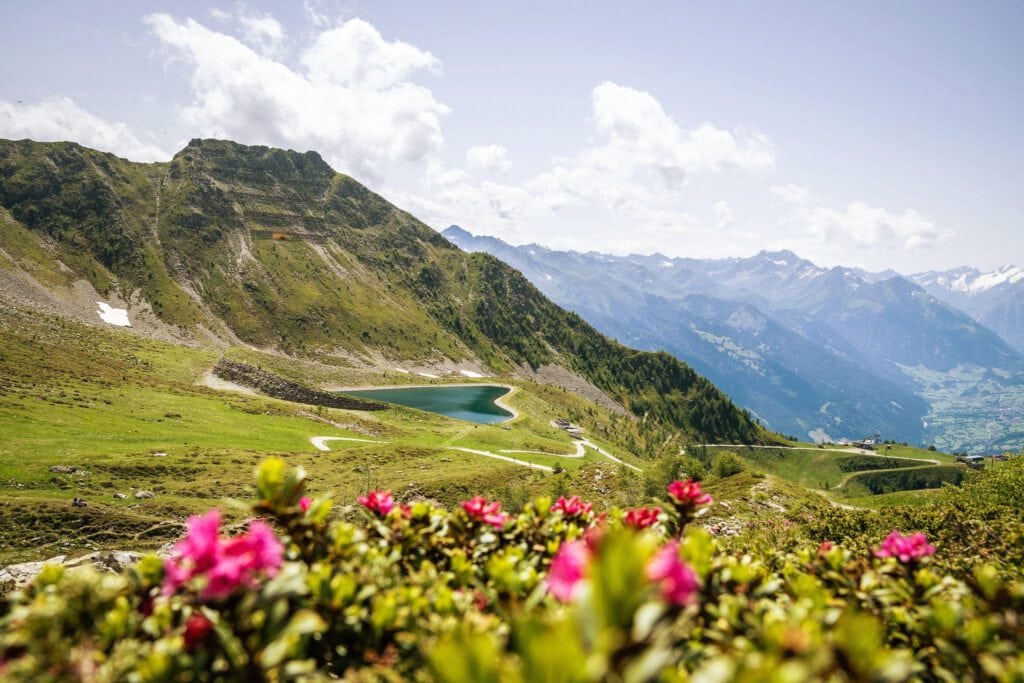 Gradonna Mountain Resort is a Member of Lifestylehotels
---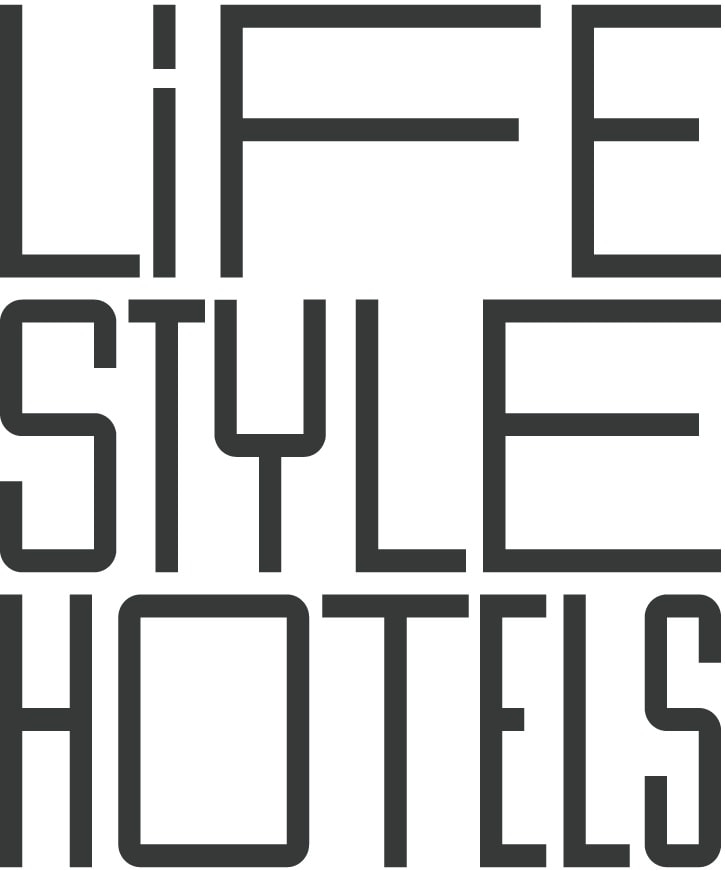 Lifestylehotels brings together a handpicked selection of hotels that offer discerning guests an exceptional experience. The hotels are characterized by hotel concepts that inspire and convince – contemporary design & architecture, a visionary identity, the highest standards of quality & authenticity, a sense of responsibility towards people and the environment and a close connection to the local scene.