In an intimate setting and relaxed atmosphere, the FORMDEPOT SALON showcases individual room designs combined with unique design elements. Handmade products, unexpected textures, light and sound design, various wall treatments, tiles and much more create a fresh and personal experience for visitors and those interested in design.
FORMDEPOT SALON 2023 will focus on new design highlights, innovations, unique materials, surfaces and the latest creations of FORMDEPOT members and their brand partners.
The salon concept focuses on the work, the craftsman and designer and the stories behind them and shows these within the framework of a curated and staged world of experience.
The individuality and uniqueness of the works are in the foreground in the usual way.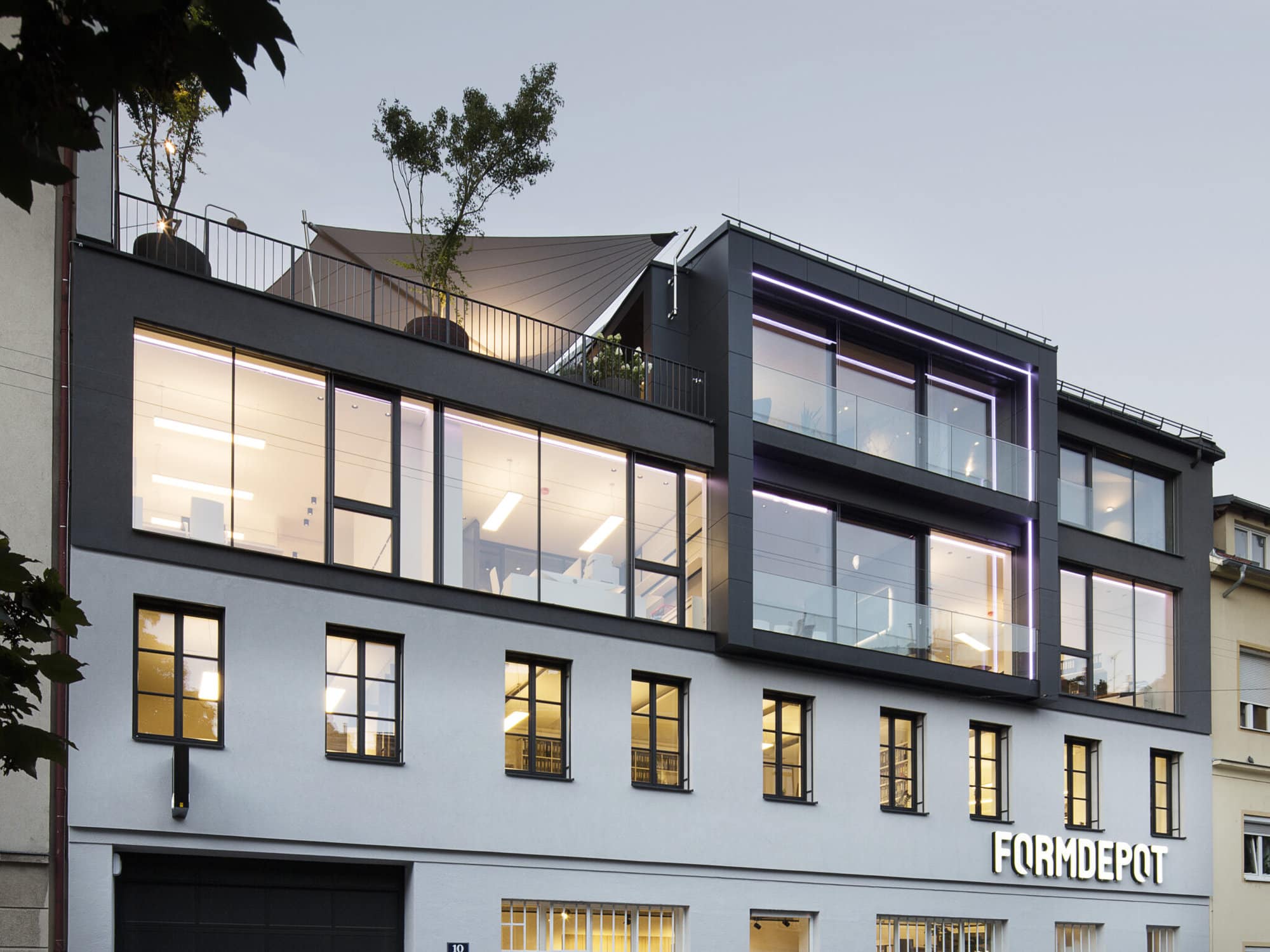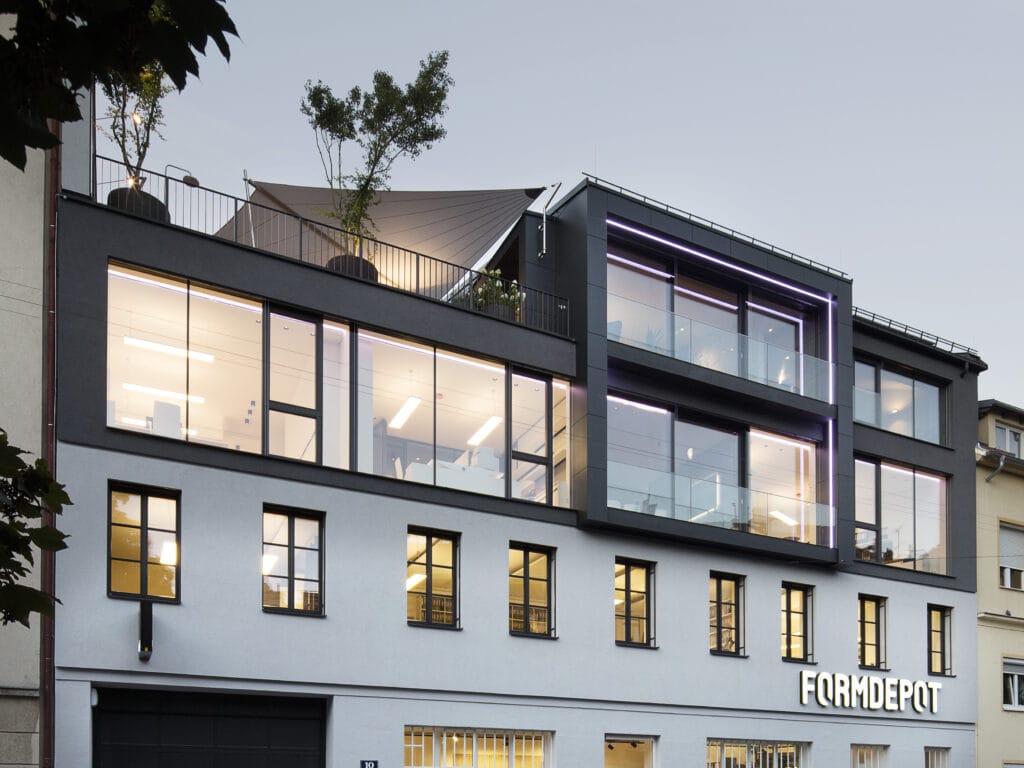 PROGRAMME
10.00 – 14.00 | Salon Design Brunch & Workshops
The FORMDEPOT presents culinary highlights from the different regions of the Salon Partners on all levels of the FORMDEPOT in combination with design workshops, which provide insights into design expertise and allow visitors to experience design innovations and product innovations of the Salon Partners.
14.00 – 17.00 | Salon Talks
14.30 | Tiles & Textiles – same, same but different | Lauter & Filafil!
Tiles and fabric are great opposites in terms of materiality and appearance. Planned together, used with care and finished to the highest standards, both stand for sustainable and long-term use. The basis for timeless design is the right choice of colours and the high quality of the basic materials. With hand samples, expert input and best practice examples, Terese Urbano and Ulrike Brandner will tell the story of tiles and fabrics in interior design.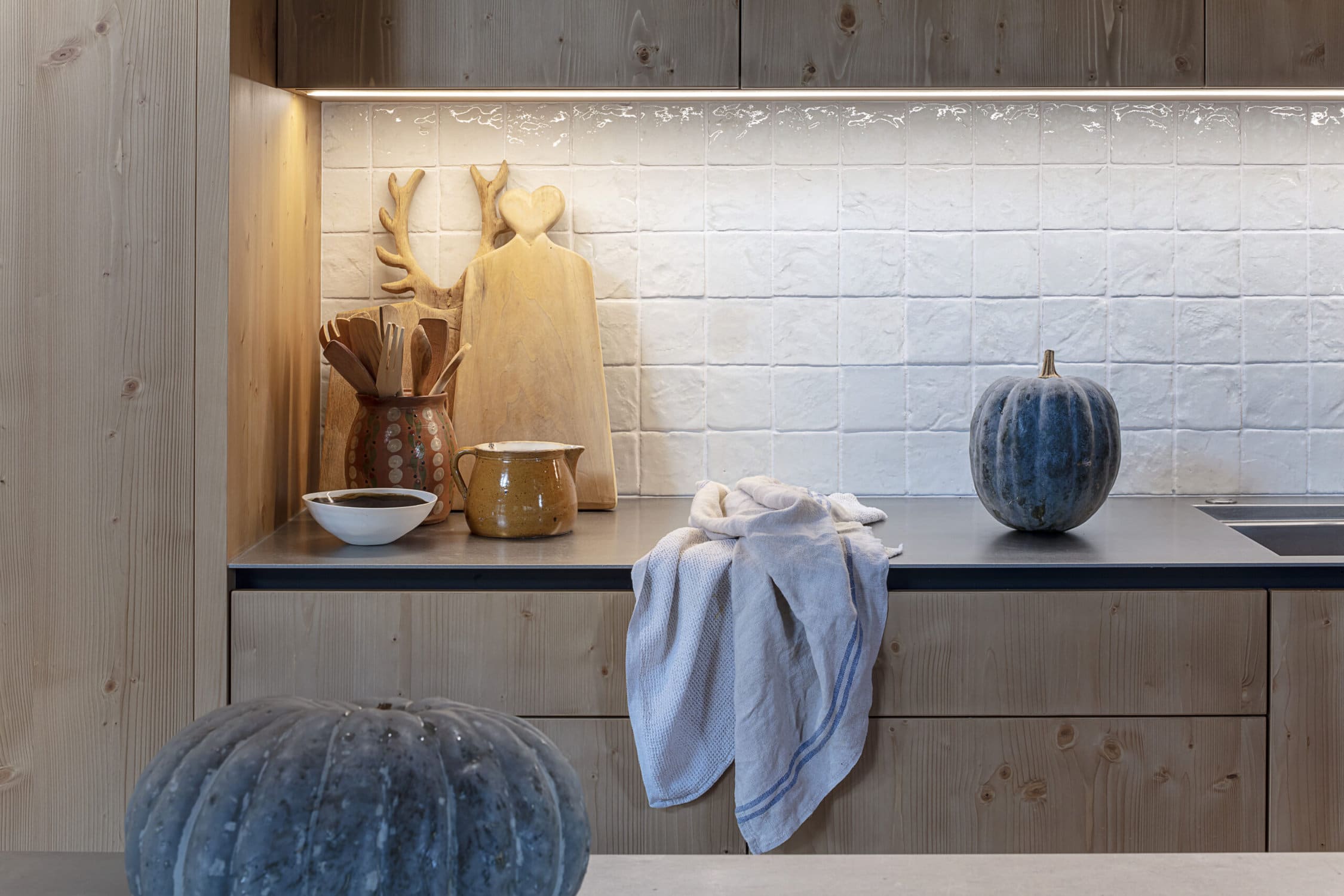 15.00 | Pierluici Ruppolo | Varaschin Outdoor Design Evolution
Varaschin's expertise is based on a deep understanding of craftsmanship and is the foundation of the company's manufacturing skills. Varaschin's ability to turn ideas into reality comes from constant exposure to the trends that lead the way.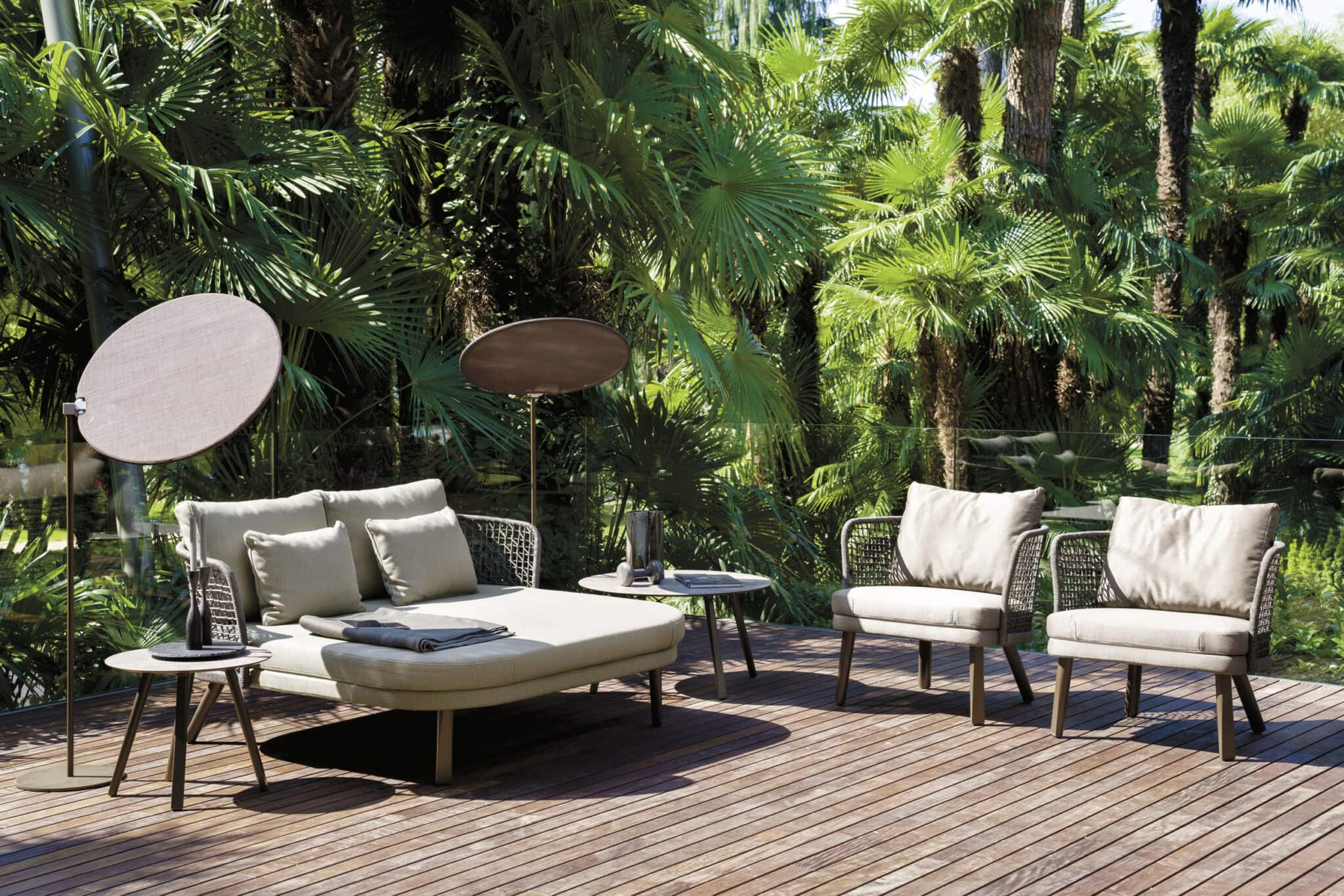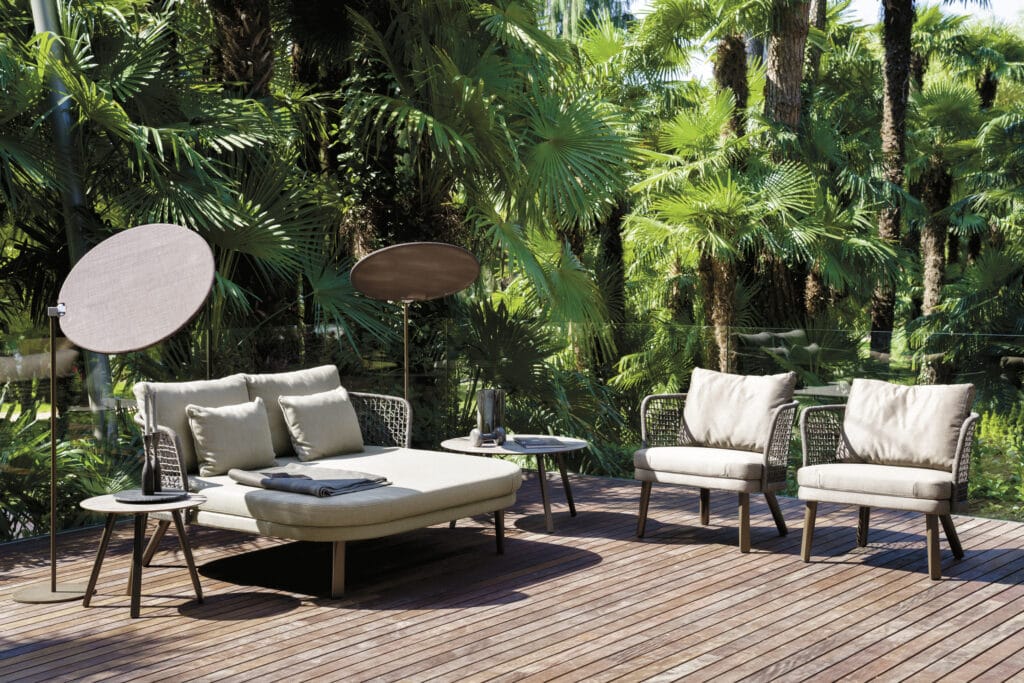 16.00 | Refugium Lunz | FORMDEPOT Architecture and Design Cooperation – Hospitality from 1661 meets contemporary design
FORMDEPOT shows how the members of FORMDEPOT and their brand partners have skilfully showcased their range of services and craftsmanship. By reviving an old building and transforming it into a contemporary construction and design project, it becomes visible how the participating companies preserve valuable substance and at the same time create a solid basis for sustainable long-term use by using different craft techniques and special materials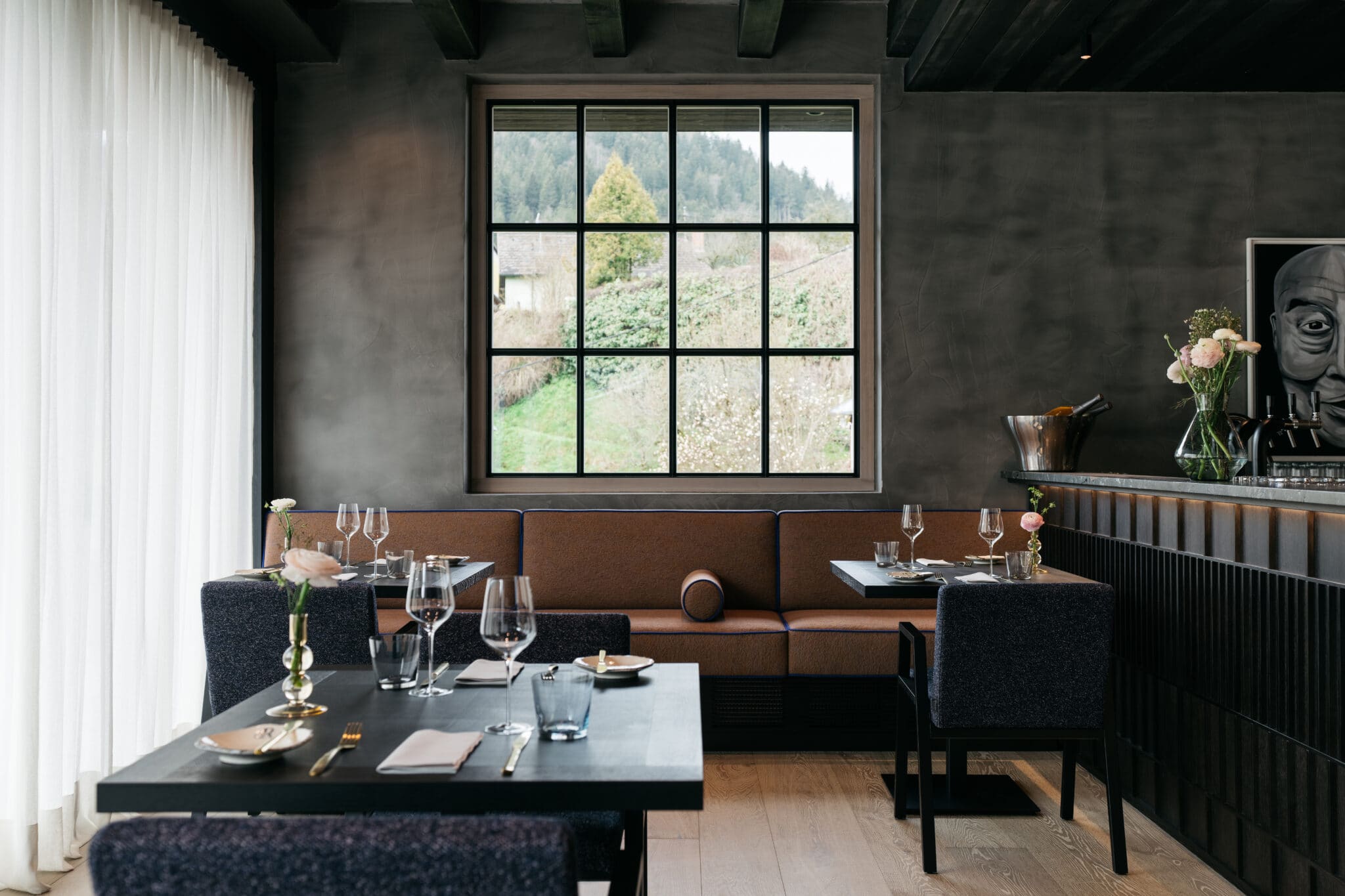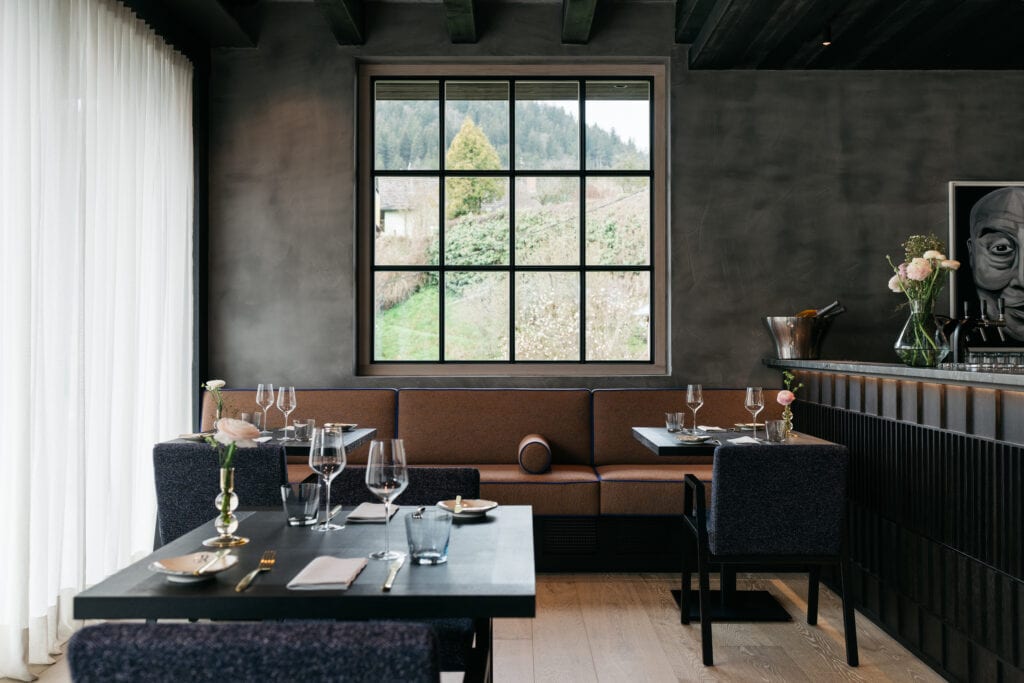 ADMISSION IS FREE | ADMISSION IS FOR REGISTERED VISITORS ONLY
REGISTRATION LINK:
https://www.formdepot.at/salon/anmeldung
5 May | 10 AM – 5 PM
ABELEGASSE 10
1160 VIENNA
Photocredits: Formdepot Salon, Gabriel Büchelmeier, Gregor Hofbauer, Varaschin