Baukultur North Rhine-Westphalia shows exhibition "Einfach Grün. Greening the City": Benefits and challenges of urban greening in concrete implementation with examples from Düsseldorf to Milan and Singapore.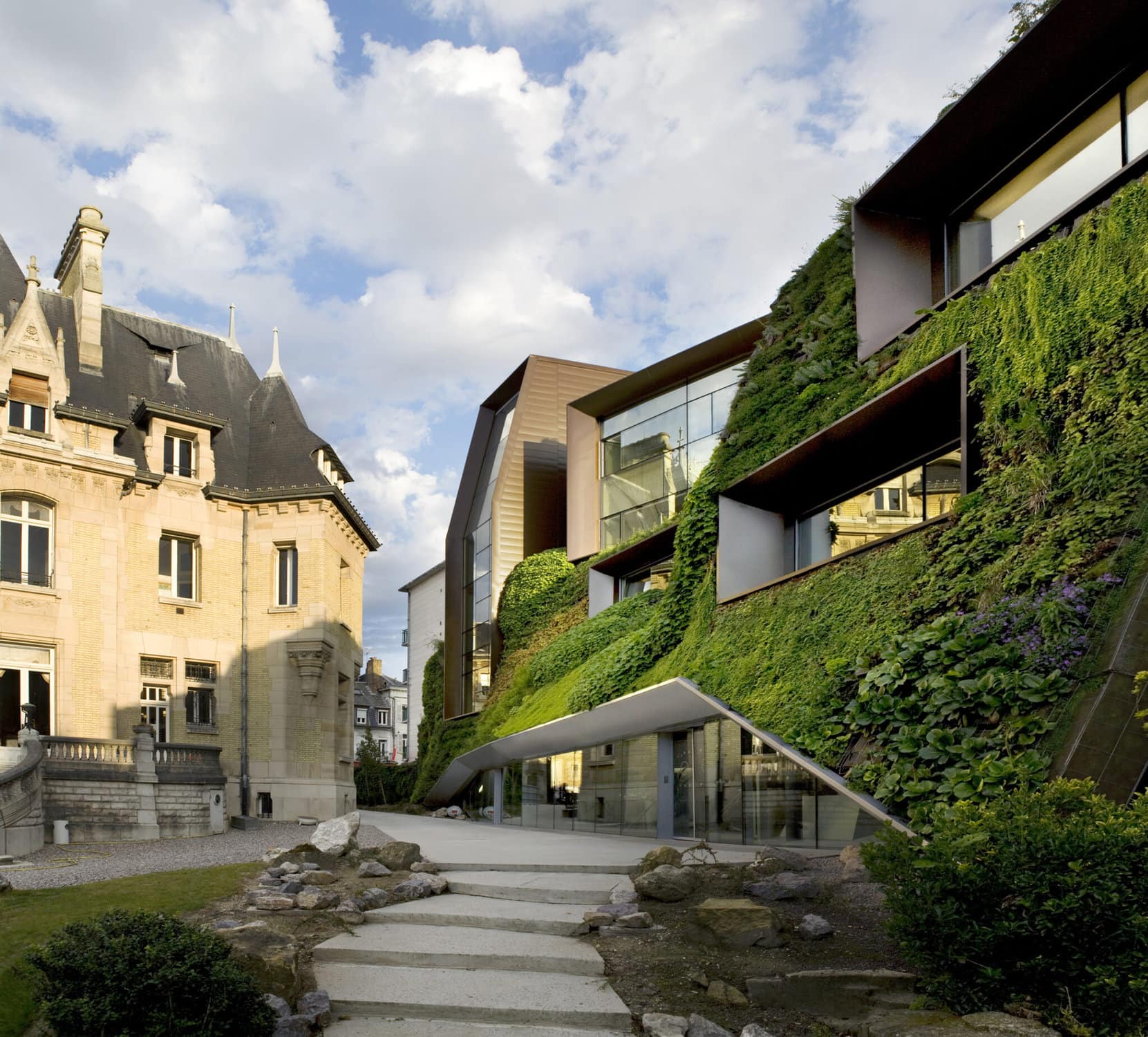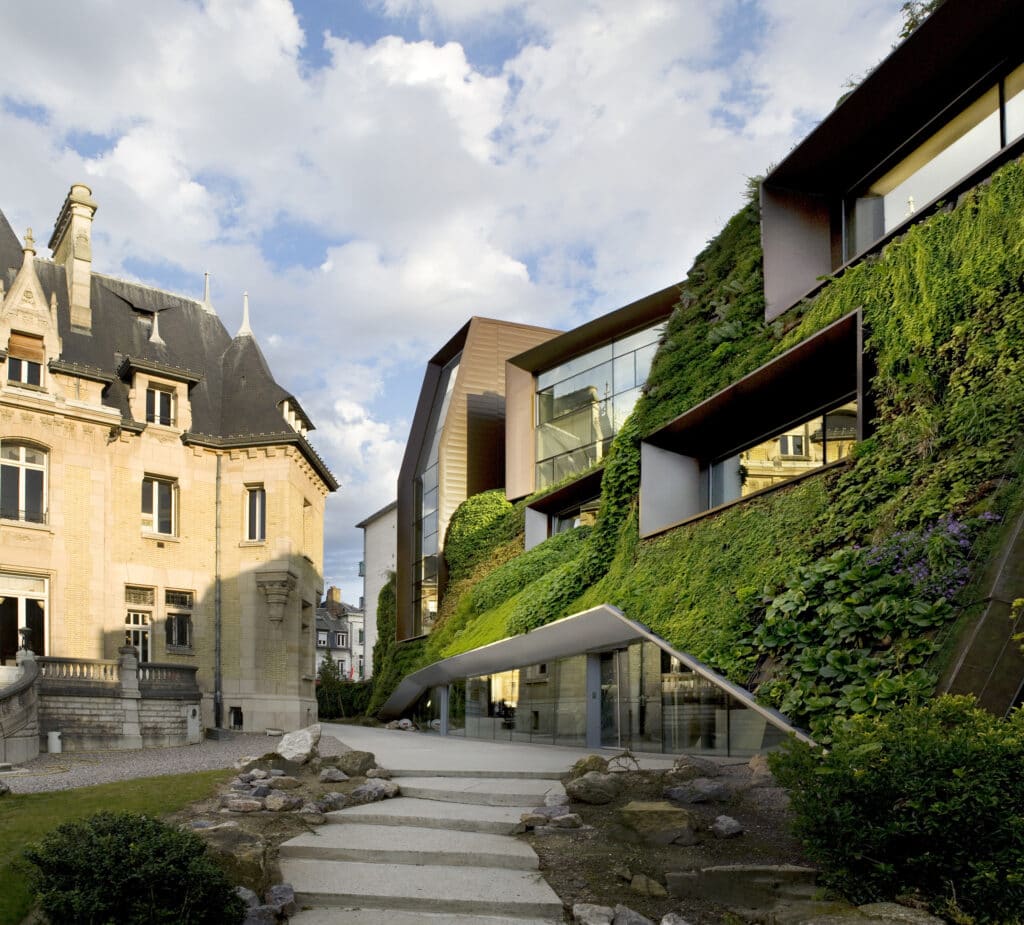 More green in cities
A more pleasant climate, less heat buildup, reduce particulate matter, absorb more water and lower noise levels. Plants are supposed to do all this in cities. The exhibition "Simply Green/Einfach Grün" shows a wide range of examples of greening cities – worldwide, but also locally. The Museum der Baukultur Nordrhein-Westfalen North Rhine-Westphalia 2020, from September 17 to October 17, 2021, in cooperation with the state capital Düsseldorf and the building and real estate operations NRW. The exhibition venue is the Bürgerpark in Düsseldorf opposite the NRW state parliament.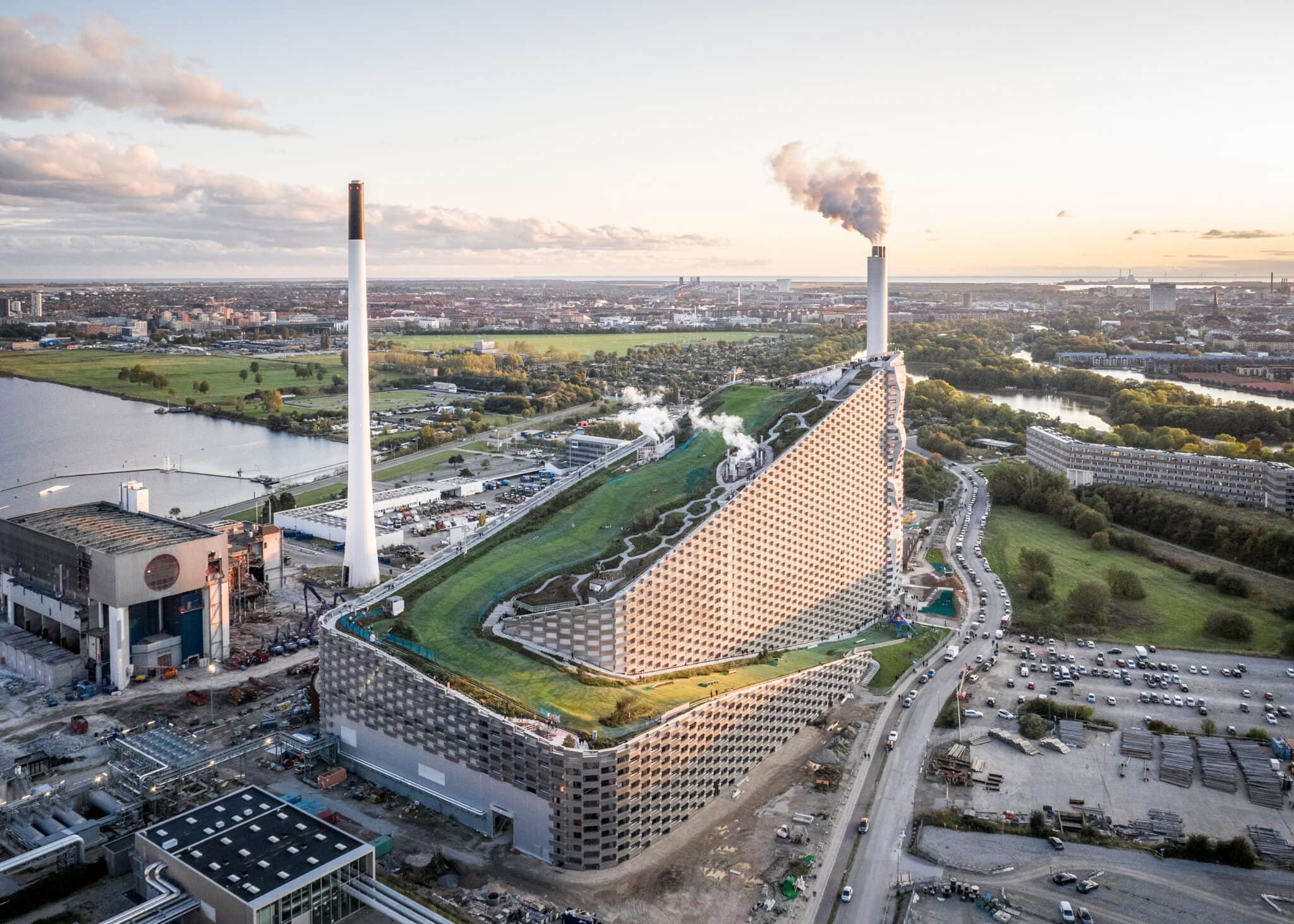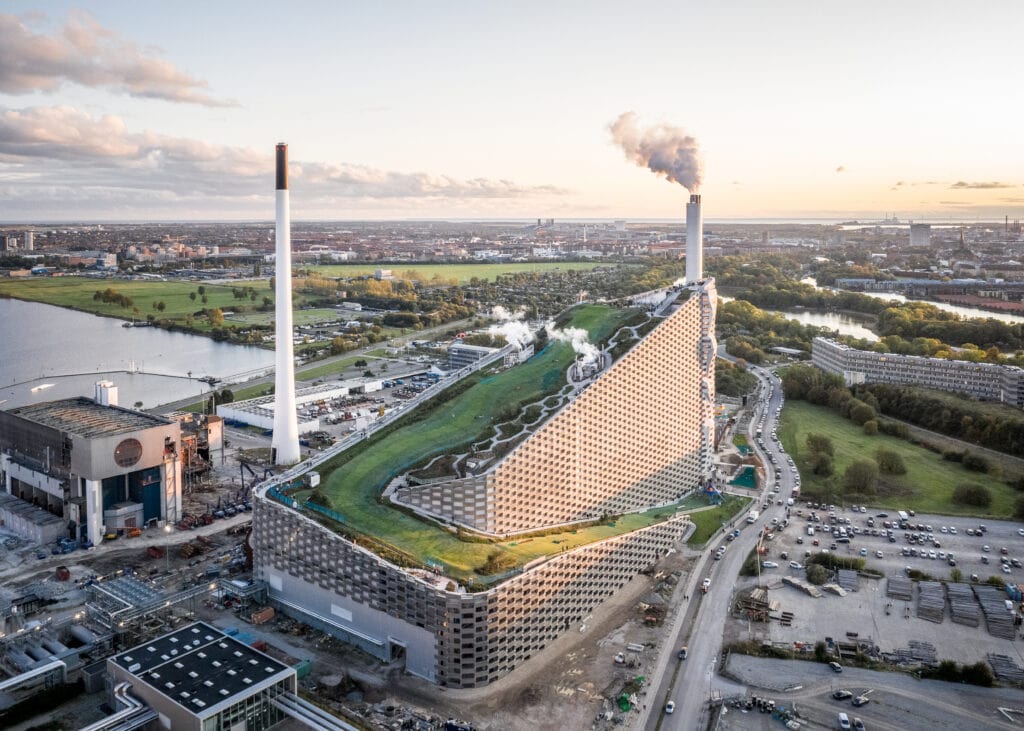 "Simply Green" answers frequently asked questions: from existing to new construction greening, from savings through building greenery to financial support, and from practical tips on plant selection to ecological effects on the urban climate. In addition, attention is also given to the issue of stressed greenery, is increasing the use of parks and public green spaces, especially in times of Corona pandemic, these spaces are often crowded. The exhibition is aimed not only at professionals, but especially at citizens. The more green buildings are created and positively evaluated by the client, the user and the urban society, the clearer the message: simply green is possible!
More green is always possible
This makes the question all the more urgent: What space should be guaranteed for nature and greenery in our inner cities in the future? House facades, roofs, balconies and many a stone backyard are our last green reserves. In Germany, these areas have so far been used far too little, especially the possibilities of green facade envelopes. Green buildings realized worldwide, from Düsseldorf (Kö-Bogen II) to Milan (Bosco Verticale) to Vietnam (Urban Farming Office), show developments that have already been tried and tested or are completely new. Many of these solutions are on a high-tech level, but there are also amazing low-tech solutions with great impact using appropriate means and methods. A total of 17 historical examples are on display in the exhibition, and 19 major international projects are also presented.
Green garages and vertical planting
The Düsseldorf exhibition is enriched by illustrative examples of vertical planting, with different systems and well-suited plants. Greening roofs have a great effect, but also garage or bus stops can be planted very easily. Here, the spectrum ranges from intensive to extensive greening. In Düsseldorf, 3.5 percent of all roof surfaces are currently greened.
"I am very much looking forward to the exhibition, which strikes a chord with the times: there is no concern in planning and building that should not be considered in terms of its sustainability."

said Düsseldorf's councillor for planning, construction,
housing and Real Estate, Cornelia Zuschke.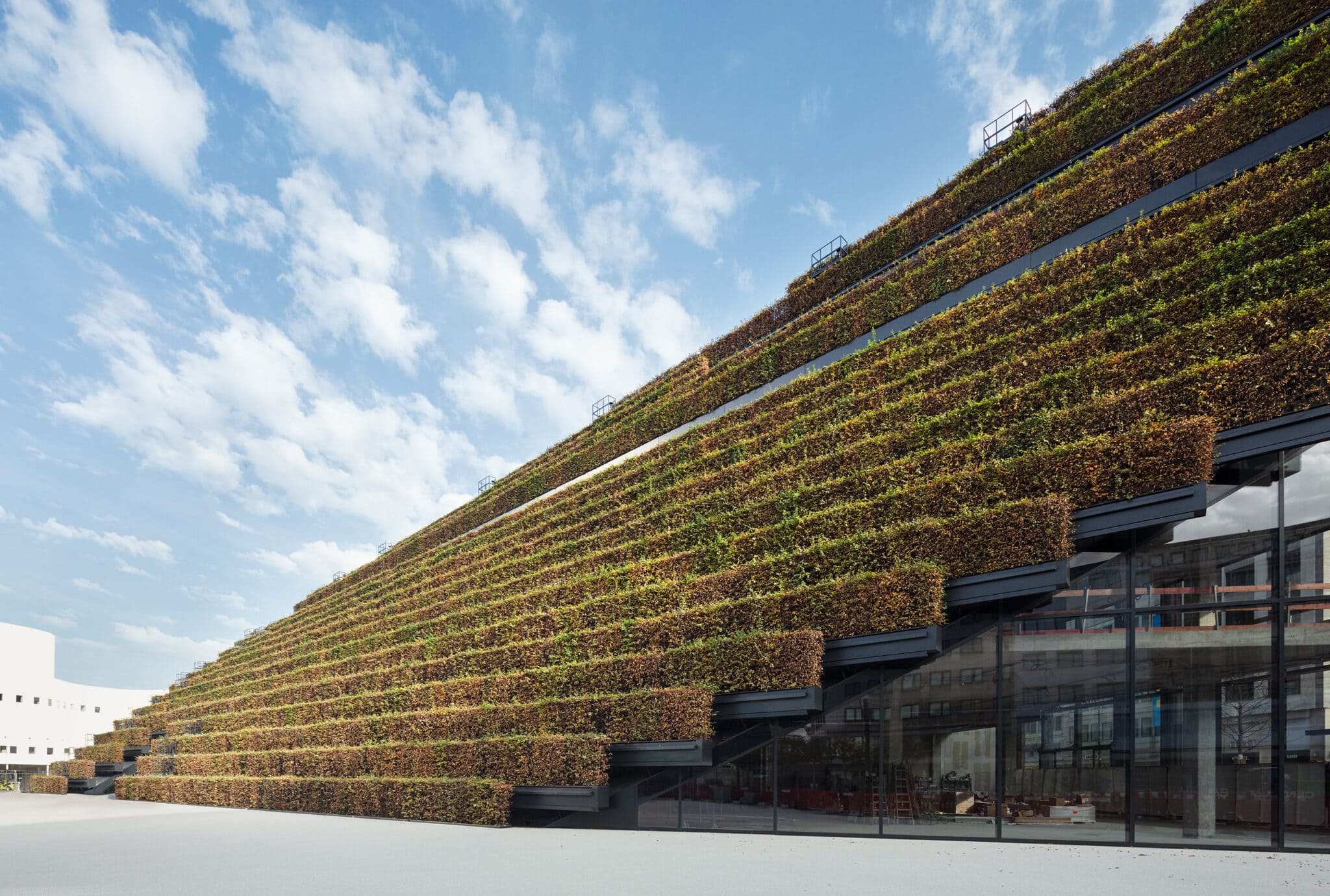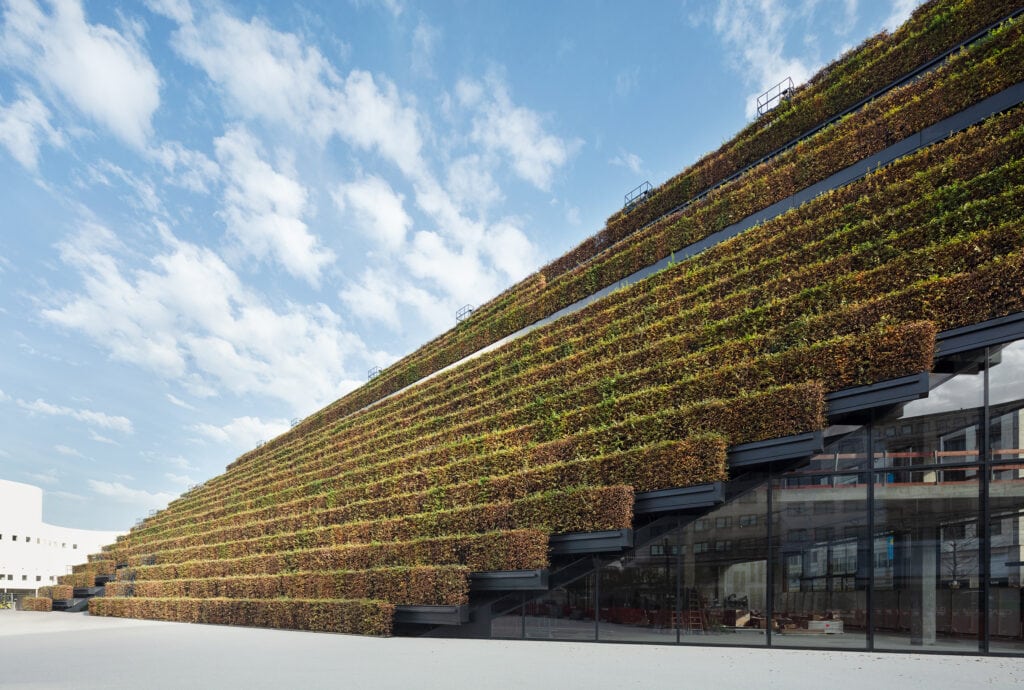 Call for Projects
As part of the exhibition, the Museum of Building Culture is launching a call for green projects in North Rhine-Westphalia: Facade and roof greening or green backyards. Experts and citizens can now participate in the "Call for Projects" with their project. The Museum of Baukultur in cooperation with the DAM will select some of the submissions from North Rhine-Westphalia to be shown in the exhibition. All submitted projects will be listed on an interactive map.
---
The exhibition – Facts
A cooperation project of Baukultur North Rhine-Westphalia with the German Museum of Architecture, the state capital Düsseldorf and the building and real estate operations NRW.
Duration: September 17 – October 17, 2021
Exhibition venue: Bürgerpark Düsseldorf
Opening hours: Mon-Sun 9 a.m.-6 p.m., free admission
Curators: DAM exhibition: Hilde Strobl, Rudi Scheuermann;
Presentation in Düsseldorf: Ursula Kleefisch-Jobst, Museum der Baukultur North Rhine-Westphalia
Exhibition design and graphics: Mario Lorenz, Deserve
Planting (concept): Peter Küsters, greenpass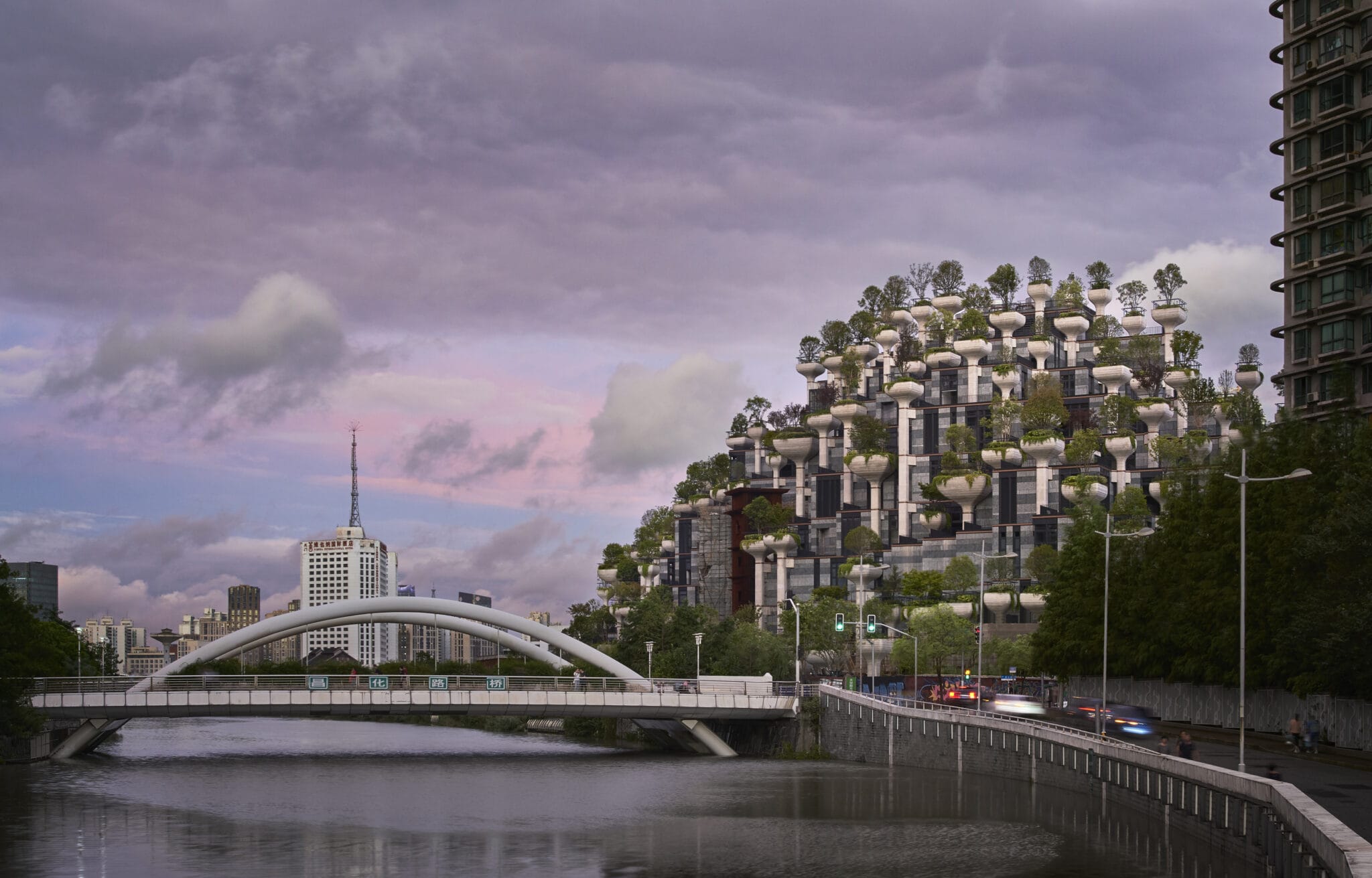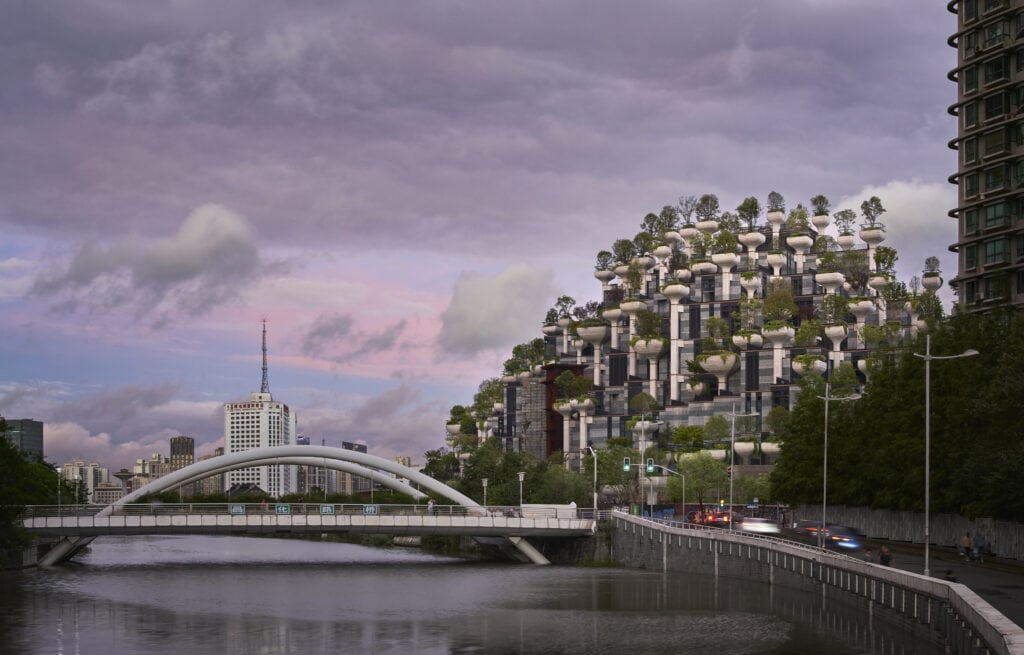 About Baukultur North Rhine-Westphalia
Baukultur North Rhine-Westphalia is the state's institution for building culture. We initiate, organize, network and communicate current building culture topics. To this end, Baukultur Nordrhein-Westfalen cooperates with many partners and supports exemplary third-party projects. With its own Museum of Building Culture, Baukultur Nordrhein-Westfalen presents and stages important social issues and developments – in NRW and beyond its borders. This form of mobile museum of building culture is unique worldwide. Baukultur Nordrhein-Westfalen brings together the work of the associations StadtBauKultur NRW and Museum für Architektur und Ingenieurkunst NRW (M:AI), which have been responsible for and implemented themes of building culture since 2001. Baukultur Nordrhein-Westfalen is funded by the Ministry for Home Affairs, Municipal Affairs, Building and Equality of the State of North Rhine-Westphalia.