New York is a city whose DNA comes from all over the world, a fantastic and unique place belonging to America yet not completely American. Such a strong cultural personality deserves a book, and Martine Assouline introduces this grand new title as "a little tribute to the New York I love."
Travel through the most important periods of this great city and into all its boroughs, from Manhattan and Brooklyn to the Bronx and Queens to Staten Island with glimpses into its history and the development of its world- renown skyline. Discover stories from immigration in the early twentieth century to Prohibition in the 1920s to the youth revolution in the sixties. Remember the best moments in Broadway and the discos at Studio 54; dream with F. Scott Fitzgerald, Truman Capote, and Audrey Hepburn or Madonna and Jean- Michel Basquiat.
When I am in New York, I just want to walk down
the street and feel this thing, like I'm in a movie."

– Ryan Adams
This volume reveals New York through the expert eyes and iconic images of leading photographers from Edward Steichen to Peter Lindbergh, together with texts and quotes from top writers including E.B. White , Edith Wharton, Tom Wolfe and Jay Mcinerney.
With a slipcase and typography created especially for the occasion, New York by New York provides ration and will be treasured by lovers of this great City for decades to come.
Editors: Jay McInerney & Assouline
Release date: November 2018
Format: W 27.94 x L 35.38 x D 6.1 cm
Features: Linen Hardcover with Luxury Slipcase, English language, 368 pages, over 300 illustrationen
ISBN: 9781614286844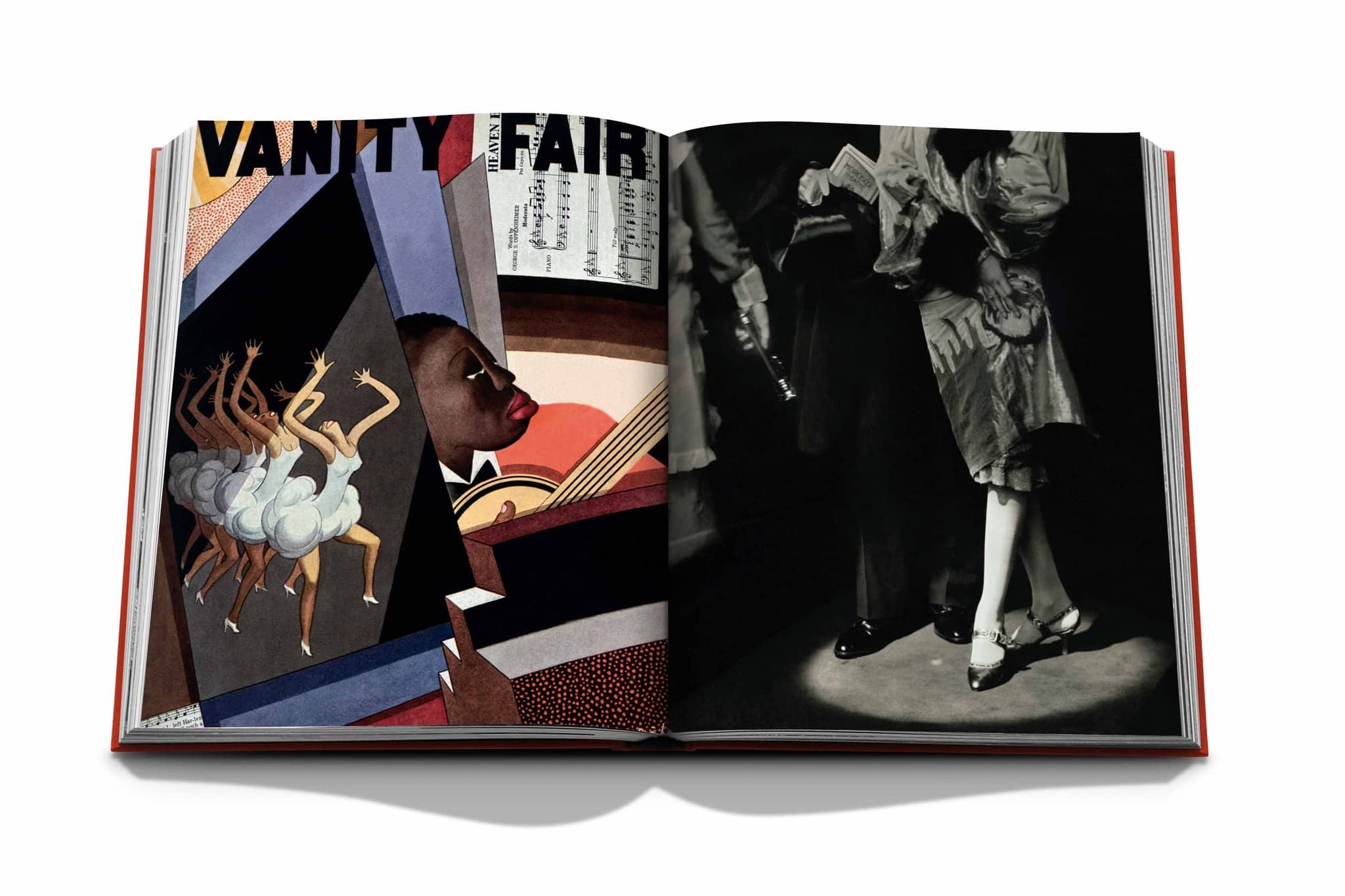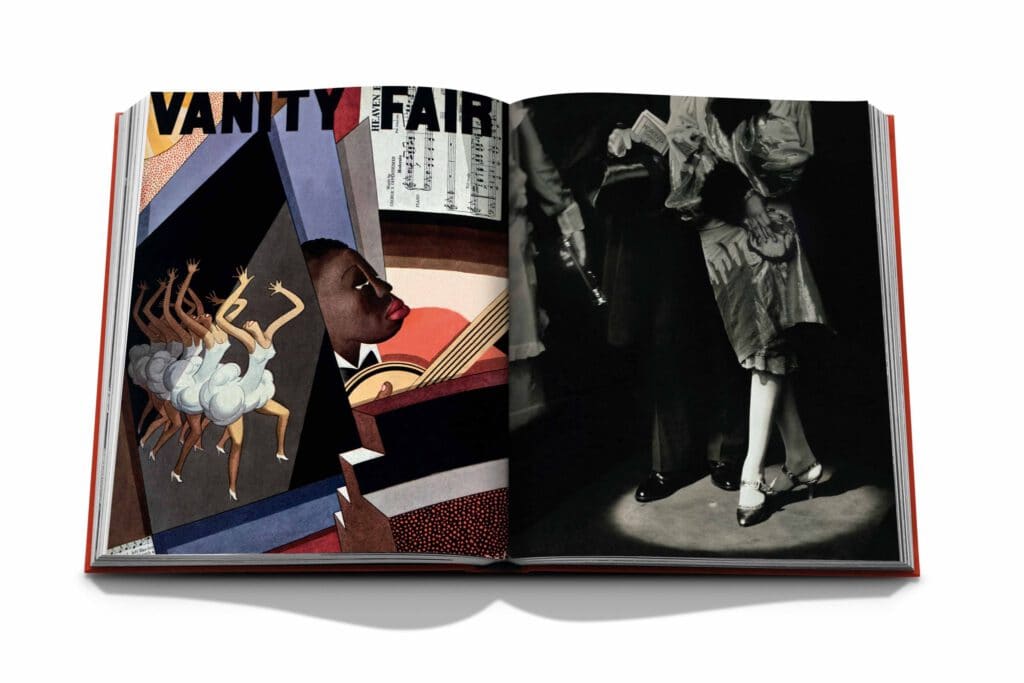 About the Author of New York by New York
Jay McInerney is the critically acclaimed author of twelve books, the most recent being Bright, Precious Days (2016). Time magazine cited his first best-selling novel, Bright Lights, Big City (1984), as one of nine generation-defining novels of the twentieth century. McInerney has also written for New York Magazine, Vanity Fair, The New Yorker, The New York Times Book Review, The Guardian, Corriere della Serra, The Times Literary Supplement, and The New York Review of Books. In 2006, he won the James Beard MFK Fisher Distinguished Writing Award for his food and wine work.
Wendell Jamieson is an award-winning reporter and editor who has covered New York City since the late 1980s, working as an obituary writer, copy boy, police reporter, rewriteman, night editor, and web editor, among other jobs. He spent eighteen years at The New York Times, the last five of them as Metro editor. In 2007, he wrote Father Knows Less, or "Can I Cook My Sister?", published by G. P. Putnam's Sons, in which he explored the sometimes bizarre questions of children.
---
About Assouline
The illustrated market has become integral to the worlds of luxury, fashion and design. Assouline has actively contributed to this growth by creating the highest quality book-objects whose distinctive graphic identity and editorial savoir-faire have captured imaginations, addressing new themes in a contemporary manner.
The brand, with its style and vision, is a true pioneer. Beginning in the mid-90s, Assouline brought the illustrated book market to life with products that were modern, luxurious and creative.
"We created this company to be the first luxury brand on culture. We love and believe in books more than everything else and so we wanted to supply everything for a contemporary library."

says Prosper & Martine Assouline
Today, the luxury book market has become an indispensable tool for luxury brands. Because of decreased visibility in print publications whose distribution has dramatically plummeted and the rise of digital media and "influencers," luxury brands need a "tangible" product to define their DNA and position themselves in the marketplace. This presents an opportunity for brands to describe their heritage, define their style and bring their creations to life for their international clientele as well as the business world.
"Our digital world goes faster than ever and nothing remains of it, but books are the solid part of our past and present. They also are beauty. For us, books are a matter of intellect and emotion, of heritage and innovation."

so Prosper & Martine Assouline
Beyond beautiful books Assouline is invested in the promotion of culture. It has created the "first brand of luxury culture" by opening boutiques where one can discover a world of good taste, excitement and intellect, a place where "culture can be acquired" within a luxurious environment. One can purchase complete book collections as well as objects that belong in contemporary libraries such as perfumed candles and "cabinets of curiosities."