Without limits: seven travellers, Text: Martin Novak
Seven travellers who lived for their travels and off their travels: Matt Harding, Karl May, Laura Dekker, Freya Stark, Alexandra David-Néel, Alma Karlin, Isabelle Eberhardt
Matt Harding
Millions of fans and a soft spot for travelling, quirky travelling. Not the travels that interrupt your normal life, but those that are everything in life. In 2003, the Australian video game developer Harding had enough of his more or less middle­class life, and decided to go and discover the world until he had used up all his savings. But it never came to that. He became a YouTuber and a video star by always performing the same little dance at his travel destinations and posting a clip of it online.
He got made fun of, but he also got many, many clicks. 138,000 people have subscribed to his YouTube channel, and over 50 million watch Matt as he flounders about to simple songs. Because he doesn't do it in his bedroom, but in India, Bhutan, Zanzibar, the Australian coast, Kuwait, Mexico, Madagascar, Zambia and Yemen. And also in Dublin, Paris, London, Madrid, Istanbul, Warsaw and Cologne. Traditional media from the Hamburger Morgenpost to great US shows talk about him, and his travels are paid by sponsors. "I can live off the dance videos …," he said in a Spiegel online interview.
Karl May
But, when it comes to numbers, he can't keep up with Karl May. The latter can boast 200 million, not clicks, but books sold around the world. Despite the fact that the travel writer from the German Ore Mountains who died in 1912 published his "travel stories" – where he often played the main character of Old Shatterhand or Kara Ben Nemsi – before he could afford to travel. His Winnetou novels came out in 1893, while his six­week visit to North America took place 15 years later. May only vaguely conceded that his travels were fiction and that he was never appointed commander of the Apaches: "… no one can suspect that what I narrate is only parables and fables, because if that was known, I would never achieve what I intend to achieve", he wrote in his biography "Mein Leben und Streben" ["My Life and Aspirations", available in German].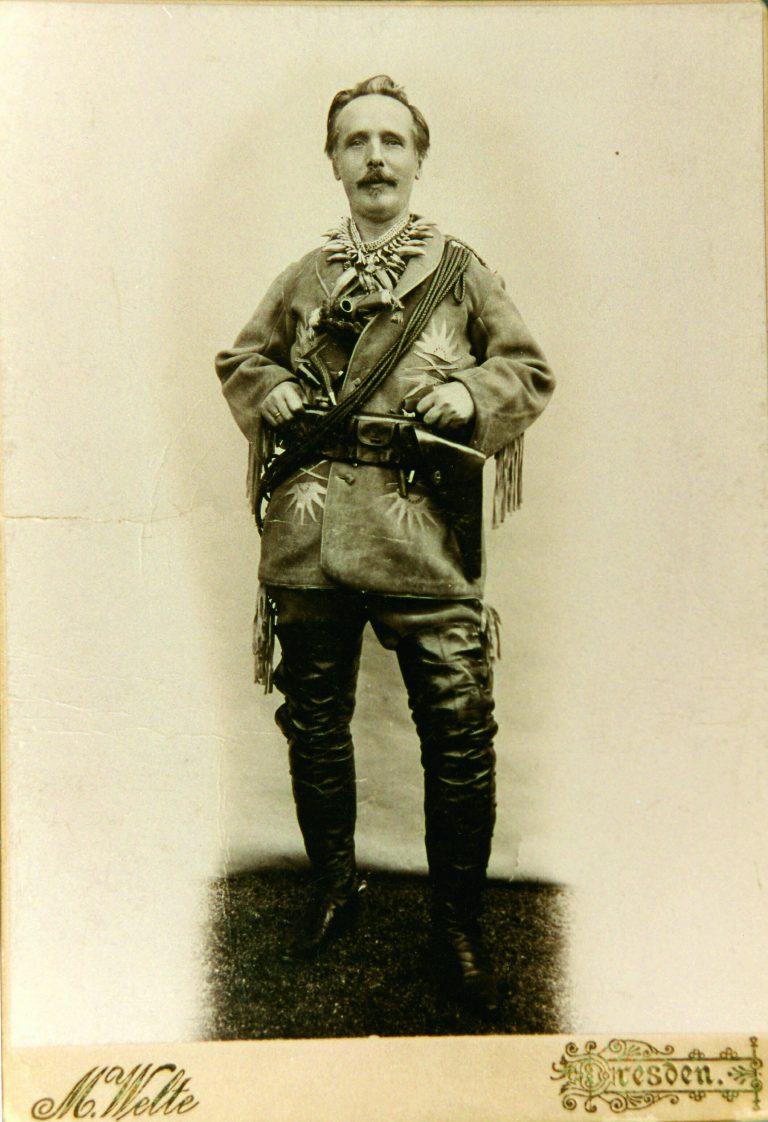 Laura Dekker
But Laura Dekker's adventurous journey is no fable. At the age of 14, the daughter of a Dutch boat builder and a German started her 18­month sailing expedition around the world from Gibraltar, entirely on her own. But not for publicity, as she affirmed in an interview with the Süddeutsche Zeitung. But fame (as well as evil voices) came anyway.
I never wanted to become famous, sailing is all I ever wanted to do.
Alma Karlin
Laura Dekker also has daring predecessors. There was Alma Karlin, the most widely read German travel writer between World War I and II who is largely unknown today. She spoke eleven languages, which she studied in Graz, Paris and London, and published many travel reports in the form of magazine articles and books. She portrayed the experiences of her journey around the world over several years in the trilogy "Einsame Weltreise", "Erlebte Welt" and "Im Banne der Südsee" ["The Lonely Journey", "Experienced World" and "The Spell of the South Sea", available in German] which appeared in 1928. She and her work have probably fallen into oblivion due to the fact that her books were banned in Nazi Germany. The native Slovenian of German tongue was born in Celje, the daughter of a German teacher. But she hardly had any resonance in her direct homeland. The Slovenian writer Milan Dekleva first wrote a biographical novel about Alma Karlin in 2015, which also came out in German in 2017 with the title "Die Weltbürgerin" ["Citizen of the World", available in German].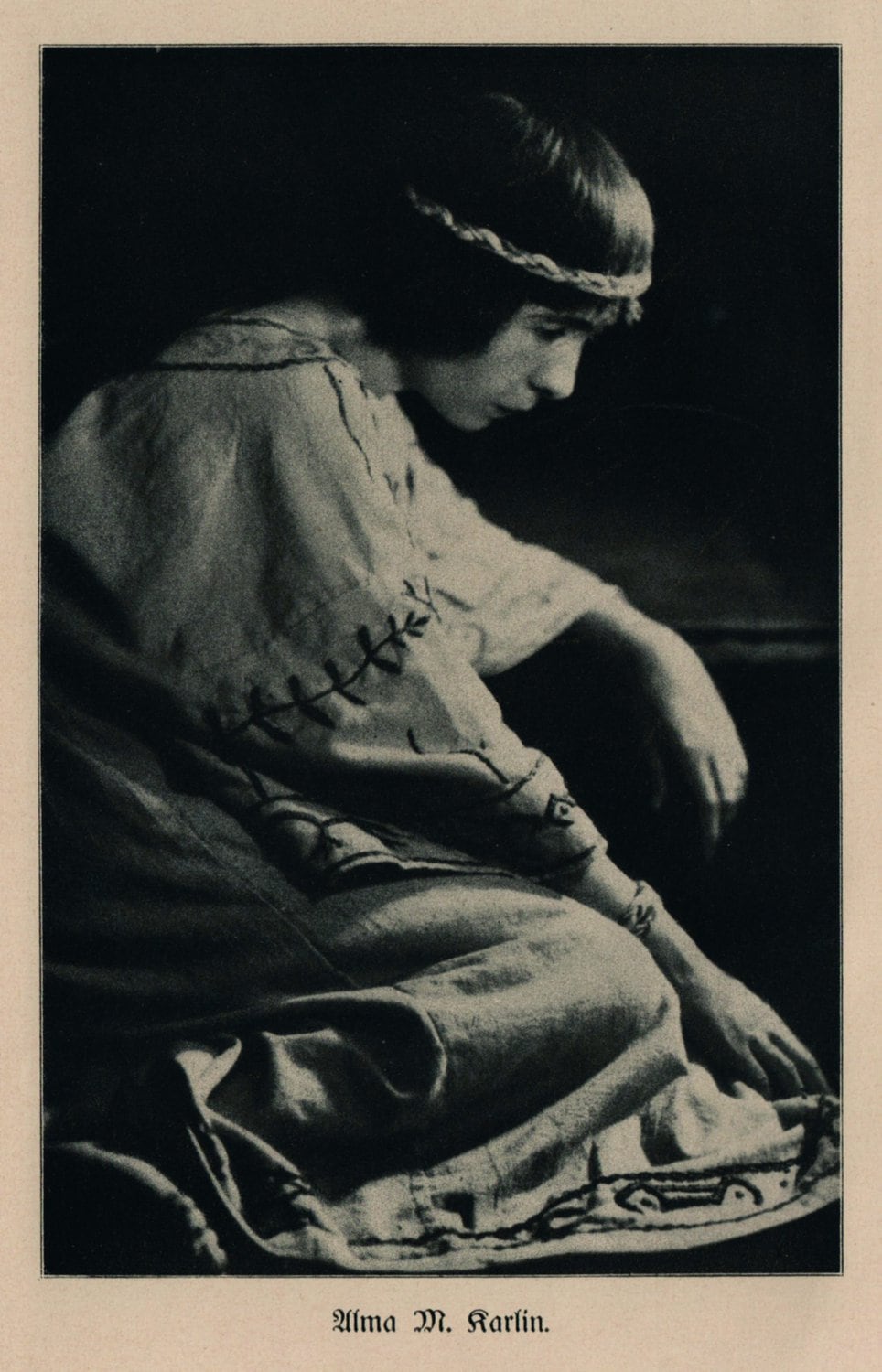 Isabelle Eberhardt
Another writer is Isabelle Eberhardt, Swiss of Russian decent, who was only 26 years old but spent seven years as a traveller, especially in North Africa. "I will be a nomad my whole life, in love with the changing horizon, with unexplored, faraway places, because each journey, even to the most overcrowded and visited countries, is a discovery," she wrote one year before she was taken by "the hour of long sleep" in the Sahara. She drowned deep in the desert when she was swept away by the flood along with her mud hut after a heavy rainstorm.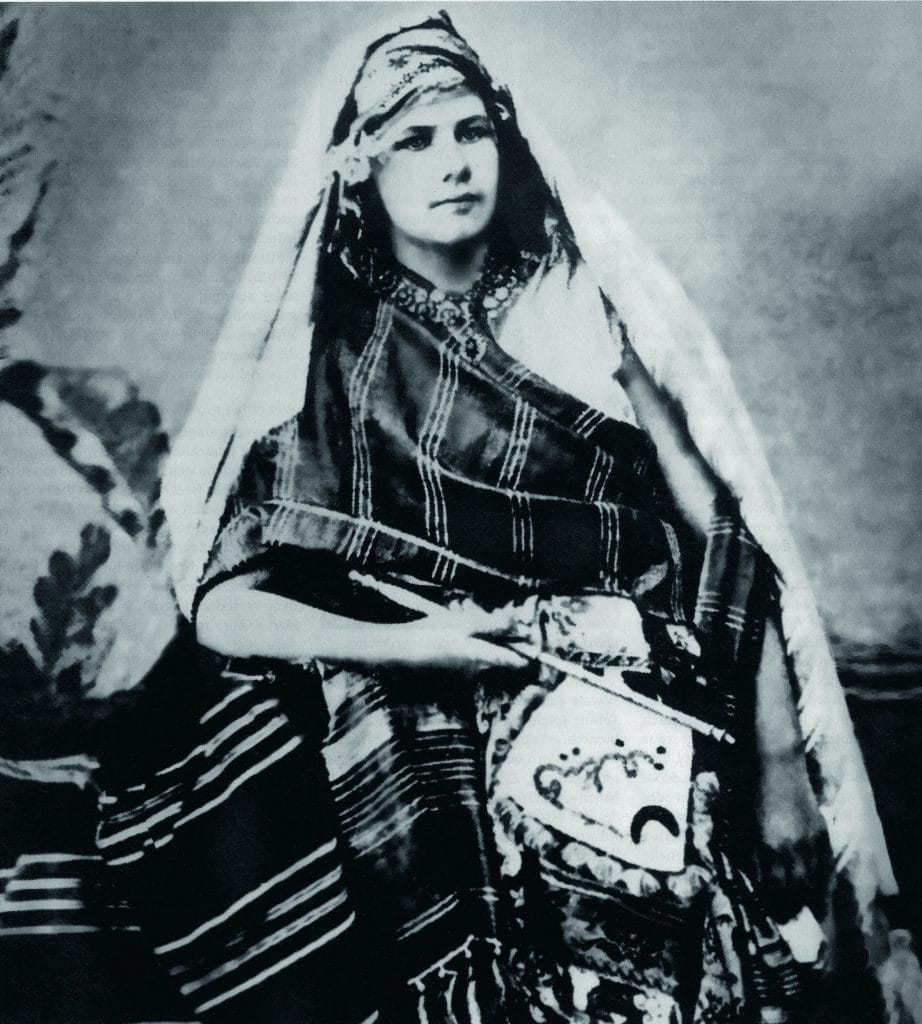 Freya Stark
Or the British explorer Freya Stark, who travelled to Iraq, Persia, Transjordan, Yemen and also to the Himalayas at the age of 86. The nomadic spirit was in the blood of the multilingual daughter of a Brit and an Italian of German­Polish origin. "To awaken quite alone in a strange town, is one of the pleasantest sensations in the world," she wrote in her booklet "Baghdad Sketches".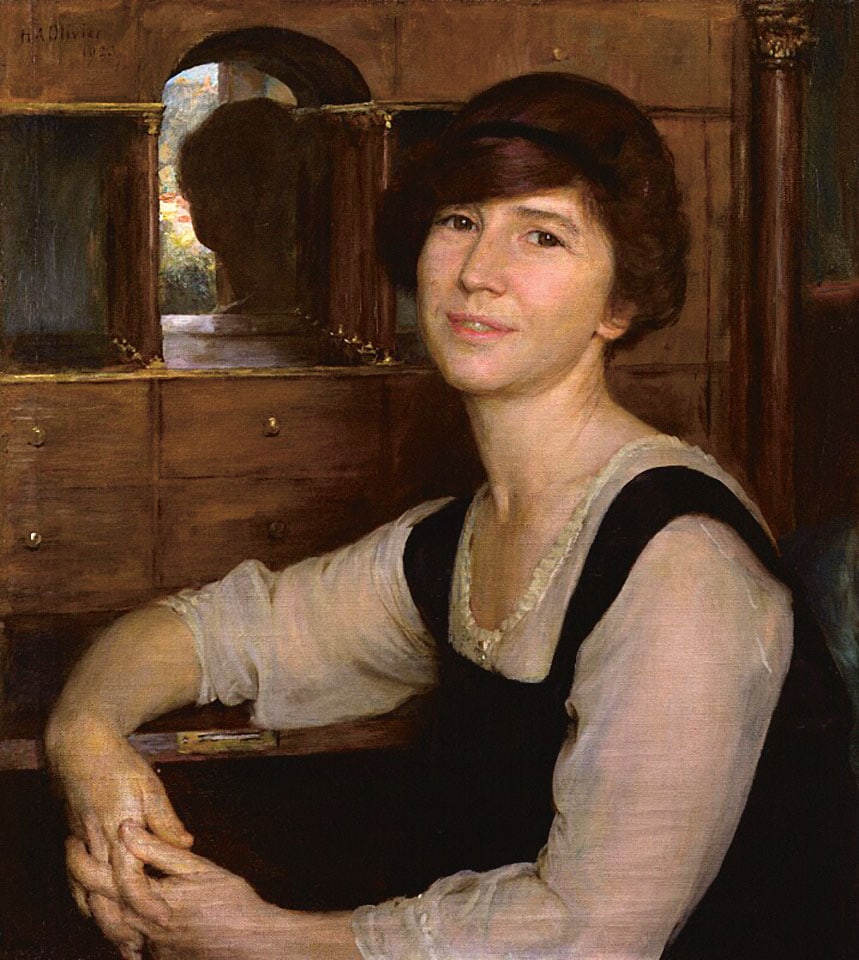 Alexandra David­Néel
A similarly remarkable traveller is the French Alexandra David­Néel, who studied Sanskrit and Chinese and was allegedly the first European to enter the forbidden city of Lhasa in Tibet in 1923 – more than two decades before the Austrian Heinrich Harrer, to whom Hollywood dedicated a cinematic monument ("Seven Years in Tibet") with Brad Pitt as the main character. David­Néel wrote more than two dozen books on her travels, became a Buddhist and even a lama. A young Buddhist monk called Yongden, whom she later adopted, accompanied her on many journeys: "At the beginning of every discovery we encounter curiosity. This is a necessary condition for progress." Alexandra David­Néel not only expressed this sentence, but also fervently experienced it as a traveller.