The dreamlike natural setting of Lake Garda evokes images of greenery, striking mountain peaks plunging down into glittering turquoise water and a feeling of enchantment. The EALA design hotel has captured this spirit and turned it into a holistic experience.
The positive impact of nature on our mood, stress levels and general well-being has long been recognised in the built environment, and the increased use of biomimicry in architecture and design is further proof of nature's appeal. With its position on the banks of Lake Garda, the design criteria for the hotel were to immerse the structure of the hotel in the natural surroundings to create a luxury experience with all the benefits that offers.
Nature by design
A visit to EALA is a sojourn in nature. Careful attention has been paid to ensuring that the exterior façades blend into the surroundings through careful use of materials and design features. On the road side, the emphasis is on reinterpreting the mountains through the choice of shapes, colours and materials, with different modules creating shadows and light effects that change throughout the day. The side facing the lake incorporates the balconies of the suites and is reminiscent of a rocky slope descending towards the water, bearing the same tones as the rock faces and playing on the shapes and contours of the mountains. Tall camphor trees punctuate the view and mimic the mountain faces.
Luxury by design
Within these striking yet harmonious façades, the interior continues the natural theme. The suites are adorned with bespoke wallpaper and artworks bearing graphic interpretations of natural motifs, while large panoramic windows draw the gaze outside and place guests in the very heart of the landscape.
Premium amenities including underfloor heating, coffee machines, private saunas and outdoor jacuzzis ensure a luxury feel. When hunger strikes and you absolutely must leave the comfort of your room, the extraordinarily designed dining hall, suspended above Lake Garda with splendid views of the calm waters, offers an experience for the eyes as much as the palate.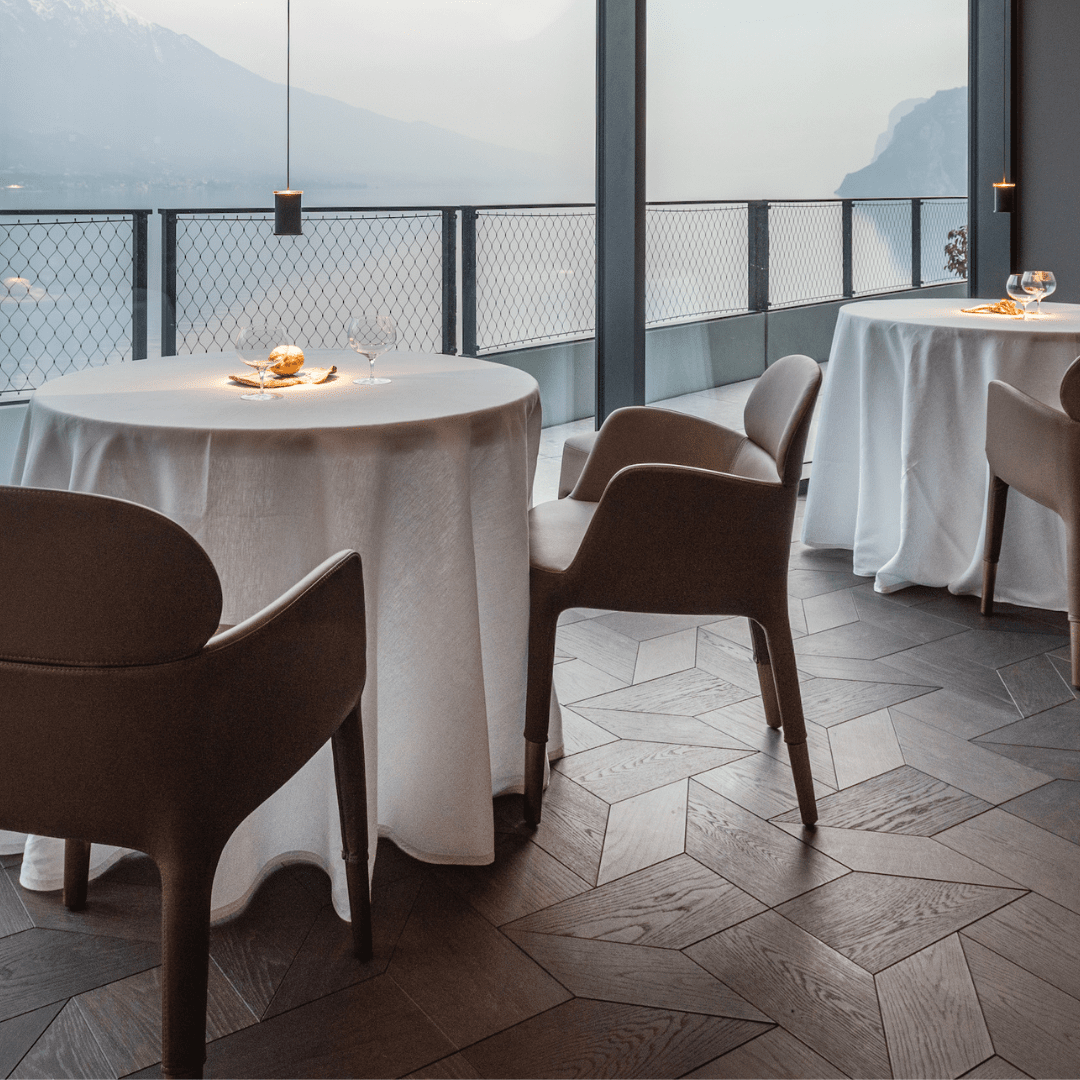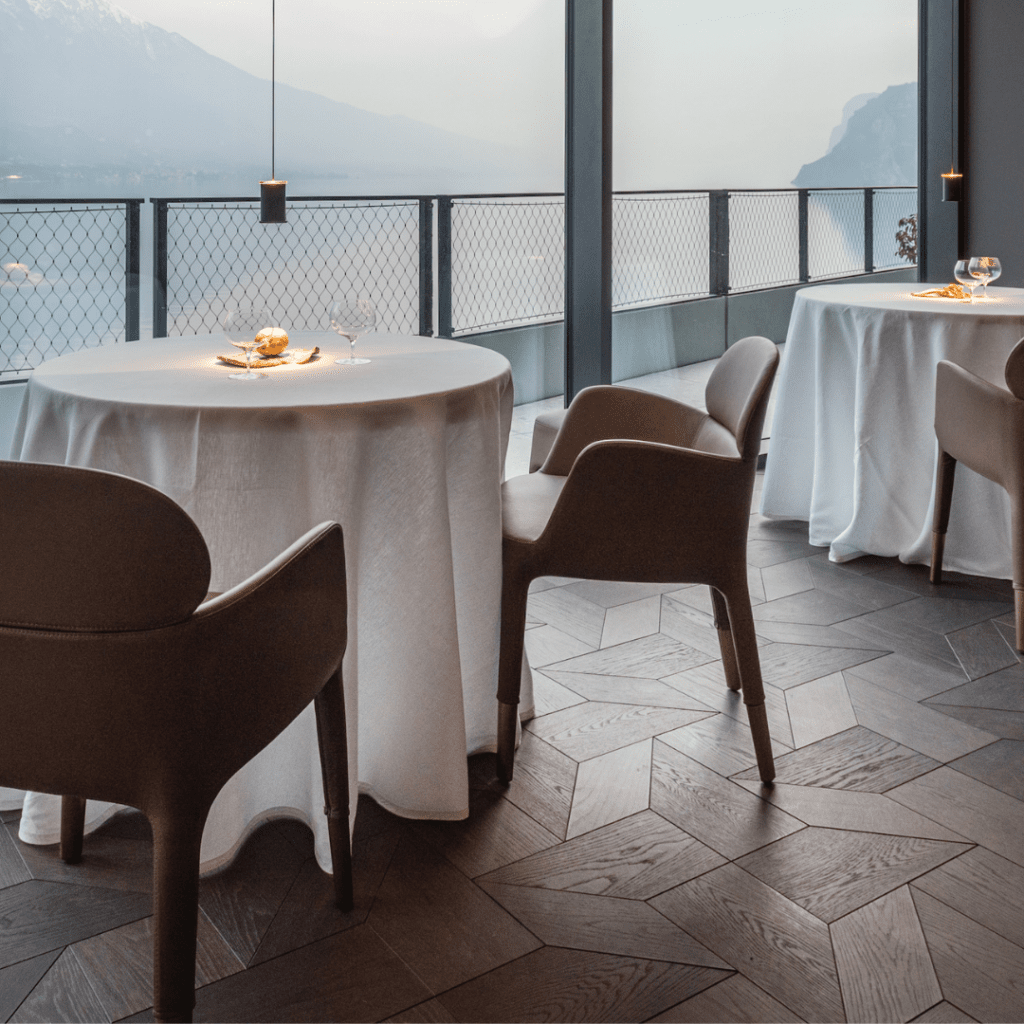 Wellness by design
No stay at EALA would be complete without being pampered in the 1,500-square-metre luxury spa. The team uses natural products sourced from the region to send guests on a journey of self-discovery, with treatments ranging from moisture-rich facials to invigorating scrubs and massages. Nature again comes to the fore in the materials, shapes and colours to stimulate all the senses.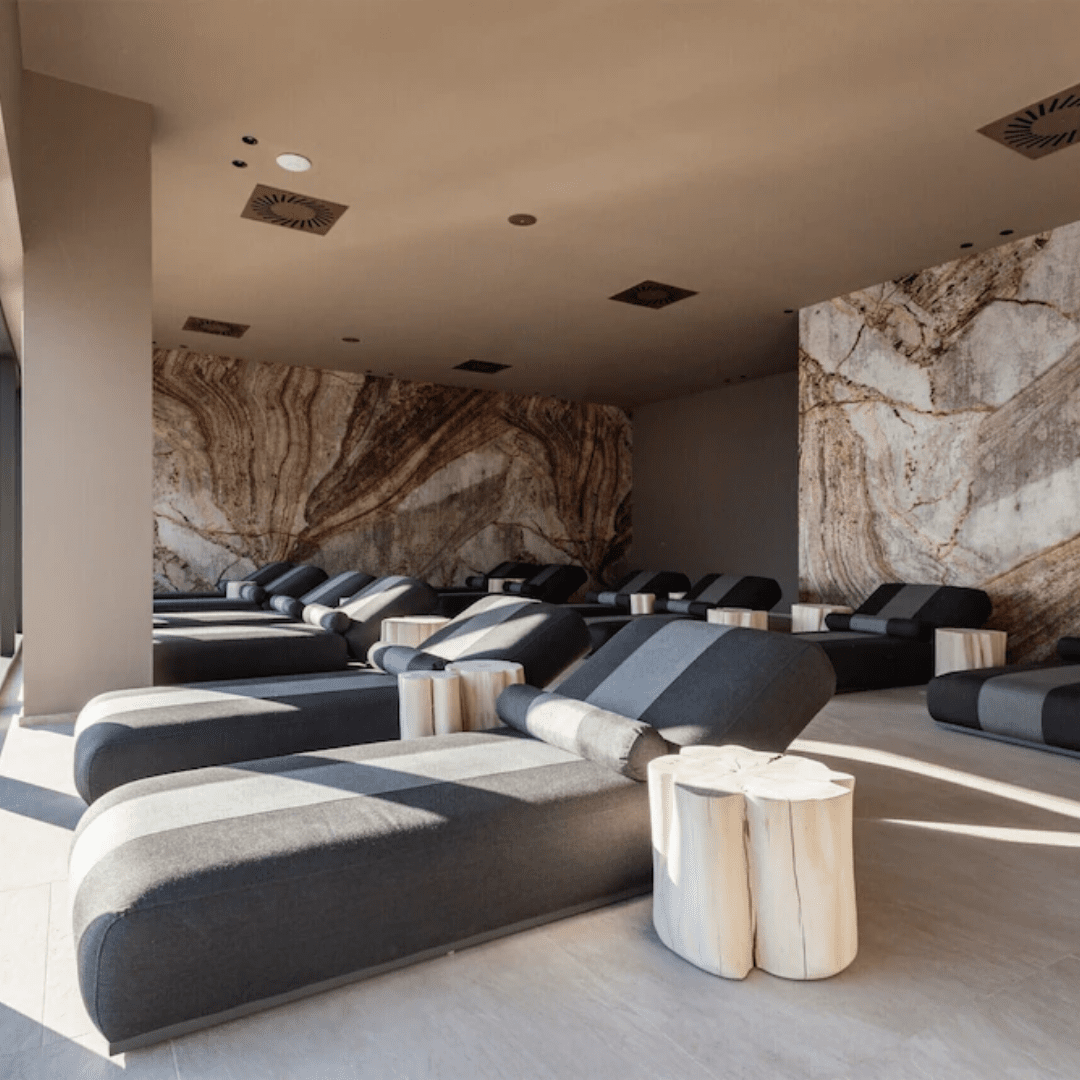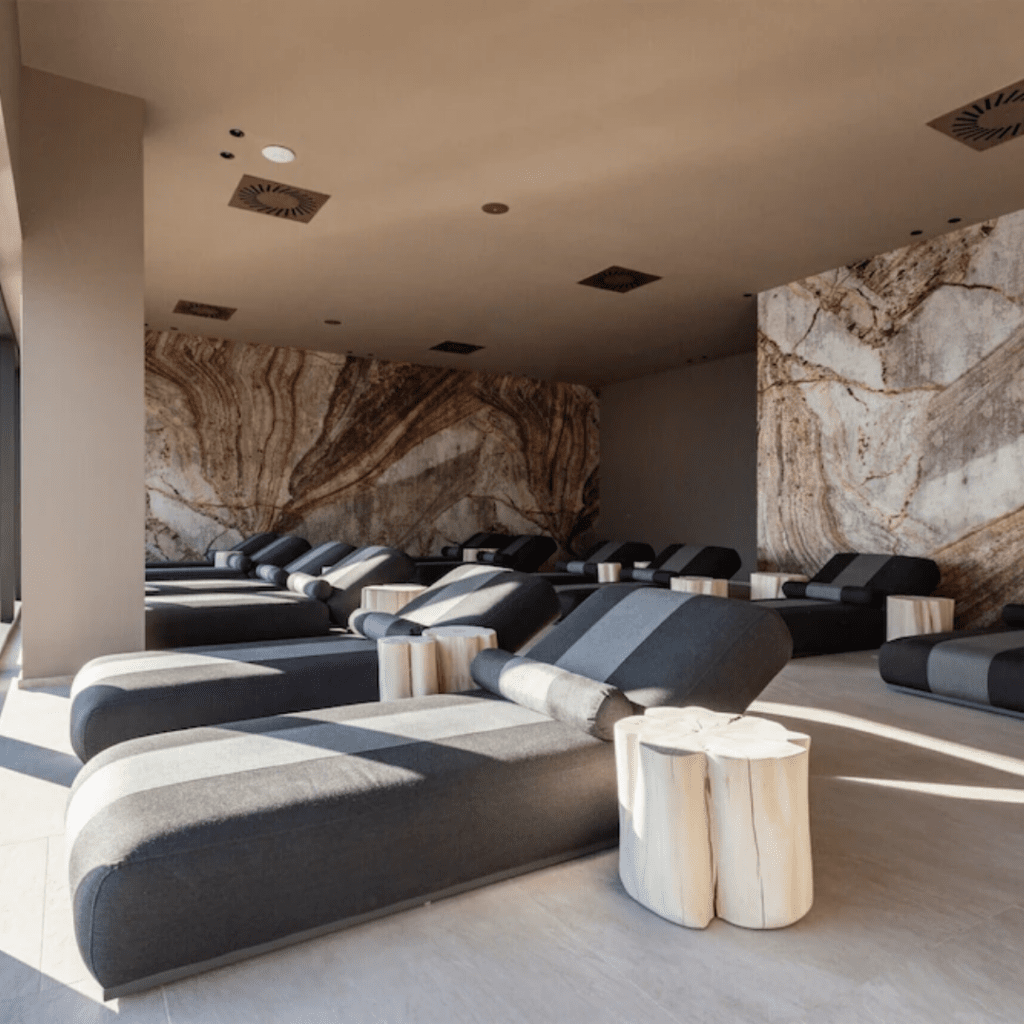 As if we needed further proof of the power of nature, EALA confirms once more through its design what a privilege it is to soak up the atmosphere of the lake and rediscover tranquillity and relaxation.
Photos: EALA My Lakeside Dream
---
EALA My Lakeside Dream is a MEMBER OF LIFESTYLEHOTELS