Design Month Graz gives insights into various creative disciplines and links to different design creators. Events such as exhibitions, workshops or lectures invite you to network in the UNESCO City of Design Graz.
Design Month Graz bundles and condenses the energy of the local creative industries within one month, makes it visible to the outside world and thus makes a central contribution to anchoring the creative industries in people's consciousness. It provides a space for innovative projects – be it experimental or commercial – and thus heightens the perception of the meaning of design: it is not about purely decorative behaviors (design as styling), but about the economic relevance (design as development and value added process) as well as the transformational power of design in economy and society.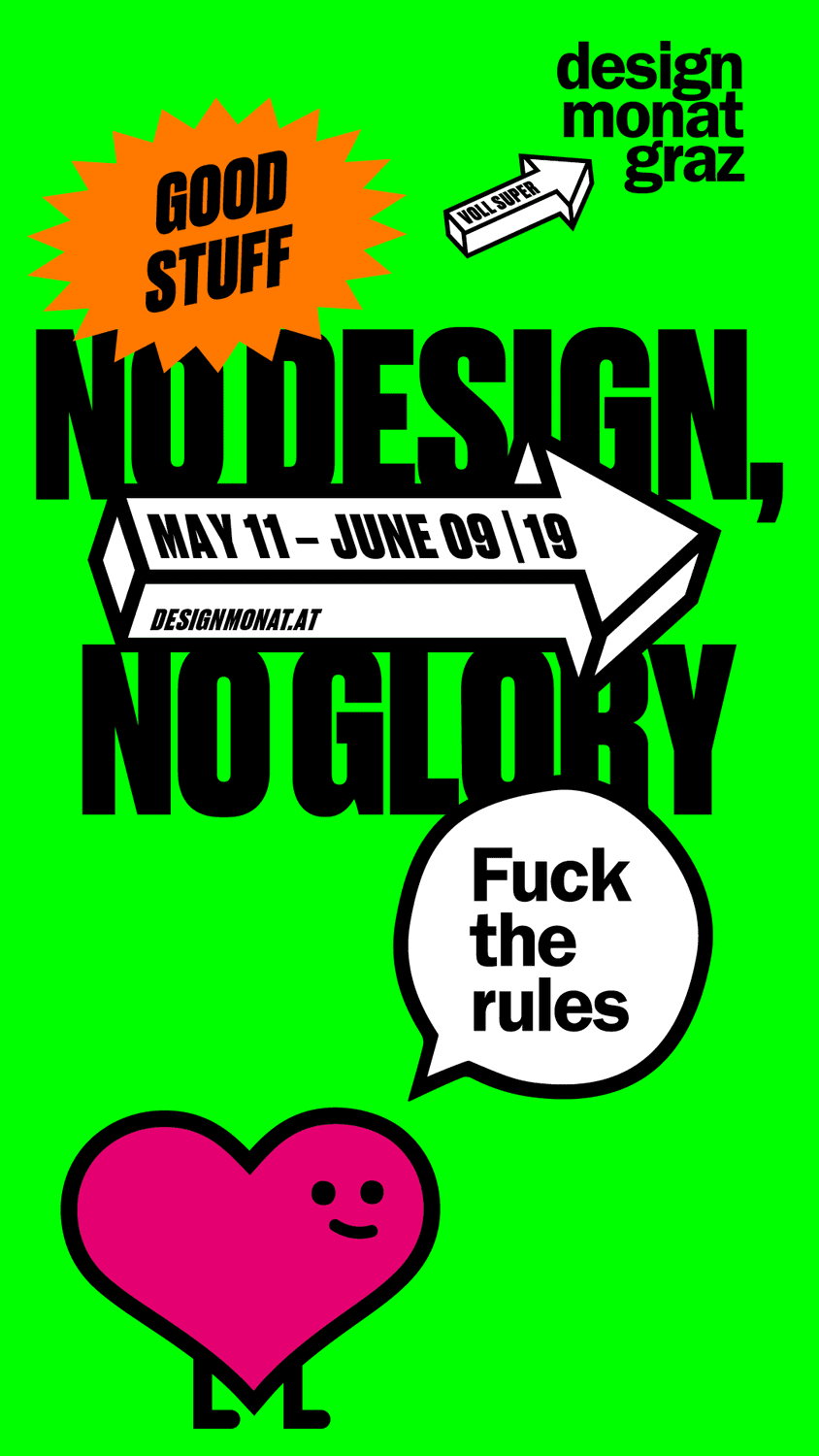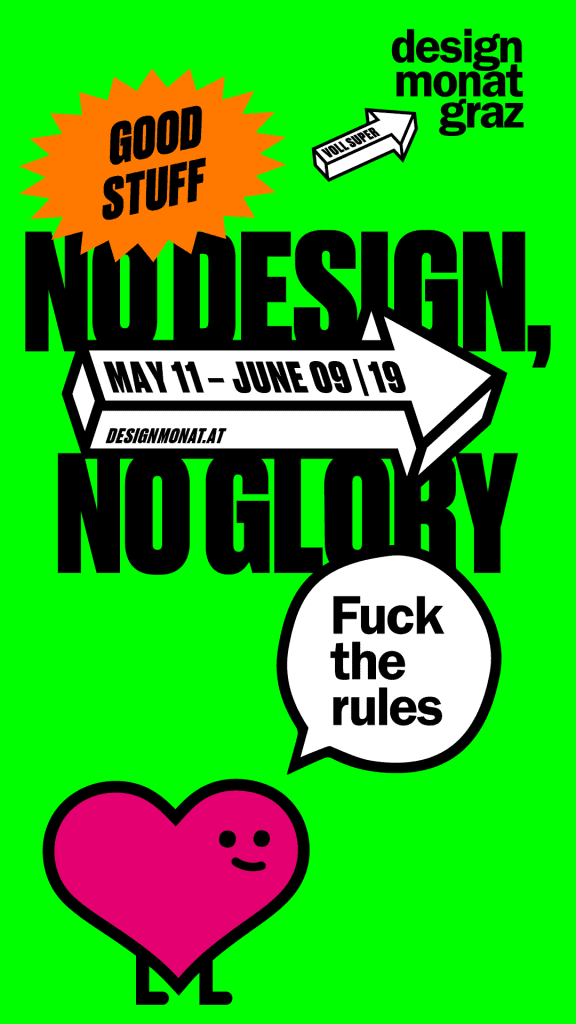 Numerous local partners are also involved in Design Month Graz. The term "design month" acts as an umbrella brand and assembles the individual activities under one uniform appearance, without jeopardizing their independence. The Creative Industries Styria coordinates and organises the Designmonat Graz and spans a substantive and programmatic range from a variety of individual initiatives from designers to the large local design training institutions, thereby enabling synergies and cooperation between the creative industries and "classic" companies.
In 2019, Design Month Graz will turn the UNESCO City of Design back into an urban design zone. Thanks to the diverse program, design will be brought to the public fore from 11 May to 9 June 2019.
In addition to the annual formats such as Design in the City, the CIS-Design Battle and exhibitions in designforum Steiermark and Hollenegg Castle for Design, the UNESCO City of Design Istanbul 2019 is close cooperation partner of Creative Industries Styria. Within the framework of two program points of Design Month Graz it is possible to get acquainted with the design landscape of Istanbul. Another fixed program is the Designfestival assembly, which focuses on fashion design.
The program 2019 is focused on the topic "Women & Design".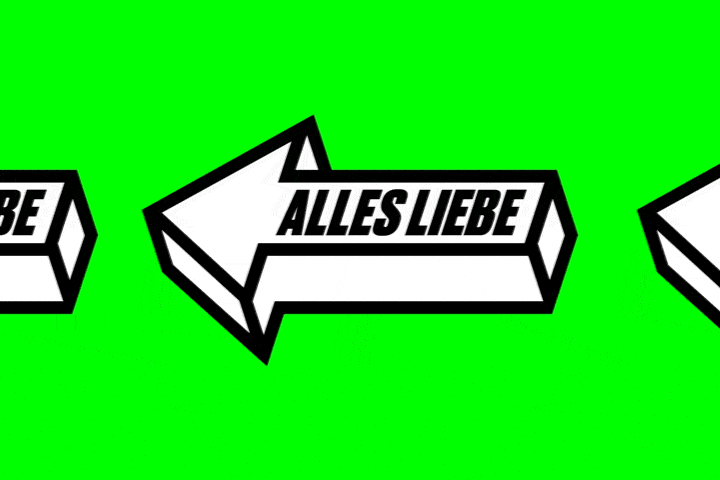 Save the Date
Design Month Graz 2019 and the exhibitions at Joanneumsviertel will be opened on May 10 at 19.30 by Barbara Eibinger-Miedl, Minister for Economics, Tourism, Europe, Science and Research (region of Styria), as well as Mayor Siegfried Nagl. Salutation by Eberhard Schrempf. Registration is requested.May 11 – June 09, 2019