From March 6–8, 2020 at Arena Berlin in Kreuzberg, the Berlin Travel Festival brings together today's most forward-thinking adventurers, explorers, and brands. Under the motto "Where Is Paradise?", the festival will host approx. 150 speakers and 200 exhibitors, focused on the latest innovations, original ideas, and enticing destinations.
Representing a new generation of travelers, the Berlin Travel Festival is committed to innovative, sustainable concepts, and a better common future. Environmental and social responsibility are central components of the festival's philosophy.
The festival embodies a new consciousness in the travel and tourism sector and sees it as its task to exchange and discuss ideas with experts, brands, and travelers.
---
Interview: Nina Prehofer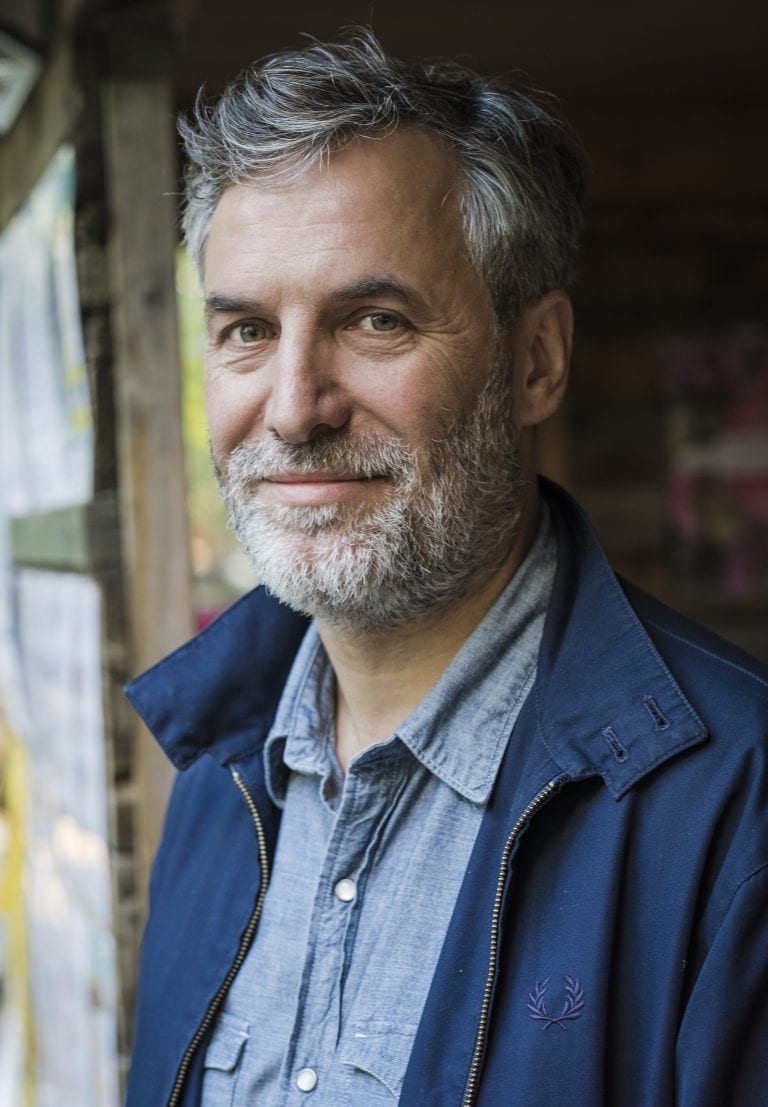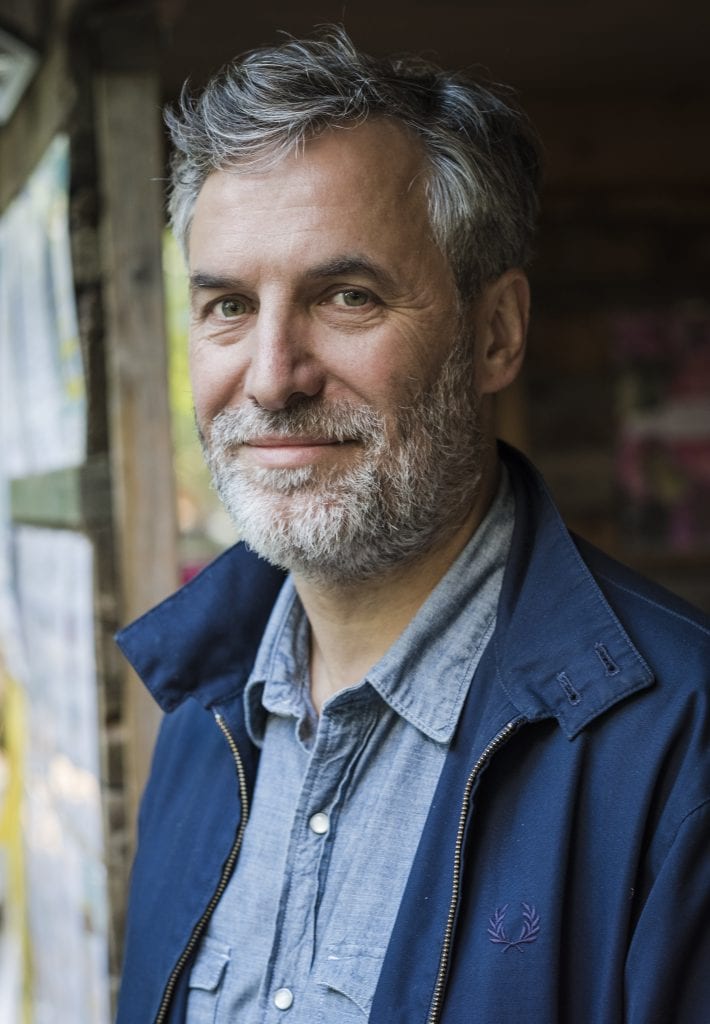 Event founder Bernd Neff spoke to us about the search for paradise, what locations will be drawing visitors in the coming years and how travel is getting "better".
Photo: Steve Herud
Mr Neff, where is paradise?
Bernd Neff: When we think of "paradise", we often think first about escape. Escape from our routine and responsibilities. Escape from the stress of everyday life. Originally, the word paradise meant a walled garden oasis that offered a break from the dry and blistering desert heat.
If paradise is not one particular place, what can make a place our personal paradise?
Bernd Neff: Nowadays, there is hardly anywhere in the world that is inaccessible. And even if a place is untouched, our efforts to find it mean it will not remain that way for long. When we meet other cultures, we not infrequently trample their customs and traditions under our hiking boots. Our plastic and our rubbish is choking the seas and being washed up on land. From the Mount Everest base camp to the piazzas of Rome, overtourism is leaving mounds of rubbish in its wake, so when we ask where paradise is, we perhaps also need to ask what state it is in. How is it being treated and experienced? How is it being protected and conserved? How does it affect us? Even more importantly, how are we affecting it?
Why did you set up the Berlin Travel Festival?
Bernd Neff: I had the idea for the Berlin Travel Festival in 2016. I wanted to explore and highlight what travel means in today's world, from the way in which trips are planned to how moments are recorded and shared.
The basic idea is that travellers share their experiences with potential travellers.
We want visitors to get inspiration and ideally be encouraged to plan their next trip. Too often, we find a thousand excuses not to do something. Often, this is because we are afraid of the unknown. The festival is designed to show that it is worth overcoming your fears and heading out.
What can we look forward to at the 2020 festival?
Bernd Neff: We are still in the midst of preparations for next year, and at the moment, new highlights are being added almost every day. There will once again be around 200 exhibitors and c. 150 presentations and workshops. We can, however, already reveal that almost all parts of Australia will be represented at the Festival – North, Southern and Western Australia. The State of Brandenburg will be bringing unusual highlights from the various regions closer to visitors, from hiking and surfing to unexpected culinary delights. Azerbaijan will offer an impression of life in the Caucasus, and the tour organiser Beyond the Standard will be offering wild trips on your surfboard, in the snow or on your motorcycle. This year's highlights include the man of many talents Fynn Kliemann, YouTuber, DIY expert, businessman and now also singer. At the Berlin Travel Festival, he will be talking about a skate park he built in Syria. The one-legged climber Tom Belz will be telling us the story of his ascent of Kilimanjaro on crutches. Other speakers include the writer Lea Rieck, who has travelled the world on her motorbike, and the biologist and survivalist Manuel Larbig from "Waldsamkeit", who will be sharing exciting tips and handy tricks on starting fires and on survival foods.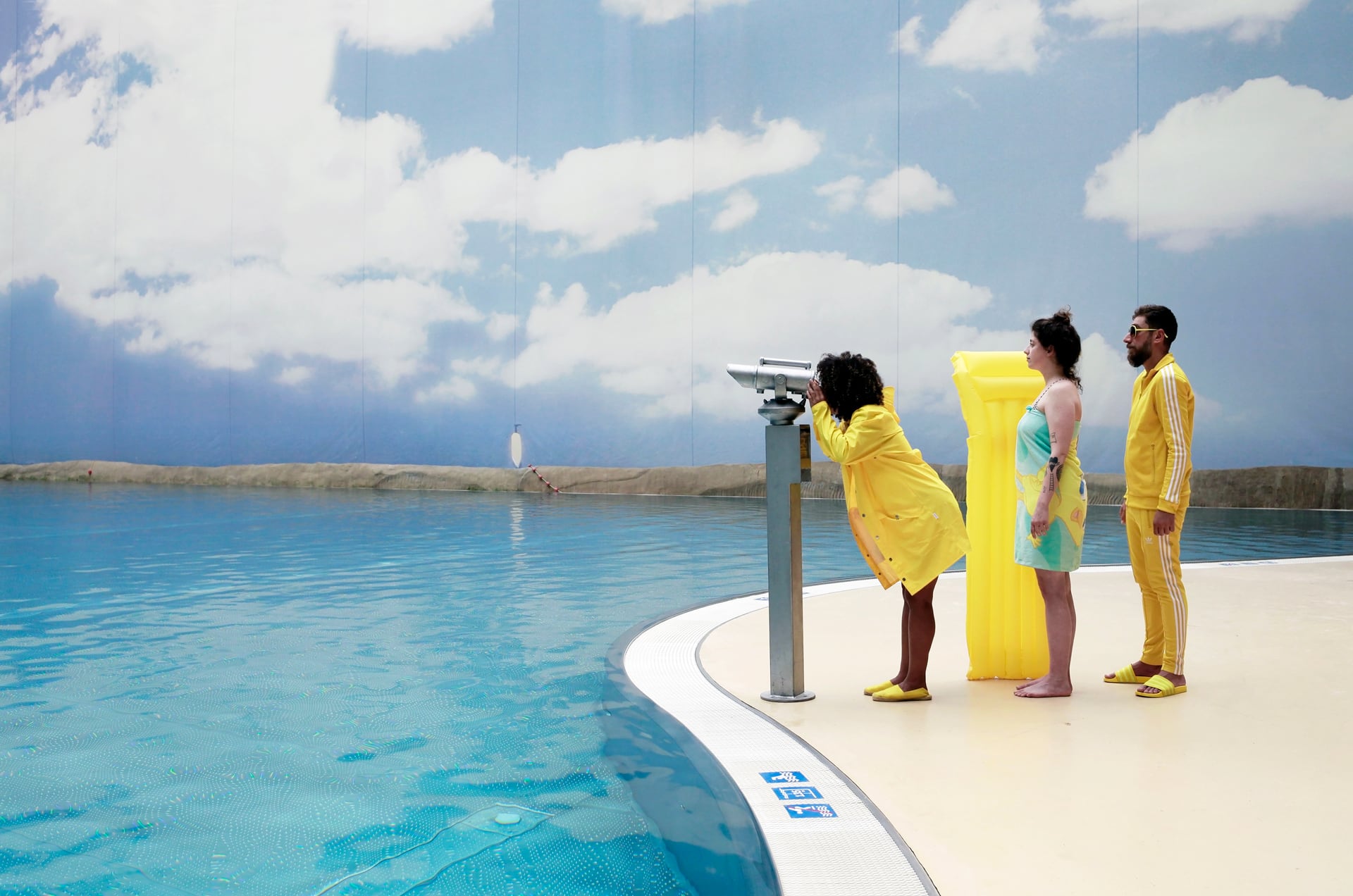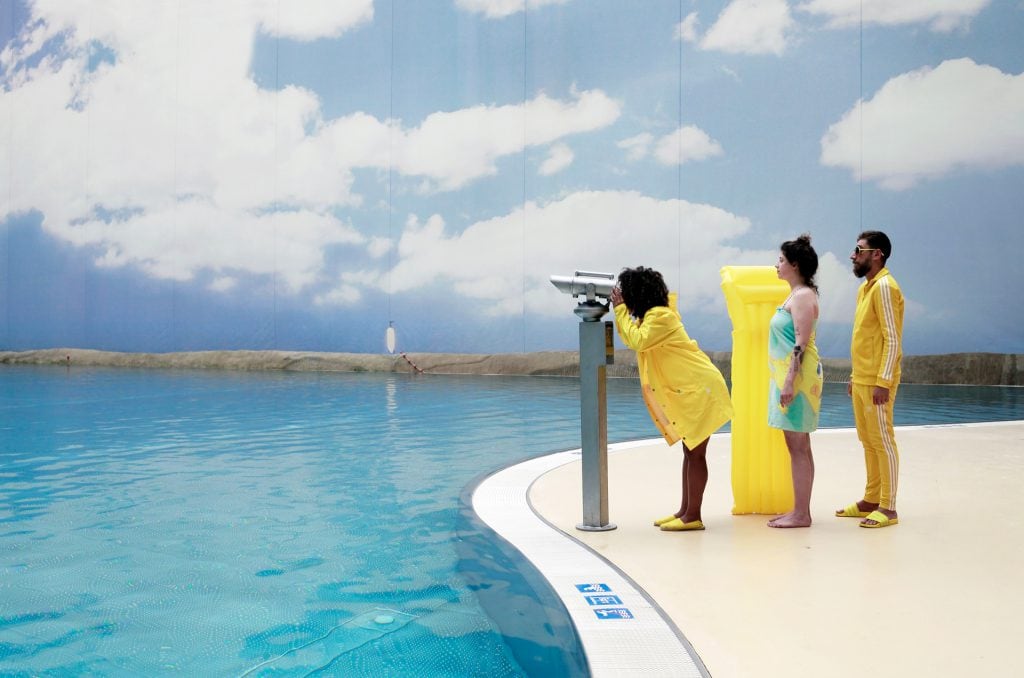 Berlin Travel Festival 2020, Photo: Tina Linster
You often talk about "new" travellers. Who are they, and what do they value?
Bernd Neff: This new generation wants an authentic, creative and open engagement with other countries and cultures. A question now asked more and more often is "Do we need to fly to the ends of the earth just because we can? Or is there an exciting community close to me that offers just as rich an experience?" New travellers are firm in the belief that it is worth spending a few extra hours on a boat or in a train if they can improve the quality of forests and rivers by reducing CO2 consumption.
What do they need to be offered?
Bernd Neff: The new generation of travellers has developed a consciousness that has become a movement. There is now a shift towards careful, sustainable travel. A call to change travel. All tourist providers must be clear about how and why someone should come to or travel with them. New travellers will reject quick deals. They will stop thoughtlessly consuming and instead take a socially and ecologically responsible approach – and they want to get involved in local communities.
Where will people be heading next?
Bernd Neff: On the one hand, to destinations close at hand, which are more or less on our doorstep, and on the other to what are known as secondary cities, which are not overrun by hordes of tourists. After the great hype surrounding Georgia, I would now confidently add the entire Caucasus region and large parts of the former USSR to the list. Hardly anywhere in the world offers such a range of art, culture, tradition and ethnic diversity with a hearty dose of the surprising and unexpected. South Tyrol is another interesting region with a lot to offer. Everything from places for relaxation and reflection to outdoor adventures – not forgetting Michelin-starred cuisine rooted in Alpine tradition.
Will travel get "greener"?
Bernd Neff: Travel will get "better". We will all learn to take a more responsible approach to resources. We need to challenge ourselves to create a more complex and connected, shared idea of travel: an idea of travel that starts on our doorstep, embraces the world around us and is focused on a more sustainable future. This does not mean that we should not continue to explore the world.
But it does mean that we should also look closer to home.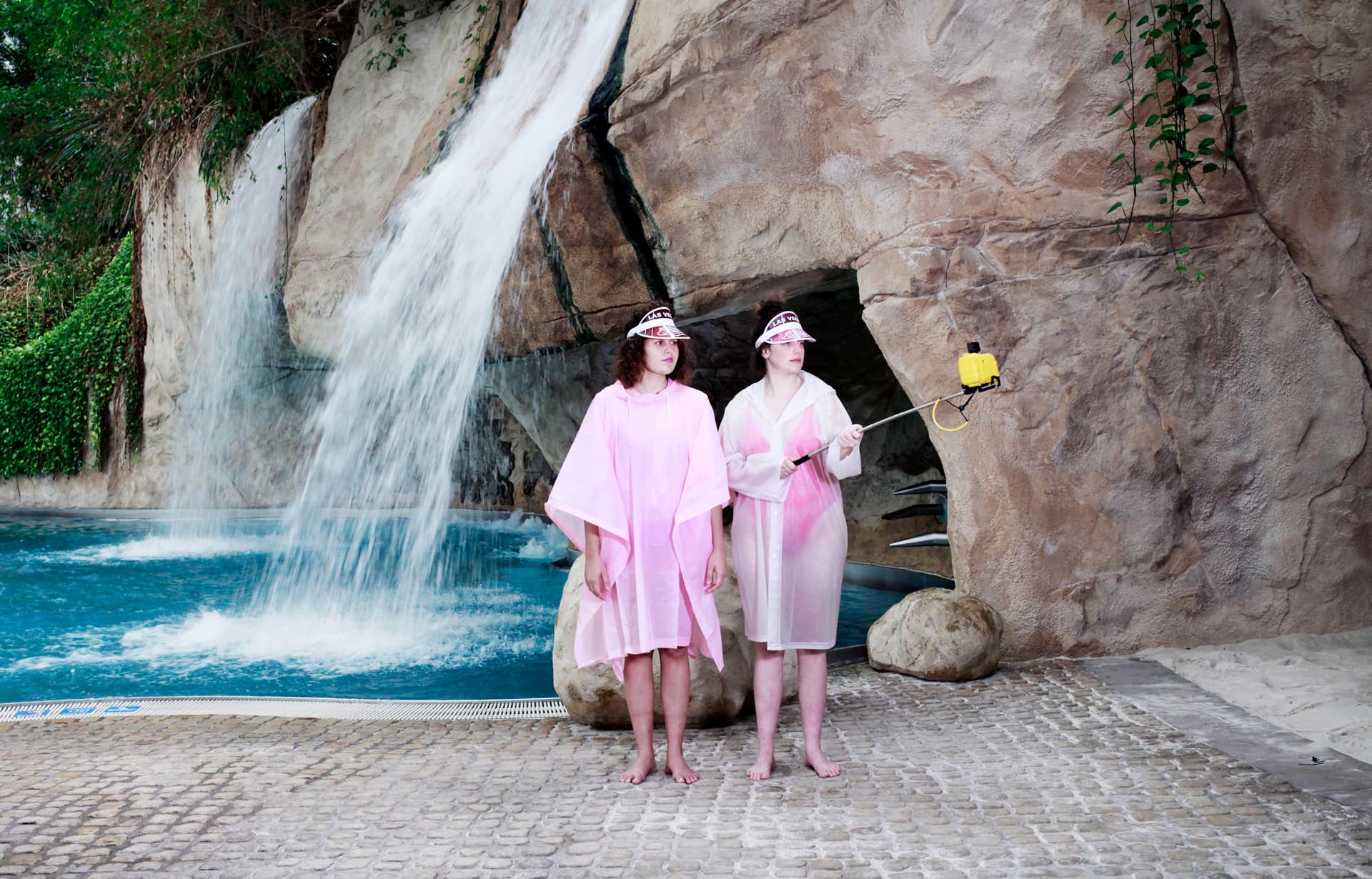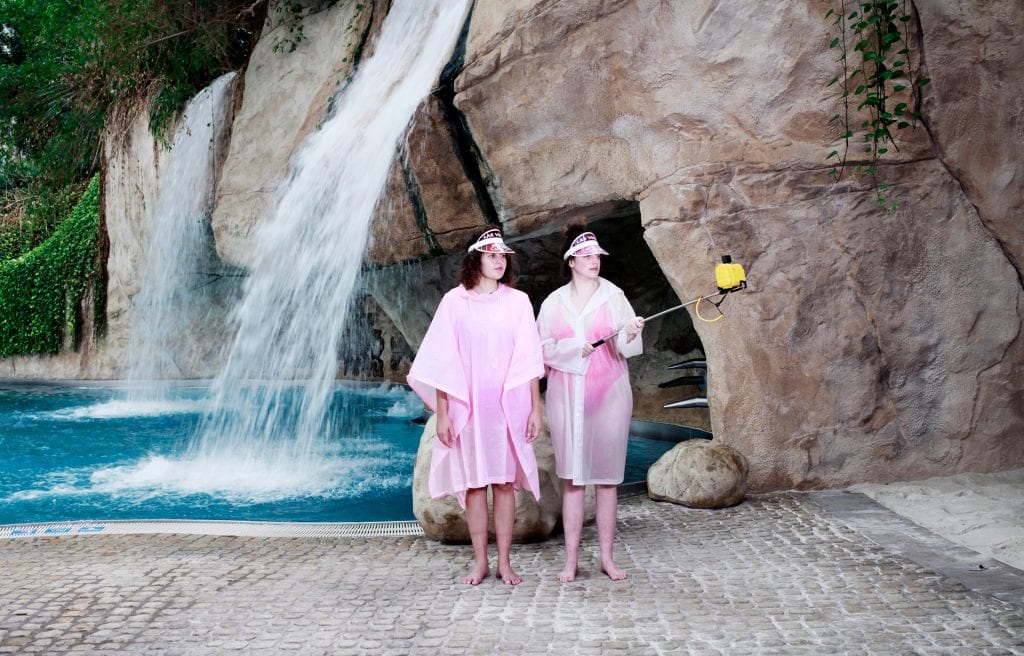 Berlin Travel Festival 2020, Photo: Tina Linster
What ecological standards must destinations and hotels meet in future?
Bernd Neff: In general, destinations and hotels should make a contribution to sustainability – whether this be with innovative architecture, regional organic cuisine, healthfocused wellbeing programmes, high environmental standards or community involvement on the part of staff. All these aspects make an important contribution for people and the environment in their region whilst offering guests an authentic and memorable holiday experience.
People are travelling alone more often than ever. Is this reflected in what providers are offering?
Bernd Neff: Yes, the trend towards solo travel and solo female travel is being reflected in the services available. Tour operators are putting together packages for solo travellers, apps are offering travel match-making and some business hotels have womenonly floors.
What are the needs of solo travellers?
Bernd Neff: The needs of solo travellers can vary widely. Firstly, a woman often has completely different priorities from a man when travelling. If you then also look at the purpose of the journey, for example a business trip, city break or adventure, the picture is completely different again. Perhaps the greatest advantage of solo travel is that you do not need to compromise; you are completely independent and free to do what you want. Another point can be that solo travellers are more open to engaging with new people. Couples or groups have a slight tendency to withdraw and not be quite so receptive to inspiration from the outside. Travel can thus rapidly become something that engages and connects.
What national borders should we absolutely cross before we die?
Bernd Neff: Bucket lists are outdated. Each of us should decide ourselves how many air miles a year we can justify and how we can balance them out. Many people now only go on holidays that are possible by rail. Depending on how much time you have, you can then consider how many borders you want to cross, or not …
What makes for a successful trip?
Bernd Neff: Exchange with locals, experiencing hospitality, that feeling of being happy and welcome in a given place, in other words typical local cuisine and trying the exotic, and finding peace and quiet – when I am on holiday, I want to have to worry about as little as possible.
Or, as Harald Juhnke said, "no commitment and a few glasses of the good stuff".
---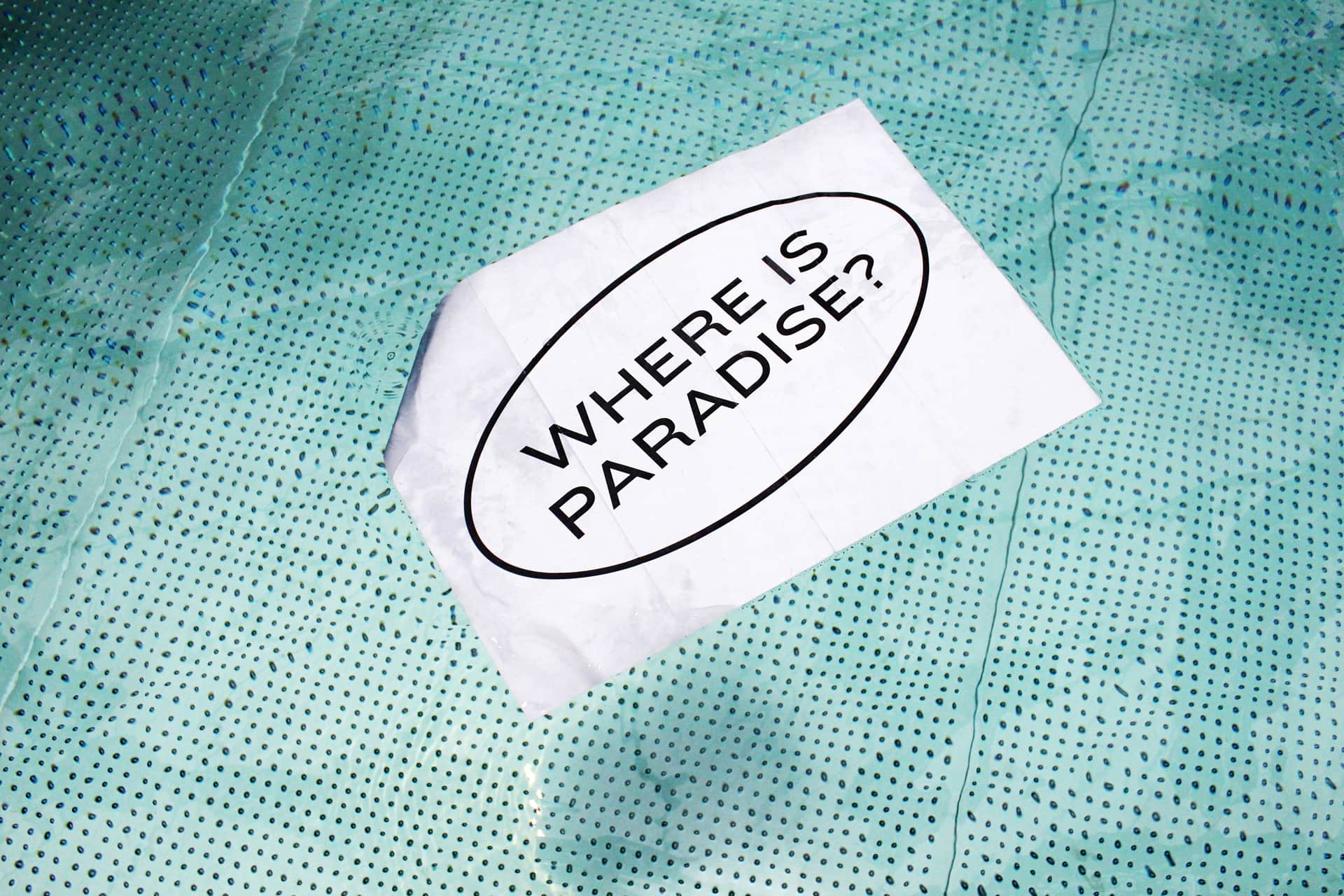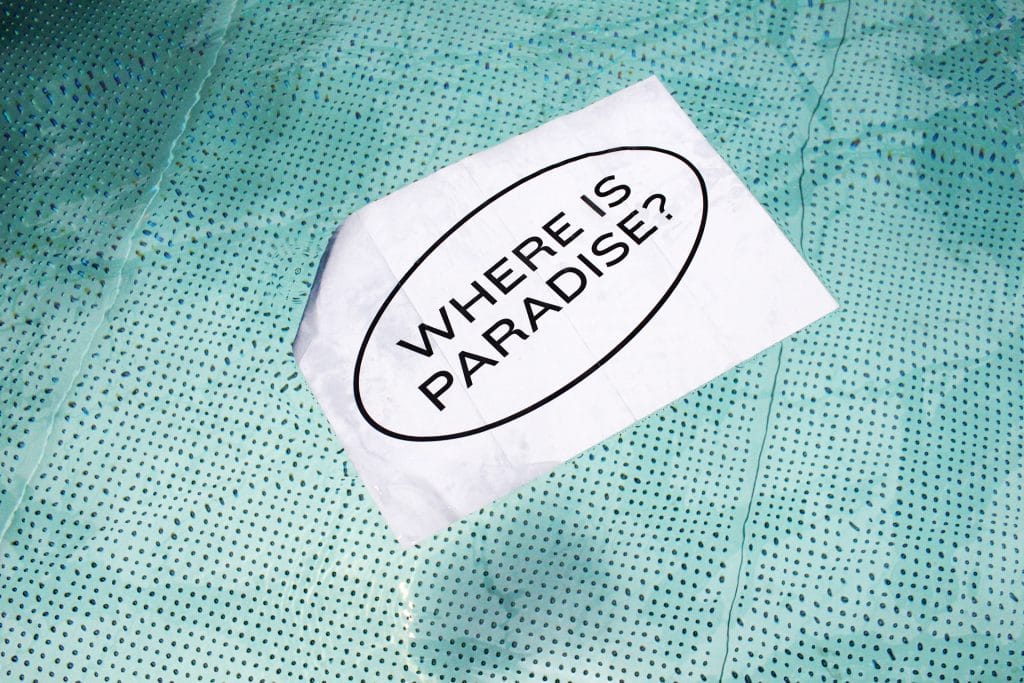 Berlin Travel Festival 2020, Photo: Tina Linster

Venue
ARENA BERLIN
Eichenstraße 4
12435 Berlin
Dates
6–8 March 2020
Opening Hours
March 6, 12–7pm
March 7–8, 10am–7pm
Social Media
Facebook: @berlintravelfestival
Instagram: @berlintravelfestival
Twitter: @btf_tweets