Off to Schönbrunn! ART VIENNA will take place for the first time at Schönbrunn Palace Orangery and Plant Orangery from 16 to 18 September 2022.
Maria Theresa already spent her summer in the magnificent baroque palace. So in late summer the third ART VIENNA moves from the city to Schönbrunn. With its large windows, height and spaciousness, the Orangery is a particularly generous place to present art. In addition, the adjoining garden invites visitors to stroll and parade, the gravel areas in front of the Orangery offer space for installations and sculptures, as well as catering by food trucks. Sufficient parking spaces for visitors and exhibitors as well as perfect public transport connections make the new location even more attractive.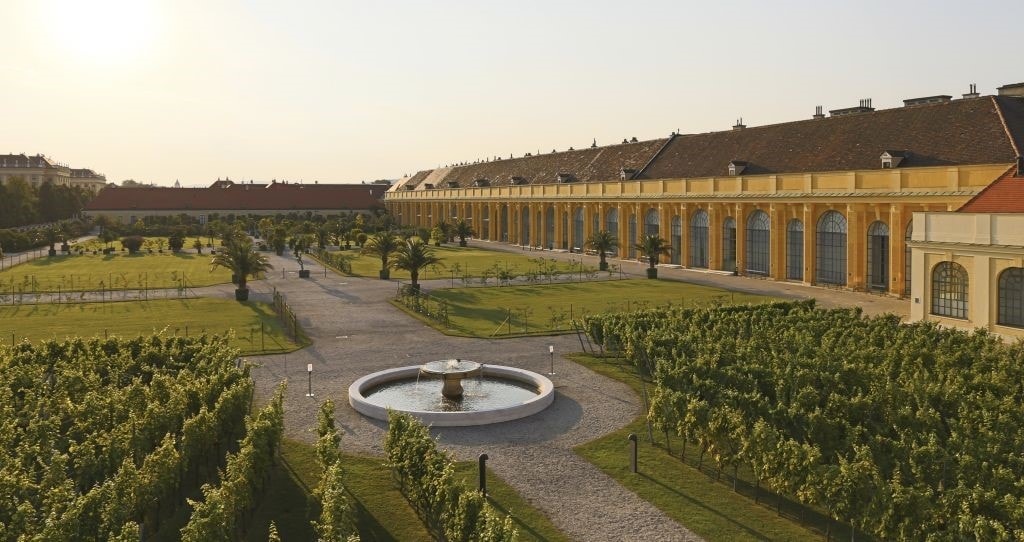 The place where Emperor Joseph II once had Salieri and Mozart perform music is the ideal place to bring together the best exhibits of Austrian and international art from the 19th century onwards, but above all classical modern and contemporary art. This programme is complemented by a special presentation of twelve contemporary female artists.
The special exhibition F curated by Ema Kaiser-Brandstätter and Sophia Vonier, also moves to Schönbrunn. The visibility of the 12 selected female artists becomes the central theme of the presentation.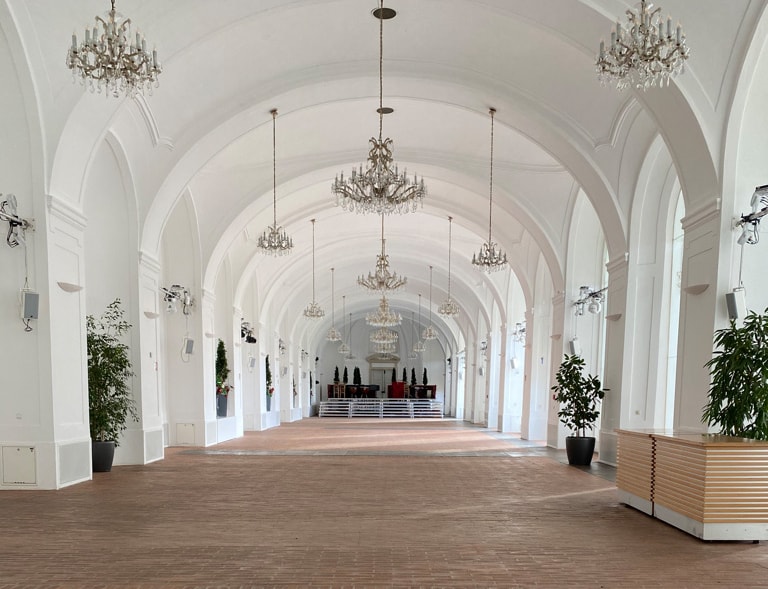 The construction and deconstruction of gender on the basis of body language, physical presence or the absence of the body or its replacement by a placeholder is also a central theme of numerous women artists in current art. The physical presence – a strong female corporeality – which acts as a political statement beyond its aesthetic value and thus draws attention to social grievances, is intended to offer visitors to ART VIENNA new and positive perspectives on contemporary feminist works.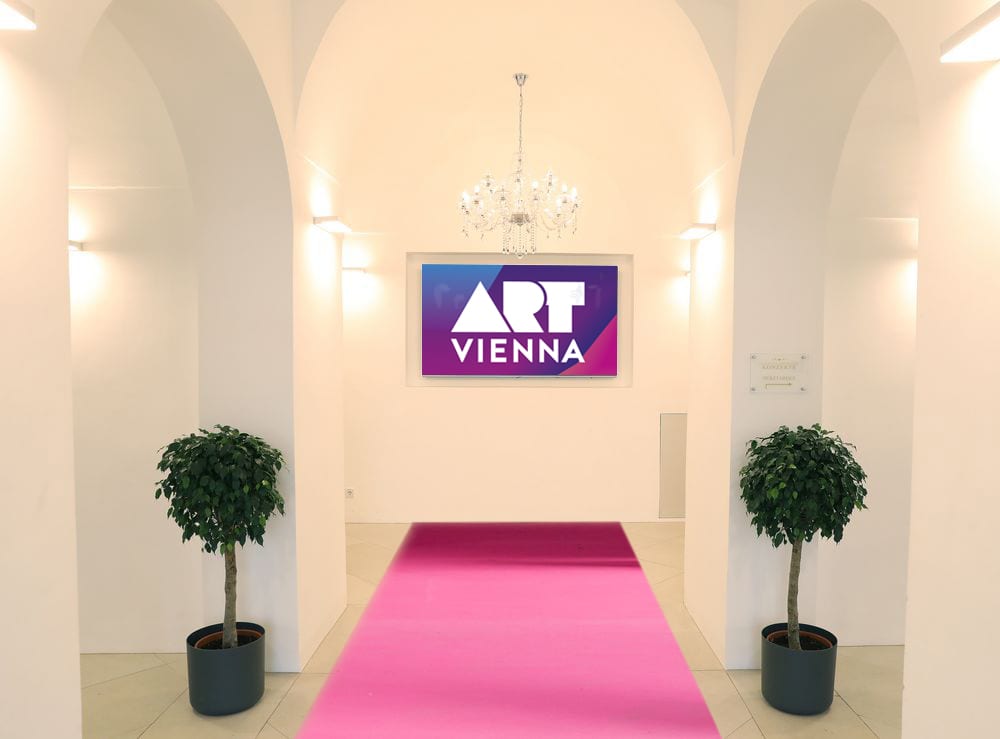 The participating artists of the special exhibition F: Julia Avramidis, ONA B., Johanna Binder, Teresa Grandits, Clara Khevenhüller, Soli Kiani, Ina Loitzl, Elisabeth Schmirl, Sophia Süßmilch, Michaela Schwarz-Weismann, Iv Toshain, Kata Oelschlägel.
ART VIENNA
International Art Fair
16 to 18 September 2022
SCHÖNBRUNN
www.en.artvienna.org
Daily 11.00 a.m. – 8.00 p.m.
Photos: Mac Hoffmann, Edgar Ketzer