Venice is even more exciting, even more diverse and even more worth a visit.– until 24 November, which is when the 58th Biennale ends.
This year's title is "May You Live in Interesting Times". A Chinese curse according to legend, this motto has wide scope for interpretation.
Austrian pavillon
A similarly ambiguous message comes from the Austrian artist Renate Bertlmann, who has created an Austrian pavilion with the words "Amo ergo sum" (I love, therefore I am) and a garden of 312 red glass roses.
Photos: Sophie Thun
The work is only lovely at first glance. On closer inspection, you can see sharp blades sticking out of the flowers.
British street artist
An unofficial contribution to the Biennale is from the British street artist Banksy: a graffito of a child with a life jacket and distress flare. The artwork is on the wall of a house above a canal in the university district – yet another reason to explore beyond the tourist trail.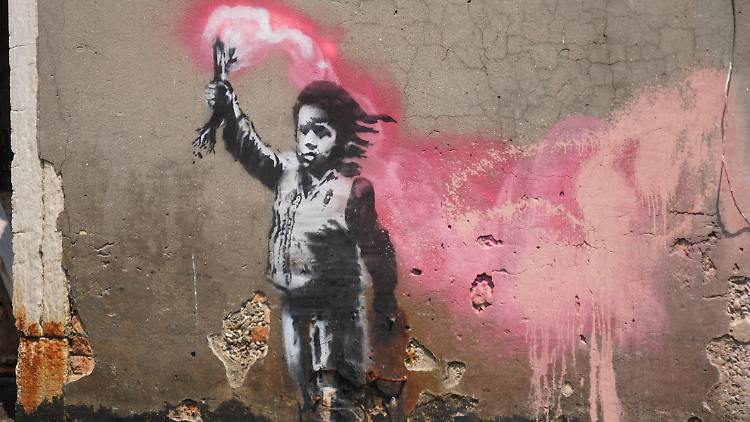 Find the places still relatively untouched by tourists and you will uncover the true Venice. Even if the Banksy graffito wears away, the narrow lanes and quieter canals are the places to discover the secrets of the "Serenissima" – no matter if that just means a really good bar.
---
TIPS
Overnight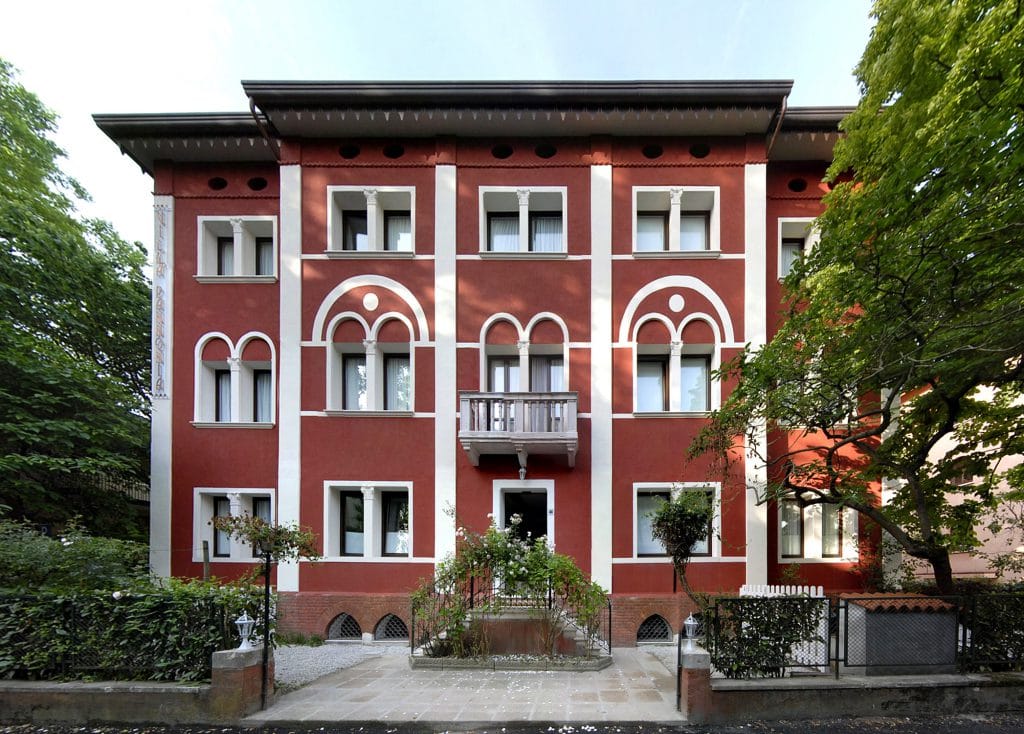 HOTEL VILLA PANNONIA
The lifestyle hotel is on the Lido di Venezia and offers the perfect combination of beach holiday and city break. And because Venice is always worth more than a day trip, a prolonged stay is absolutely recommended. Not least because it is simply lovely.
Food and drink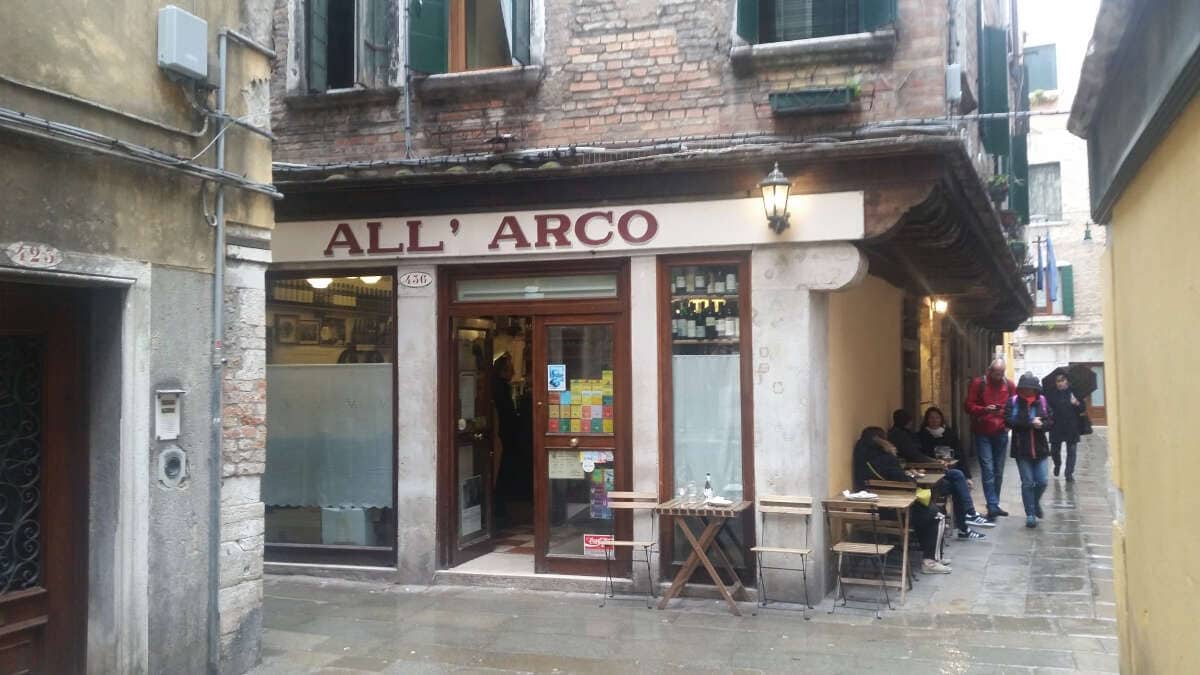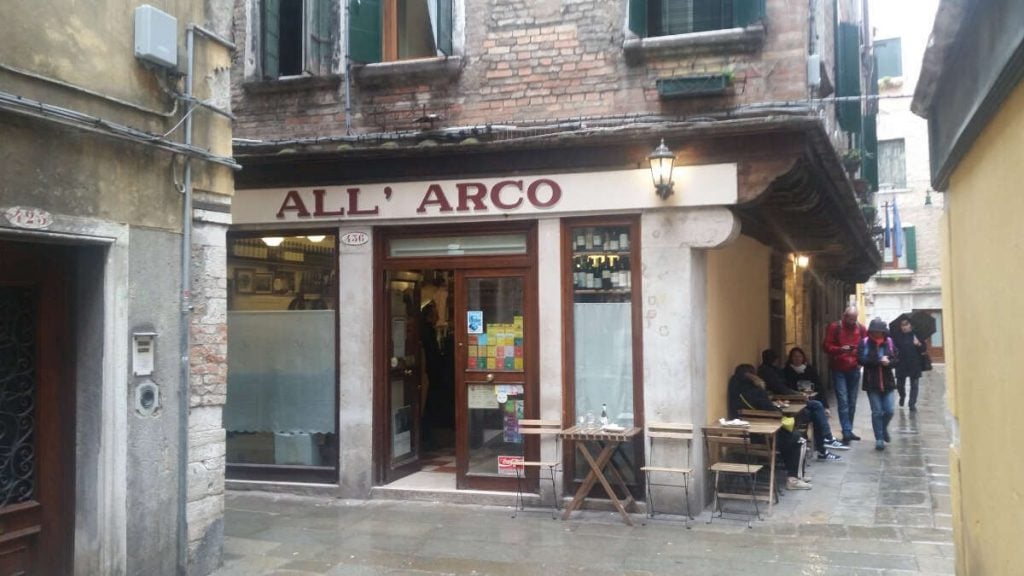 OSTERIA ALL'ARCO
Wonderful cicchetti – panini and crostini with baccala, sardines in saor, truffled mushrooms and much more. Add a glass or two of Prosecco and life is even better. Sestiere San Polo, 436 (Calle dell'Occhialer), 30125 Venedig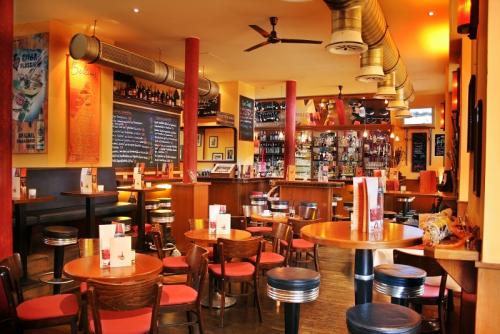 HARRY'S BAR
Admittedly, this bar is an established classic and not an insider tip. Nonetheless, the bar that invented Bellini is just too great a place not to visit. The food may not be cheap, but it is consistently good. Try to get a table downstairs in the bar area if possible. Calle Vallaresso, 1323, 30124 Venedig