Vacation like in former times, only differently. More modern. More exclusive. And with more pampering: both visually and emotionally. This is what awaits us at the Alpenhotel Kitzbühel on the natural Moorsee lake not far from the legendary ski circus.
In one of the most sophisticated winter sports resorts in Austria, you can book the new suites exclusively for your winter vacation – the perfect starting point for unprecedented vacation experiences on the shores of the idyllic Schwarzsee.
Alpenhotel, The Steghaus and Lakeside Lodges
Bereits bei Ankunft im neuen Alpenhotel stellt sich so ein ganz bestimmtes Gefühl ein. Ein Gefühl des Ankommens. Und des Wohlfühlens. Überall begegnet uns der Baustoff Holz im schlichten Design. Er ist As soon as you arrive at the new Alpenhotel, a very special feeling sets in. A feeling of arriving. And of feeling good. Everywhere we encounter the building material wood in a simple design. It is the trigger for another feeling that comes over us after checking in. A feeling of exclusivity and comfort.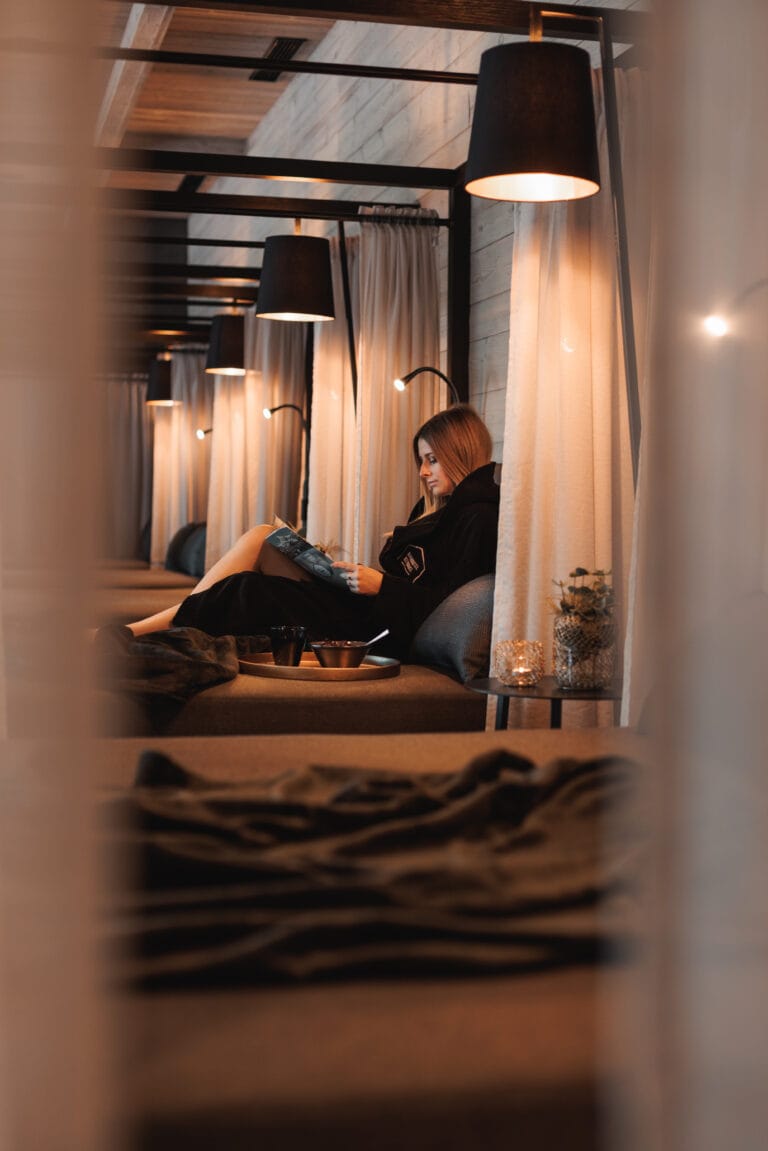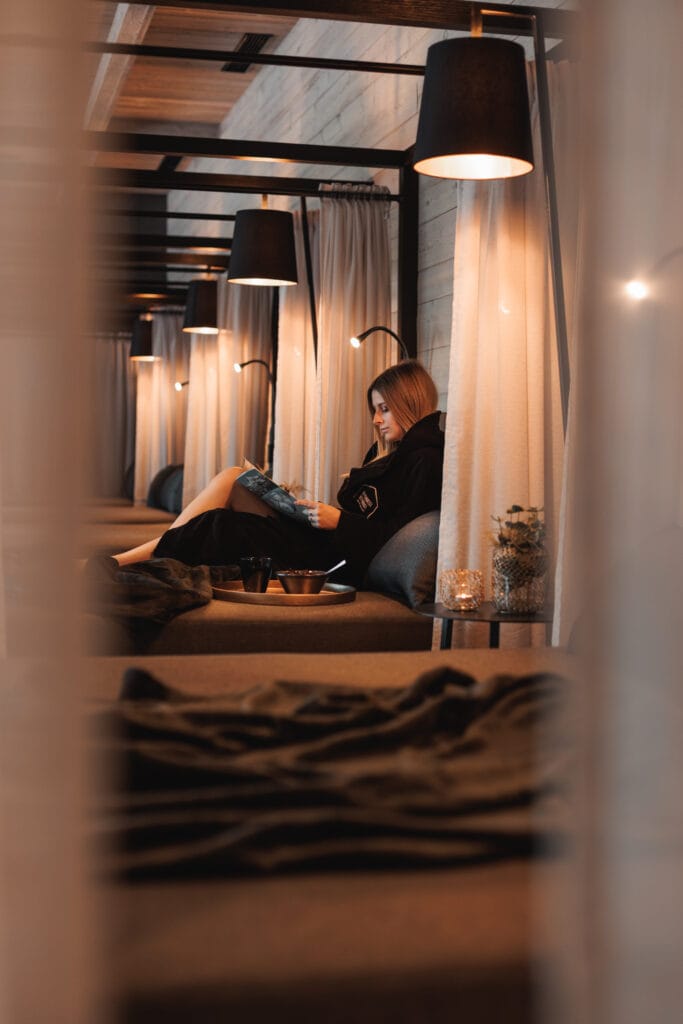 The house on the jetty
Right at the front of the lakeside is Das Steghaus, where not only unique rooms and suites with lake views, but also an à la carte restaurant await us. The common thread of the natural raw material wood can also be recognized here. It underlines the relaxed jetty feeling on the sun terrace and in the lounge area in summer and winter.
These are joined by warm bronze tones, which create a stylish ambience both inside and out. Visually, Das Steghaus was connected with the lakeside sauna, which offers a view of the Schwarzsee via glass fronts during the soothing sweat. The expanse combined with the warmth again triggers a feeling in us. We feel calm and grounded.
Such a comprehensive new building arouses curiosity and words can only capture a part of the new vacation feeling at Alpenhotel Kitzbühel at Schwarzsee.
Images: Alpenhotel Kitzbühel
---
Alpenhotel Kitzbühel is a MEMBER OF LIFESTYLEHOTELS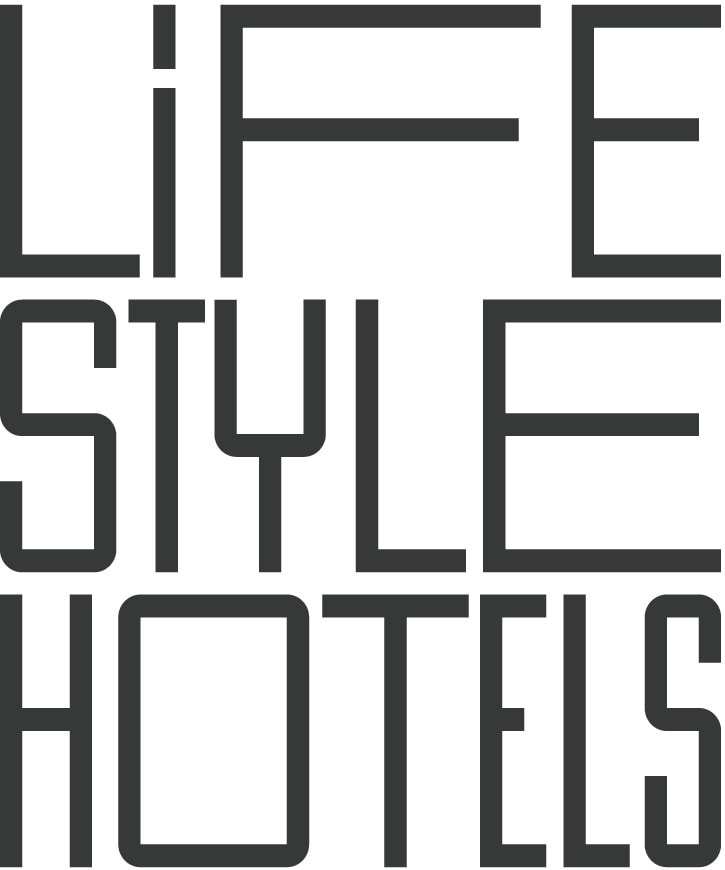 LIFESTYLEHOTELS brings together a handpicked selection of hotels that offer discerning guests an exceptional experience. The hotels are characterized by hotel concepts that inspire and convince – contemporary design & architecture, a visionary identity, the highest standards of quality & authenticity, a sense of responsibility towards people and the environment and a close connection to the local scene.