On the occasion of the 50th anniversary of his death, the ALBERTINA commemorates Pablo Picasso – the greatest and most influential artist of the 20th century: a trailblazer for the first half of the century with Cubism, a major representative of Symbolism with his Blue Period, the pioneer of Classicism in the 1920s, and the ideal for the Neo-Expressionist movements of the 1980s with his late work. His oeuvre of approximately 50,000 works reflects the vast political changes and fast-moving avant-garde movements of his era from the turn of the century to the early 1970s.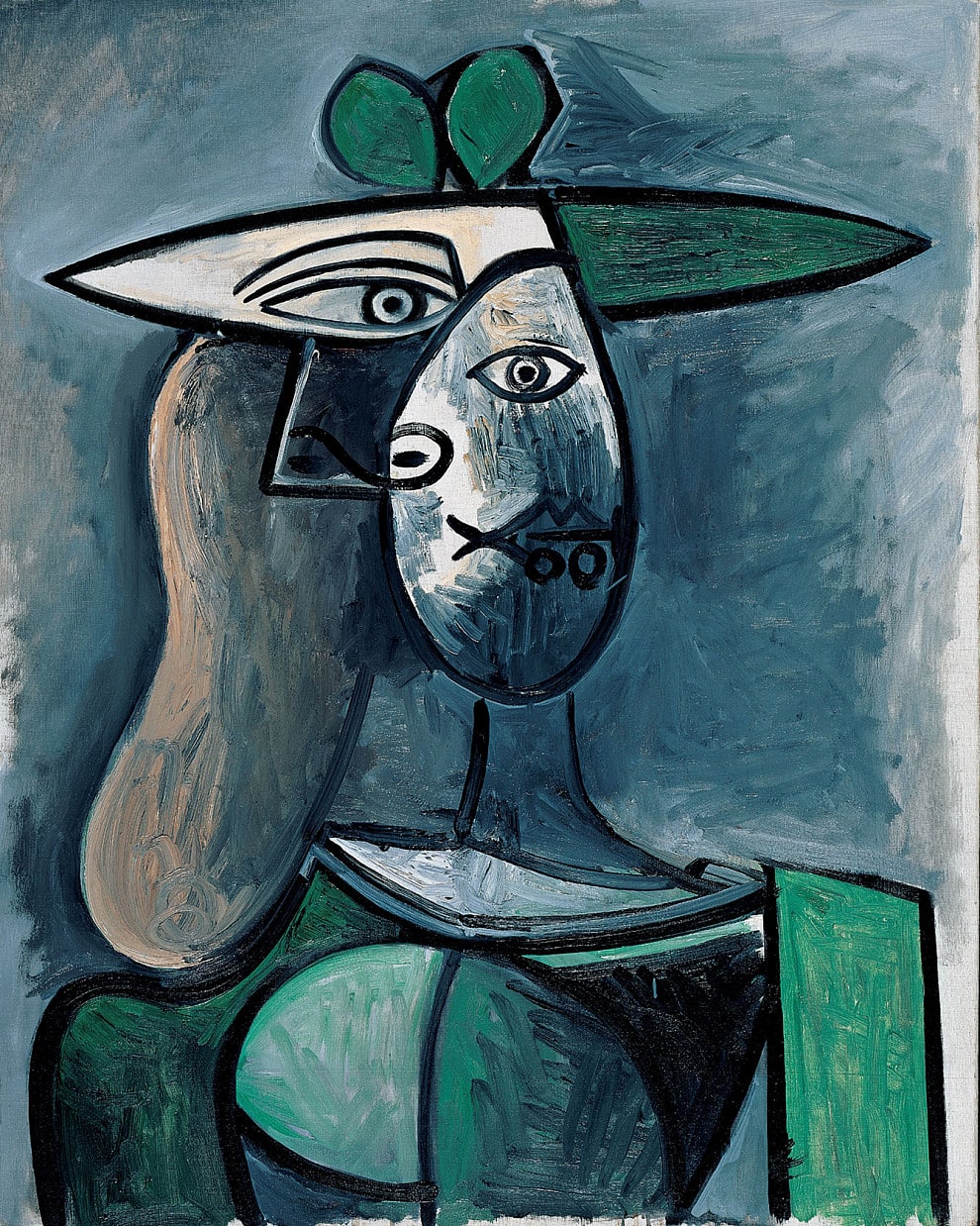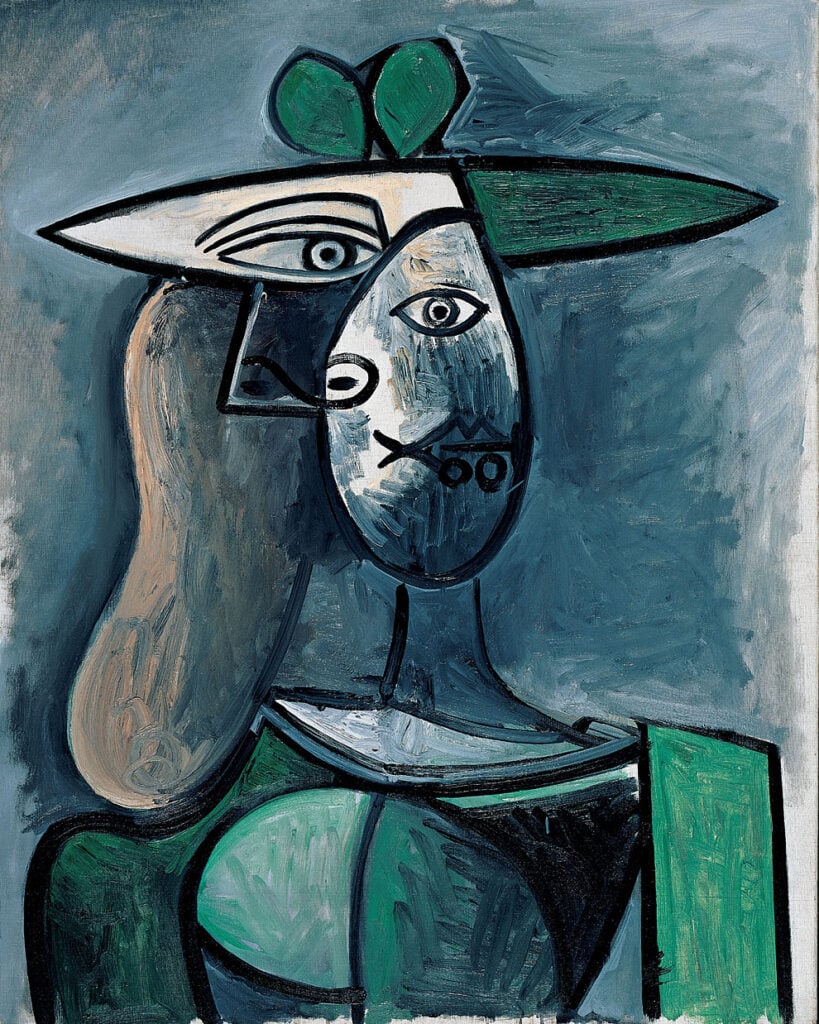 The ALBERTINA owns central works from all important phases: The Drinker from the Blue Phase of 1902, major works created in the years of World War 2 and the period after, to his late works, such as Naked Woman with Bird and Flute Player, or his late prints, which are characterized by his preoccupation with the transience of life and "painting against time."
The exhibition features 18 paintings from the museum's own collection and a total of over 70 works by a man who became the archetype of the modern artist during his lifetime.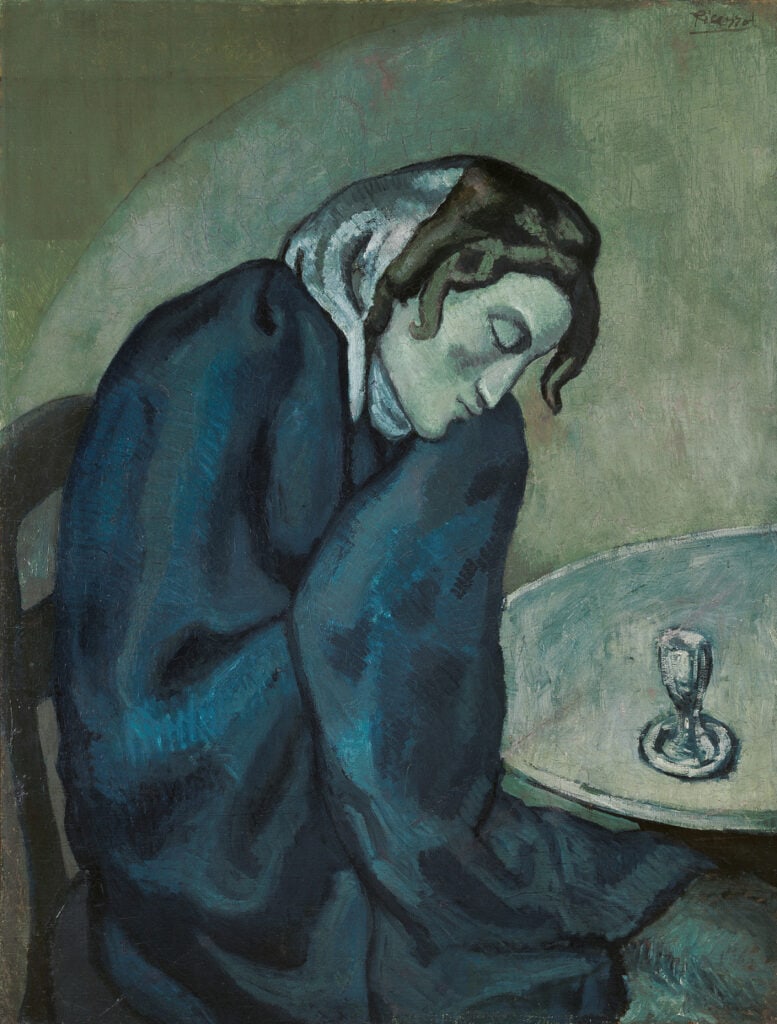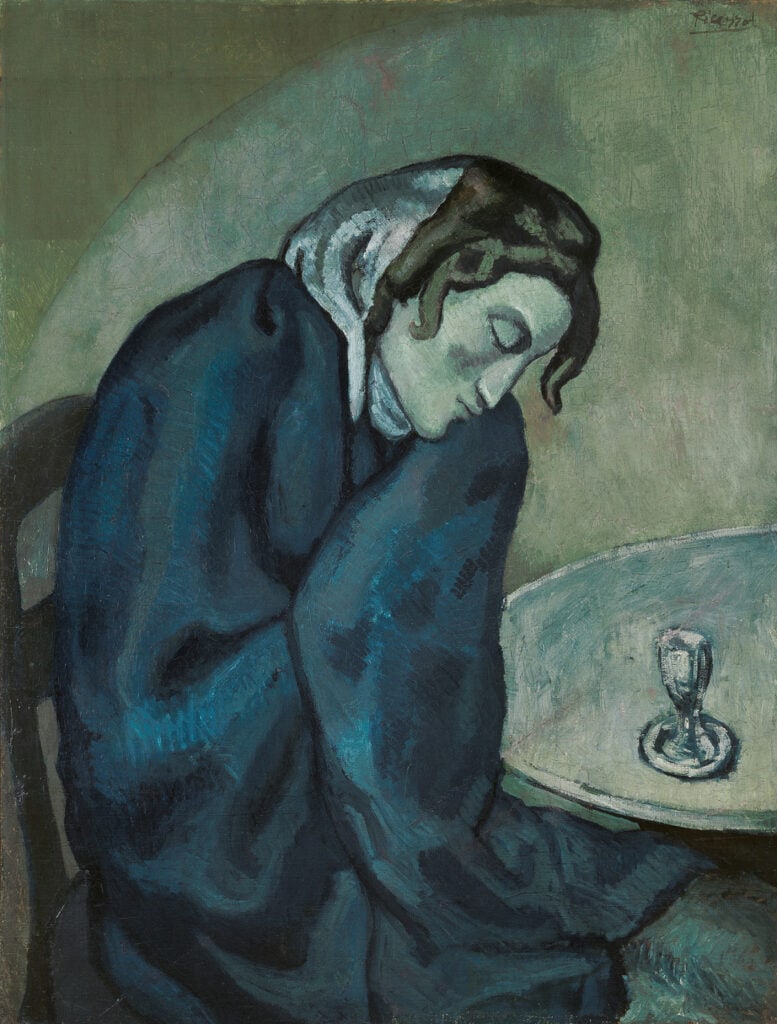 The exhibition will be on display from March 17 to June 18, 2023.