Since 1992, Robert Eisenberger has been providing quality and experience for exclusive living in the domestic and real estate sectors. He makes living more beautiful thanks to INSIDE Einrichtungen in Graz.
Interview by Hedi Grager
OUTdoors is the new INdoors
---
What's your favourite piece of furniture for summer and what does it do?
It would have to be the Mbrace model from DEDON. This lounge chair is available in several variations, it's extremely comfortable and you can enjoy having a room-in-room situation.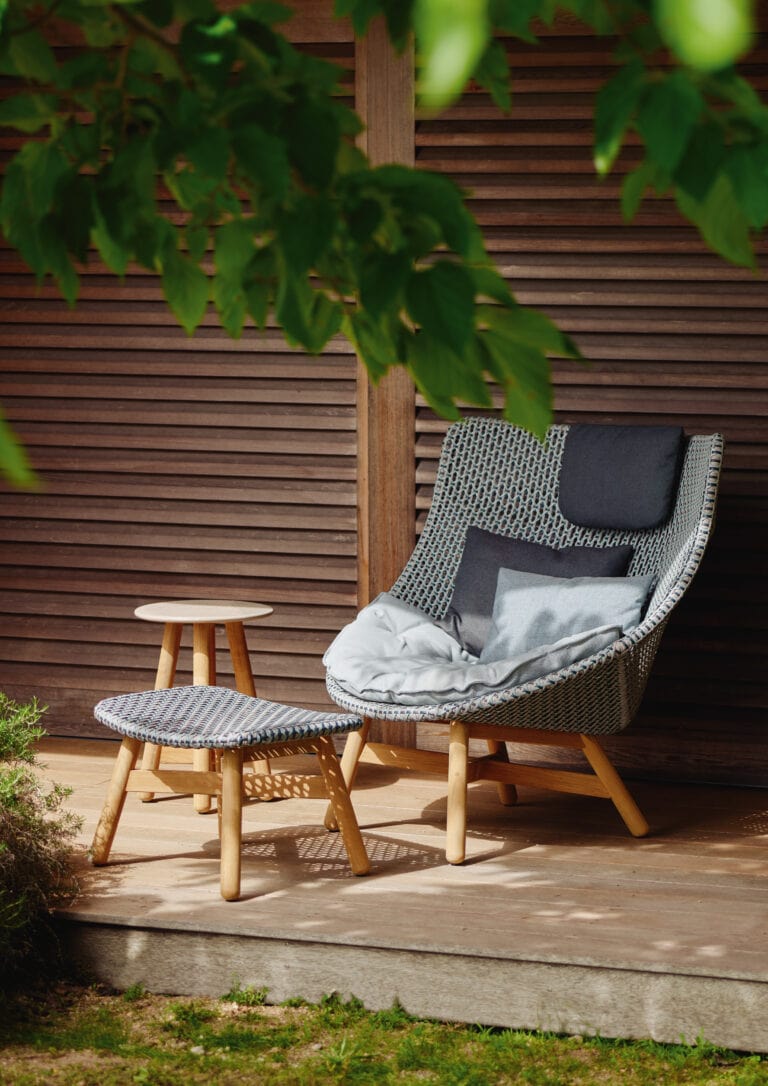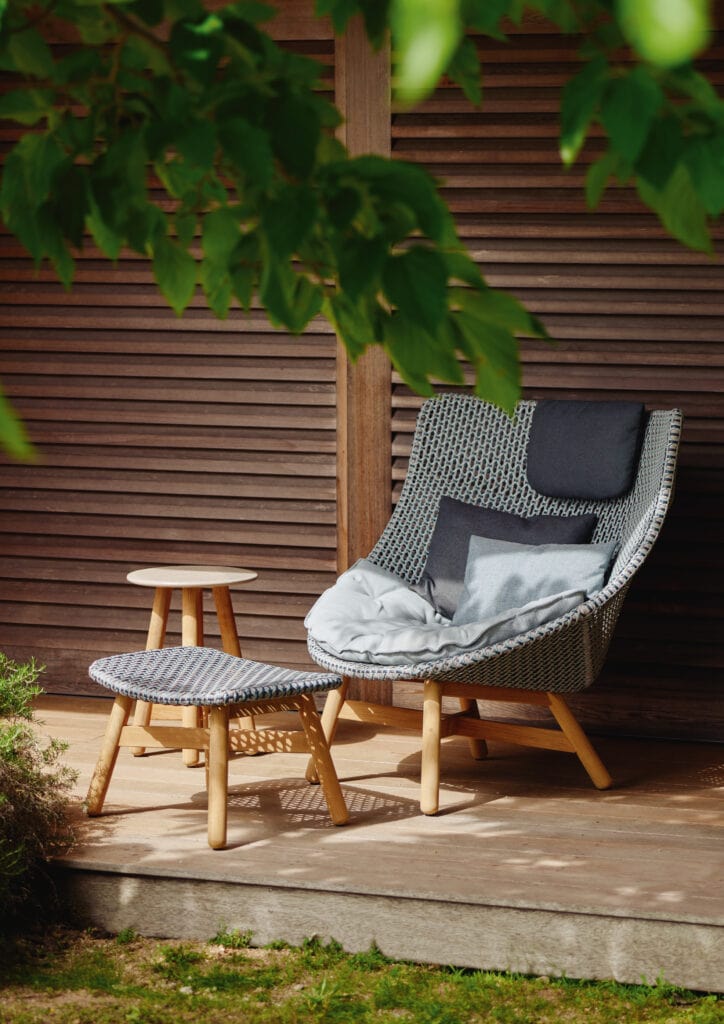 What outdoor furniture is an absolute must in any garden?
I think it should be something that displays high quality in all aspects and meets our needs. Teak is very popular, but of course it has to be teak from a certified plantation. It's also really nice when combined with wicker, which is available in many colours and designs.
The best place to enjoy the summer drink?
Among the many great options I like very much for the outdoor area. My favorite is the armchair from the series Seashell by DEDON. He is comfortable and not padded, so in the summer pleasantly airy.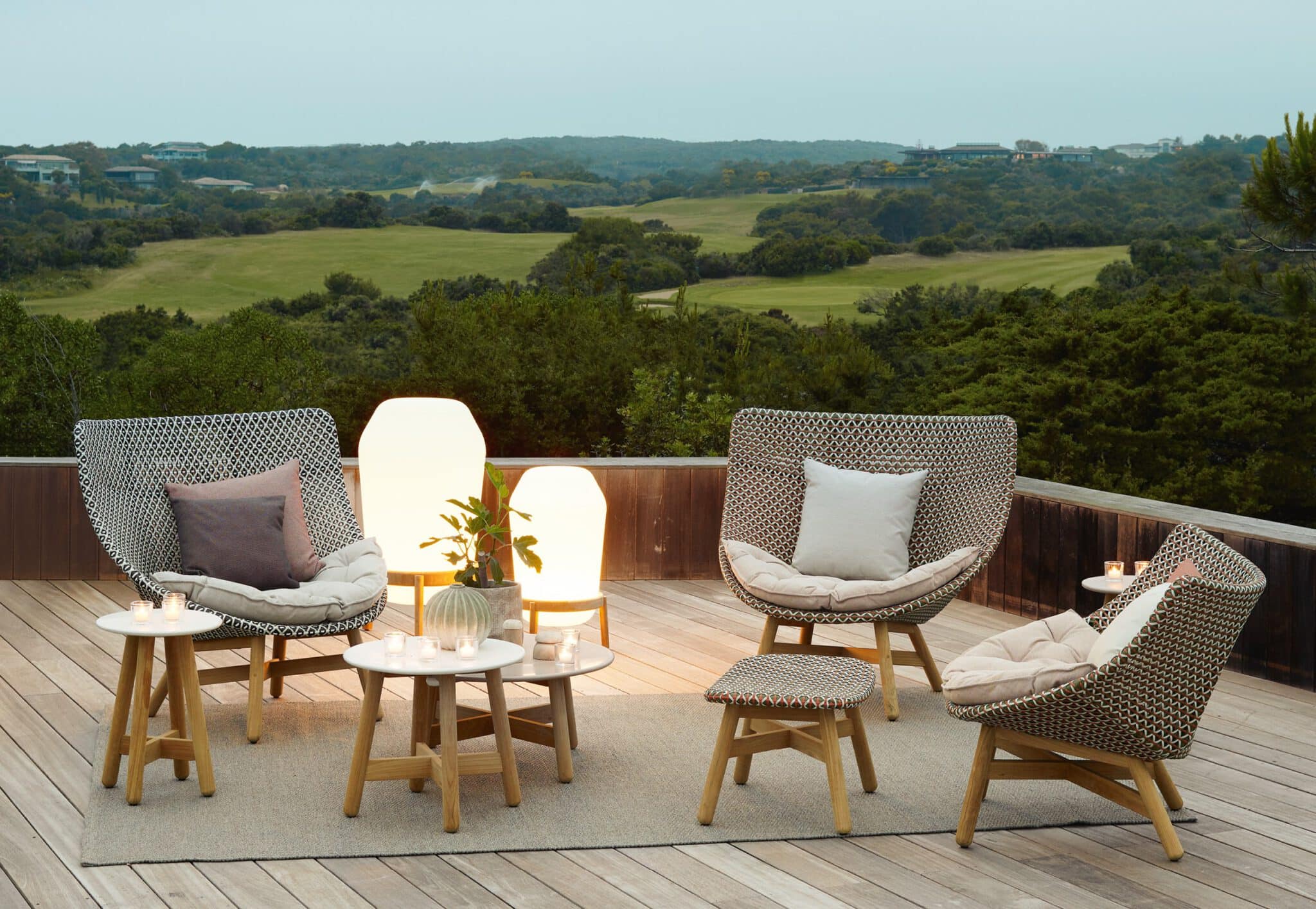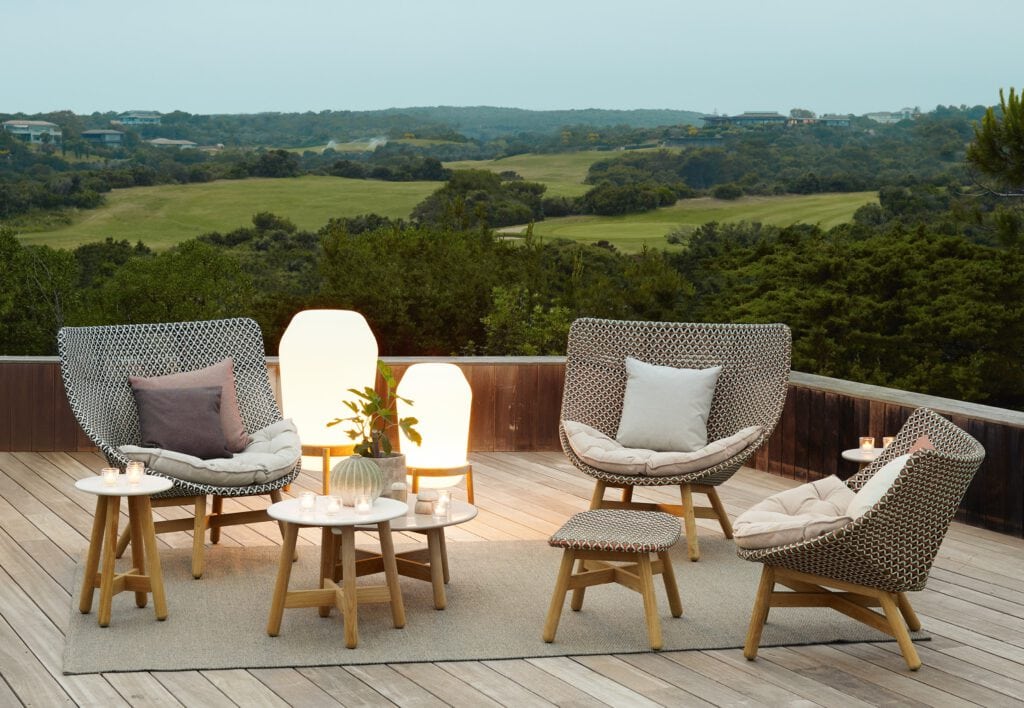 Where's the best place to rest tired legs?
Preferably indoors as well as outdoors. The trend of enjoying outdoor areas as an extension of the indoor living space is continuing to grow.

A comfy, welcoming soft couch that makes me feel at ease
Which kitchen will fulfil our requirements?
The kitchen is a particular type of workspace that needs to be planned according to specific processes and also meet any ergonomic requirements. Dekton is very popular, and is currently the most durable material on the worktop market.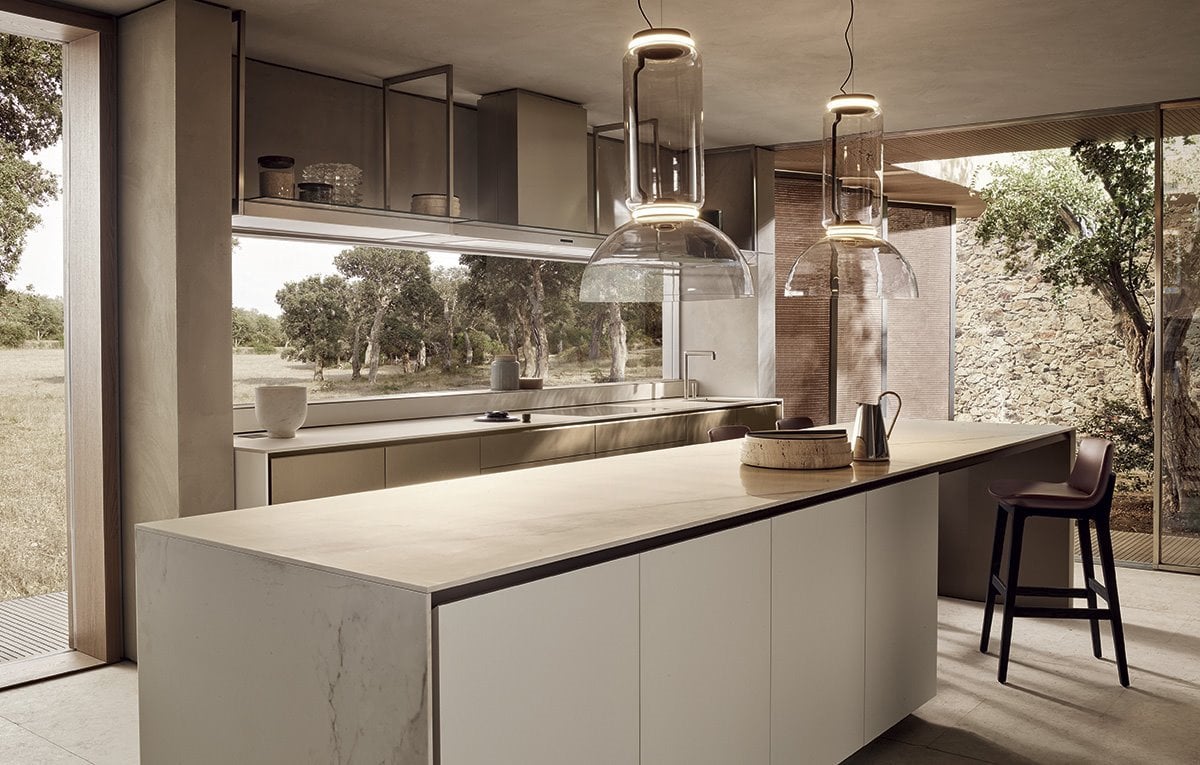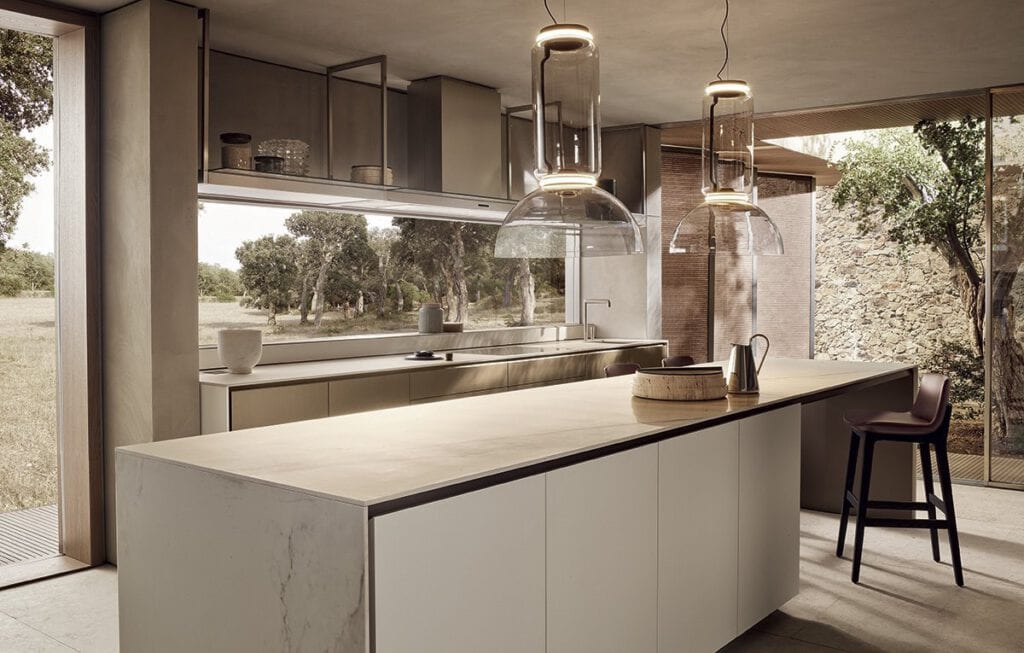 At INSIDE we work a lot with the company POLIFORM, who also offer a wide range of products for living rooms and bedrooms, and that means you have the option to apply a consistent theme throughout your living space.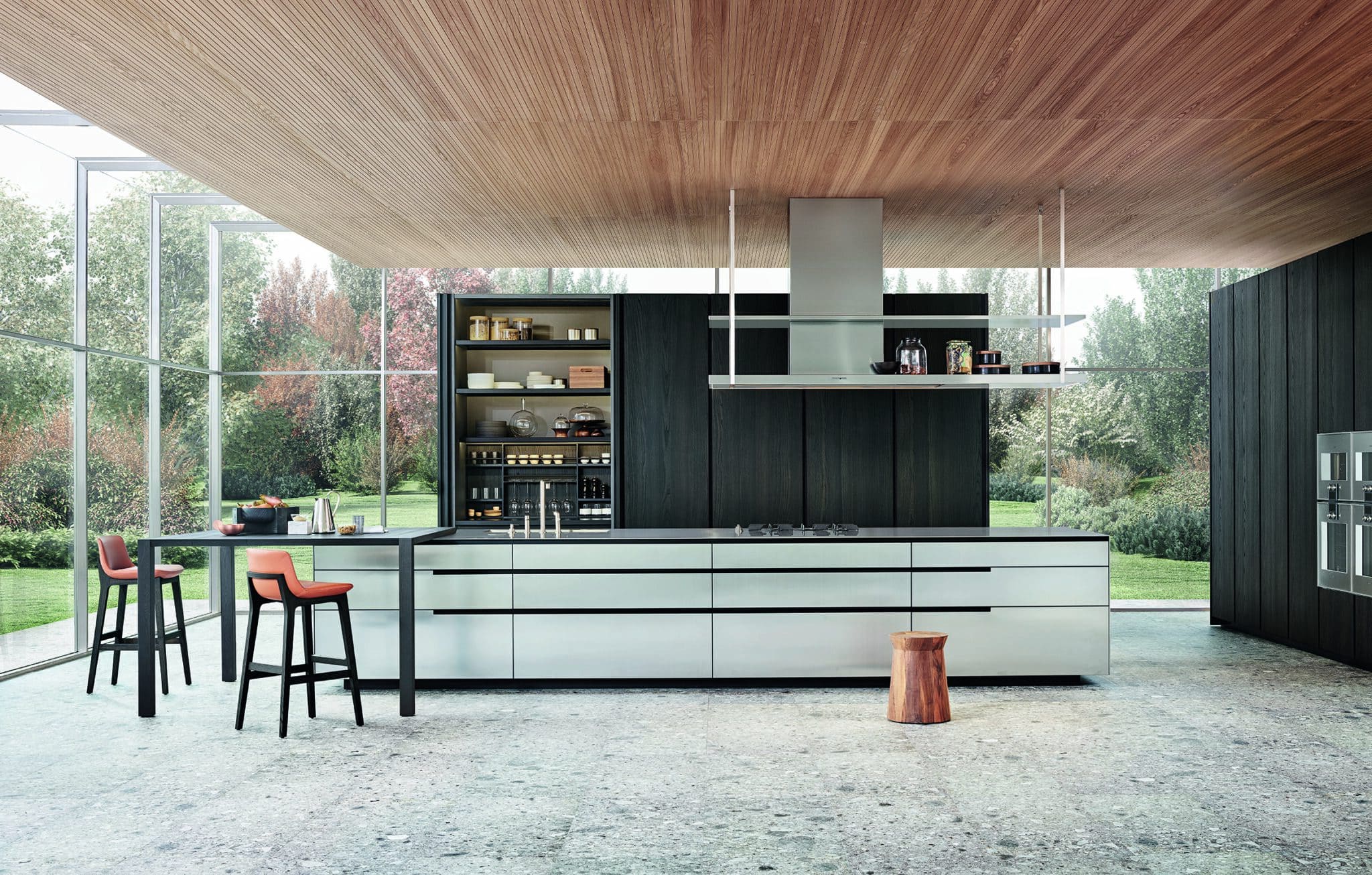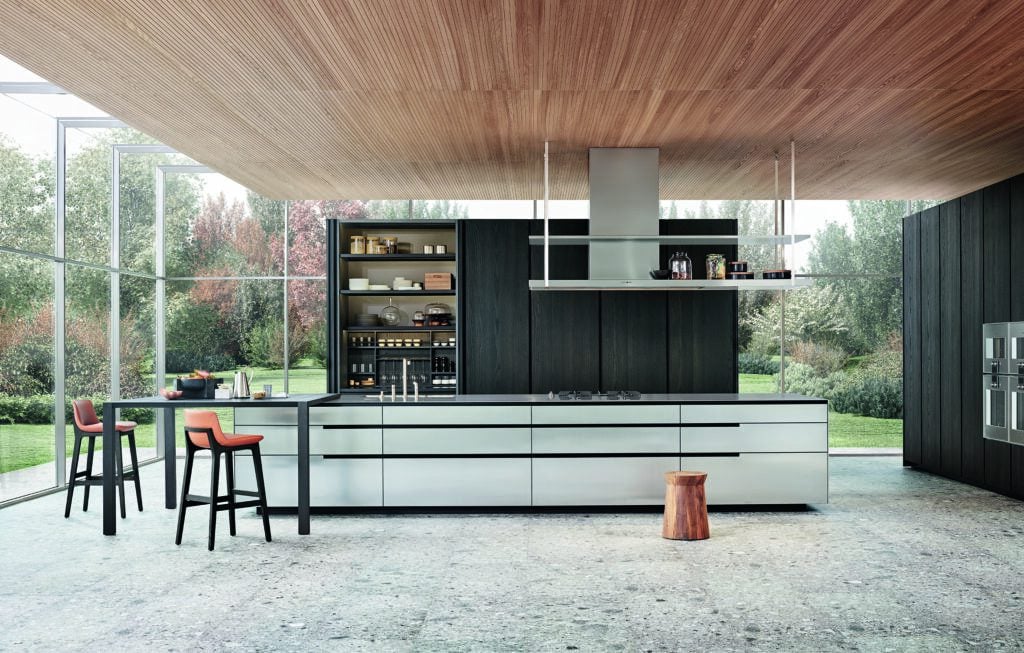 Which lights shine almost as beautifully as the sun? And which will provide the best mood lighting for the evening?
Light is a really important element in setting the mood of a space and creating a lovely atmosphere. There are lots of great options for this using LED technology. In the domestic sector, it's preferable to use a warmer light, and for that we like working with companies like Brokis, Deja Vu and Foscarini. I personally would steer clear of coloured lights.
What are three types of sofa with character?
We really like working with MINOTTI, because in my opinion they're a company that considers everything down to the smallest detail. All of the MINOTTI sofas are versatile, they're extremely good quality, boast a timeless design and can be used in all settings.
One example I can think of is the Lawrence model, which is a relatively new one. To ensure you're sitting comfortably, MINOTTI sofas always have a firmer front corner and a softer middle. The sofas are also more comfortable because they are now slightly higher.
Any new pieces that you're raving about (and why)?
Retro is making a strong comeback, but with new features and in new combinations. I'll come back to MINOTTI, as the quality's really great and the design has been well considered right down to the last detail. That's what I'm really raving about.
Which style will be in demand for much longer?
The combination with earthy tones is still very well received. And what really is here to stay are the great new wallpapers, which are now used in the same way as pictures or large works of art – based on the room layout and wall size in question.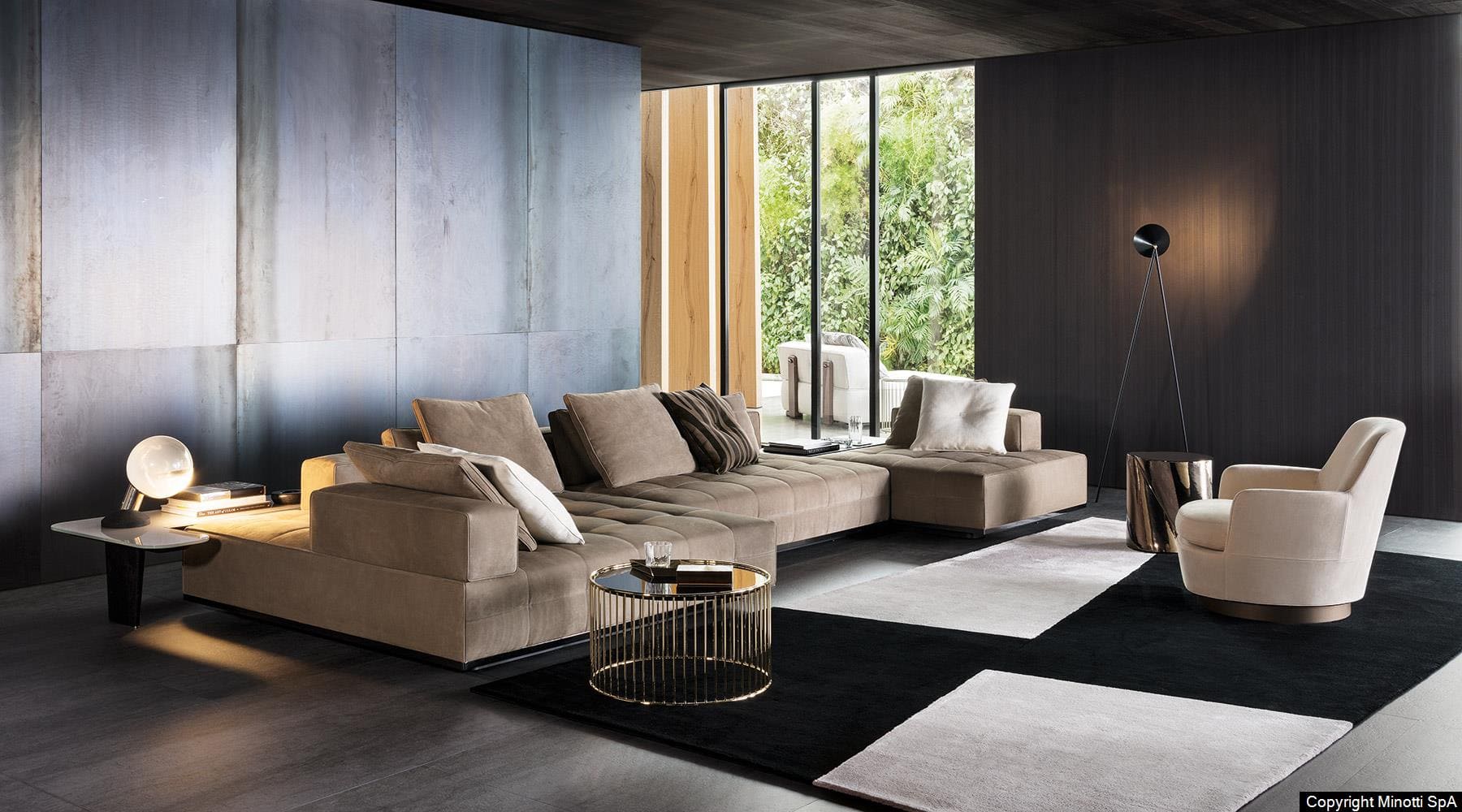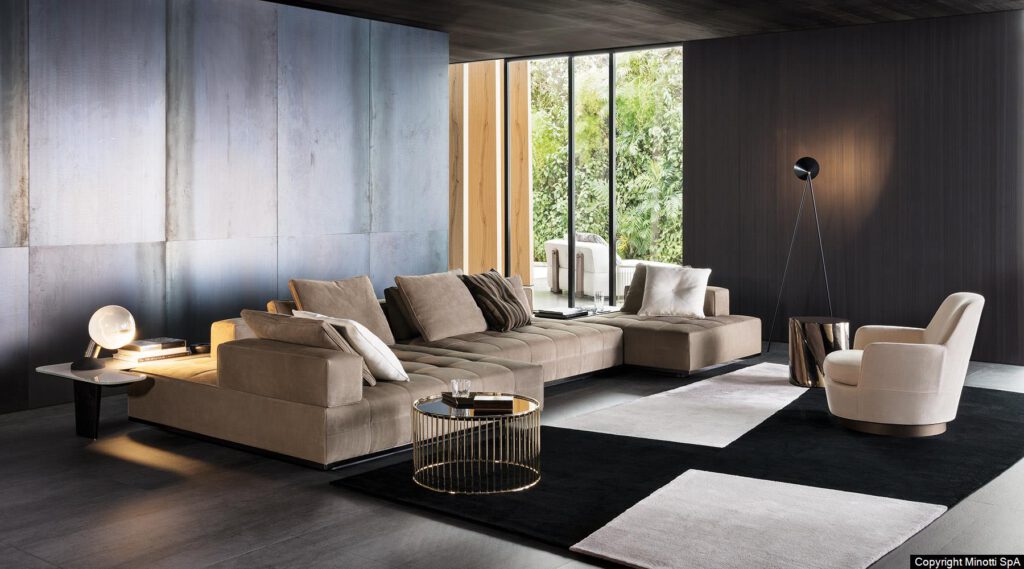 While using wallpapers you can achieve insanely beautiful room layouts, real "wow" effects. It's also really nice when different versions of a wallpaper are used in several rooms, even in wet rooms. Wallpapers are also big in outdoor areas – there are some really nice ones at GLAMORA and Wall&Deco.
Do you have a secret furnishing hack?
I personally really like hanging chairs, they're a real eye-catcher in lounge areas in hospitality just as much as in a domestic setting.
They always create a "wow" effect for our customers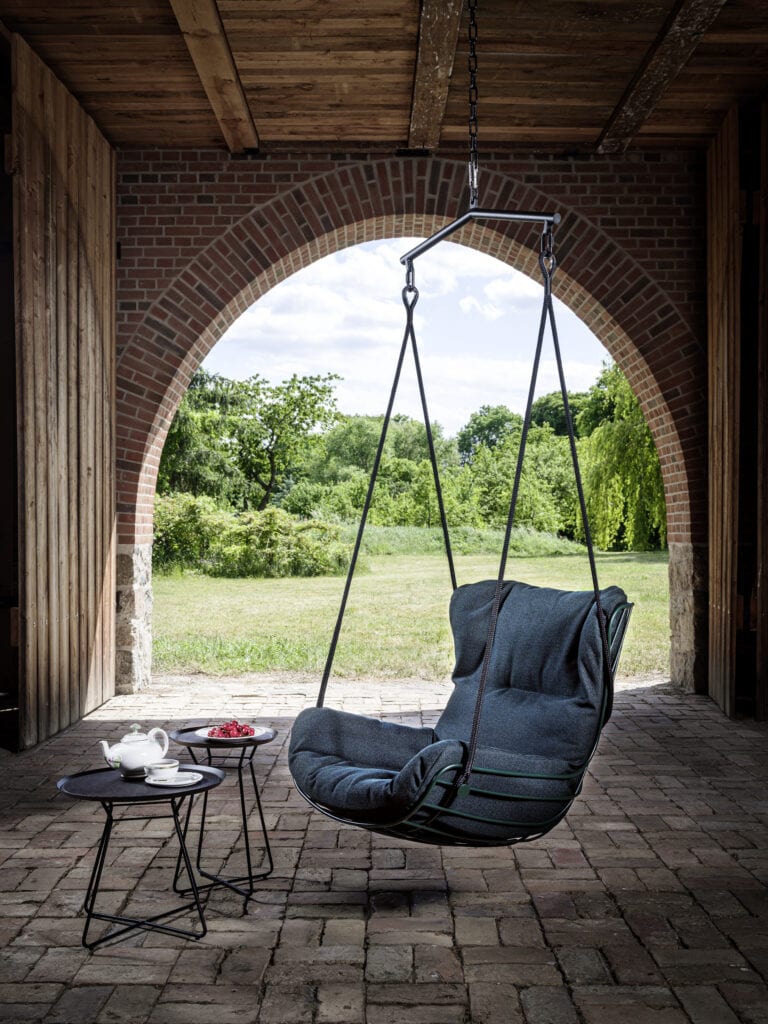 ---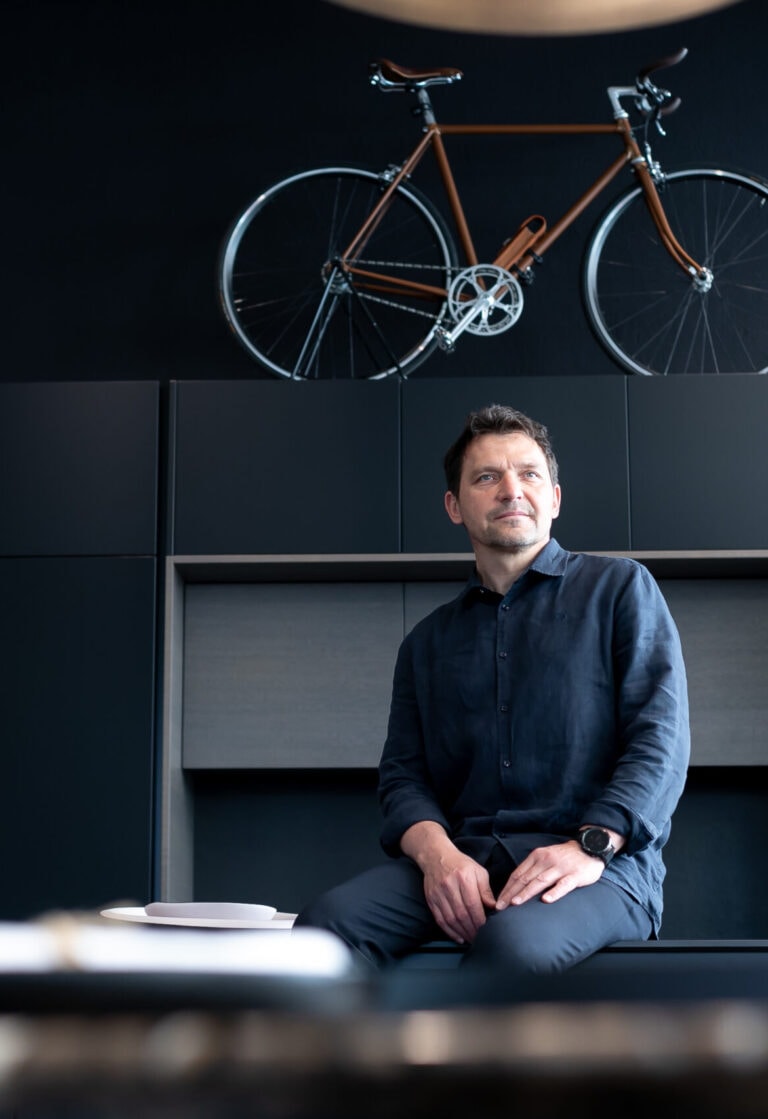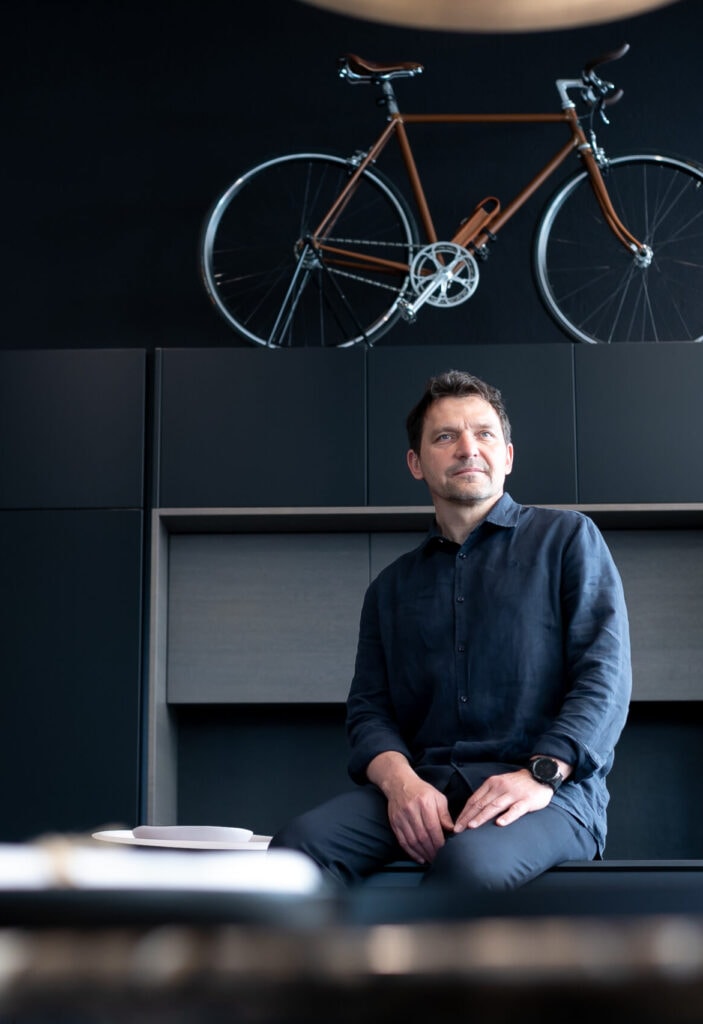 ROBERT EISENBERGER
CEO at INSIDE Einrichtungen Graz

INSDE online >>